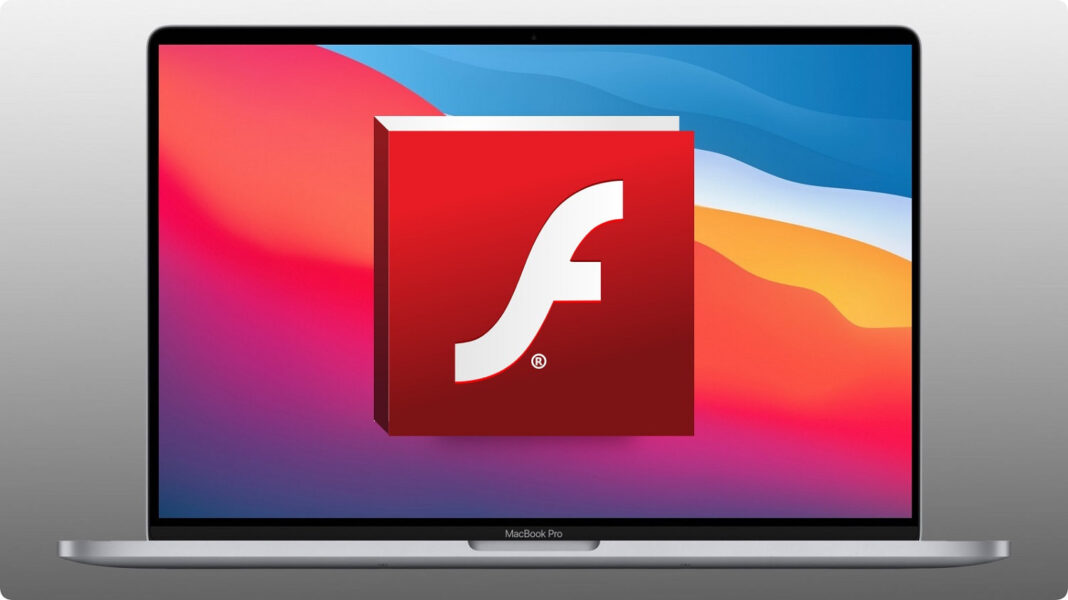 In December 2020, Adobe stopped its support for Flash Player. The company even encouraged people to uninstall it. This left many users searching for a Flash Player replacement. If you're wondering what is replacing Adobe Flash Player, there is no single answer. But we've put together a comprehensive list to help your transition to a new tool as smooth as possible.
Best Alternatives for Adobe Flash Player in 2023
Despite its once important role, Flash Player now poses a security threat to your system due to the risk of hacker attacks. Adobe has asked all users to uninstall it immediately. It's no longer supported by any major browsers. However, each of the apps below can serve as the perfect alternative to Flash Player. Learn their pros and cons, as well as their most prominent features.
Elmedia Player makes a great alternative to Flash Player for Mac. It supports a wide range of file formats which include SWF and FLV files, as well as MPEG, MOV, MP4, M4V, MKV, and WMV. You won't experience any lags or sync issues. Elmedia Player also features an in-app web browser that successfully runs Flash components. The app offers various playback and streaming options, subtitle settings, fine audio tuning, playlists, and more.
Regardless of whether you'd like to stream your content to your Chromecast, Apple TV, Roku, or another AirPlay or DLNA-compatible device, Elmedia Player offers full compatibility. In addition to that, as a standalone desktop app, Elmedia provides a high level of security and privacy. Its dedicated team ensures it's always up-to-date.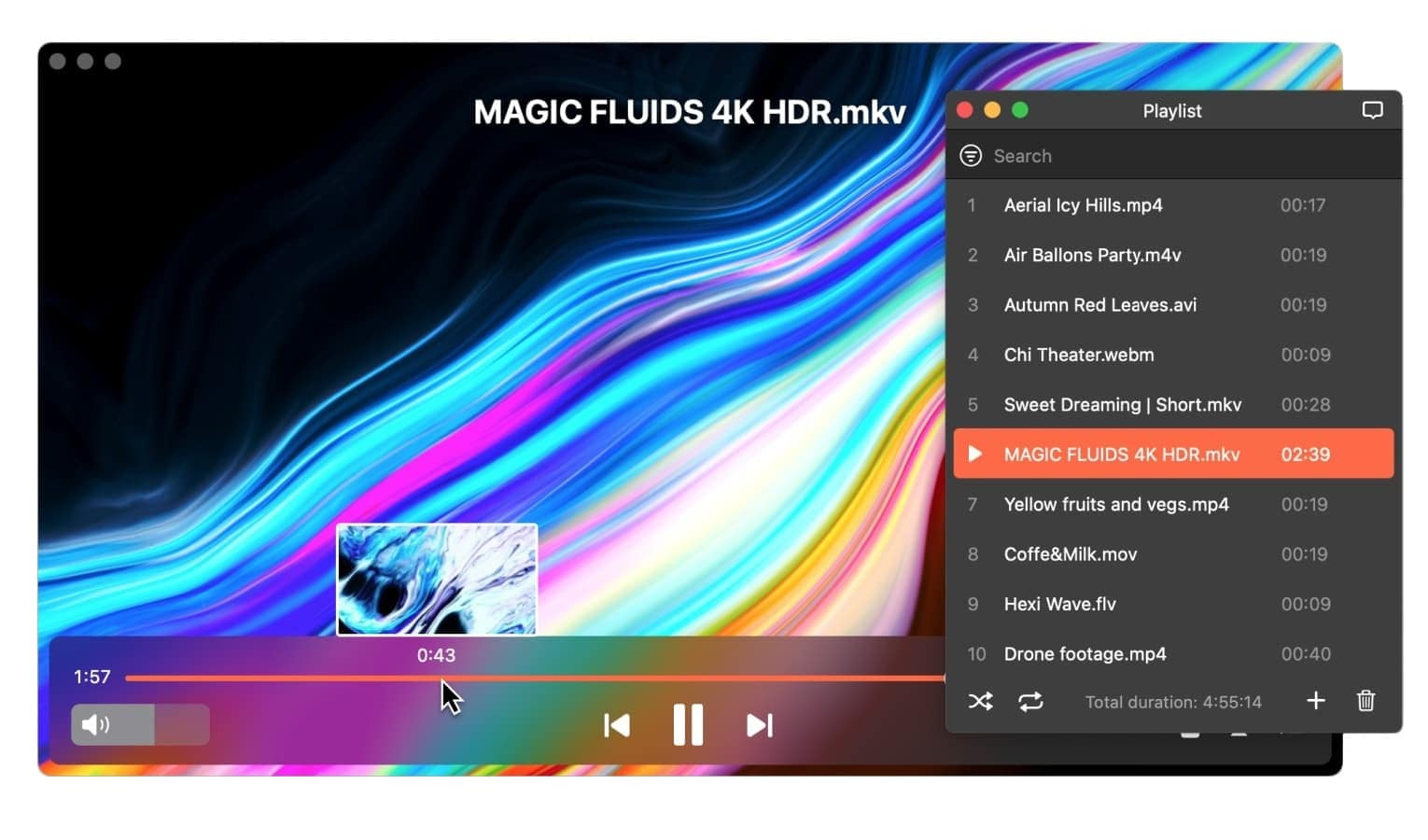 Pros:
Extensive file format and Flash support
Complete customization for audio and video playback
Support for built-in and external subtitles, plus online search
Wireless streaming to a variety of devices
Supports AirPlay 2 and DLNA
Hardware acceleration, deinterlacing for smooth playback
Custom playlist creation.
Cons:
Limited support for older devices
Only available for Mac.
Supported OS: macOS
2.

Lightspark

Lightspark is a free, open-source Flash player and browser plugin for Windows and Linux. it's licensed under ​​LGPLv3 and written in C++/C. It can be used as an alternative to Adobe Flash Player for Chrome and Firefox, as it also comes as a browser plugin. Lightspark is still in the alpha phase, running a variety of Flash APIs.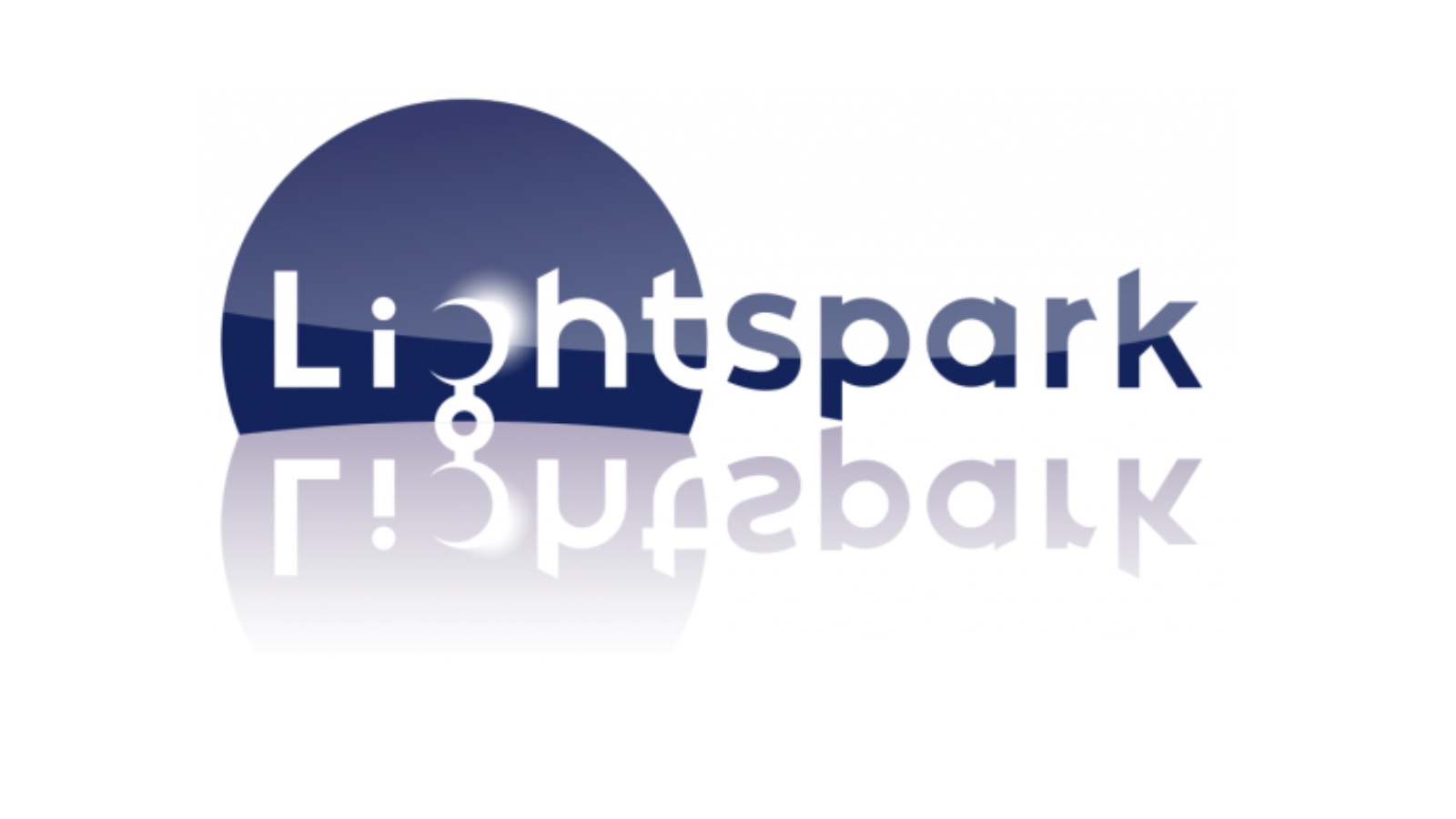 Pros:
Free for use, open-source
Customization through code editing
Support for embedded video
Cons:
Occasional speed lags and bug reported
No desktop app available for Mac.
Supported OS/browsers: Windows, Linux, cross-platform browser plugin
3.

Ruffle

Ruffle is a free, open-source flash player emulator for SWF files. It is based on the Rust programming language. Although it's not technically a player, it runs as a standalone application on Windows, Mac, and Linux. It aims to overcome the security issues inherent in Flash while preserving old content. Browser extensions are available for Chrome, Edge, Opera, and Firefox. Note that Ruffle does not support any content that requires ActionScript 3.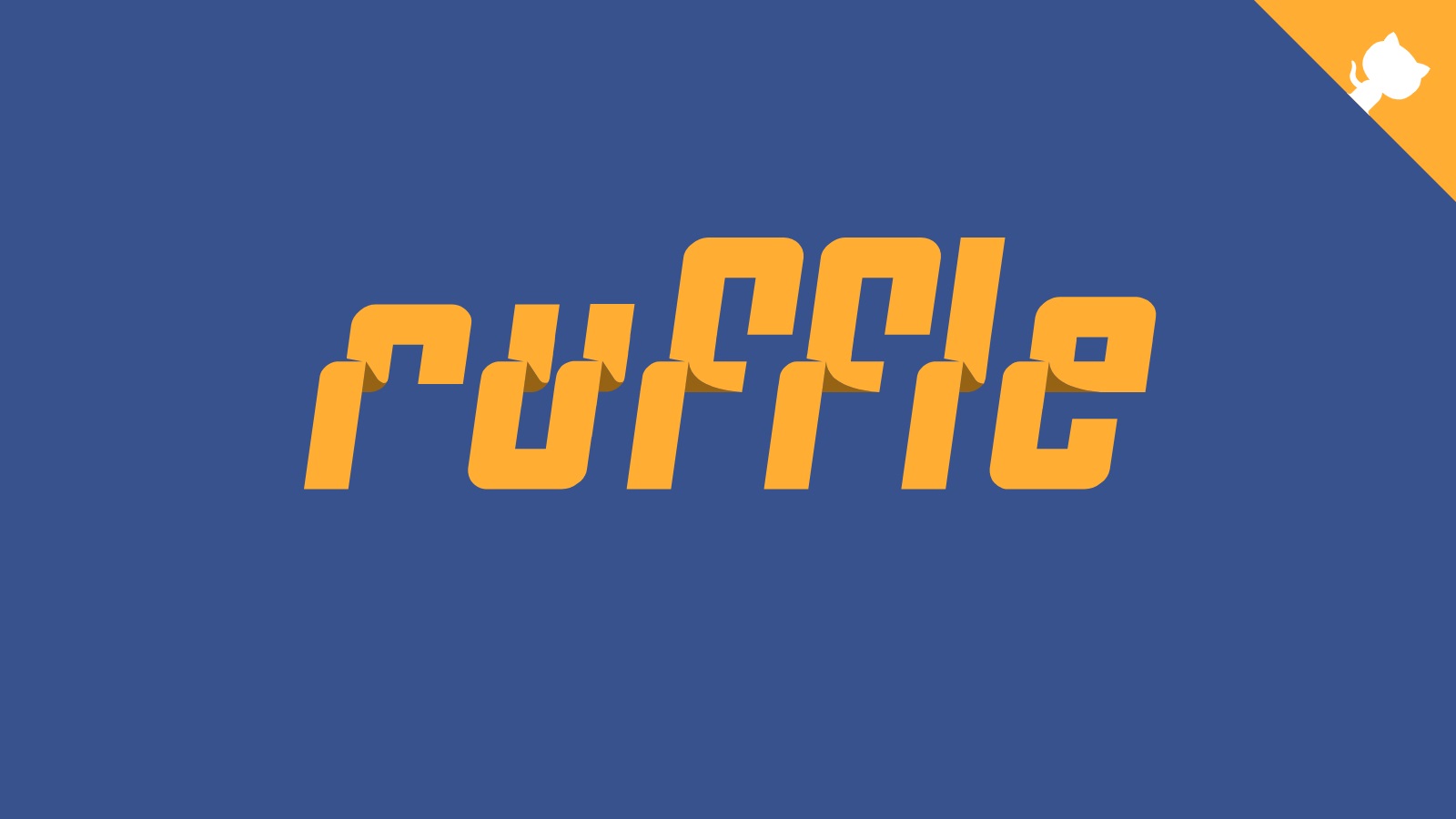 Pros:
Provides security for older Flash content
Regularly updates are available
Supports files and web page content.
Cons:
Ruffle not supported by certain websites
No support for newer Flash content.
Supported OS/browsers: macOS, Windows, Linux, Chrome, Safari, Firefox, Edge
4.

Gnash

Gnash is a free, open-source player, part of the GNU project. It supports SWF files and therefore serves as a great free alternative to Adobe Flash Player. It's available as a standalone app for computers and embedded devices. In addition, Gnash is available as a plugin for the browsers such as Mozilla and Firefox. No new releases have been made since 2012, so the project seems to be frozen.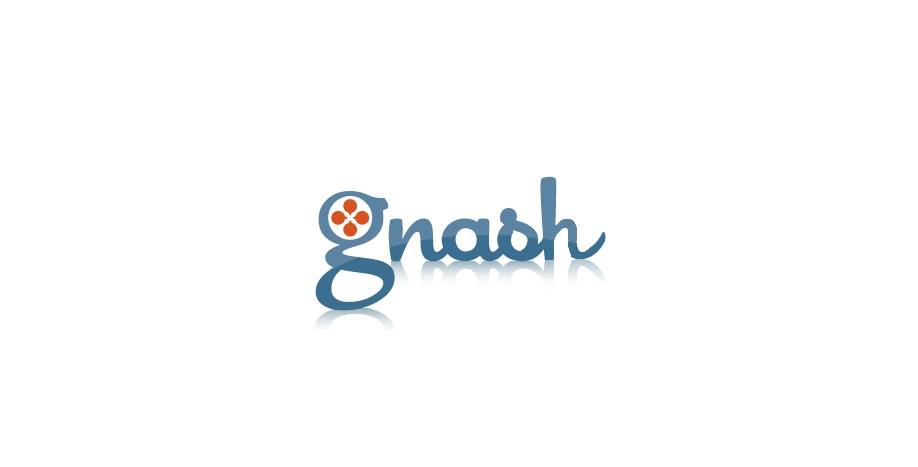 Cons:
No support for SWF
The project appears to be inactive.
Supported OS/browsers: Linux, Microsoft Windows, browsers still supporting NPAPI
5.

BlueMaxima's Flashpoint

BlueMaxima's Flashpoint is an open-source project which aims to preserve Flash web games through archival. Their launcher and an application called Flashpoint Secure Player allow users to play web-based media. The software comes in two versions: Ultimate and Infinity. Ultimate comes with all media pre-downloaded in an offline-ready format, while with Infinity, users can download and play content as desired.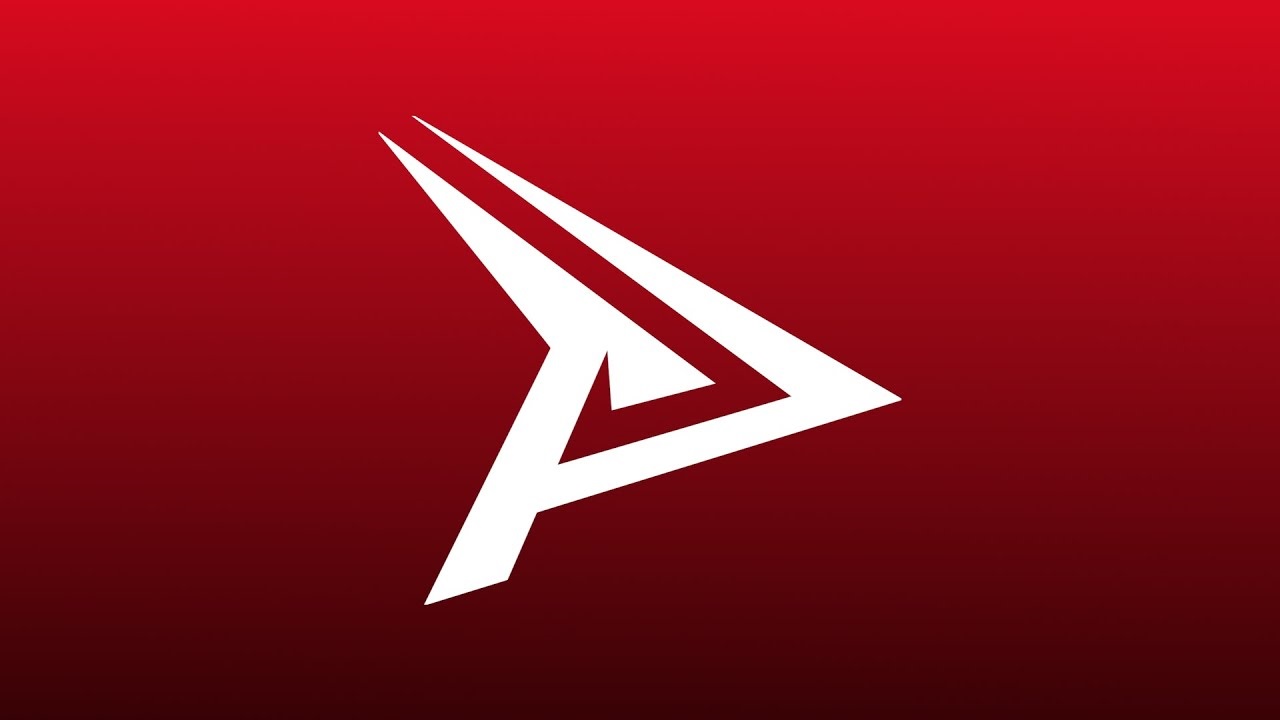 Pros:
High Flash API compatibility
Compatible with most browsers
Many old Flash-based apps and games available
Regular updates.
Cons:
Does not support all media
Large download size.
Supported OS: Windows, macOS, Linux
6.

CheerpX for Flash

CheerpX for Flash is an HTML5 solution that aims to preserve access to Flash applications. It doesn't require any installation or plugins and it uses normal unmodified browsers. Just like Ruffle, CheerpX for Flash is an emulator. But unlike Ruffle, it offers 100% compatibility with Flash, including Flex, Spark, and ActionScript 2 and 3. However, this Adobe Flash Player alternative targets enterprises, and users need to request a demo to test it.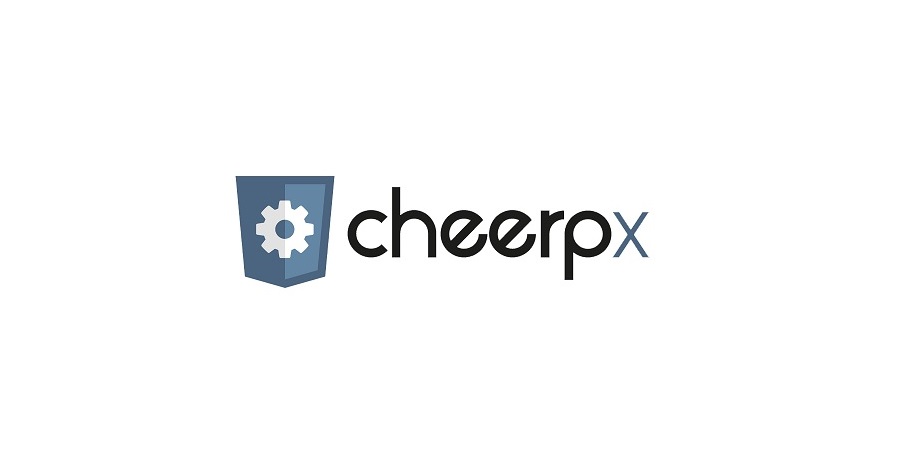 Pros:
API compatibility
Improved safety and security.
Cons:
Aimed at Flash developers and integrators, not average users
Requires license.
Supported browsers: all modern browsers like Chrome, Safari, Firefox, Edge, and Opera
7.

SuperNova Player

Supernova Player is a standalone app that launches SWF content from any browser. That way, you can play your favorite games on their respective websites. It's also a great Flash Player alternative for Chrome because it comes as a browser extension and Chrome users don't need to install the standalone app. SuperNova is free to use, but unfortunately, is only available for Windows.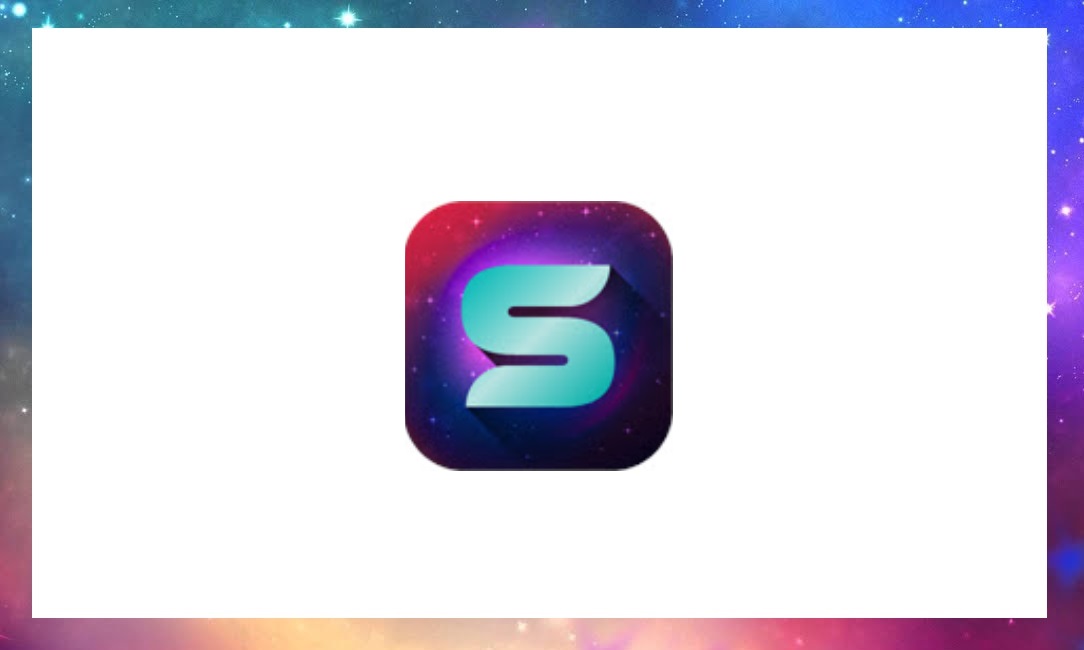 Pros:
Available as a standalone flash player
Easy to install and compact file size.
Cons:
Very restricted compatibility of the browser extension
Limited features.
Supported OS and browsers: Windows, Chrome
8.

Lunascape

Lunascape is actually not a player, it's a web browser. It features three rendering engines: Trident, Gecko, and WebKit, and comes with various options. The reason why it can serve as a Flash Player replacement is that it has built-in Flash support. Lunascape runs the content automatically. Users who are looking for an Adobe Flash Player alternative for Mac can use the Lunascape Phoebe version. Lunascape Mobile is available for Android and iOS.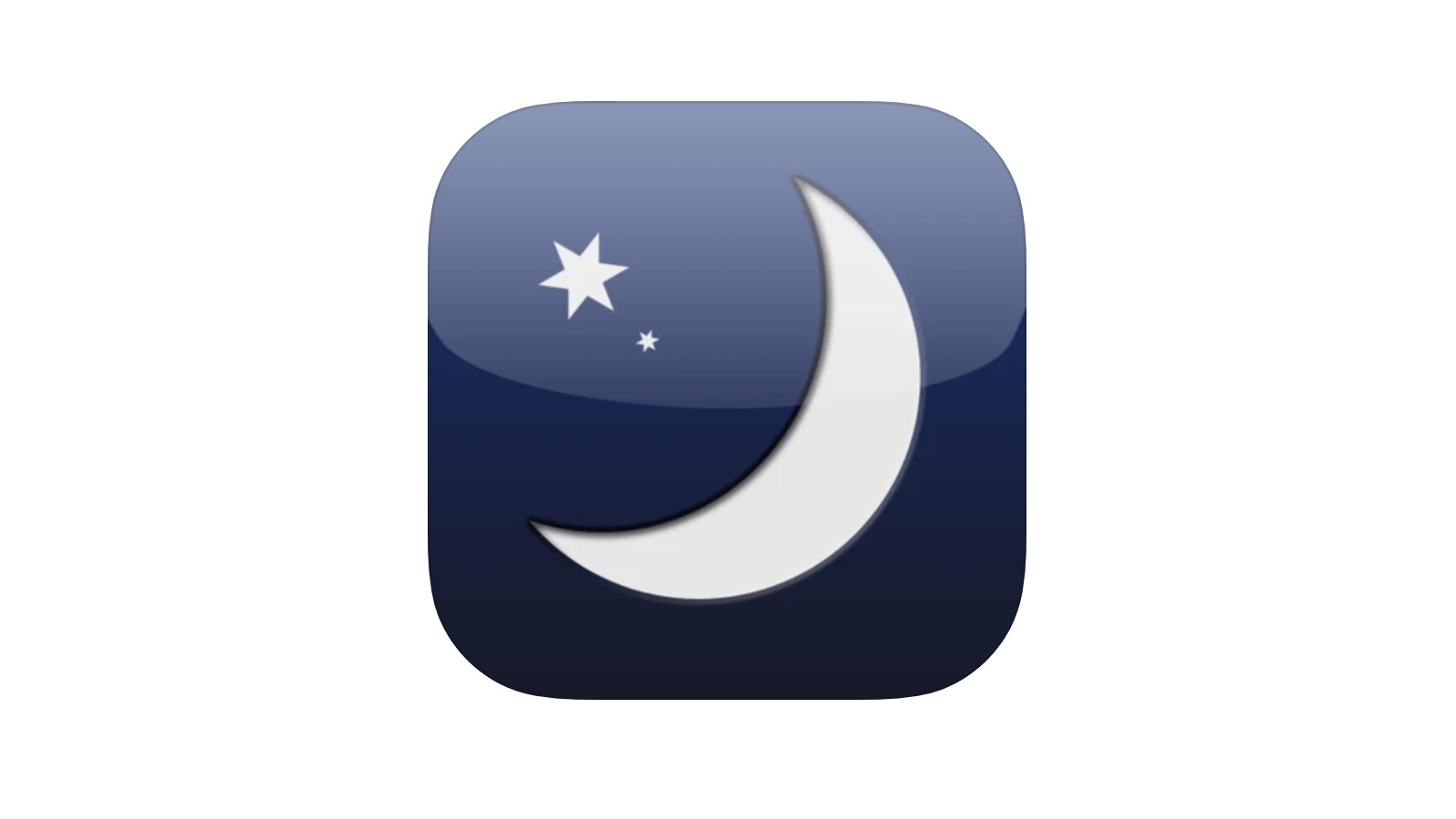 Pros:
Free browser with a wide range of features
Built-in Flash support without plugins.
Cons:
Not all users are willing to switch to an entirely new browser.
Supported OS: Windows, macOS, iOS, Android
9.

Flashfox Browser

Next on our list we have the Flashfox Flash browser. Similar to Lunascape, it's a web browser instead of a media player or plugin. It can be used as an alternative for Adobe Flash Player due to its built-in Flash support. Note that although it claims to offer good security, the developers have no official website and there is no official download source.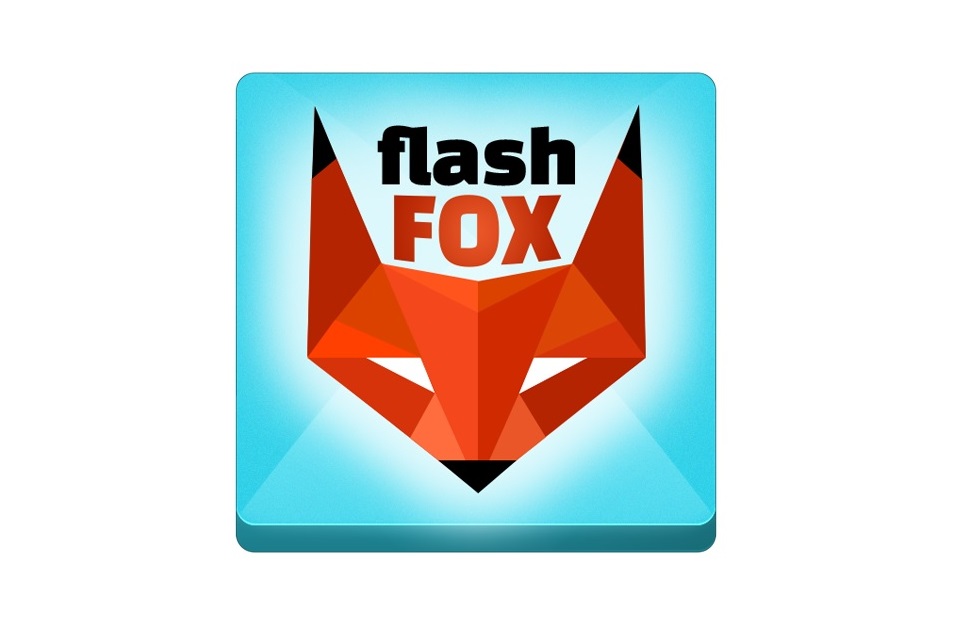 Pros:
Available for free
Runs Flash content online.
Cons:
The free version contains ads
No official download location
Originally designed for mobile, desktop versions suffer.
Supported OS: Windows, macOS, Android
10.

Shubus Viewer

Shubus Viewer is a free tool that can be used to create texts and HTML pages, view pictures, and play games. The app relies on simplicity and user-friendliness. It supports Flash games (SWF), Unity3D games, and Adobe Shockwave games. However, it has a similar issue as the Flashfox Browser above: What is supposed to be the Shubus Corporation company website appears unprofessional and lacks sufficient information.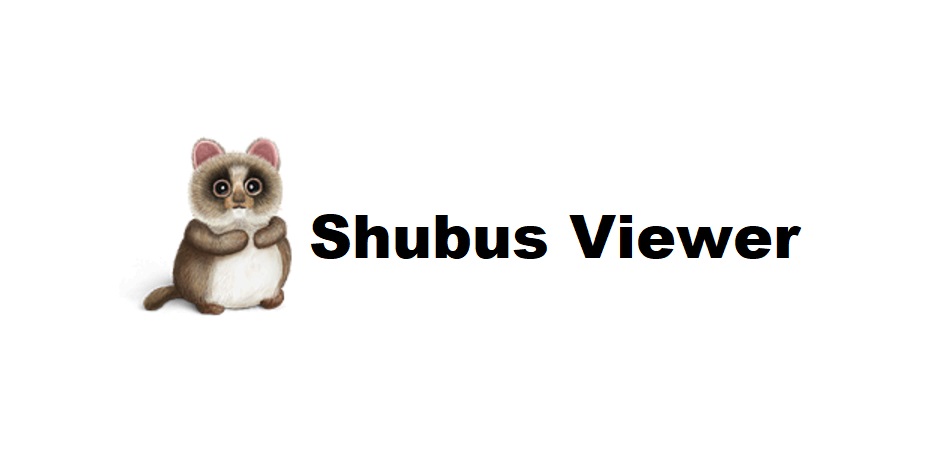 Pros:
Flash player, HTML, and text editor
Support various types of games.
Cons:
Lacks good official website or download source
Functionality could be improved.
Supported OS: Windows
What is a Flash Player?
Flash Player is computer software that runs multimedia content. It was released in 1996 and acquired by Adobe in 2005. Apart from video and audio, it also supports Rich Internet Applications (RIA) and streaming. Adobe Flash Player played a major part in games, animations, user interfaces, etc. It ran on web browsers such as Chrome, Firefox, Microsoft Edge, and Opera.
However, in late 2020, Adobe discontinued Flash Player support, urging users to remove it and look for a third-party FLV player and SWF player for Mac to play Flash files. Luckily, there are a number of Windows and Mac Flash Player alternatives to consider.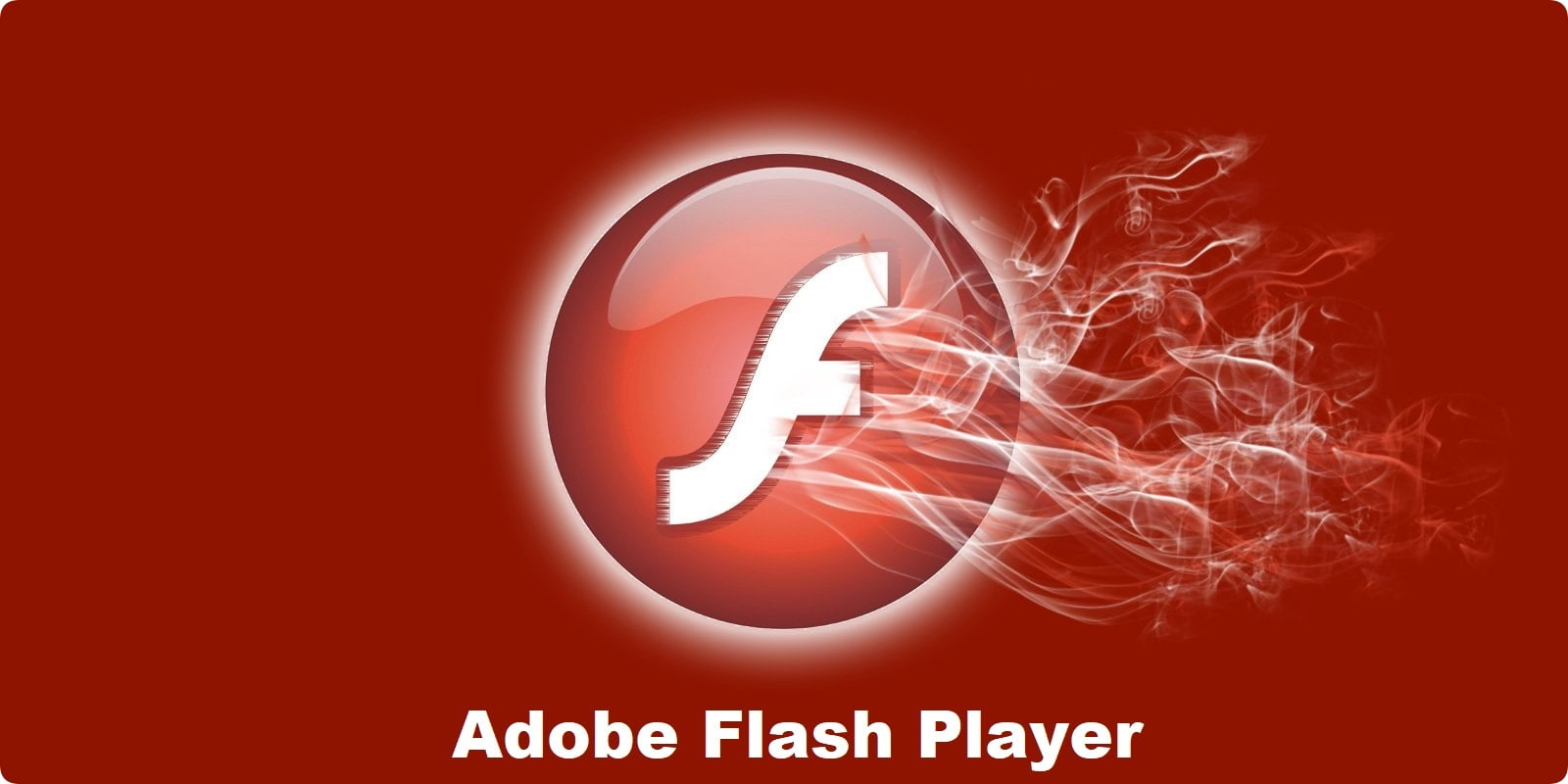 Conclusion
The discontinuation of Adobe Flash Player was the end of an era, but it turns out that it's not the end of the world. There are many solutions trying to preserve the legacy and allow users to enjoy Flash content. Depending on your preferences, you can choose a good free Flash player for Mac such as Elmedia Player which offers an array of features. Or you can try a browser plug-in, an emulator, or even an entirely new browser. Either way, you don't need to worry – your favorite Flash games and videos are safe.
FAQ