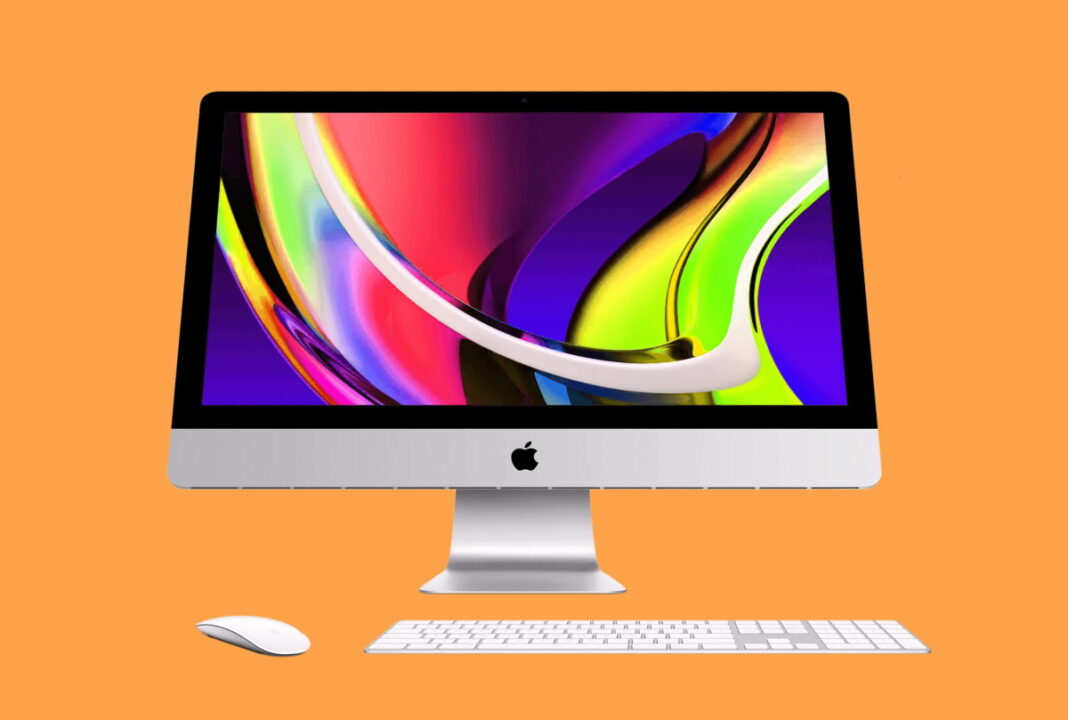 If you're a Mac user and you come across an SWF file that you need to open, what do you do? You can use a variety of freely available tools to view, play, or open SWF file on Mac.
So what is SWF file? SWF is the file format for Adobe Flash files, so you might come across these types of files if you're working with web animations, graphics work, or other web-related or design work.
In this tutorial, we'll show you how to view and play SWF files on Mac. We'll look at a few different methods of Flash Player alternative, so you can decide which is best for you.
Best SWF Player for Mac in 2023
Below you'll find our picks for the best SWF players for Mac.
Elmedia Player is a reliable flash player for Mac that can open SWF files on M1/M2 Macs. As well as SWF files, the software supports a wide range of formats including AVI, MOV, MP4, and more.
It works with AirPlay, so you can stream to Apple TV as well as your smart TV via Chromecast or DLNA-certified devices, it has a virtual surround sound feature, and there's subtitle support. With Elmedia Player as your SWF file player Mac you can enjoy Flash movies distraction-free in full screen mode or keep the player on top of other apps on your computer.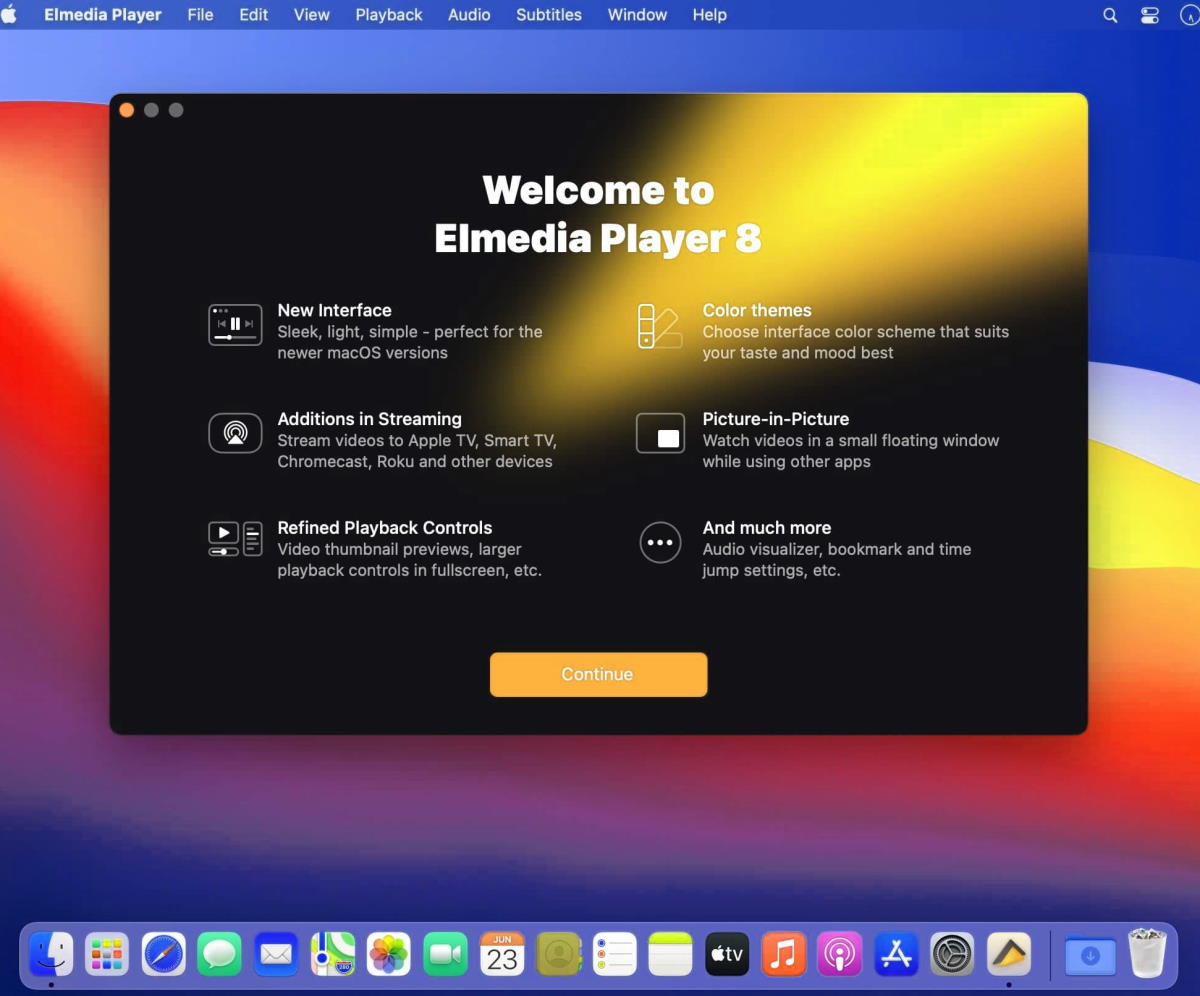 Pros:
Supports wide range of formats including AVI, MPV, MP4, FLV, DIVX, and more
Customizable video and audio playback personalization and controls
Stream across multiple devices including Apple TV and smart TVs
Subtitle support
Create custom playlists
Ad-free online streaming
Full-screen mode to enjoy movies without distractions
Cons:
Limited support for older devices
Only available for Macs
How to play SWF Files on Mac using Elmedia Player
Step 1: Download Elmedia Player from the official website or App Store and install it on your Mac.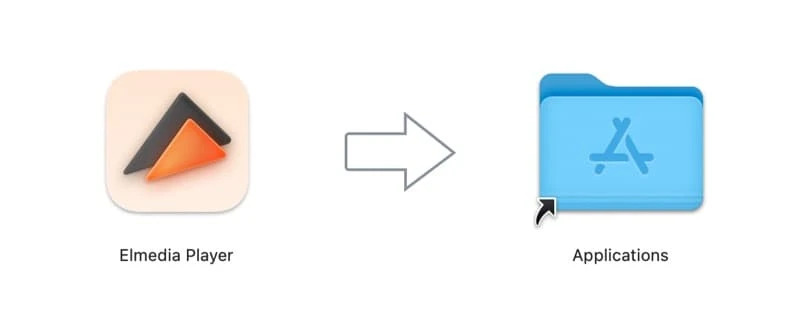 Step 2: Choose the file you'd like to open by one of the following methods:
Drag files onto the opened app or its Dock icon,
Select the file from the SWF player menu, then click

Open

, or
In Finder, right-click the file then select

Open with

>

Elmedia Player

.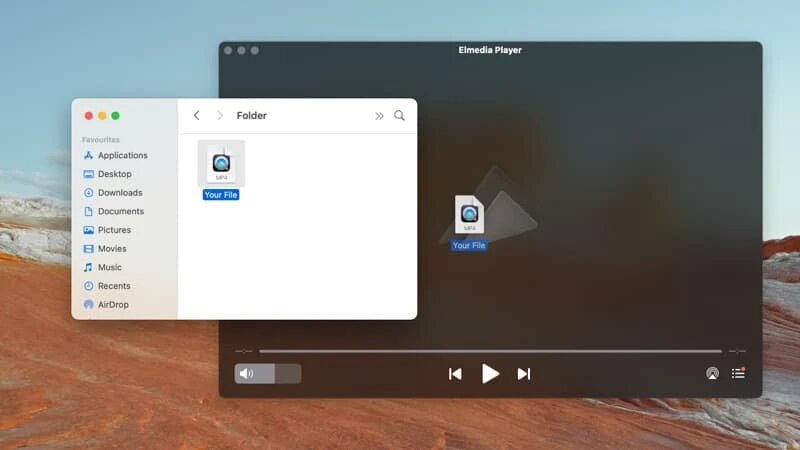 It's that easy to play any SWF file on Mac with Elmedia Player.
2.

VLC Media Player

Another popular, open-source Flash free SWF player Mac is VLC Media Player. Just download the app from the official site, install it on your Mac, and drag and drop any SWF file into the VLC window on the taskbar. VLC is a cross-platform media player with an intuitive interface that's easy to use. It supports most audio and video formats, though occasionally requires third-party codecs to play certain formats.
Pros:
Cross-platform
Free and open-source
Intuitive interface
Supports most formats
Cons:
Some file formats require third party codecs
Crashes occasionally
3.

OmniPlayer

OmniPlayer is a straightforward and multifunctional player for Mac that can handle various formats, including SWF. The player offers powerful playback speed control and allows you to customize subtitles in real time by changing their color and size.

It also lets you adjust the playback of both audio and video, as well as play videos from YouTube and Vimeo. Furthermore, OmniPlayer can stream via AirPlay and DLNA. It also has a screenshot feature and supports GIF creation.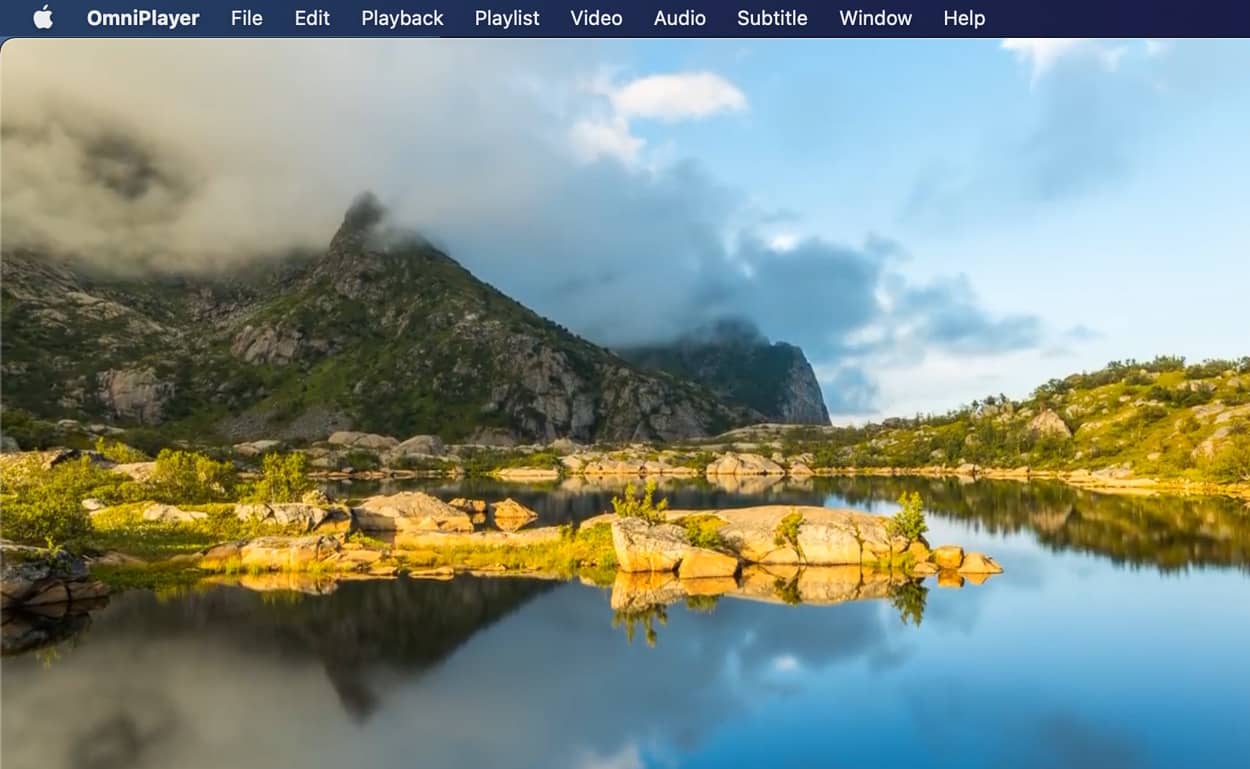 Pros:
Wide list of supported formats
Control over playlists, audio and video
Casting to Smart TV.
Cons:
Payment is required to unlock some features.
4.

GOM Player

If you're looking for a free SWF player for Mac, GOM Player is a great option that supports plenty of audio and video formats, including SWF, MP4, MP4, M4A, and more. The app is easy to use and comes with codecs included. Other features include subtitle support, 360-degree video playback, and support for keyboard shortcuts.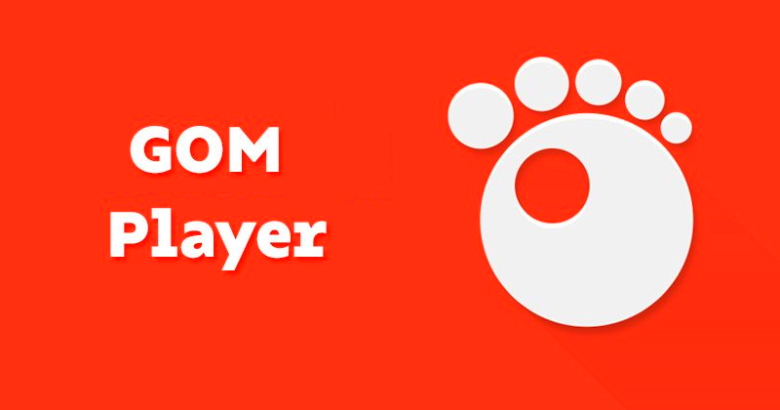 Pros:
Supports most popular formats
Codec search tool
Supports hotkeys
Seamlessly opens SWF files
Subtitle support
Cons:
Ads during SWF playback
Not the most intuitive interface
Installer may include unwanted programs
5.

Jihosoft SWF Converter

If you're looking for software to convert SWF files to popular formats like MP4, AVI, MOV, 3GP, etc, then you should consider Jihosoft SWF Converter. It's easy to import SWF files and convert then export them in your preferred output format, and it takes just a few minutes (depending on file size).

The app can even detect SWF videos on your guest website via URL, then download them for conversion. The software is compatible with most popular applications and devices, and also includes video editing plus other advanced features.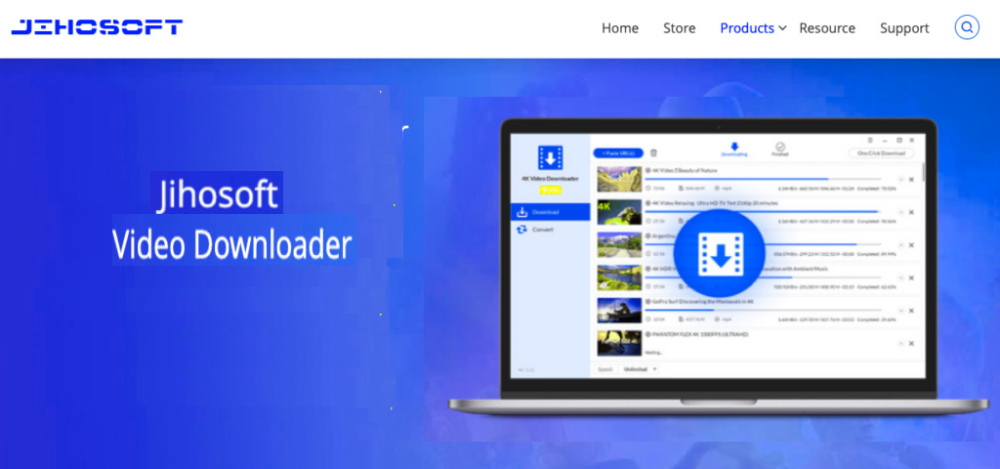 Pros:
Convert SWF files into wide range of formats
Fast, easy conversion
Video editing options
Add watermark
Cons:
It's a converter, not an SWF file player
Might lack technical support
6.

Macgo Free Mac Media Player

Macgo Free Mac Media Player is one of the best options if you're looking for an SWF file player for Mac. With an intuitive, easy to use interface, it's quick to get started, and you can directly output DVD or other videos in 1080p HD. Macgo supports a wide range of formats including MOV, AVI, FLV, WMV, MP4, and more. The cross-platform player also has external subtitle support for SRT, SSA, and SUB, though, like many other players, it does not recognize built-in subtitles.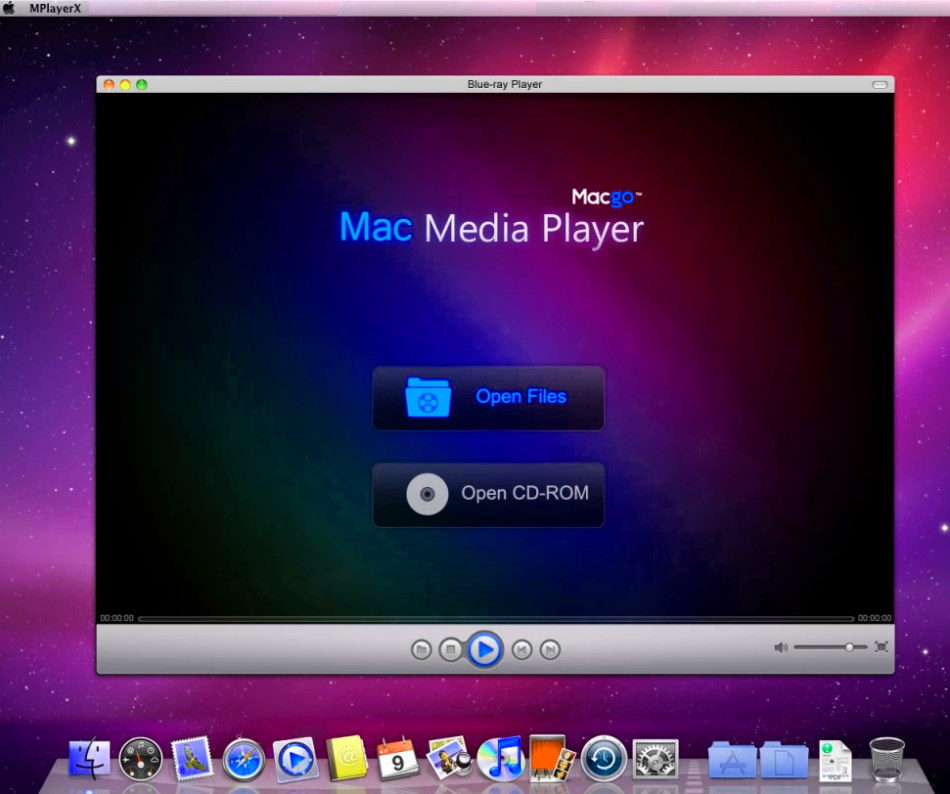 Pros:
Free
Cross-platform
Has a sharing function
Supports wide range of formats
External subtitle support
Cons:
Older versions might not work on Catalina
Some users experience choppy playback
What is SWF file?
SWF is the file format for Adobe Flash Player files, containing vector-based animations and videos. SWF actually stands for Small Web Format but is often referred to as ShockWave Format. These types of files are used to efficiently deliver multimedia content over the web. The format can also contain ActionScripts, used for small web-based applications. Note that SWF playback functionality is limited on M1 Macs. To access and edit SWF files, we'd recommend a tool such as VideoStudio Pro.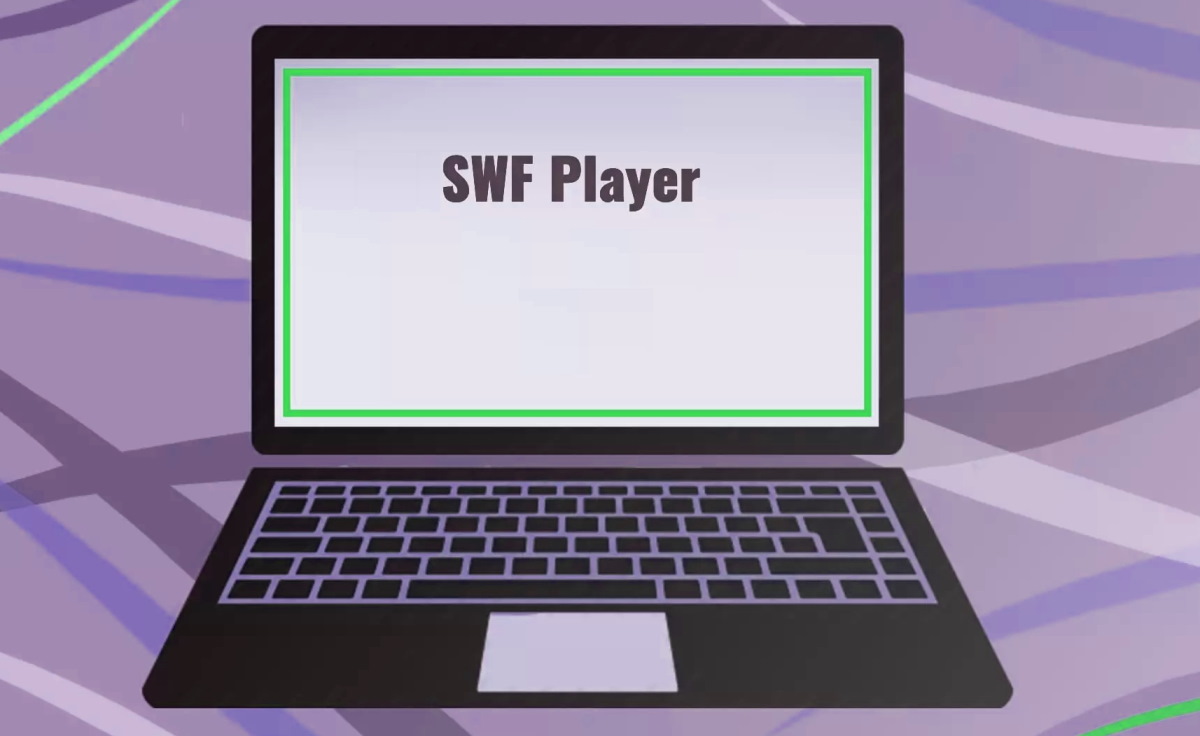 How to play and view SWF files on Mac in web browser
If you're wondering how to play SWF files, you can view SWF files on Mac in your web browser (Google Chrome, Firefox, Opera) provided you don't mind installing and enabling the Adobe Flash plugin (which could be risky). Just drag and drop the SWF file into the web browser. Installing Flash in Safari on your Mac isn't recommended.
Nowadays, most web browsers don't have Flash Player installed by default. Older web browsers generally still have Flash Player built-in and bundled by default or available as an option. Today you need to enable Flash player in Chrome in order to run it, whereas in the past Chrome had a Flash plugin that you could turn off if needed. If using Flash player in Chrome, make sure you update it through the browser to ensure you're always running the latest version of the plugin.
For security reasons, it's generally recommended to either not install Flash, or uninstall it from your Mac and instead use it within a browser app like Chrome.
Conclusion
Since most browsers and Adobe are phasing out support for Flash, a third-party SWF player for Mac is needed to play Flash files. You could play these files online but you'll need to install SWF player Chrome plugins for your browser.
Now you've read our list of popular SWF players for Mac, you're sure to find the best Flash player for Mac to suit your needs. Make sure to check the features, pros, and cons for each player, as well as reading reviews before deciding. We'd always recommend using a dedicated media player over an online solution. Third-party apps like Elmedia Player are packed with features and other capabilities besides simply playing SWF files.
FAQ