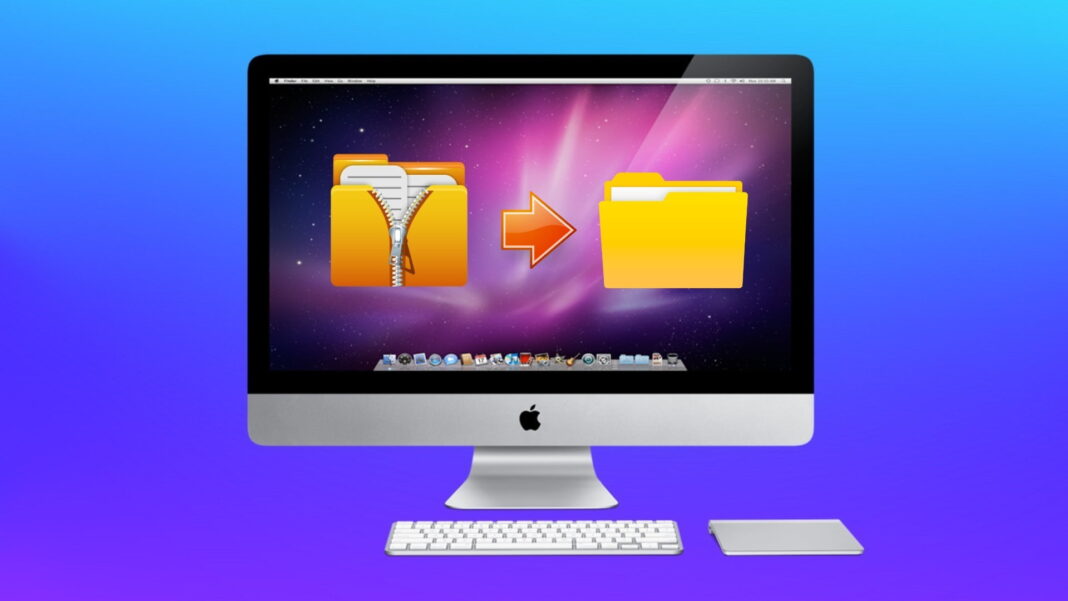 Archives and compressed files are very common. They take up less space, making it easier to send by mail and store. The most popular archive formats are RAR and ZIP, but there are many other formats nonetheless.
If you're a Mac user, you've probably already wondered how to unzip files on Mac. Given that, we've compiled a list of the most commonly used solutions, including the built-in Archive Utility, third-party apps, and using the Finder.
Unzipping Files on Mac
ZIP files, like other archive file formats, compresses files and/or folders into a single file for easy and convenient transfer. It is a lossless way to archive files and folders. ZIP supports various compression rates, offers password protection, and lets you add comments as well. To access the content of the Zip archive, you need to extract its contents.
The easiest way to open a .zip file is to double-click on it and your computer will show you the folders and files hidden inside. Most operating systems, including Windows and macOS, handle ZIP files normally, without the need for any additional software.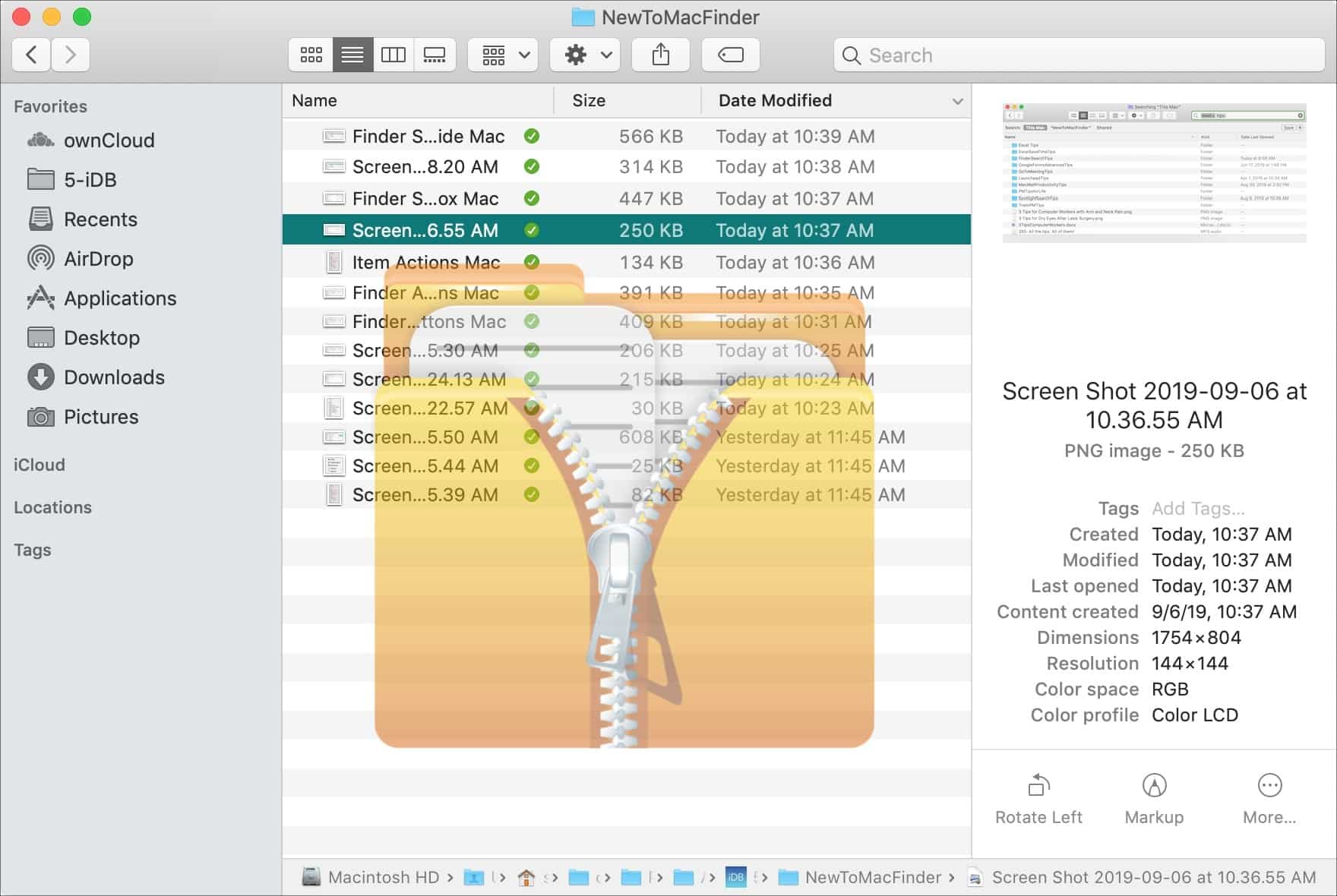 When it comes to unzip files Mac users can rely on the built-in Mac Archive Utility that is capable of creating and decompressing .zip files. But if you are looking for additional functionality, or need to unpack formats like RAR, 7Z, and others, you can always go to third-party apps.
Method 1.

How to Unzip Files on MacBook Using Finder

Unzipping files on Mac is a fairly straightforward process. All you need is simply double-click on a Mac ZIP file in Finder or on the desktop and its contents will be extracted to the parent folder. Here's how to open ZIP files using Finder: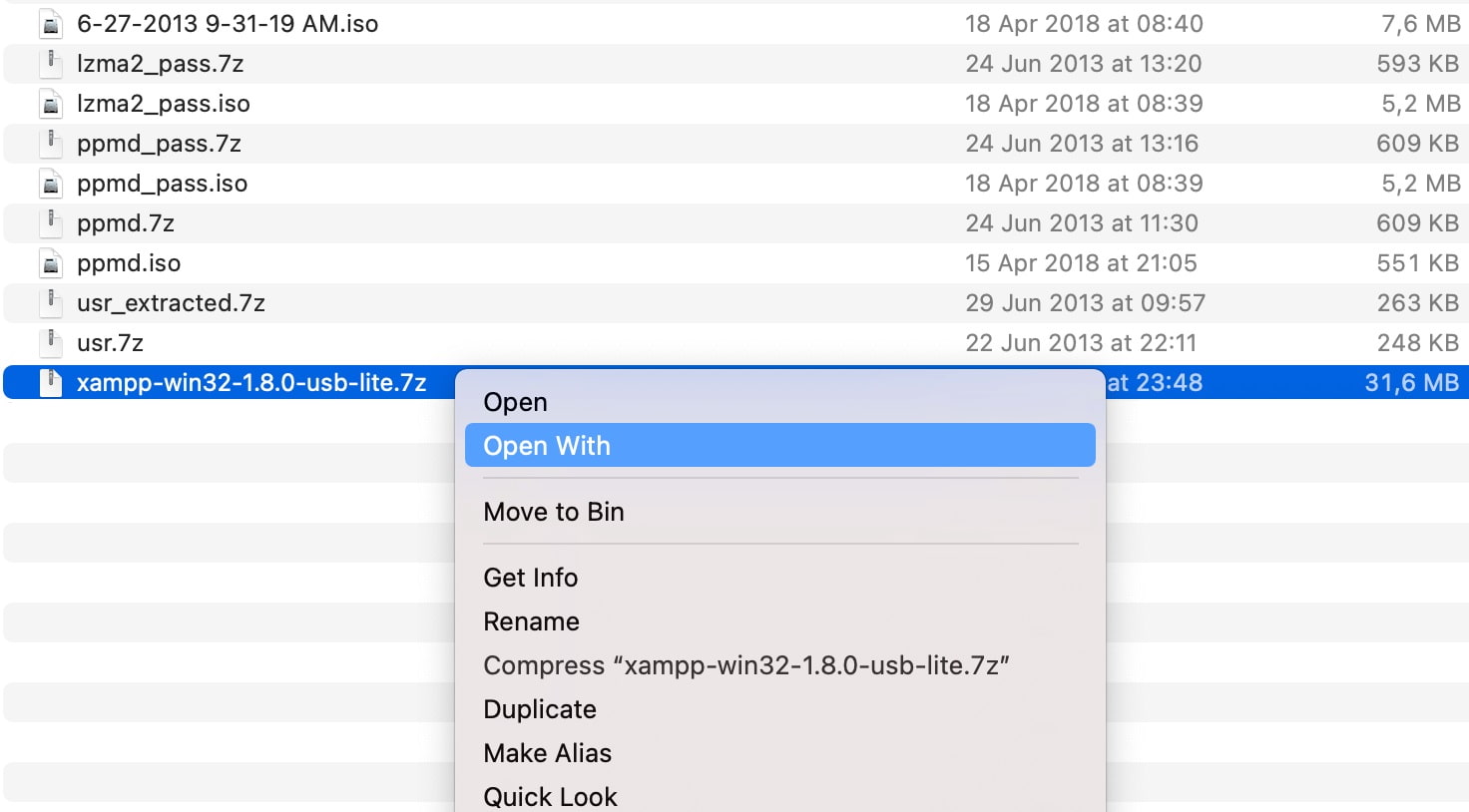 Step 1: To get started, go to Finder.
Step 2: Find the ZIP archive you'd like to decompress.
Step 3: Double-click the ZIP archive.
Step 4: Once done, the zipped files will be decompressed and placed into the Finder folder. If there are multiple files in the ZIP archive, it will be decompressed into a folder with the same name as the ZIP archive itself.
Alternatively, you can right-click on the ZIP archive and select "Open" from the context menu.
Method 2.

How to Unzip File on Mac with Archive Utility for More Options

As we mentioned earlier, Archive Utility allows unzipping files simply by double-clicking on them. Besides, you can launch this file compressor for Mac separately and get more decompression options. To call up the Archive Utility preferences, follow these steps:

Step 1: Launch Archive Utility.

Step 2: Select Archive Utility > Preferences.

Step 3: After that, you'll see a window with a number of options.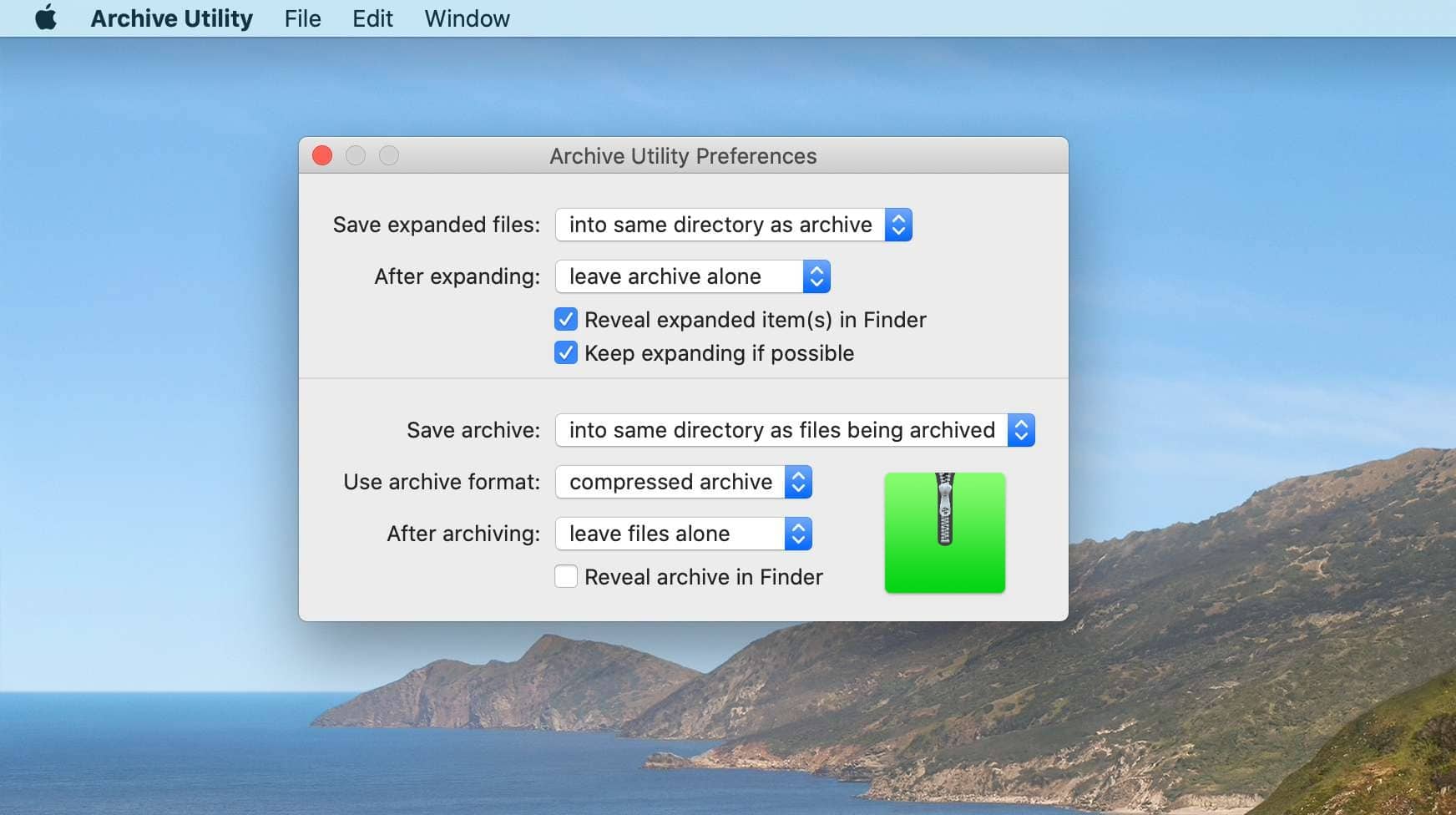 Let's take a closer look at each in detail:
Save expanded files.

The first option lets you choose where to save expanded files on your Mac. The same directory as the archive is the default location but you can change the location by expanding the popup menu, selecting Into, and then choosing the desired destination folder.

After expanding.

It indicates what happens to the original file after it has been expanded. You can leave the archive file alone, move the archive to Bin, or delete it. There is also an option to Move archive to the specific folder which will later be used as the target location for all compressed files that you expand.

Reveal expanded item(s) in Finder.

If checked, Finder will highlight the files you've decompressed. This can be useful if you move the expanded files to a different folder.

Keep expanding if possible.

When the box next to this option is checked, it means that Archive Utility can continue decompressing any archives found in the archive.
Method 3.

Use Third-Party Apps to Unzip Files on Mac

Surely, it's more convenient to compress and decompress files with a built-in tool. But while Mac's Archive utility is simple to use, it has quite limited functionality and does not work with some popular formats. To unzip other archive formats, including RAR, you'll need a dedicated Mac OS unzip app. Luckily, there are multiple third-party apps that offer more functionality when it comes to compressing and extracting files on Mac.

If you're looking for a reliable and powerful file extractor for Mac, Commander One is the go-to option. It seamlessly handles ZIP, RAR, 7Zip, TBZ, TGZ archives. Not only decompressing, but it also packs files and folders into archives and offers an advanced search. For those who want to protect an archive, there is an ability to add a password to an archive.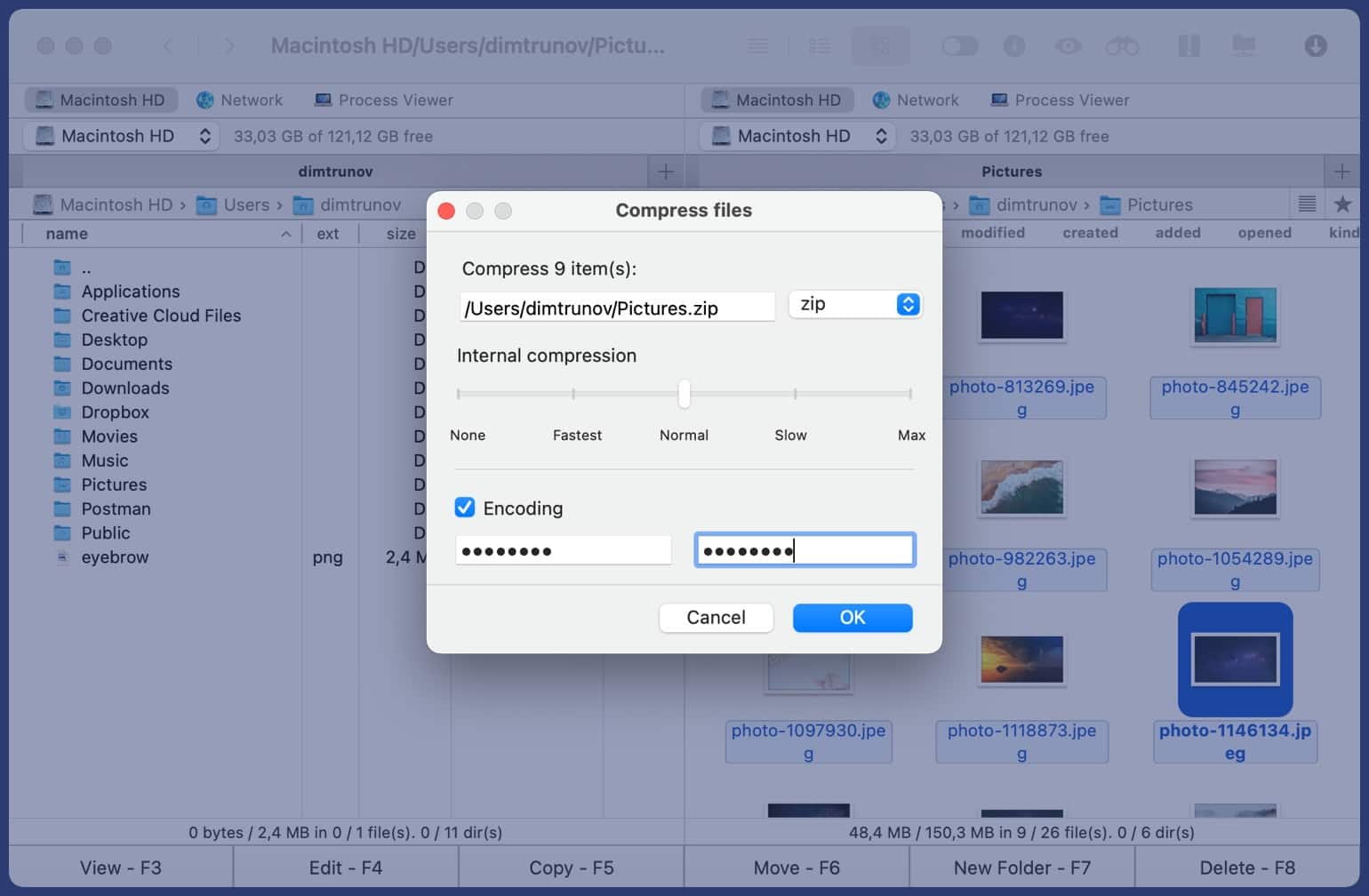 Commander One lets you copy and move files between archives without unpacking, as well as delete and add files right inside an archive. Double-clicking on any of the archives allows you to preview the contents of a zipped file. This is very handy as you don't need to extract the archive to see what's inside the archive.
With Commander One, extracting files will not take a lot of time. Simply follow the steps below and you'll easily figure out how to unzip RAR files on Mac: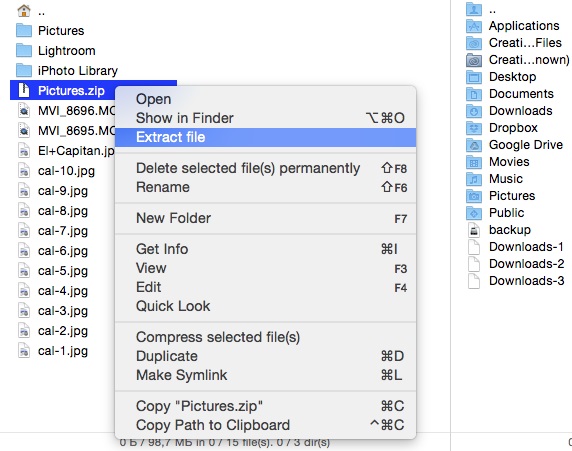 Step 1: Download and launch Commander One.
Step 2: Locate the archive you want to open.
Step 3: If you want to view the content of the archive, double-click it and you'll see a list of the compressed files.
Step 4: To unpack the archive, right-click it and select "Extract file".
Step 5: That's it! Commander One will start extracting zipped files.
Conclusion
Opening zipped files on Mac is as easy as double-clicking. You can also set parameters and get more decompression options. However, Mac users sooner or later still wonder how to unzip files, since the built-in archive utility does not support all extensions. Therefore, if, for example, you need to unpack the RAR archive, you need to find a reliable application.
FAQ