While there are many media player applications on macOS, VLC sets a high standard that few can reach. When switching, you may find yourself missing some of your favorite features and options. Not to mention, being unable to open some formats.
Luckily, VLC is not unique, and some apps provide a similar experience, implementing a large part of its functionality. Or more, like being able to stream from Mac to TV, convert, or manage a media library. Some of these apps are presented in the article below. Keep scrolling, and you might discover the VLC substitute you need.
VLC Player Pros and Cons
VLC alternatives must share some of its benefits, or compensate for its downsides. It's a great app, but far from perfect – here's why.
Pros:
Plays any format supported by Libavcodec (FFmpeg)
Opens Blu-ray with DVD menus
Video downloads, conversion, YouTube streaming
Has an audio equalizer and video effects
Bookmarks, playlists, playback speed
Select and open subtitle and audio tracks with sync
Cons:
No DLNA or AirPlay streaming
Confusing interface and settings
No guarantees or support if it doesn't work
Elmedia can do most of the things that VLC can; it includes many of its playback, sound, and video options. This includes audio equalization and video tuning. It supports a similar variety of formats, which includes many files that are normally unplayable on macOS, such as WMV, MKV, FLAC, and AVI.
Elmedia Player offers a feature that isn't found in VLC – easy DLNA and AirPlay 2 streaming. The player has a different layout compared to VLC, with lots of keybinds, which feels more convenient. The same can be said about the menu structure.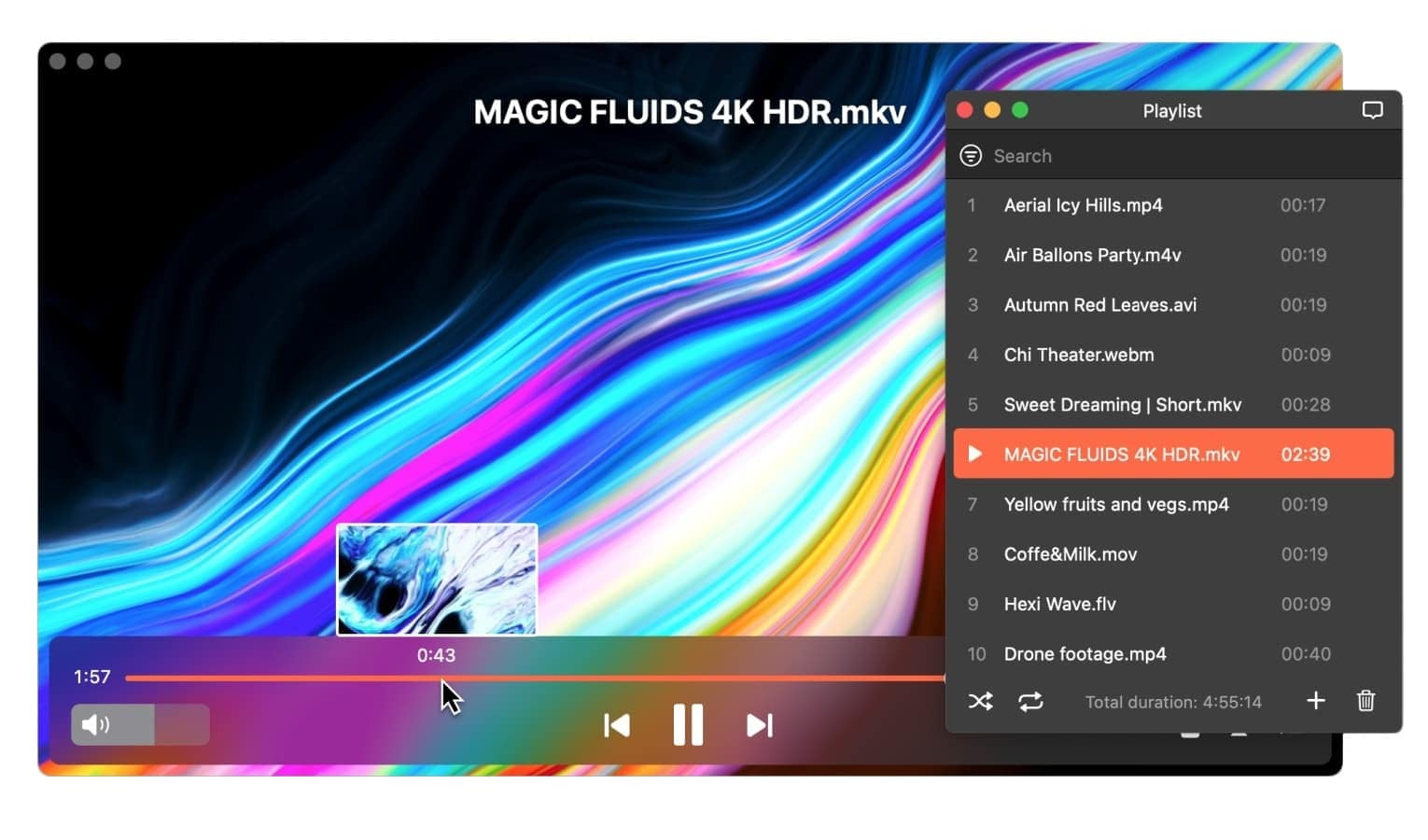 Top features:
Smart TV streaming with playlists
Frame-by-frame playback and adjustable speed
YouTube, Vimeo and Dailymotion can be streamed ad-free
Color theme can be customized
Timeline preview thumbnails
Bookmarks, also can remember your position on the timeline
QuickTime is a fine player, as long as you aren't concerned about additional formats. MP4 is the most common video type, and so, most videos you'll find will be compatible with QT. QuickTime Pro is able to create screen recordings, edit clips and convert them to audio form.
This player can also access movies from the iCloud drive, effectively allowing you to view your online library everywhere. However, QuickTime is limited in other regards – for example, it has no advanced audio controls, so you can find QuickTime alternatives.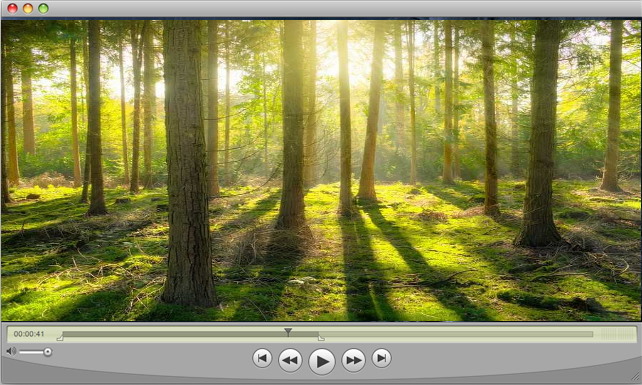 Top features:
Screen recording, editing, conversion with QuickTime Pro
View both local and iCloud files
Configurable playback speed and PiP Mode
Despite being free to use, 5KPlayer is pretty impressive when it comes to HD playback. Specifically, it can play 2K and 4K Ultra HD videos without glitches or slowdowns. And it does so with high efficiency, using less than 10% of your Mac's processing power.
5KPlayer supports plenty of lossy and lossless formats, including FLV, AAC, APE, and FLAC. Finally – and that's also a free feature – 5KPlayer can also download videos from YouTube, Facebook, and other platforms. There are two major downsides to this player – firstly, it launches on startup; and secondly, it has ads.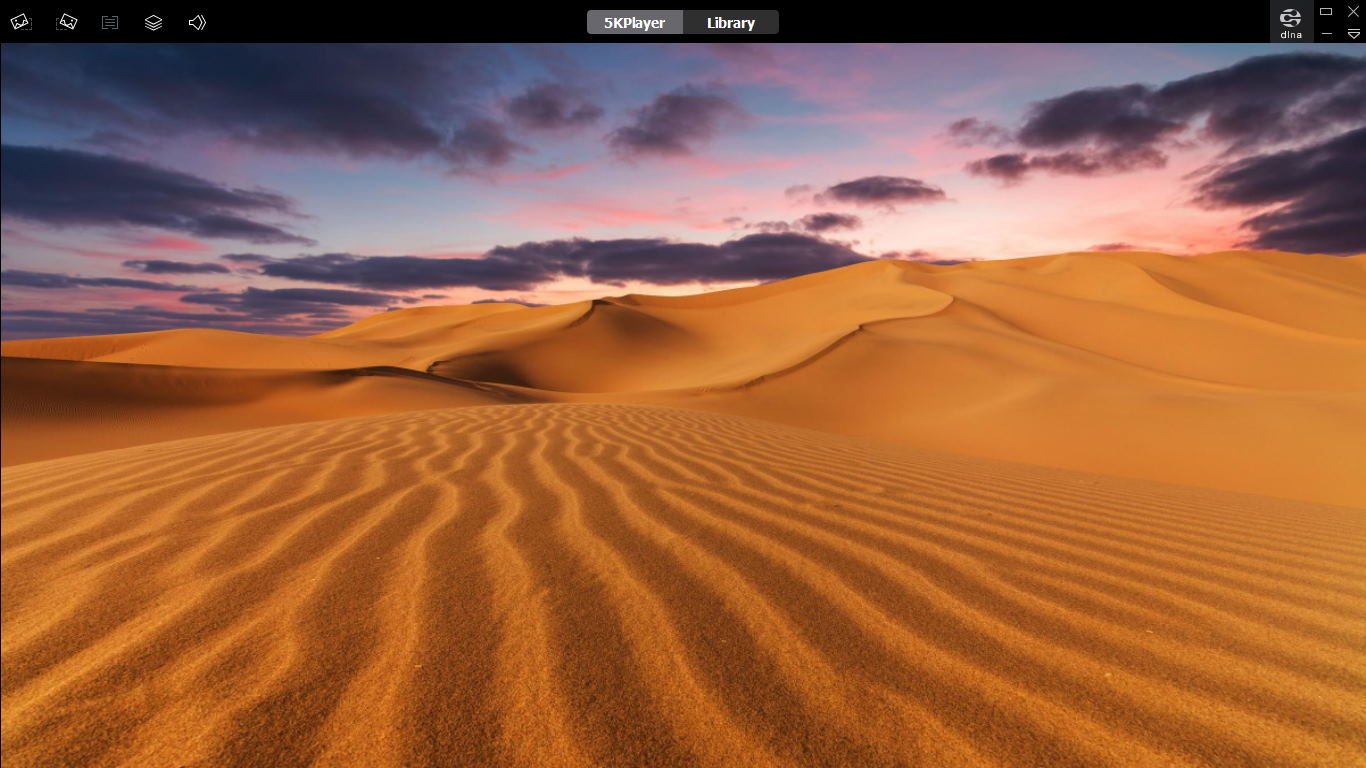 Top features:
Supports as many, if not more, formats than VLC
Flawless HD playback that isn't taxing on your CPU
Downloads from YouTube, Vimeo, and other websites
MPlayerX is built for autonomous viewing. It automatically recognizes patterns in filenames to form playlists, it detects S/PDIF connections for audio output, and the gestures make it easy to control without having to get used to hotkeys.
It's a smooth experience that doesn't have a learning curve – everything just works. Add Apple Remote support, and you've got everything you need for a cinematic experience.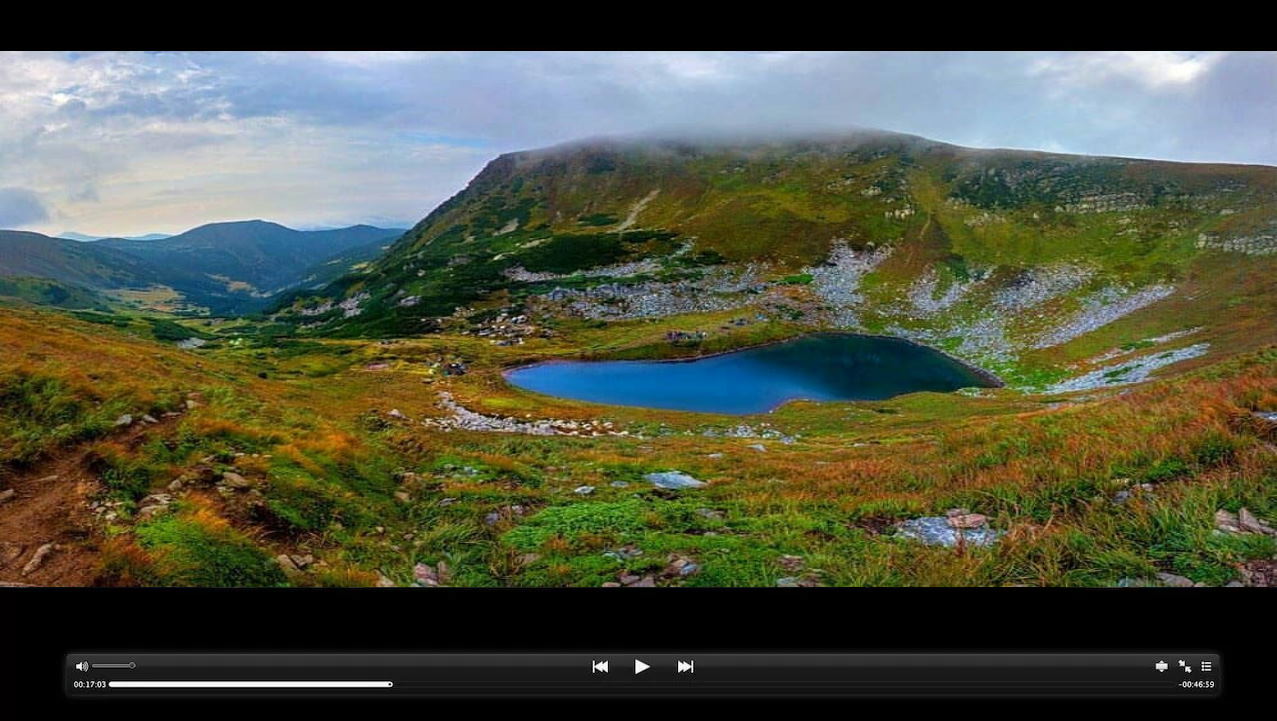 Top features:
Can be fully controlled with gestures
Suitable for Surround Sound
Finds all episodes of a show by checking filenames
Movist offers enhanced compatibility by allowing you to select the decoder and set the quality and resolution for any video. It incorporates HDR tone mapping to get the full range of colors, otherwise only available on flat-panel TVs, on your Mac screen.
As a part of its advanced subtitle support, Movist can display several subtitle tracks at once. It's totally unique for a media player, especially for one that can compete with VLC.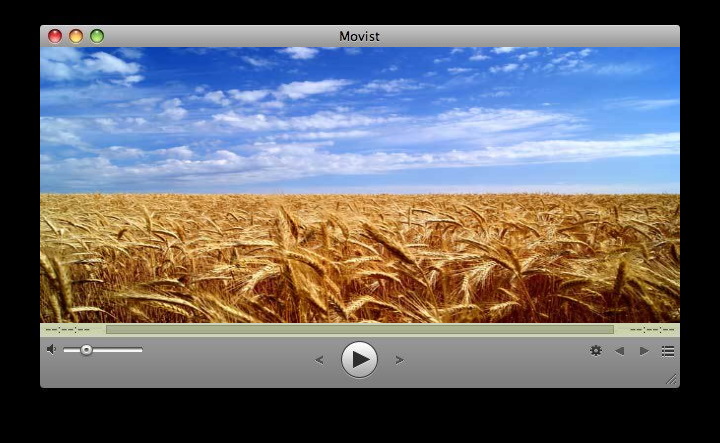 Top features:
HDR tone mapping functionality
Decoders can be toggled
Full subtitle support, enable several at the same time
IINA is one of the primary VLC competitors. It's somewhat antithetical to the app, with a greater focus on the interface, Macbook features, and aesthetics. It's certainly distinct from VLC's blocky design, but the features are all there – including audio controls, video effects, track synchronization, and more.
But, unlike VLC, it can switch to a Dark Theme, run in Picture-in-Picture, utilize gesture controls, and the Touch Bar. Overall, it's an advanced, polished player.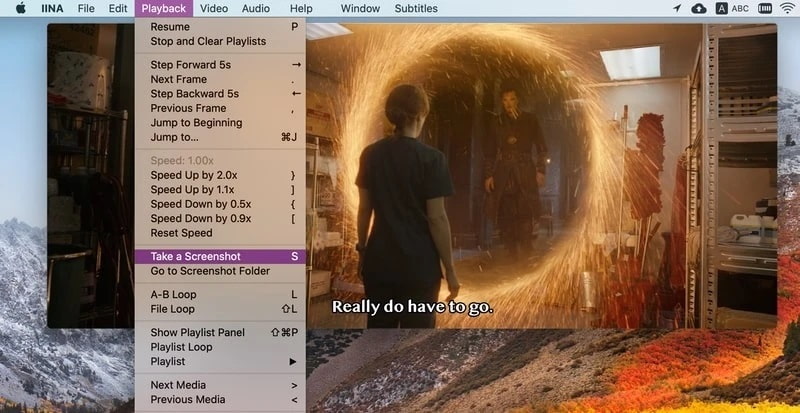 Top features:
Dark Theme
PiP Mode
Gesture shortcuts
Touch Bar integration
The interface can be customized
DivX Player is the best way to connect your files into a single media library – even over the Net. It provides all the necessary tools to quickly create, manage, browse, and view playlists. You can also use DivX to play the files you have stored on Google Drive or Dropbox.
Once you've decided on what to watch, you can broadcast it to any DLNA-compatible device, including Chromecast. And this player is very particular about Surround Sound, supporting several different coding standards.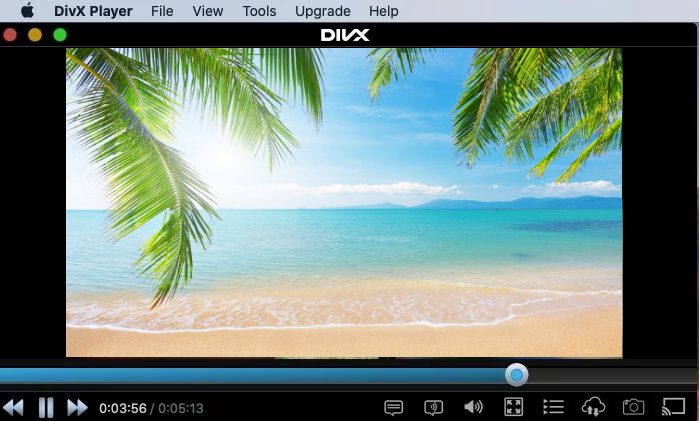 Top features:
DLNA streaming
Plays directly from Google Drive or Dropbox
AC3, DTS Surround Sound
Media library
Conclusion
VLC has plenty of alternatives nowadays, and new contenders, like Elmedia Player, outmatch it in different categories – wireless streaming, media management, subtitle search, or even UI accessibility. Decide which features are more important to you, and that's how you'll know which player to pick.