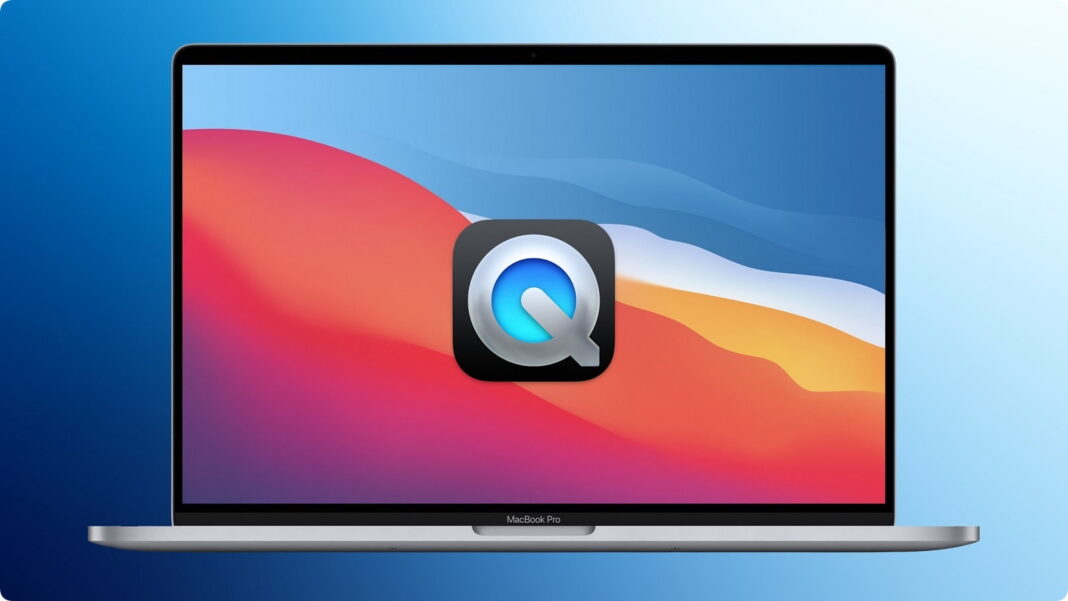 What is QuickTime? It's a popular player on Mac that comes as the default macOS media app. It can be used to play a variety of audio and video files, record your screen, and make quick edits such as video trimming.
However, support for QuickTime 7 ceased in 2018, and the new version QuickTime X offers a limited number of supported formats and codecs. This causes issues for many users and forces them to look for a QuickTime alternative. To find the best media player Mac users can have, take a look at our recommendations below. You'll be sure to find an app to save the day.
What's the Best QuickTime Player Alternative?
1.

Fast and Convenient QuickTime Replacement – Elmedia Player

The first alternative to QuickTime that we'd like to recommend is Elmedia Player. Elmedia is a versatile media player for Mac that will have all your needs met. It supports an extensive list of formats, from MP4s and AVIs to SWF and DVD files, so you won't experience any compatibility issues. Its additional settings include visual filters, subtitle search, and audio track management.

The app has a PRO version which uncovers even more valuable features. AirPlay, Chromecast, and DLNA streaming, web content downloads, and other advanced options will enhance your media experience to the fullest.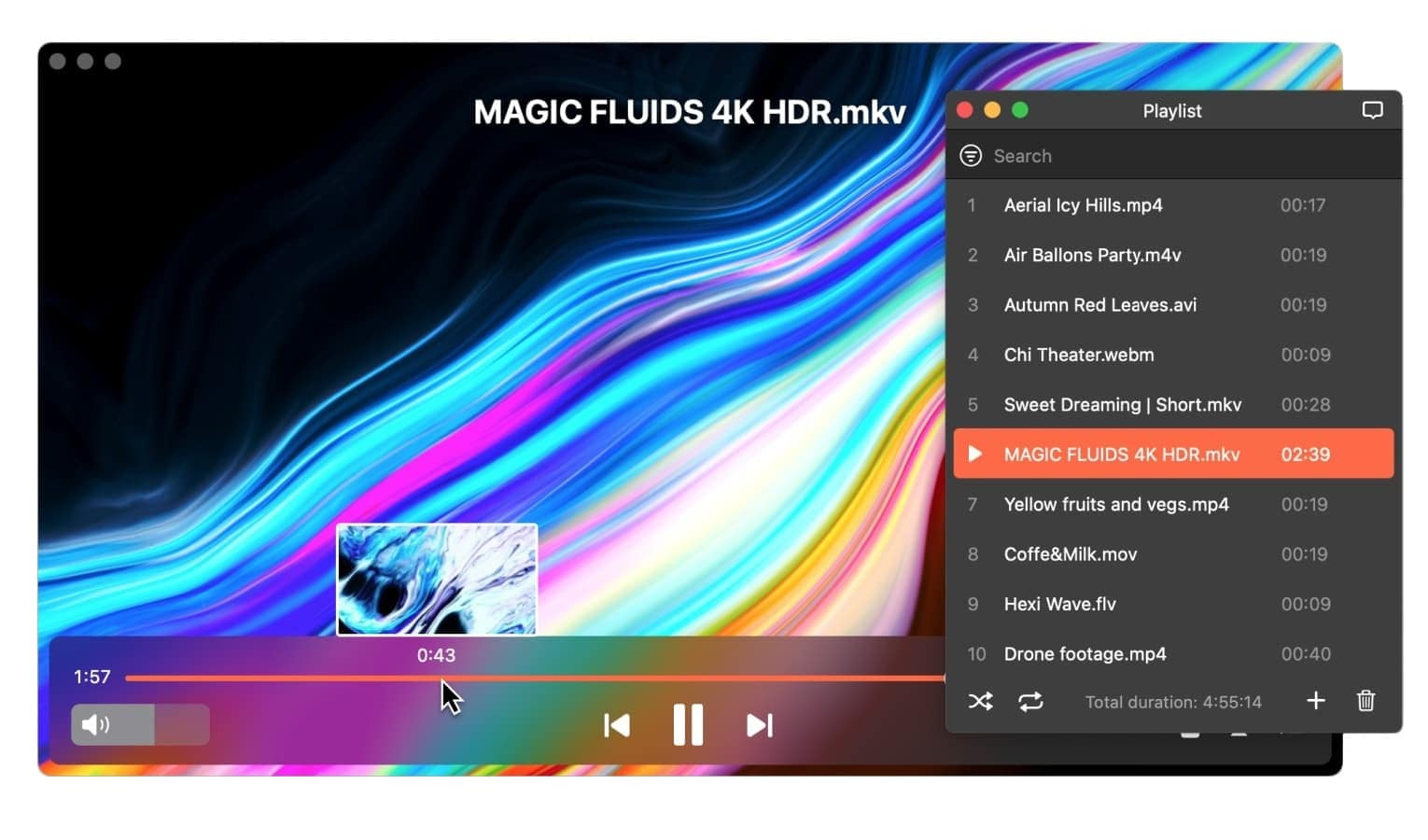 Pros:
Wide format support
Streaming capabilities
Custom playlist creation
Fine audio and video settings.
Cons:
Free version lacks some handy PRO version features
Not available for Windows.
2.

VLC Media Player

VLC is a free, open-source app that plays various video and audio formats. It comes with great advanced features such as controlling video speed, rotating or trimming, and adjusting subtitle speed. Users can also minimize the interface or enjoy content in full-screen mode. With VLC, you can download YouTube content, as well as convert files to other formats. If you're wondering what to use instead of QuickTime, try VLC alternative Mac.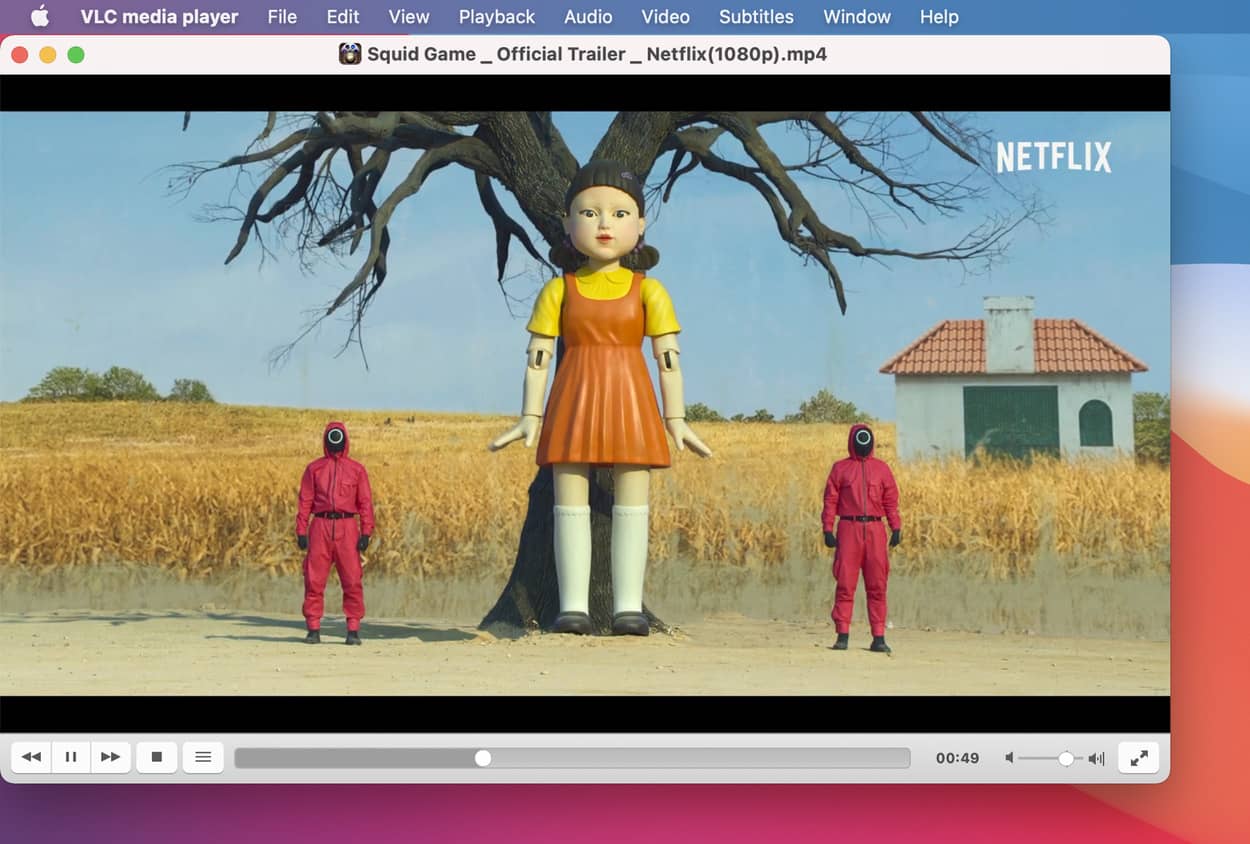 Pros:
Free to use
Extensive file format support
Available for all operating systems – macOS, iOS, Android, Windows, etc.
Cons:
No support for AirPlay or DLNA streaming
Metadata issues and complicated editing
macOS compatibility issues.
3.

GOM Player

Another free QuickTime Player alternative worth considering is GOM Player. It supports all of the most popular multimedia files. It has a simple, clean interface that you can customize completely using skins. However, it has a bit of a learning curve. There is a mobile app, GOM Remote, that lets you control the desktop software without moving from your couch. GOM has a paid Premium Video Player available as well.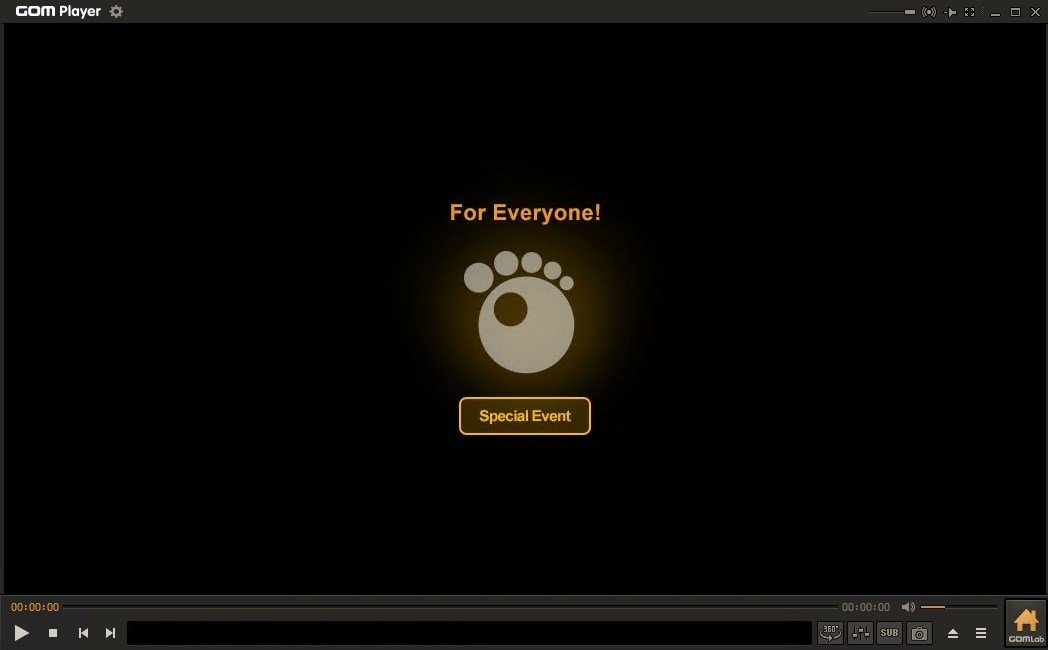 Pros:
Easy playback control
Great support for video file formats
Can play broken files and find missing codecs.
4.

JustPlay

JustPlay is a very user-friendly, compact app that makes an excellent replacement for QuickTime. It supports different video and audio formats, such as MP4, FLV, MKV, Blu-ray, etc. in 4K and 8K without additional installations. JustPlay boasts playback and audio settings, an audio equalizer, and more. It also comes with a hardware-accelerated decoding functionality and deinterlacing option. Last but not least, there are extensive subtitle customization features.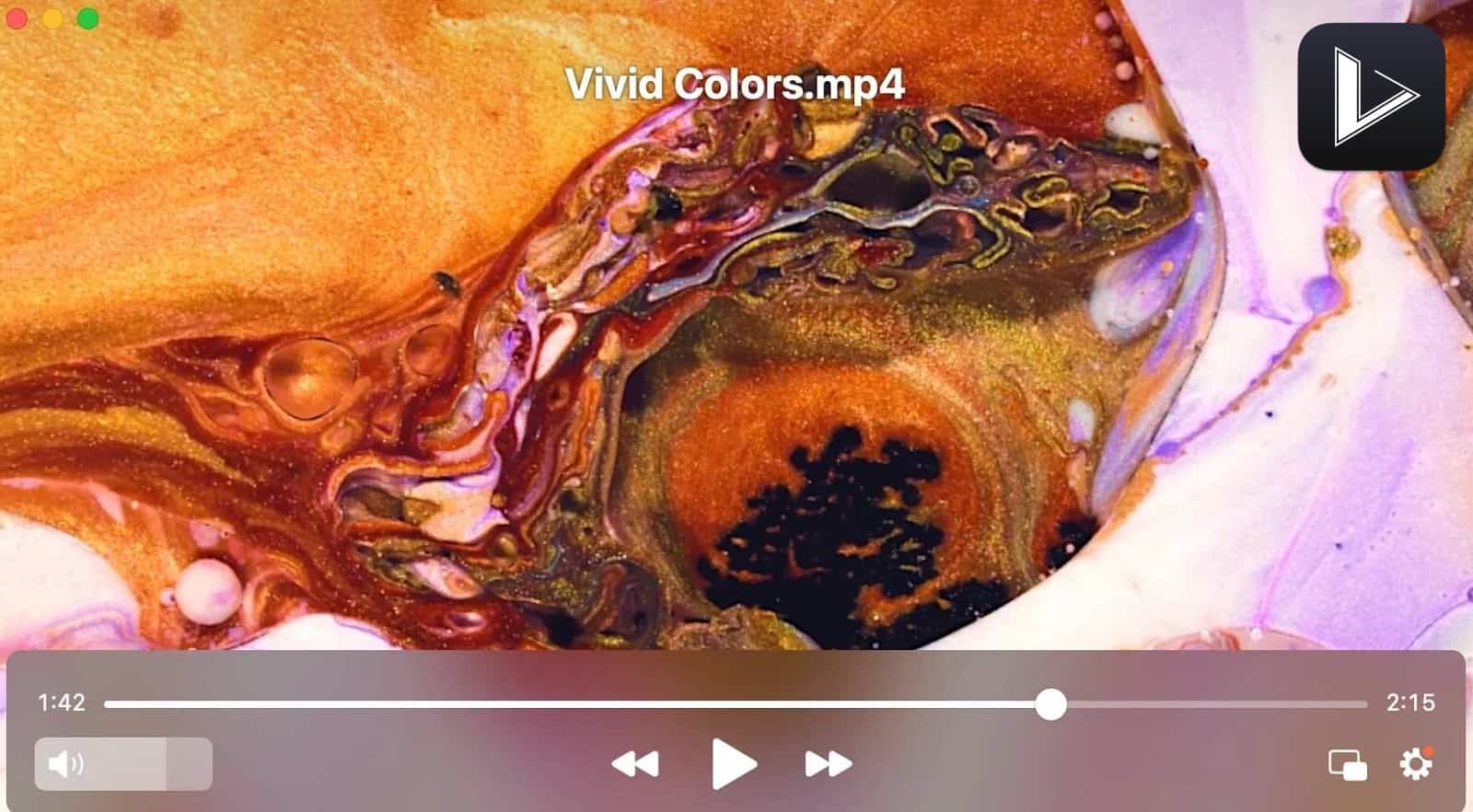 Pros:
No additional codecs are needed to play videos or audio files
Quick decoding even for large files
Excellent HD playback.
Cons:
Doesn't offer video editing or downloading
No free version.
5.

IINA

When looking for a QuickTime alternative, Mac users should definitely consider IINA. It's a free modern media player designed for macOS that blends extremely well with the overall feel of the operating system. The app makes great use of innovative native features such as Force Touch, Touch Bar, and Picture-in-Picture. It also offers a Dark Mode, customizable UI, online subtitles, and more. It plays various local files, online streams, and YouTube playlists.
Pros:
Stylish and functional interface
High level of Mac integration
Free open-source application.
Cons:
Relatively CPU-intensive
Users report issues with Full HD H.265 clips.
6.

OmniPlayer

OmniPlayer is a QuickTime alternative for Mac with an astonishing list of supported formats. It has a clean and streamlined interface design. The app runs 4K/1080P/720P HD videos and comes with various features. For example, you can adjust playback, video image, audio, and subtitles. You can also play YouTube and Vimeo videos directly online without the ads.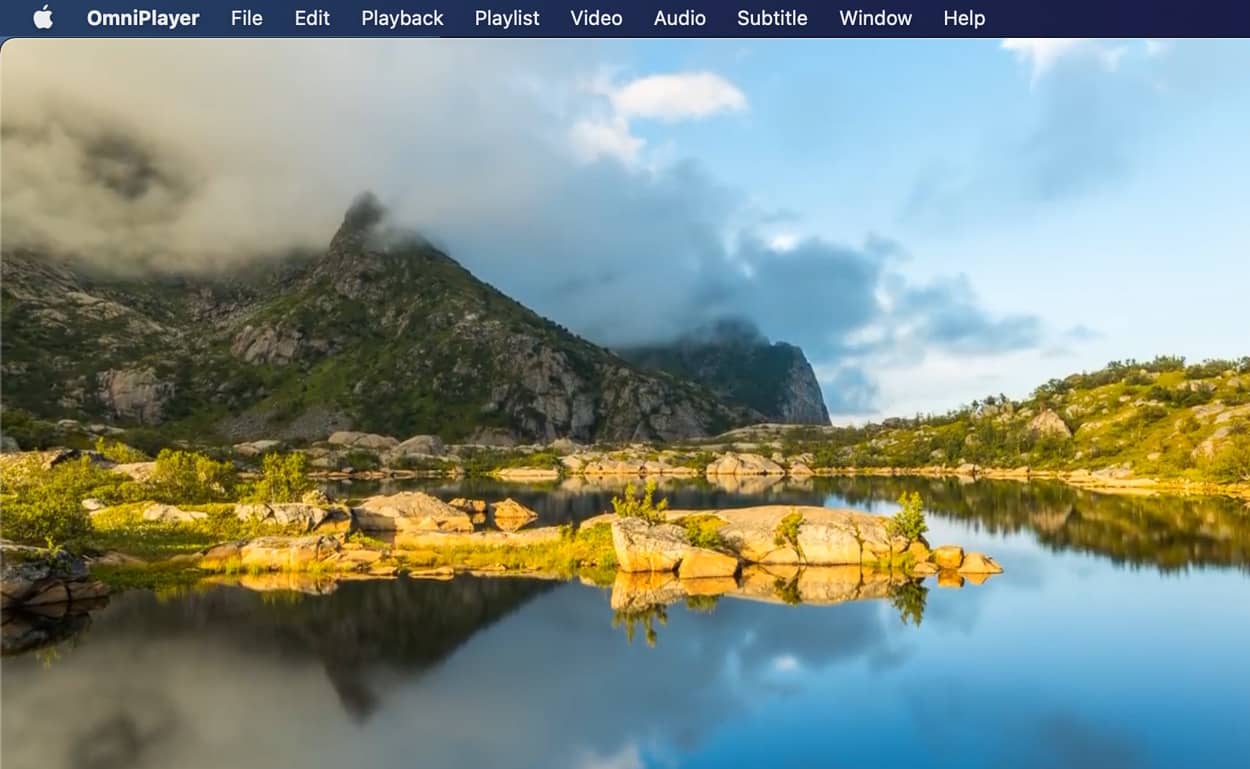 Pros:
Hassle-free interface
Picture-in-Picture mode available
You can create, edit, or manage playlists.
Cons:
Free version is stripped of a lot of functions
No advanced features
Lacks official company website.
7.

KMPlayer

KMPlayer is another popular app. As a free media player, it comes with built-in codecs and offers wide format support, including MP4, AVI, MOV, TS, 3GP, MPEG, FLV, 3G2, MP3, WEBM, WMV, RM, OGM, and more. The app lets you capture video content. With the 64x version, you can download content from YouTube and other sources. KMPlayer also has tablet and smartphone versions for Android and iOS.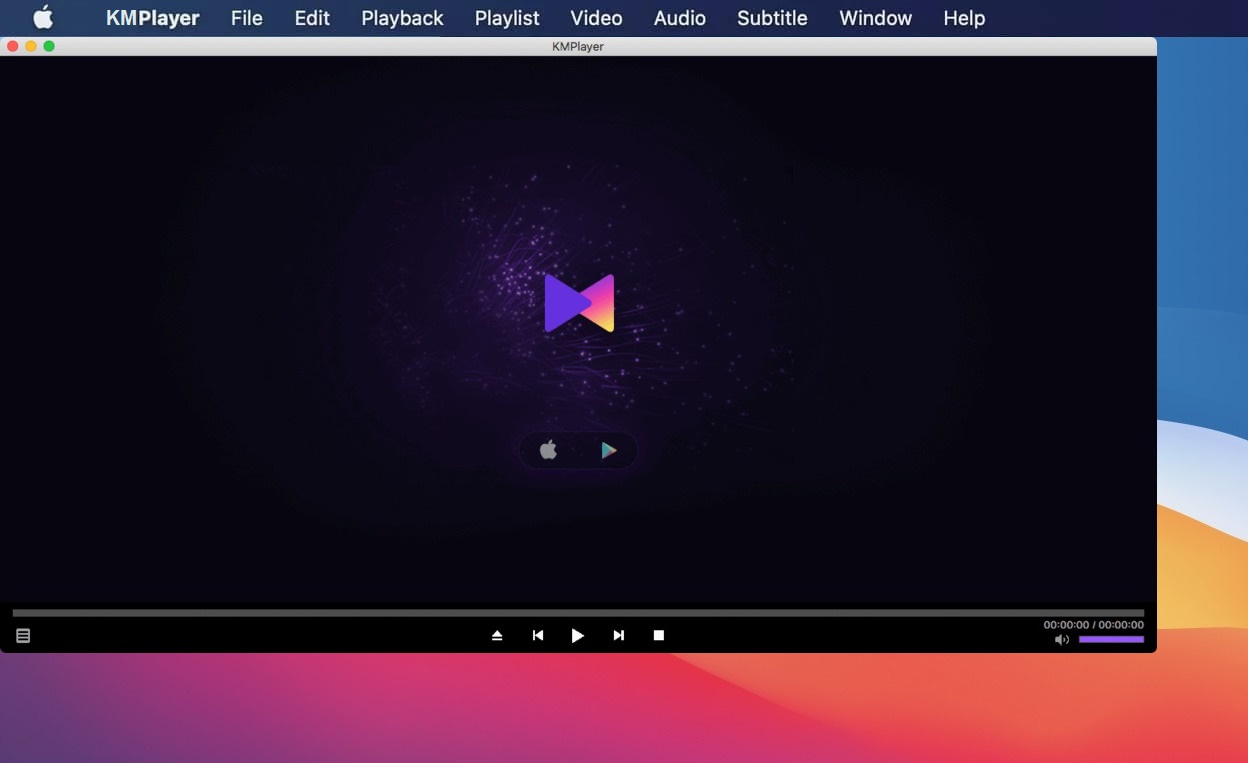 Pros:
Wide file format support for videos and subtitles
Various customization options available
Multi-language support
Supports HD, UHD, and 4K video.
Cons:
Disruptive ads
Prompts third-party app installs
Mac version not available on official website.
8.

Cisdem Video Player

Our next pick is Cisdem Video Player. Designed specifically for Mac, it offers wide support for various audio and video file formats and plays 1080P/4K/5K/8K videos smoothly. The player is free to use, but offers in-app purchases to unlock the conversion feature. Among other things, Cisdem allows you to add external subtitles (supports .ass and .srt formats). You can also take screenshots of your favorite scenes.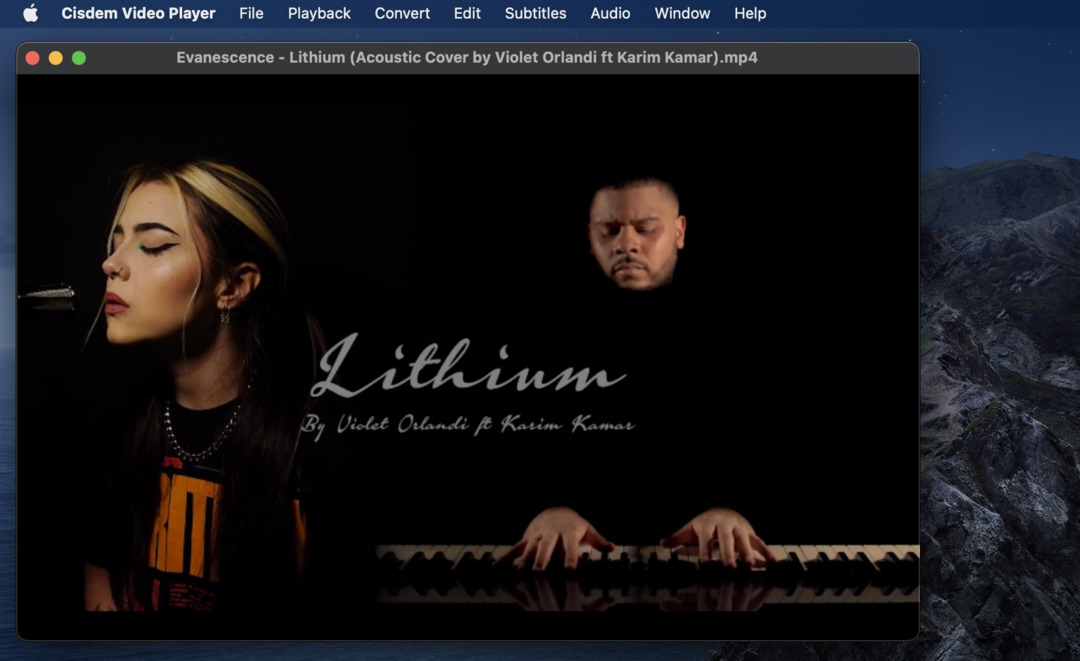 Pros:
Easy to use and lightweight
Doubles as a video converter
Full set of playback controls
Integrated playlist window for easy file management.
Conclusion
There are many great alternatives to QuickTime that make up for the absent features in Apple's default player. If you're looking for the best media player for Mac with abundant playback and streaming features, you can try a solution such as Elmedia Player for example. Or, if you prefer a quick and simple app, go for JustPlay or another lightweight alternative.
FAQ