OneDrive is one of the most popular cloud storage services around. Available completely free, it's a simple way to back up data, share files, and work directly on documents.
However, to get the most out of OneDrive, it's worth finding a way to mount cloud storage as local drive. This lets you access all of your files in seconds. We're going to look at how to map OneDrive as a network drive, and what you can expect when you manage your OneDrive account in the same way as a standard network drive.
How to Map OneDrive as a Network Drive on Mac and Windows
The best way to map OneDrive as network drive is to use a third party app such as CloudMounter. CloudMounter lets you mount your online storage as a local drive, meaning that you can directly search for your files through either the Windows File Explorer or Mac's Finder tool. CloudMounter also works with a range of other cloud storage services, including Google Drive, Dropbox and Amazon S3.
It also increases the security of your cloud storage. CloudMounter puts extra encryption on your folders, making them far more secure than they are with whatever default security measures are applied.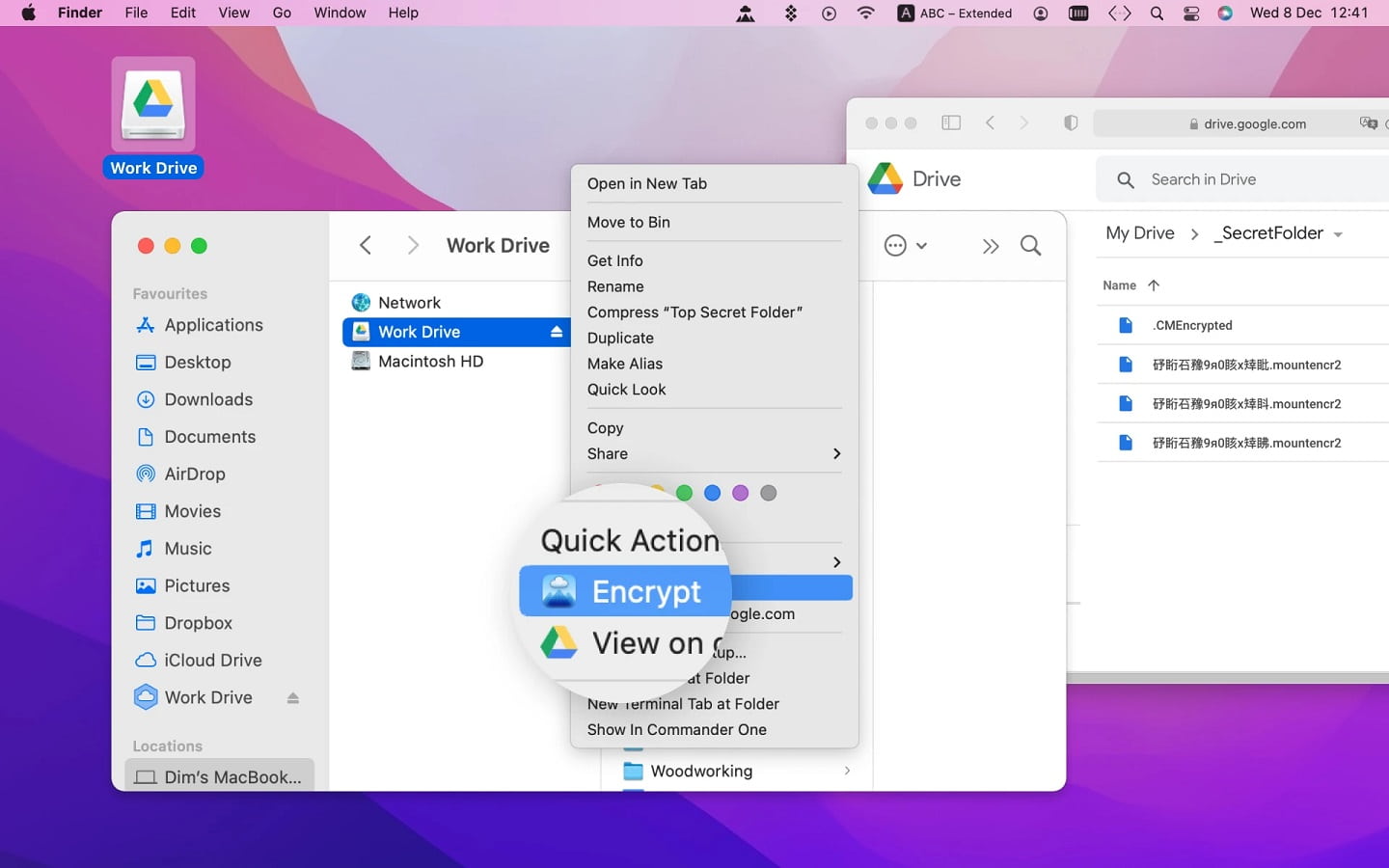 CloudMounter is ideal for anyone who wants to use a range of different cloud storage services. Thanks to its compatibility with all major services, it can help you manage files and folders across a range of different providers, all accessed in the same way as you would navigate files saved on your device.
How to Map OneDrive as a Network Drive with CloudMounter
Mapping Onedrive as a network drive is straightforward with CloudMounter. Once done, you'll be able to access all of your files directly from the search tool in your device. CloudMounter works with both Windows and macOS, and you only need to follow a few simple steps to use it. The following is what you need to do to start using CloudMounter:
Step 1: First of all, download CloudMounter from the homepage. Once downloaded, open the installer to install the app on your device.
Step 2: Next, open the app. You'll see the list of cloud services that can be used with CloudMounter.
Step 3: Select OneDrive from the list of options.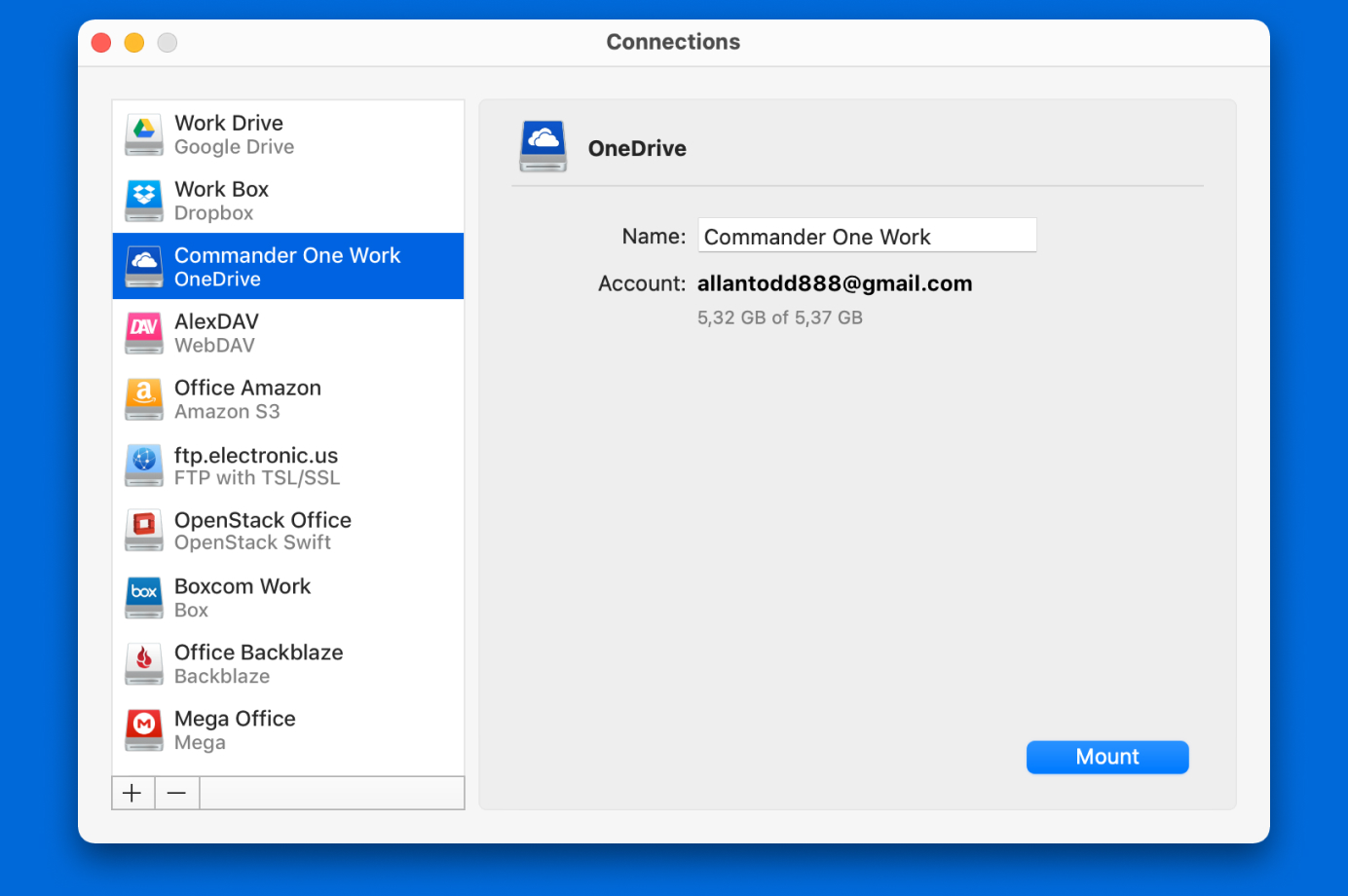 Step 4: You'll now be able to log in to your OneDrive account. Enter the email address you use plus your password.
Step 5: You can now choose which disk you want to mount your OneDrive account to. Choose the option that is most convenient for you.
Step 6: Click the mount option, and you'll now be able to mount your OneDrive account.
Step 7: You can now access your OneDrive in exactly the same way as you'd access your local drives. You can also search for files and folders directly from either the Finder tool with mac, or the File Explorer if you're using Windows.
Alternatives Way to Map OneDrive as a Network Drive in File Explorer
Microsoft does actually have an inbuilt way to access OneDrive files, though it's not nearly as convenient as simply using a third party app, and very different to map OneDrive as network drive mac options. Basically, OneDrive files used to feature something called a placeholder, which essentially functioned in the same way as a shortcut.
Unfortunately, they've removed this feature in later editions. However, there is a way to create shortcuts on your drives that will take you straight to your OneDrive files. Here's how it works:
Step 1: Sign into your OneDrive app and click on the files tab.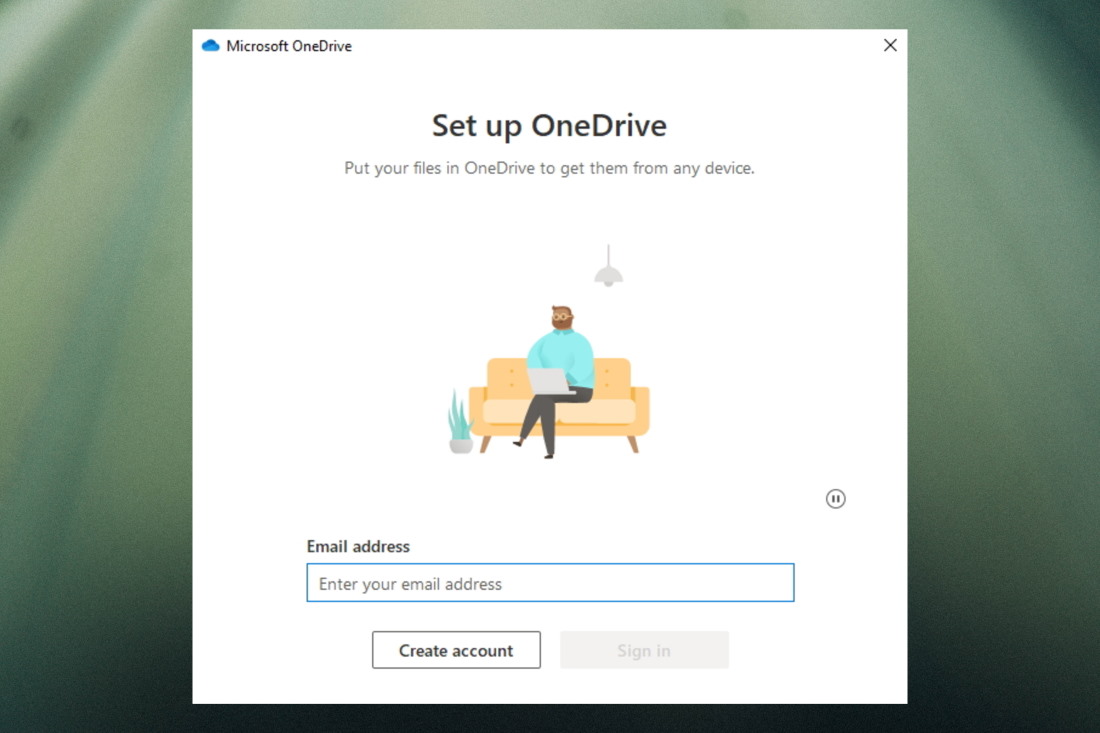 Step 2: Look at the URL in your browser. To the right of it, you'll see something called a CID number. This functions as a shortcut to your files.
Step 3: Copy the CID number.
Step 4: Open the Windows File Explorer.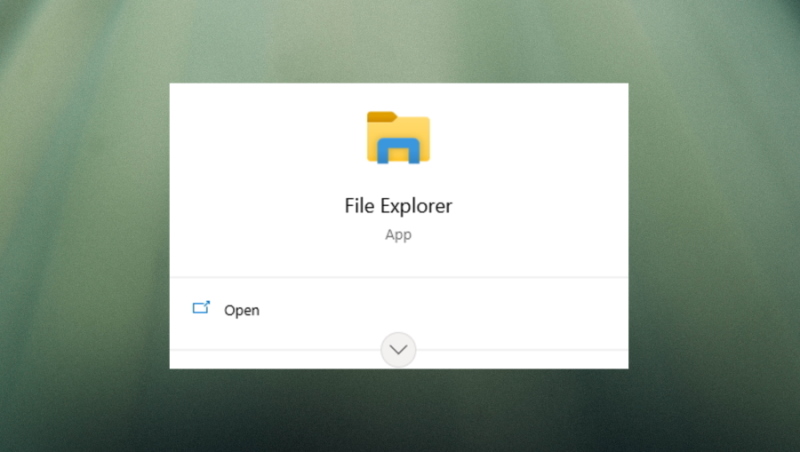 Step 5: Go to the PC view, then click the 'map network drive' option at the top.
Step 6: Select the drive you want to use for mapping your OneDrive.
Step 7: In the folder option, enter https://d.docs.live.net/ followed by your CID number.
Step 8: You'll now be able to access your OneDrive folders from your File Explorer, though the files will only be available while you're online.
What Is OneDrive?
OneDrive is Microsoft's own cloud storage service. It's been around for a fairly long time and, as a result, is the go-to option for many individuals and businesses. It functions in much the same way as other popular cloud services. You upload files and folders to your online storage, letting you save data and media without the need for any kind of physical storage. The great advantage of OneDrive is the fact that you can easily share files and folders with other users, letting them add to them, edit them and download them.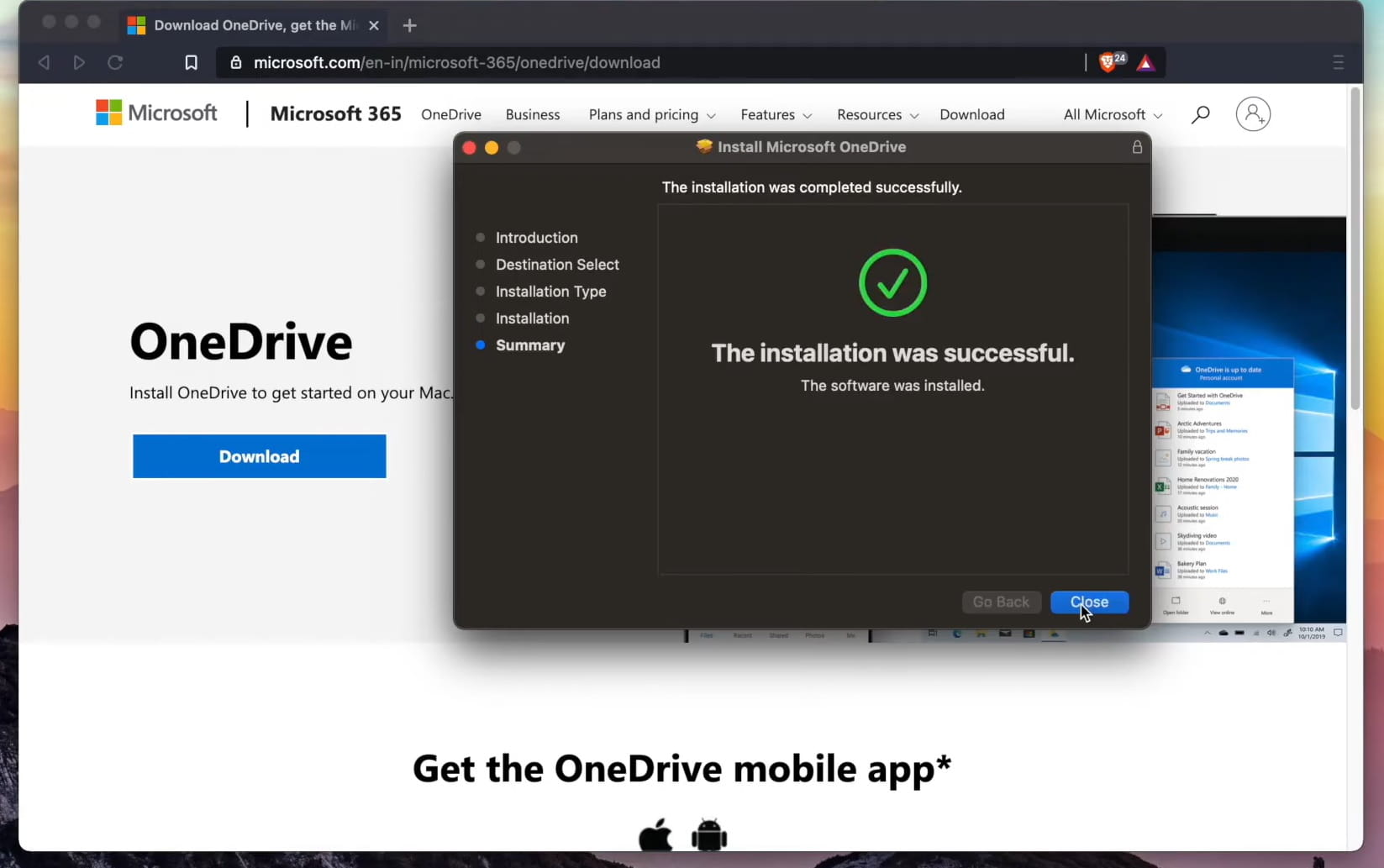 You can also map OneDrive sharepoint as network drive, letting you modify shared folders directly from your desktop. OneDrive is also compatible with the Microsoft Office Suite. It takes a couple of clicks to save any Excel or MSWord files directly to your OneDrive storage. While primarily designed for Windows, OneDrive for Mac offers all the same features for users of macOS.
Conclusion
That's pretty much everything you need to know about map onedrive as network drive 2022 options. Like we've said, a third party app such as CloudMounter is probably the best option.
CloudMounter takes seconds to set up and, once installed, lets you get straight to your online files. Plus, it adds an additional level of encryption that boosts your security. And it works with plenty of other cloud services. It's possible to map your OneDrive with the alternative method above, though it doesn't offer the additional features that CloudMounter offers.
FAQ