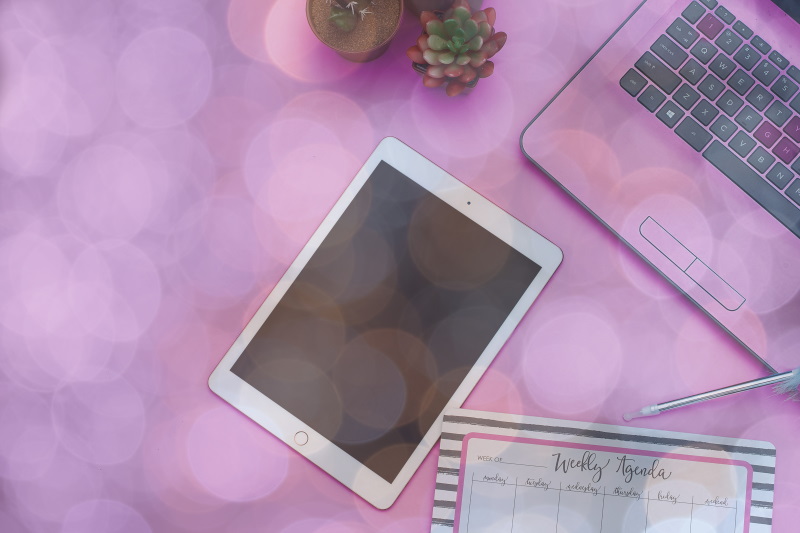 Saving hard disk space is easier than you think nowadays. As long as you have a cloud storage subscription, you can choose to mount cloud storage as local drive and upload files even easier to the cloud.
You can mount Amazon S3 directly as a partition and access your files directly from Finder or Windows File Explorer. This means that you'll spend less time searching and more time uploading and download files from the cloud.
Best way How to mount Amazon S3 as network drive on Mac and Windows
If you enjoy the idea of having the accessibility of accessing your cloud information directly from your Mac or Windows, then you should read further, as you're about to learn how to mount Amazon S3 as drive. Linux, Windows or Mac it does not matter which platform you are on, mounting cloud drives is always beneficial.
The best way to do it is through a tool that enables you to do this operation. We highly recommend checking out CloudMounter, as it's the all-in-one solutions for those who want a powerful Amazon S3 bucket browser.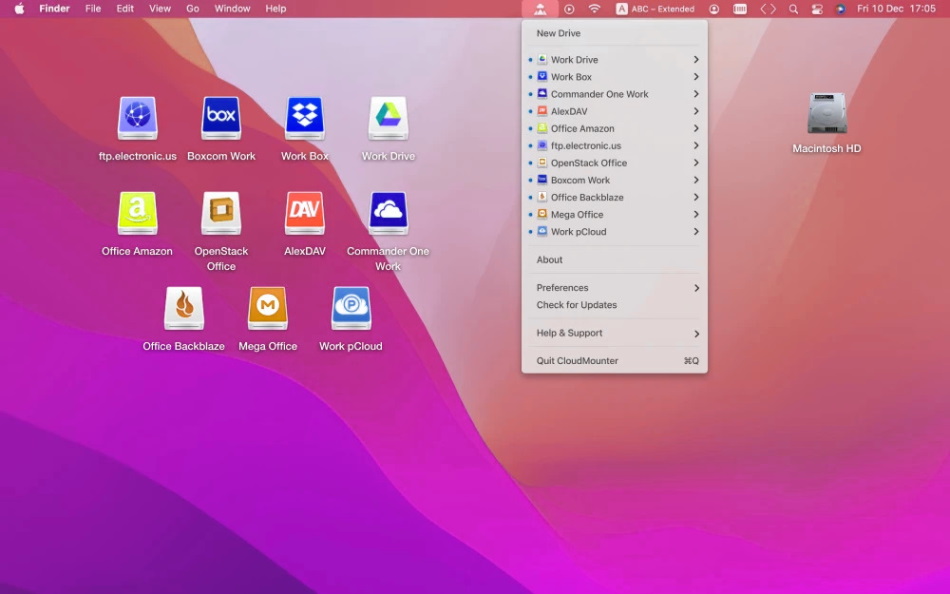 There are many advantages of why someone would use this application, and the main one is the simplicity and overall experience that this Amazon S3 file browser has. You should also know that CloudMounter works with Google Drive, Dropbox, OneDrive too and has the same functionality and capabilities you know and love.
How to mount Amazon S3 as network drive with CloudMounter
If you're looking to know how you can benefit from this amazing application, you should know that there are only a few steps you should do before you're able to fully utilize your Amazon S3 cloud files. Here's everything you should know on how to access your files, movies, photos and documents directly from your computer, through the power of Cloudmounter:
Step 1:Please download CloudMounter from the official website and install the application on your computer.
Step 2: Open the application and select 'Amazon S3' from the list of cloud services available.
Step 3: Type in your credentials such as the 'Access Key' and the 'Secret Key' for your Amazon S3 server. In this step you can also specify the bucket.
Step 4: Provide the server endpoint as well.
Step 5:Click on the 'Mount' button once all of information has been put in.
Step 6: That's it! You will now be able to find your files in Finder or Windows File Explorer.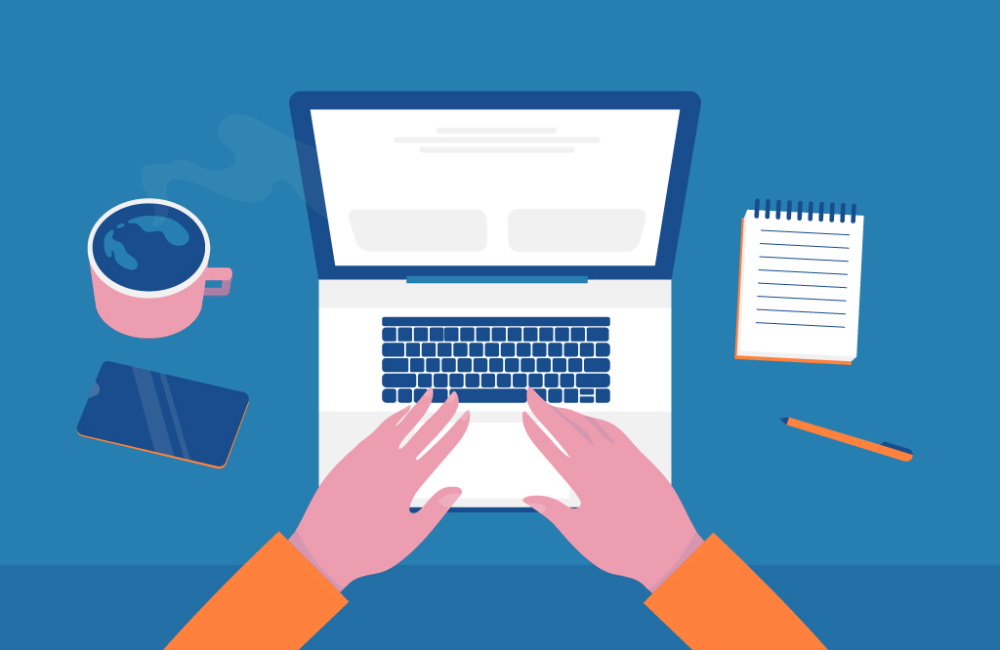 Advantages of Mounting Amazon S3 as a local disk
Everybody knows that moment when your cloud storage is getting a little bit too cluttered, or when the website does not allow you to upload certain files. Both of these things and more can by bypassed if you mount Amazon S3 mac. When you're mounting, you're actually creating a virtual partition within your operating system that is cloud based.
This way, it's as simple as moving files from one partition to another, but this time the partition is up in the cloud. This enables users to do so many things, such as selecting the buckets they need, get support for all Amazin S3 regions, or easily manage files. No matter what your data management needs are, if you mount Amazon s3 as drive, via a third-party app like CloudMounter, you get improved speed, functionality, and plenty of other benefits.
Scripting Options for Mounting a File System to Amazon S3 on Linux
If you're looking to mount Amazon S3 buckets or entire servers on your linx-based computer, there are a few solutions for you. Although they're not as simple as the before mentioned ones, if you are on Linx you certainly know what you're doing. Here are some of the options you can choose from when mounting on Linux.
S3FS-FUSE:

supporting almost all popular Linux distros and being open source, S3FS-Fuse is a great choice for those who are looking to mount Amazon S3 on their Linux based devices.

RioFS:

another popular choice among Linux users, this script written entirely in the C language, comes with all the basic functions such as moving files, however, it cannot append them or rename folders.

ObjectiveFS:

another FUSE plugin, ObjectiveFS aims to allow users to mount Amazon S3 and other cloud services directly from their Linux operating system. This app focuses both on performance and accessibility and contains all the useful features you might expect.
Conclusion
All in all, no matter which operation system you are using, there are plenty of ways to benefit from mounting Amazon S3 buckets on your computer. Whether you are using CloudMounter, the all in one tool for ensuring that your drives offer the most performance or the Linux options offered above, you will certainly be able to download and upload files as you please, without the need of other third party applications or tedious processes.
When it comes to your cloud storage solution, Amazon S3 vs Google Cloud storage are almost at a draw nowadays when looking at the features they offer. This is why, it's important to know how to mount Amazon S3 drives.
FAQ