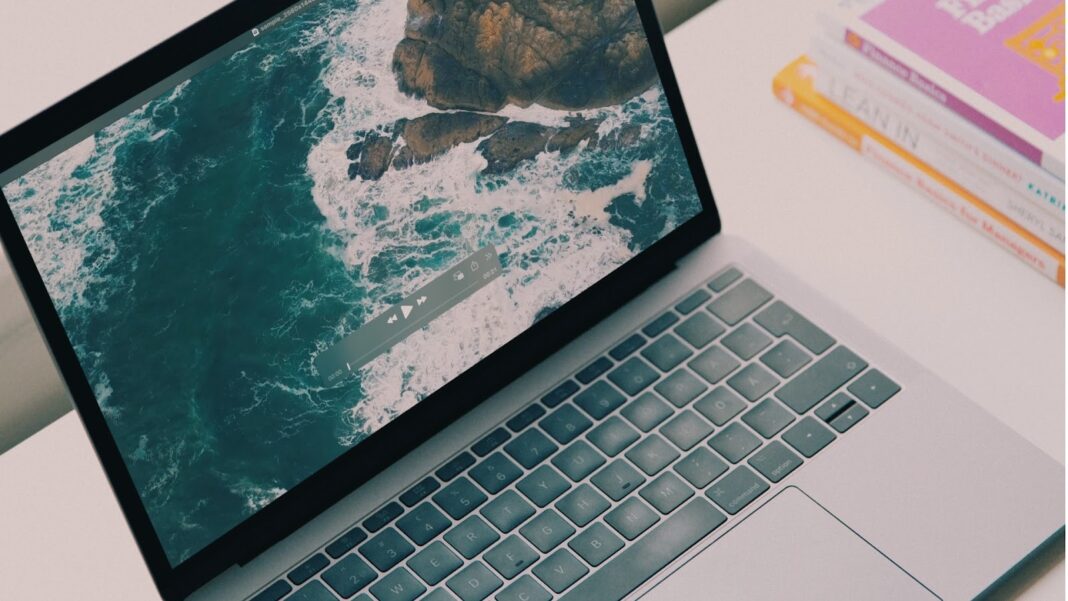 MPG videos not opening on Windows or Mac may break your workflow. You can always convert an MPG file to another format, but it's not an ideal solution. You should pick a feature-rich MPG player to meet all your needs.
We have cherry-picked the best MPG players to run MPG files without breaking a sweat. We will first go through the best video player for Mac and cover Windows and mobile media players later in the post.
Open MPG Files on Mac
Mac has a rich app ecosystem with several MPG players to choose from. Among them, the Elmedia player stands out for obvious reasons. The MPG player is compatible with the latest macOS Ventura and Apple M-series CPU and has a long list of functions like playlist support, playback control, subtitles, Picture-in-Picture, and support for popular audio and video formats such as MKV, WMV, AVI, MP3, FLV, Blu-ray, and more.
Elmedia also carries AirPlay support to stream your favorite MPG videos on Apple TV. You can't go wrong with the Elmedia video player for Mac.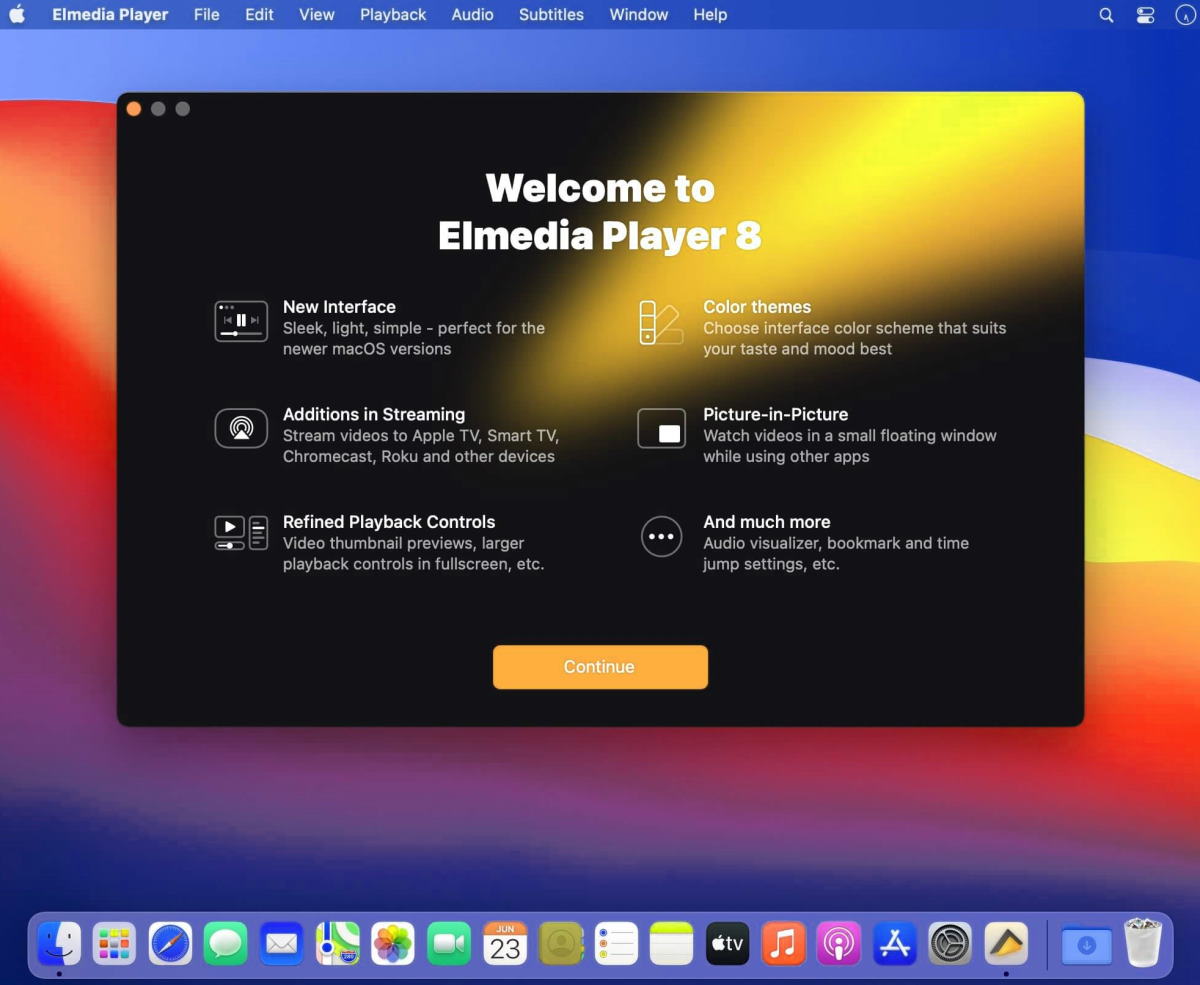 Play MPG Files using Elmedia
Step 1: Download Elmedia player from the official website or App store and install it.
Step 2: Open Elmedia and choose your preferred theme.
Step 3: Press "Command + O" keys or select File in the menu bar and click "Open".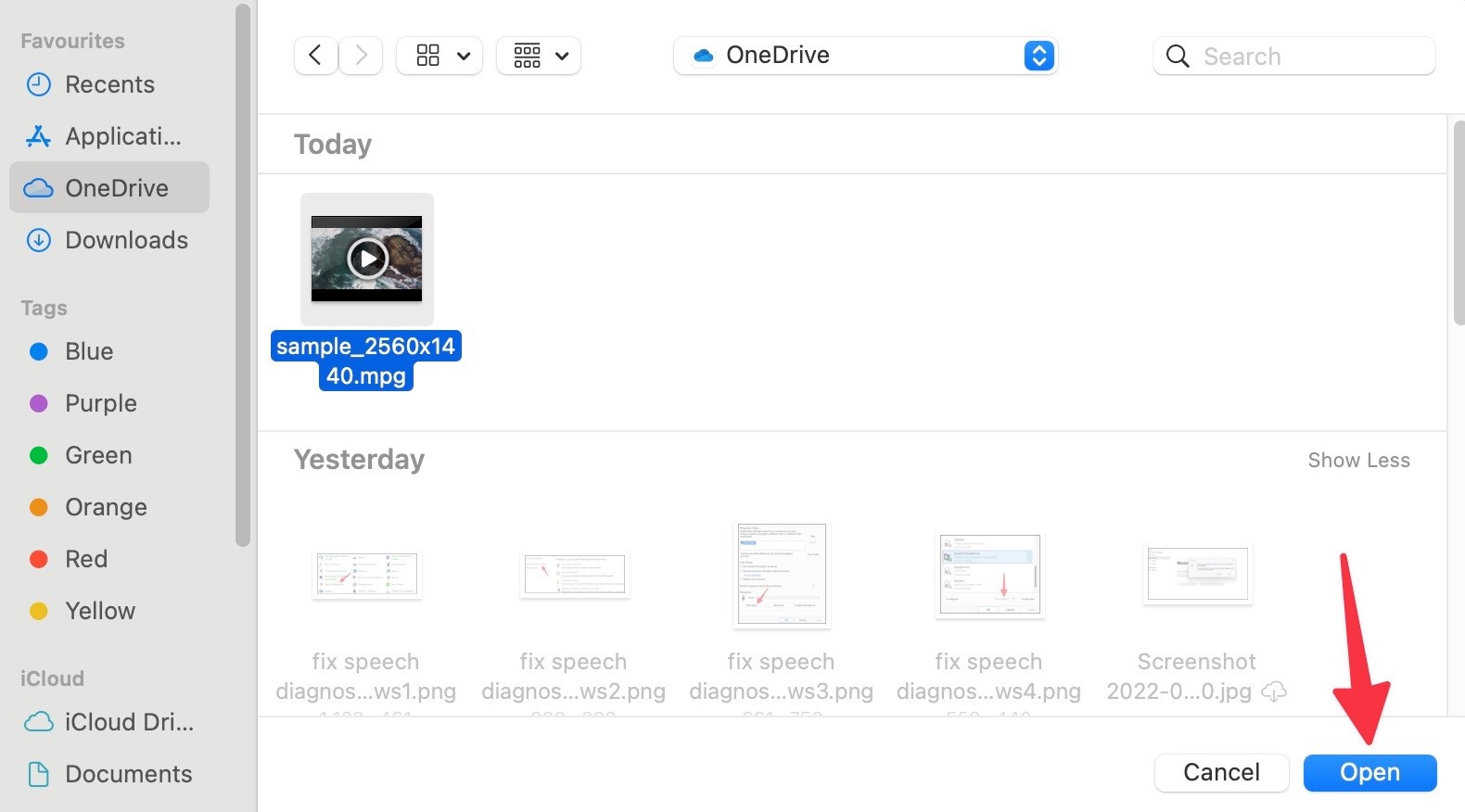 Step 4: Select your MPG file from the Finder menu and click Open.
Step 5: Elmedia will start playing the MPG file without any hitch. You can customize playback speeds, tune video, use equalizer, and AirPlay the same on a big screen.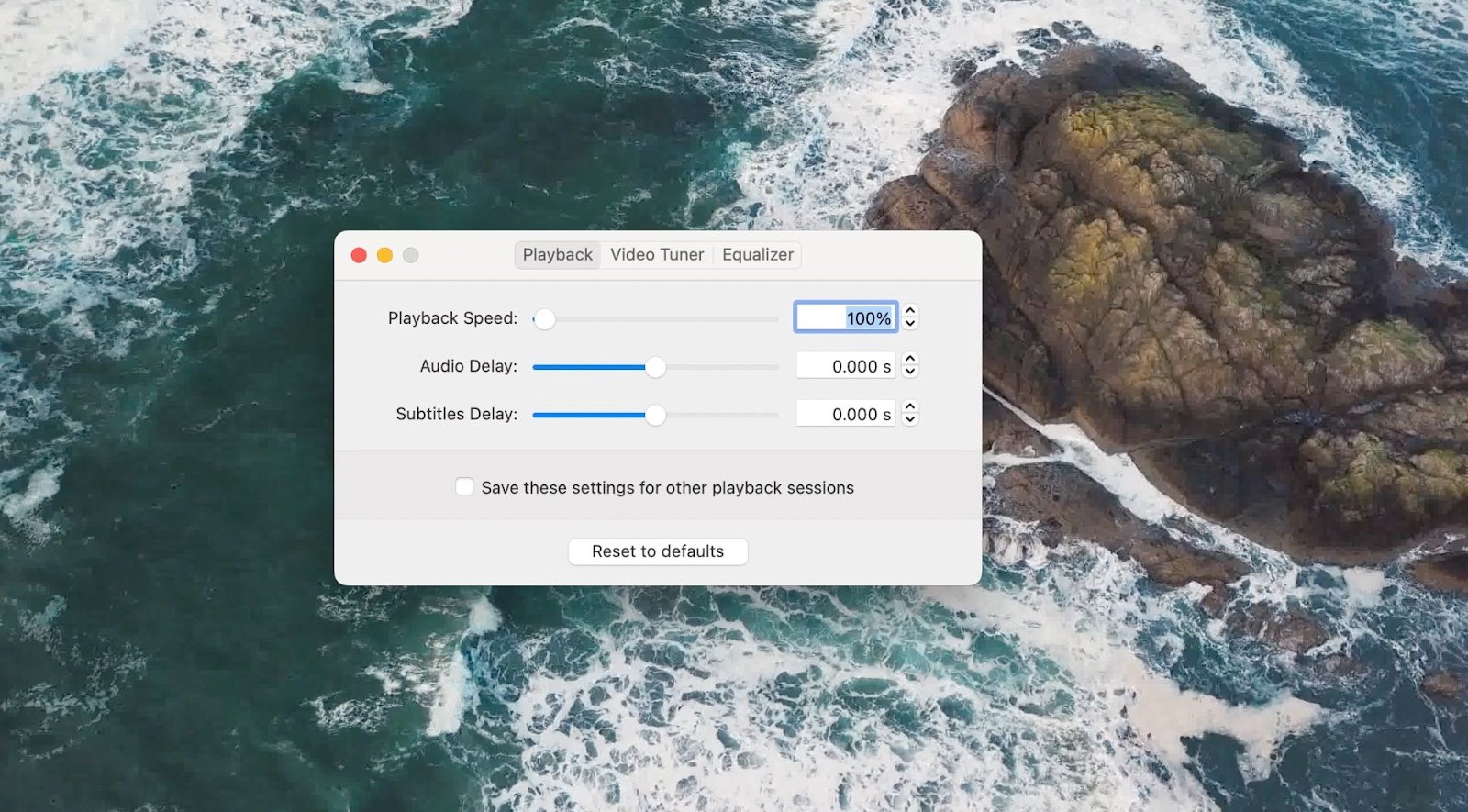 2.

QuickTime Player

QuickTime is a free MPG player on Mac. It's a built-in solution to complete the job without any issues. Apart from standard playback controls and playback speeds, you can use picture-in-picture mode to create a floating video menu on your Mac screen. QuickTime also comes with an Export tool that lets you dial down the video resolution and extract audio from the video file. Let's check it in action.
Open MPG Files Using QuickTime
Step 1: Press the "Command + Space" keys to open the Spotlight Search menu.
Step 2: Type QuickTime Player and hit the "Return" key.
Step 3: It will open the Finder menu to pick a file. Click on an MPG video and select "Open".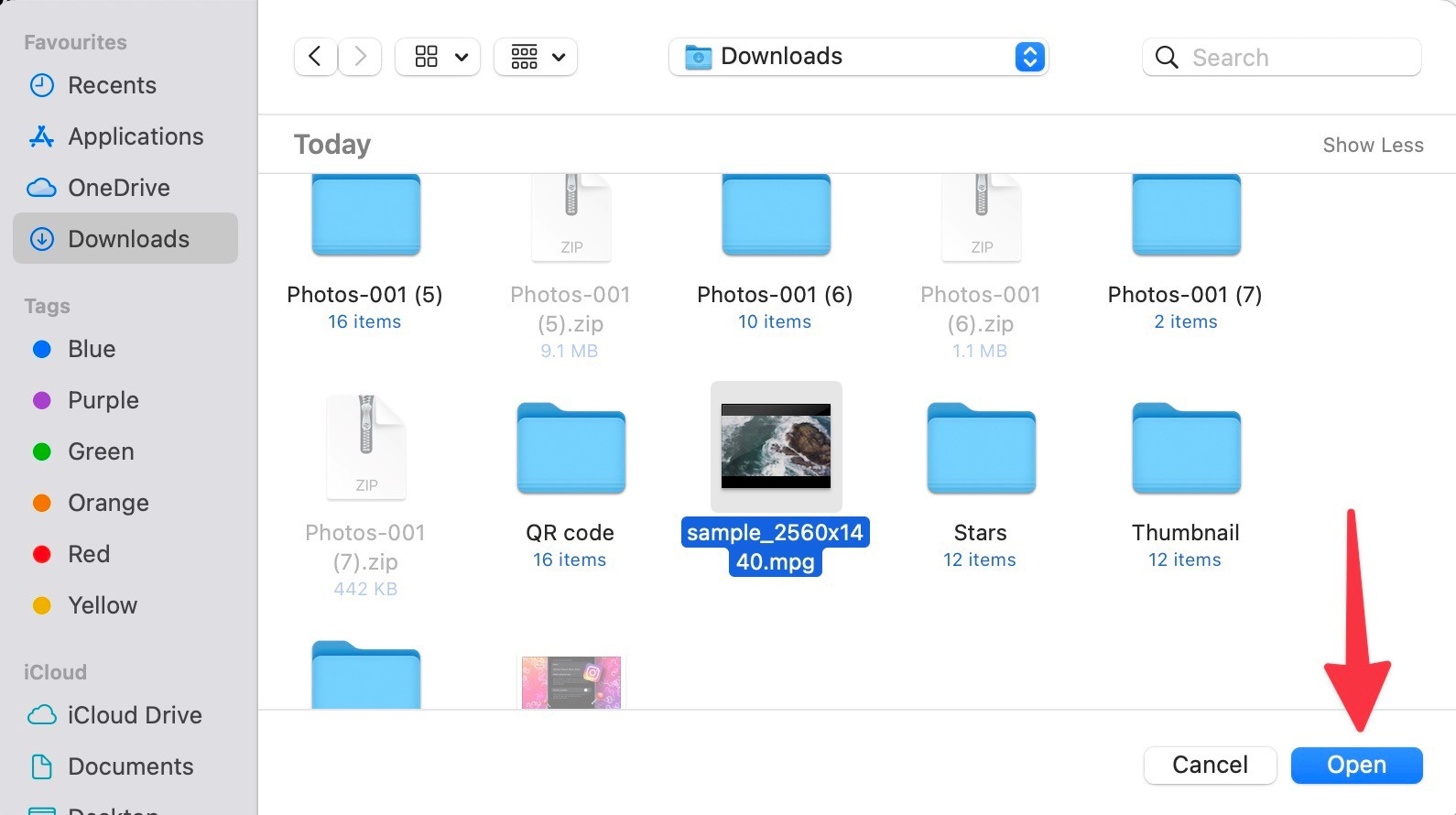 3.

VLC

Speaking of MPG file players on Mac, how can we leave VLC from the list? It's a free, open-source video player with cross-platform availability. You can access the popular MPG player on Windows, Android, and iOS too.

VLC player handles every file type, comes with playlist support and video filters, and it can open MPG files from an FTP server too. VLC player comes with excellent subtitle support with synchronization and several customization options. If VLC isn't your cup of tea, check the best VLC alternatives for Mac.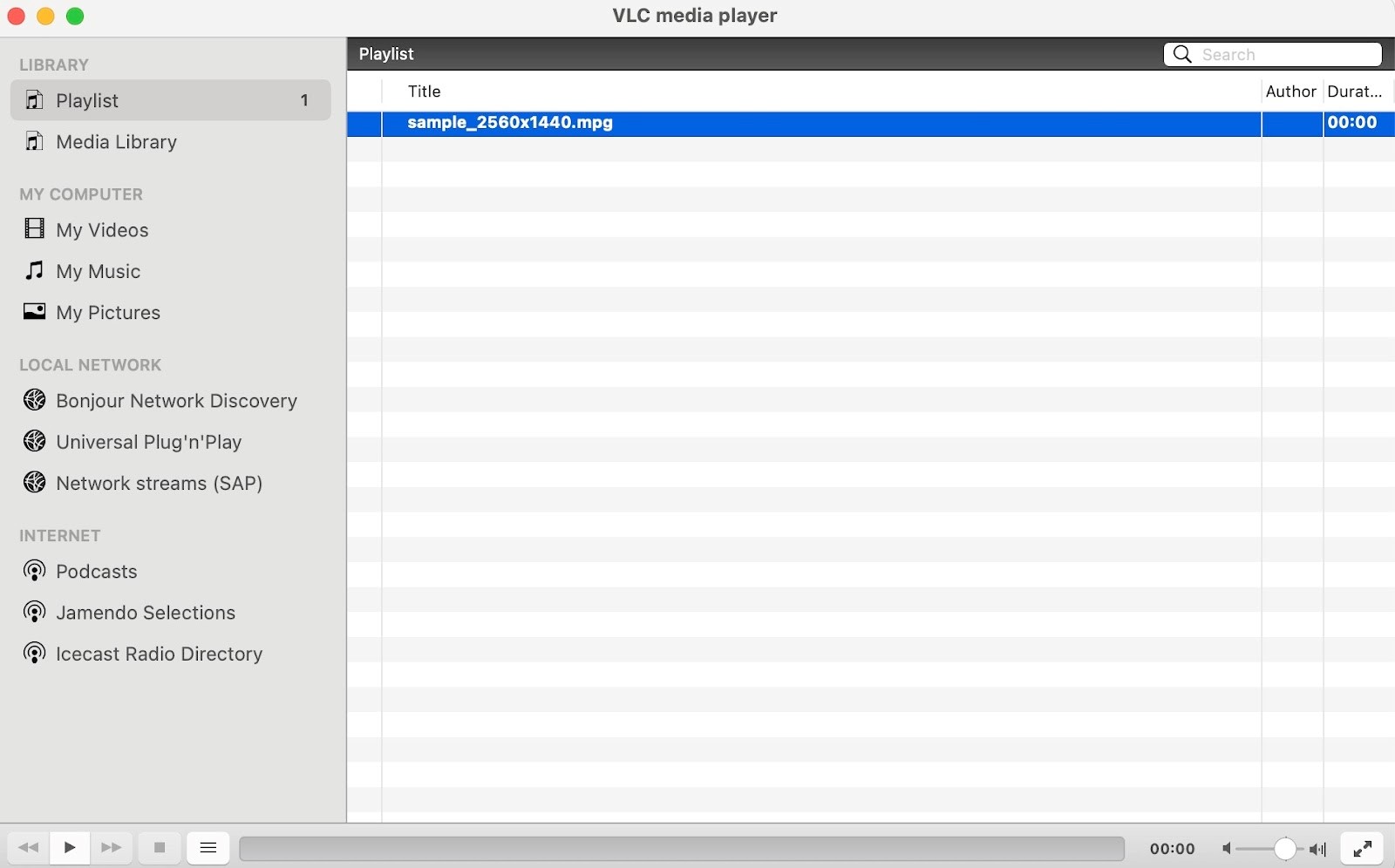 Play MPG Files Using VLC
Step 1: Install VLC on Mac.
Step 2: Launch VLC and select "Open" media. "Click" Browse from the following menu.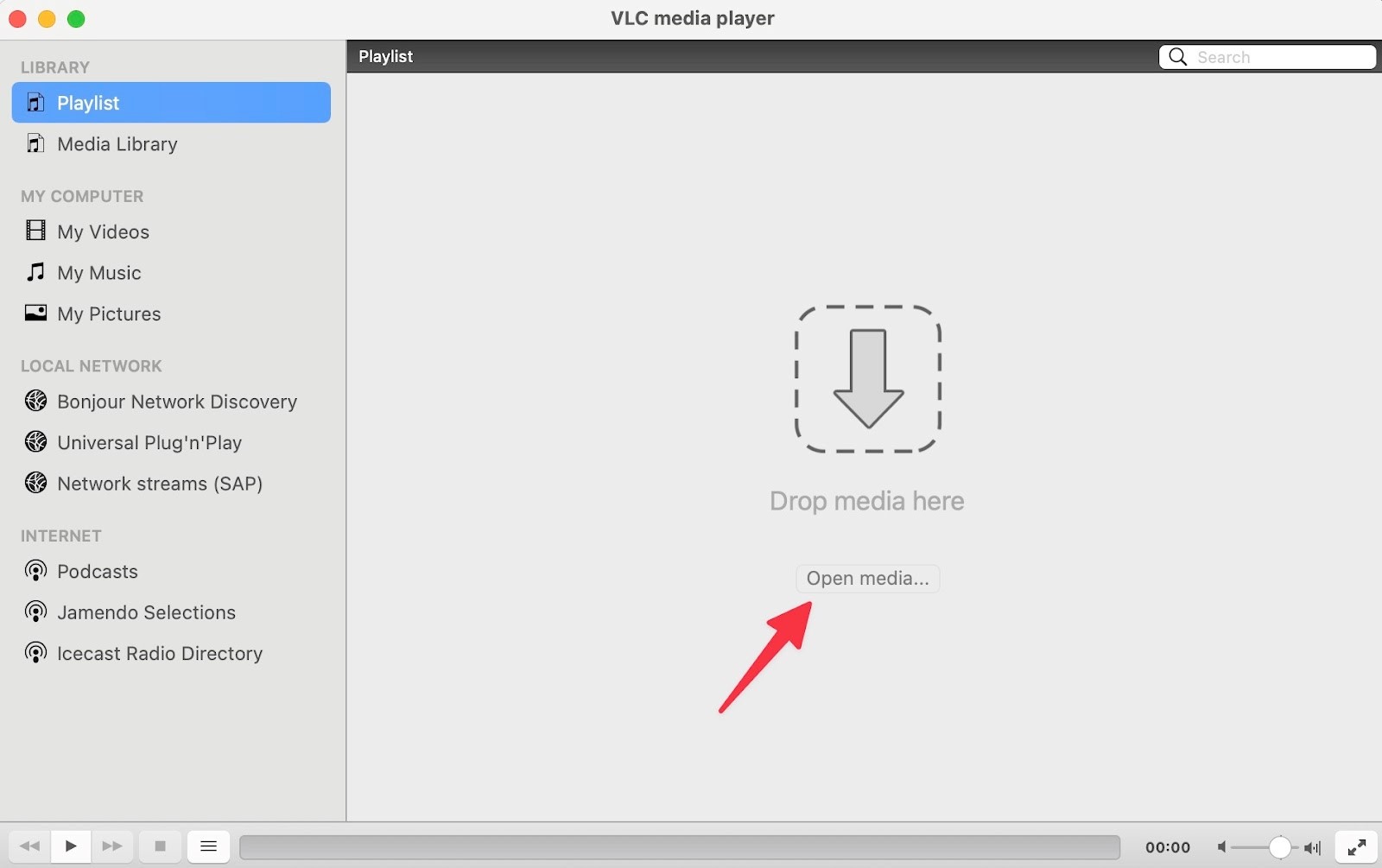 Step 3: Select an MPG file from Finder and click "Open".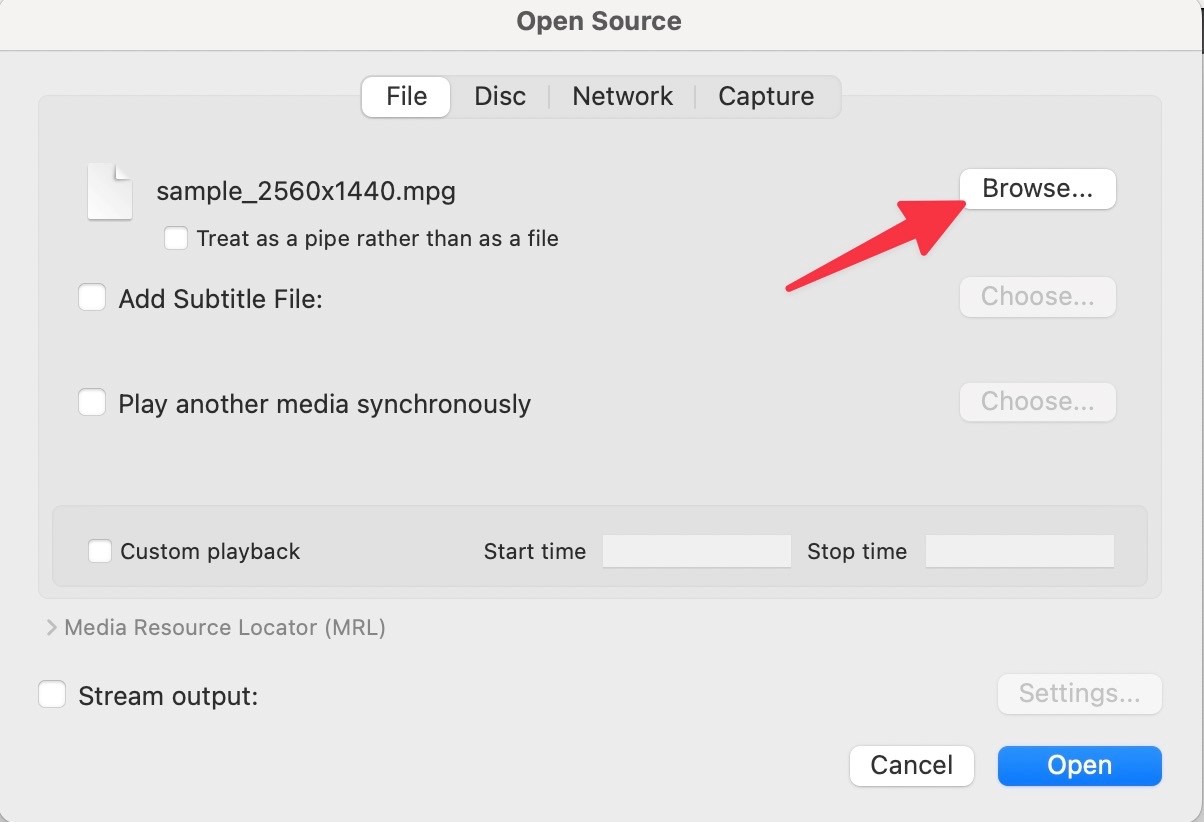 Best MPG Players on Windows
1.

Windows Media Player

With Windows 11 update, Microsoft has released a fresh UI (user interface) for default apps, including the Windows Media Player. It is simply known as Media Player now and packs useful features under a new avatar.

You can create a playlist, check video properties, change playback speed, and cast the video to a nearby streaming device. Like QuickPlayer on Mac, you can utilize picture-in-picture mode and enjoy your MPG files without leaving your current workflow. You can also play MPG files from a web URL.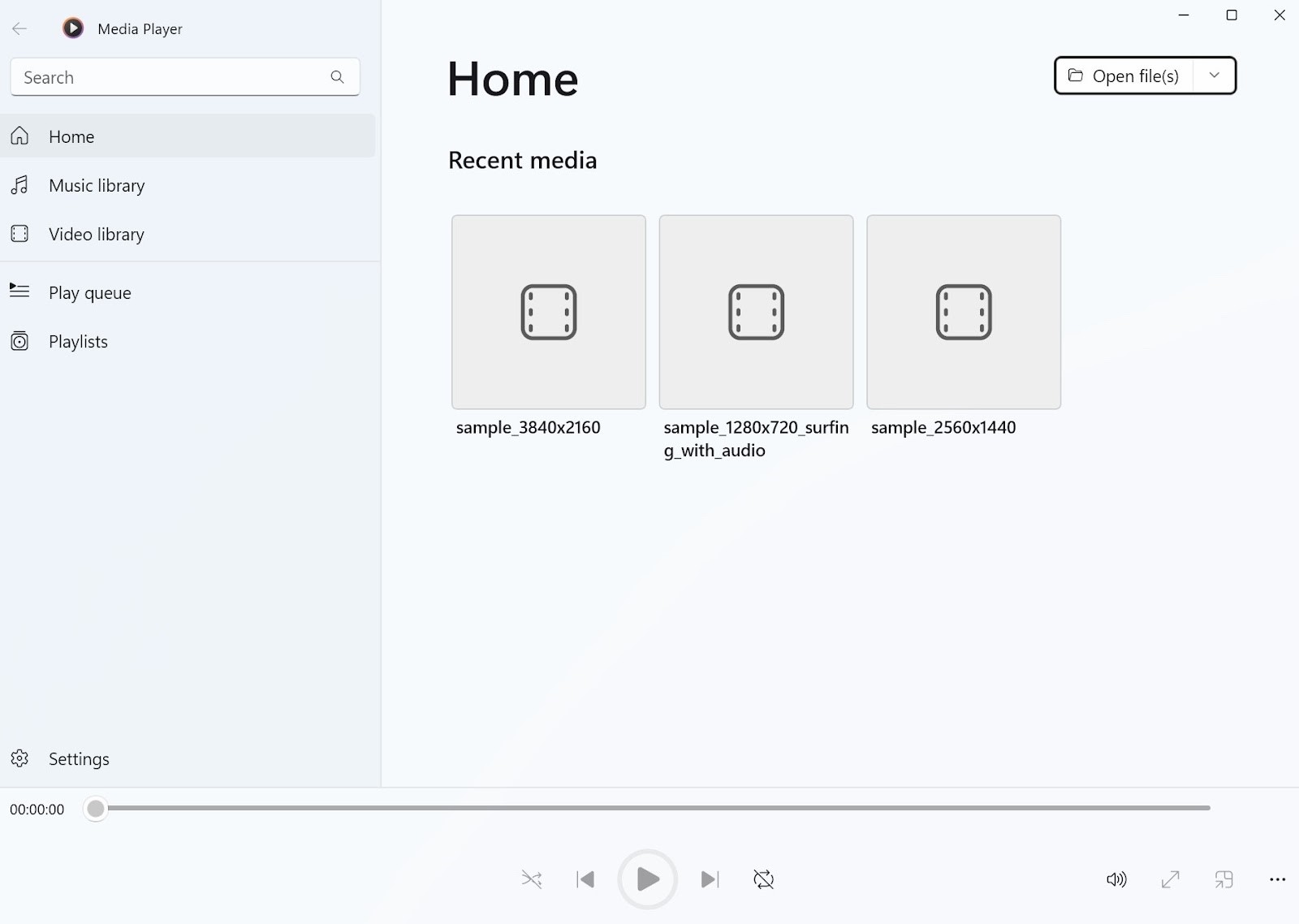 Open an MPG File in Windows Media Player
Step 1: Press the Windows key and search for Media Player. Hit "Enter" to open the app.
Step 2: Select the Open file button at the top to open the File Explorer menu.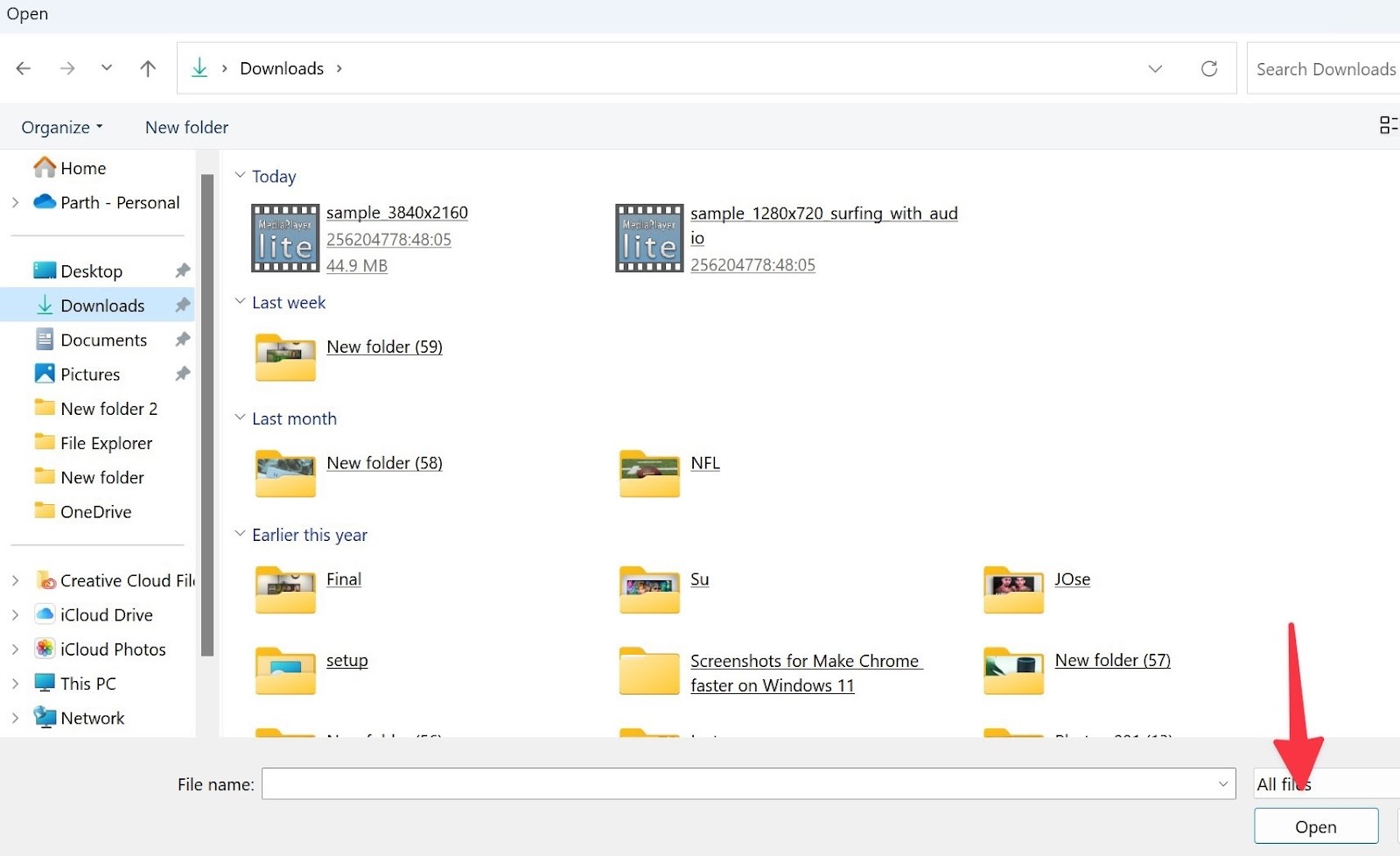 Step 3: Find and select an MPG file and click Open.
2.

PotPlayer

PotPlayer is a neat alternative to the default Media Player on Windows. The MPG video player supports text subtitles, DVD, and Blu-ray subtitles, and various other formats. You can also bookmark your favorite scene or chapter while watching an MPG video and easily refer to them later without going back and forth. Although the PotPlayer UI looks dated compared to other Windows video players, it gets the job done with a smooth MPG video playback.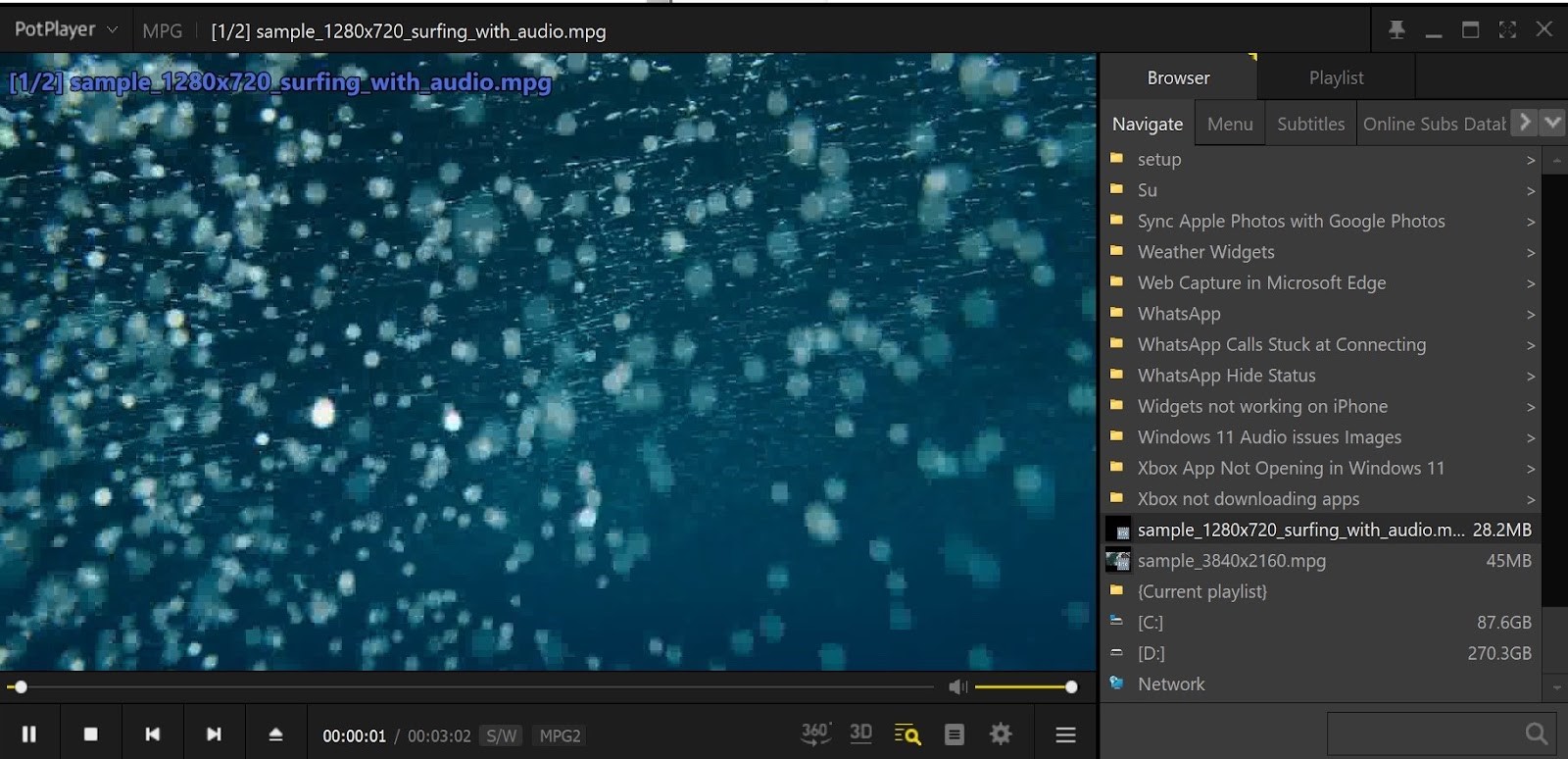 Play MPG Files in PotPlayer
Step 1: Download PotPlayer on Windows.
Step 2: Open PotPlayer and select Browser at the top.
Step 3: Find and open an MPG file from the relevant folder.
3.

MediaPlayerLite

MediaPlayerLite or often known as MPLite, is the best free MPG player on Windows 10/11. The app supports VCD, SVCD, and DVD playback without any codecs. You can open and play WAV, WMA, MP#, MPEG, MP2, WMV, AVI, MPG, H.265 DivX, XviD, and other popular video formats on your computer. It's minimalistic, lightweight, and won't bore you with dozens of options in the app.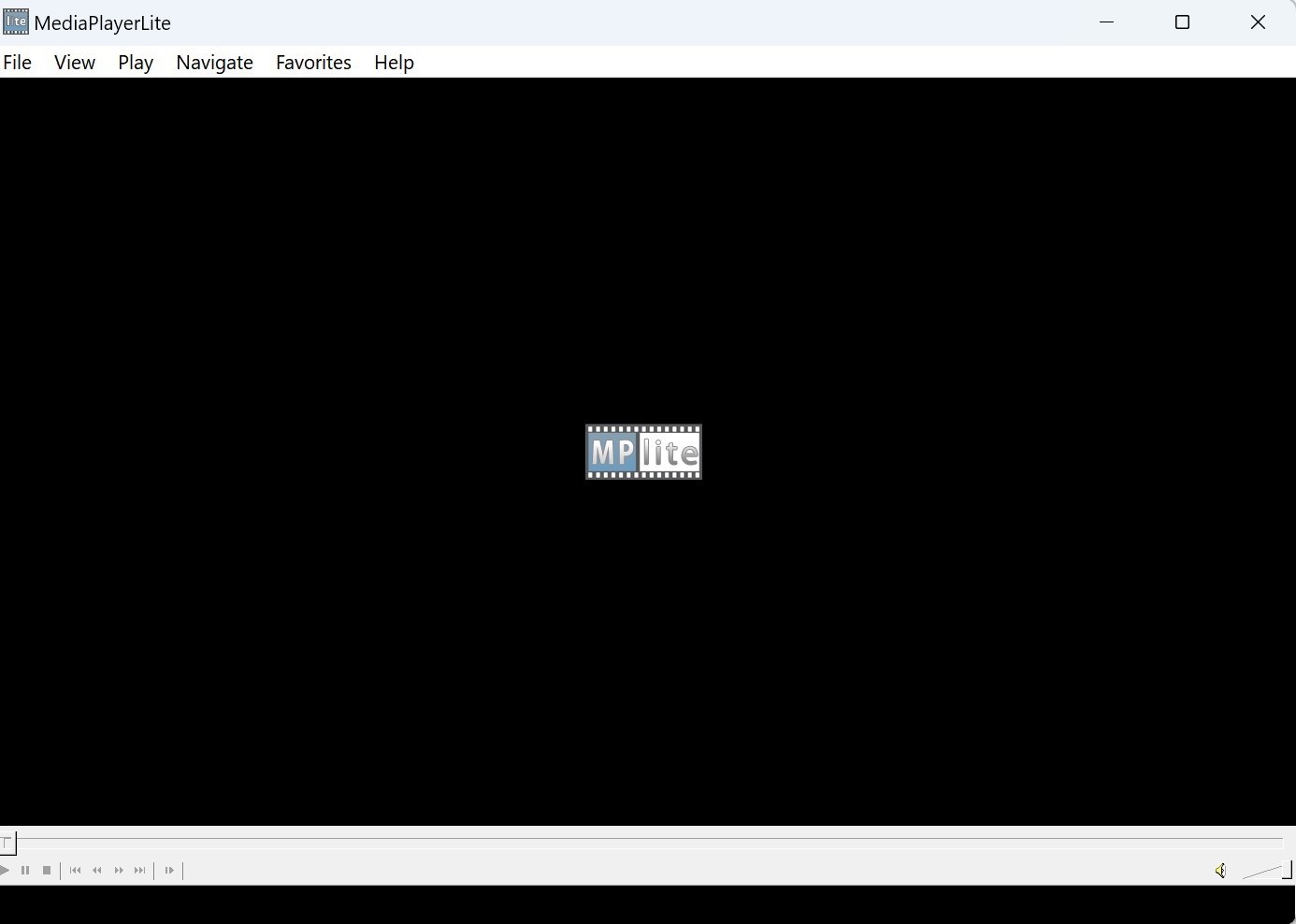 Run MPG Files in MediaPlayerLite
Step 1: Install MediaPlayerLite on Windows.
Step 2: Open MediaPlayerLite and press the "Ctrl + O" keys to open the File Explorer menu.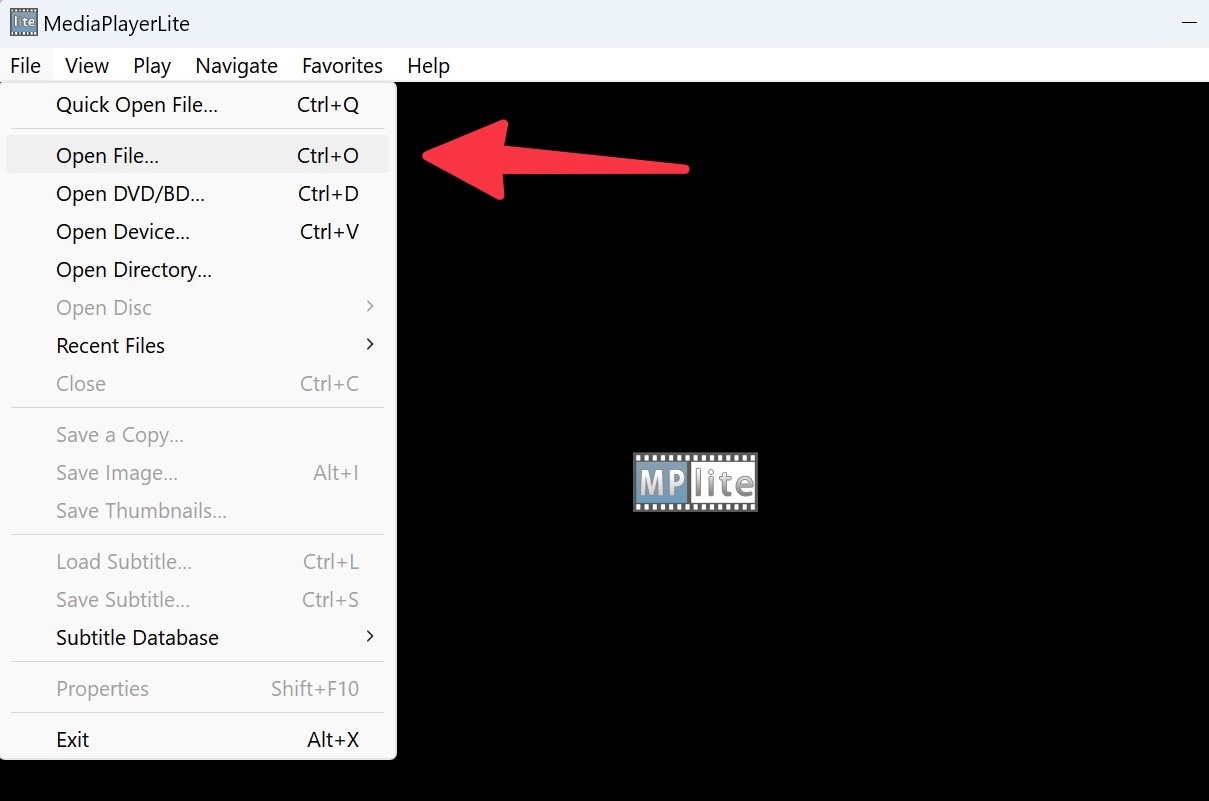 Step 3: Select MPG video and press "Enter" to play it in MediaPlayerLite.
Top MPG Players on Android and iPhone
1.

FX Player

FX Player is an excellent all-in-one MPG player on Android. It supports all the popular video file types, including the MPG. You can also play with several video editing options such as crop, extract audio, save as a GIF, and even export a frame on the go. The app supports picture-in-picture keep streaming your MPG video while browsing the web or social media.
Run MPG Files in FX Player
Step 1: Install FX Player from the Google Play Store.
Step 2: Launch FX Player, select Internal, and select your MPG video from the device storage.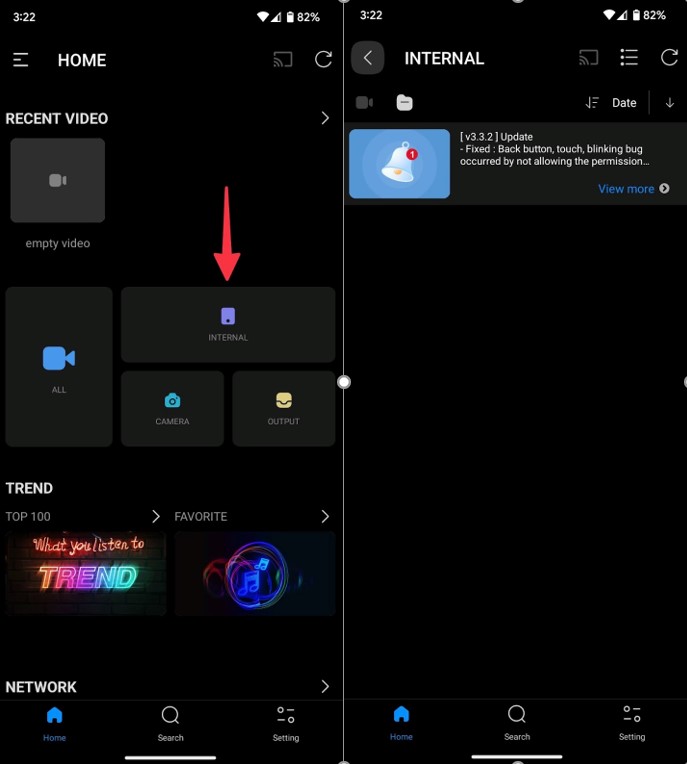 2.

PlayerXtreme Media Player

PlayerXtreme is one of the most advanced video players on the iPhone. Whether you want to play MP4, MOV, MKV, WMV, or an MPG movie or TV show, PlayerXtreme is your one-stop solution to play content on a small screen. You can also play video from an URL too. Let's check it in action.
Open MPG Files in PlayerXtreme
Step 1: Install PlayerXtreme from the Apple App Store.
Step 2: Open the Files app on your iPhone and find an MPG file you want to play.
Step 3: Long-tap on file, select the share button and open it in the PlayerXtreme app.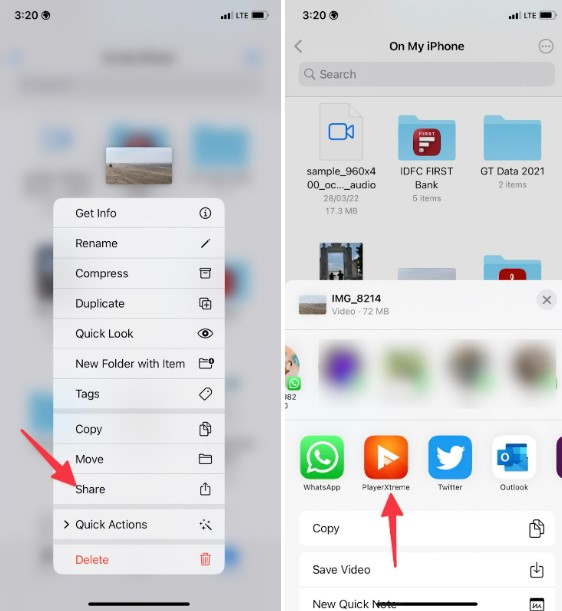 What is an MPG File?
MPG − often known as MPEG (Moving Picture Experts Group), is a popular format for sharing video and movie clips on the internet. Videos stored as .mpg files are compressed using MPEG-1 or MPEG-2 codec to reduce the file size without sacrificing video or audio quality. Compression makes it an ideal solution for distributing and downloading large files on the web.
Conclusion
Although QuickTime player is the default option on Mac, Elmedia player easily beats Mac's video player and other solutions with an intuitive UI and a long list of features. Over the Windows camp, you can either use VLC or the default Media Player to open and play MPG files.
FAQ