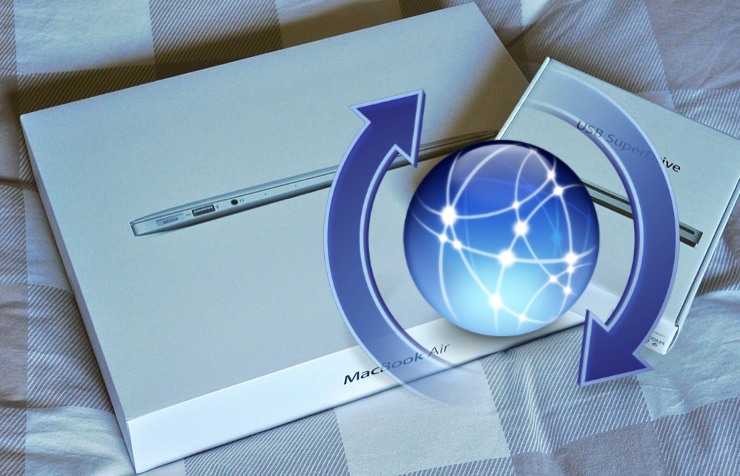 If you own the latest MacBook Air you may have (or may not) have noticed that you occasionally loose connectivity to the internet. Apple's released a fix that will take care of the problem for you.
The company has also patched a weird bug that causes screen flickering in Photoshop, and audio volume fluctuations during video playback.
You can hit up Software Update, or grab a download here to patch your system.
Photo Credit: skinnypictures cc