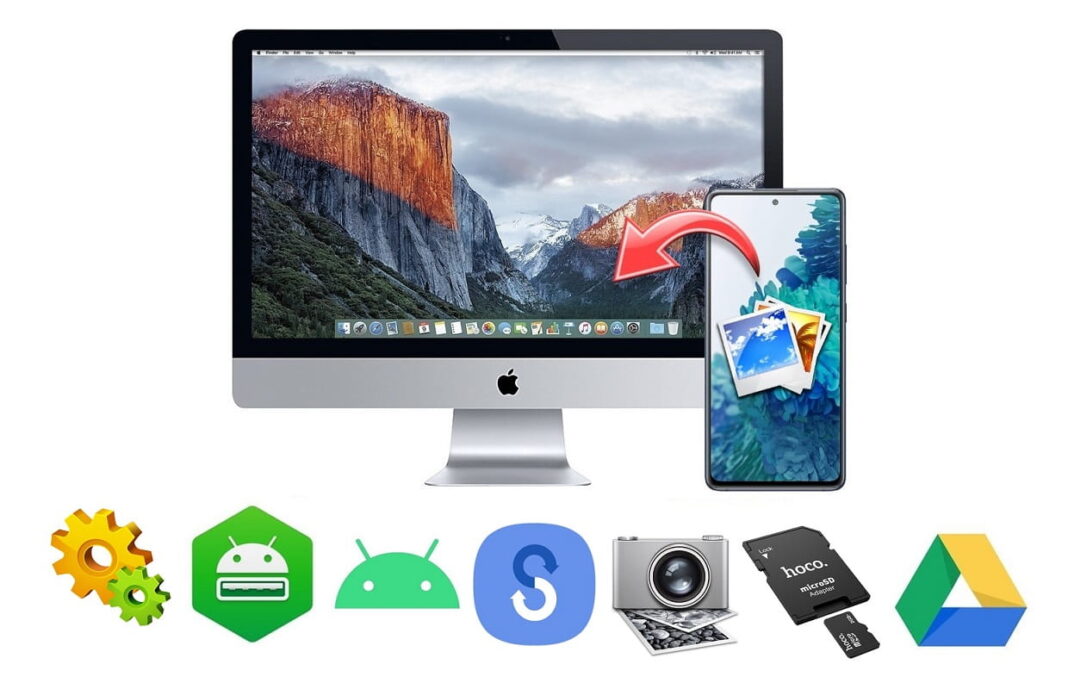 Unlike a PC, your Mac won't mount an Android device automatically. In order to exchange any files, including images, between a Mac and an Android, you need to use an application or change some settings on both devices. These methods will allow you to transfer photos from any Android to Mac, or access other file types. They are mostly universal, so it won't matter if you have a Samsung S6, S7, or S8.
Method 1.

MacDroid

MacDroid is a single-purpose Android and MTP drive mounting app. Instead of using its own interface, your Samsung device will appear in Finder, where you'll be able to work with it like you're using a flash drive, copying, moving, and deleting files as you normally would.

In addition, MacDroid supports the ADB mounting mode, which utilizes Android Debug functionality to transfer multiple files at the same time. The app includes brief, helpful tutorials, so you can get started without needing to look up user guides on the web.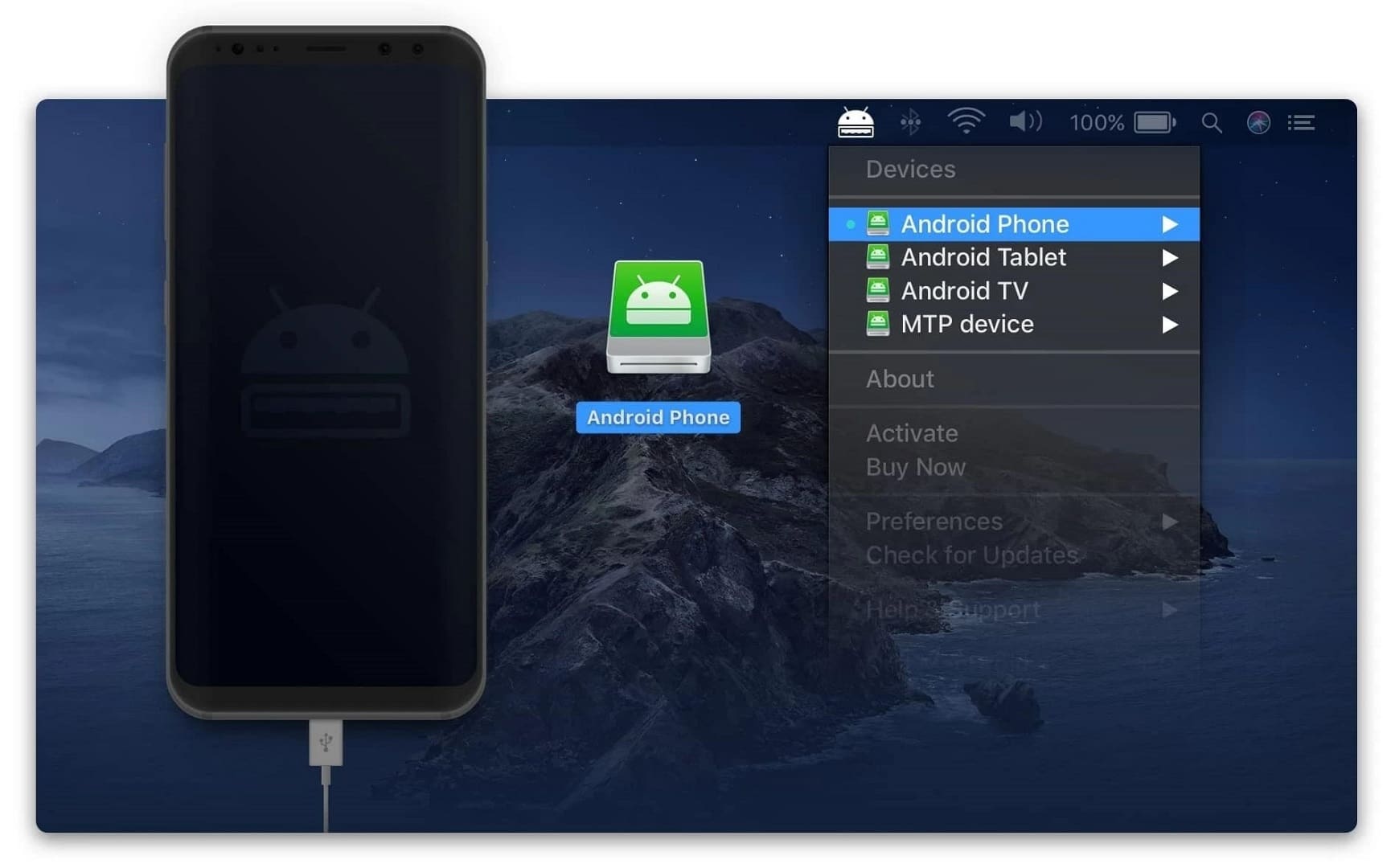 How to Transfer Pictures from Samsung to Mac Using MacDroid
Step 1: Install MacDroid and launch it.
Step 2: Connect your Samsung phone using a USB cable.
Step 3: In the MacDroid window, select "MTP Mode" and press "Next".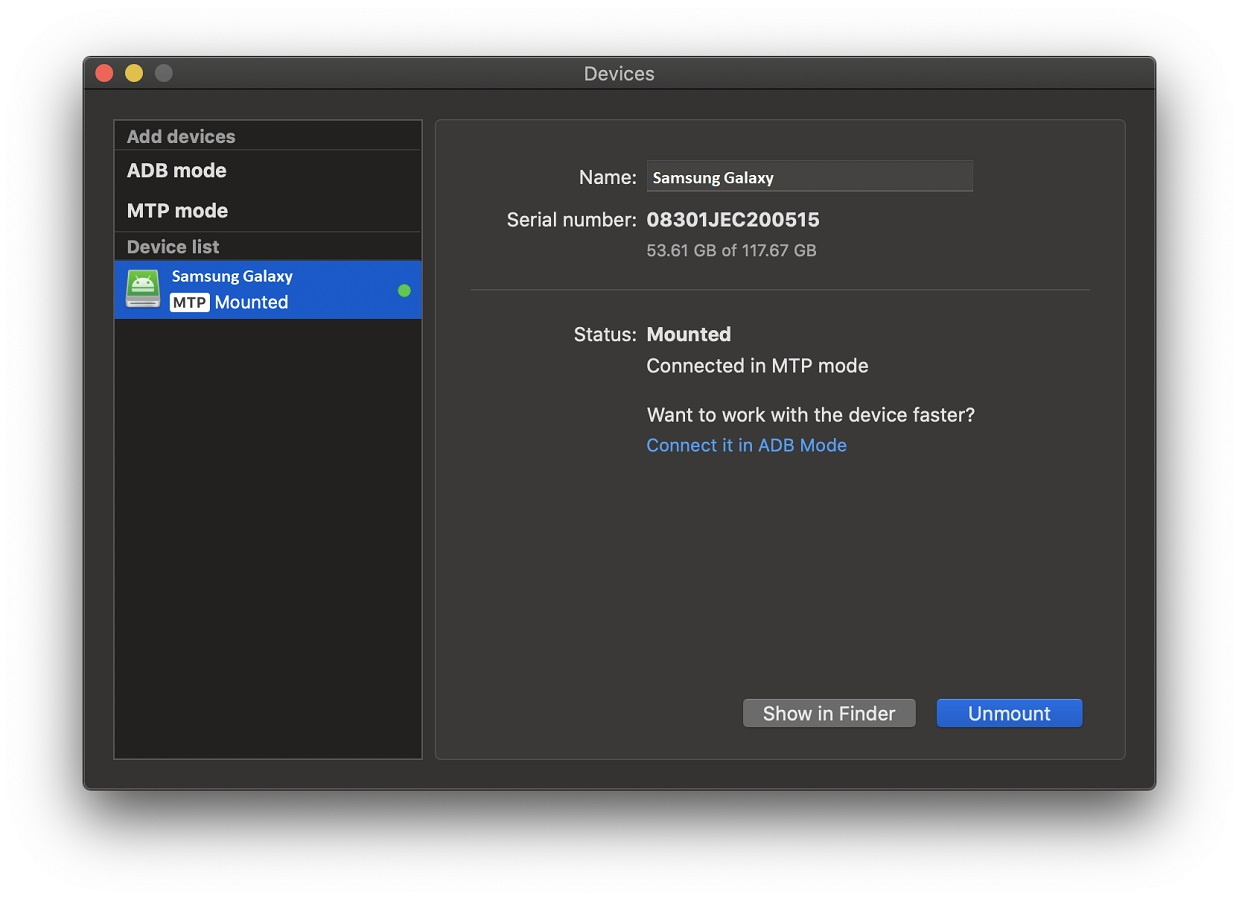 Step 4: Your phone should display a pop-up. Use it to select "File transfer".
Step 5: Select your phone in MacDroid and click "Mount".
Step 6: Your files, including images, can now be accessed in Finder.
Method 2.

Android Assistant

Wondering how to transfer photos from Samsung S7 to Mac? Android Assistant is a data management application. It can share individual files or folders from the "My Devices" tab. You only have to connect the Samsung phone, choose the files that you need transferring, and press "Export".

This solution is pretty expensive, at $29.95 for a yearly subscription. On the other hand, it includes additional features, such as one-click backups, messaging, and app installation directly from your Mac. It can also use a Wi-Fi connection instead of a USB cable.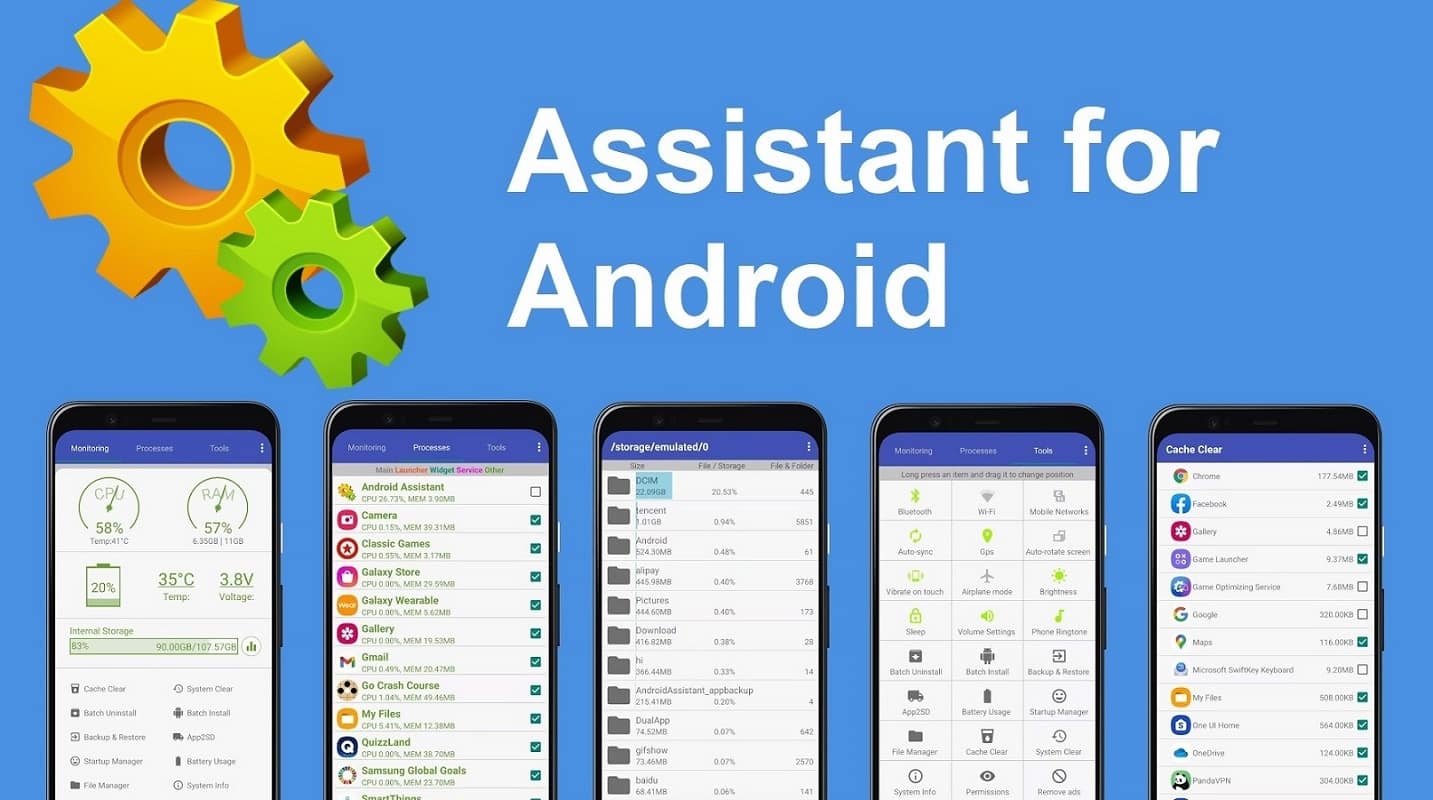 How to Use Android Assistant for Image Transfer
Step 1: Launch the activated version of Android Assistant.
Step 2: Use a USB cable to hook your Samsung up to the Mac.
Step 3: Go to the "My Devices" tab and select your phone.
Step 4: Use the "Photos" category to mark and export the files you need.
Method 3.

Android File Transfer

Android File Transfer is the official tool to exchange files between Android and macOS systems. That includes Samsung phones. It's simple and compact, and completely free. You can find it on the official Android website, under the "Support" category.

It's easy to use, too, emulating the PC experience in regards to Android file system mounting and access. If you aren't looking for additional features, this is definitely the right place to start.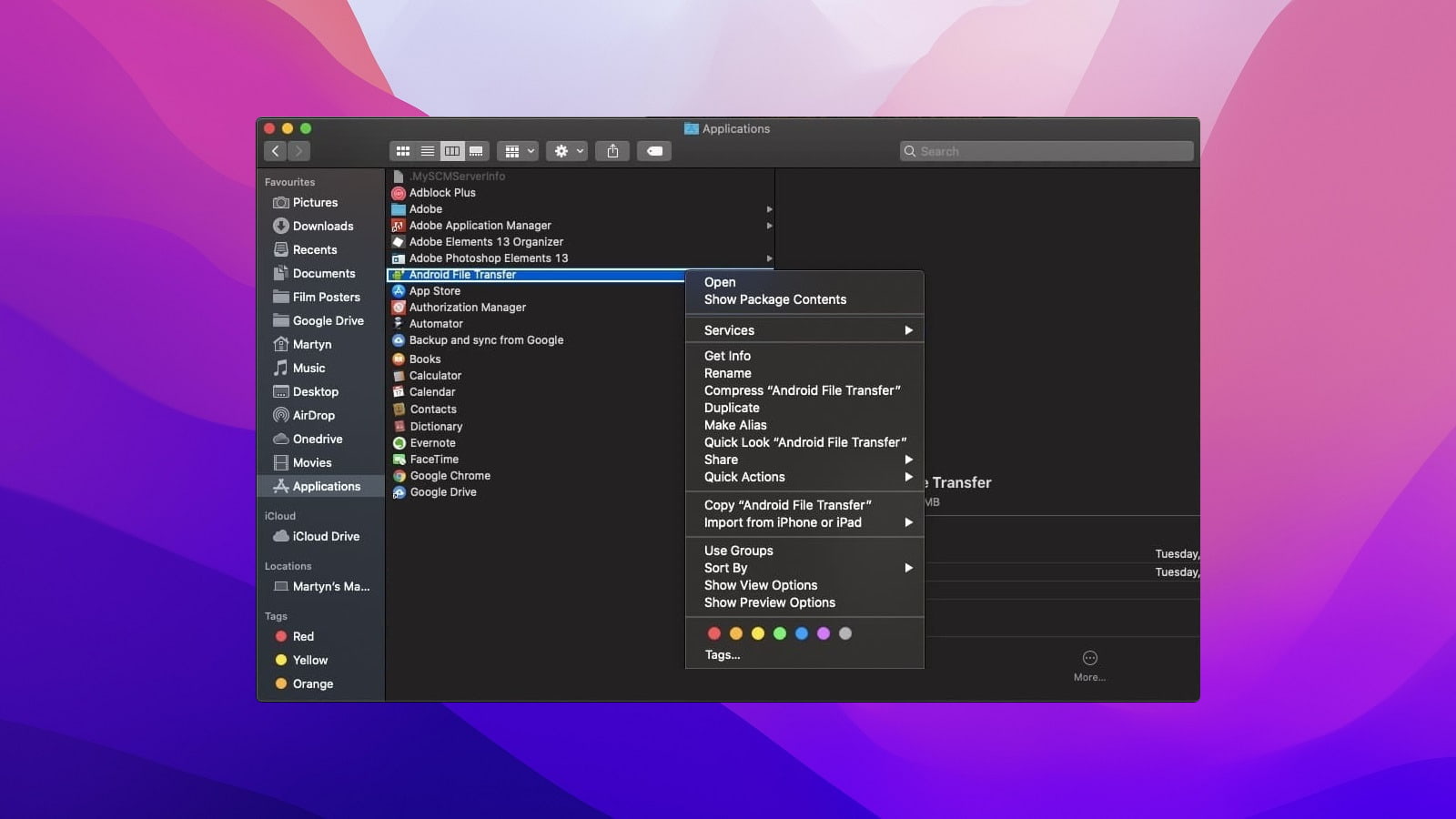 How to Use Android File Transfer
Step 1: Download and install it from android.com.
Step 2: Connect your Samsung phone with a USB cable.
Step 3: Open "Android File Transfer" and browse the memory.
Step 4: Copy the pictures you want to send to your Mac.
Method 4.

Smart Switch

Interested in how to transfer photos from Samsung S8 to Mac, or from a Galaxy tablet? The Samsung company provides its own solution for your file-copying needs. With Smart Switch, you can view the folders directly on your desktop, and copy the files to your hard drive.

It also has a secondary backup function, useful for preserving your phone data or restoring it to a different device. Another upside is that Smart Switch is free.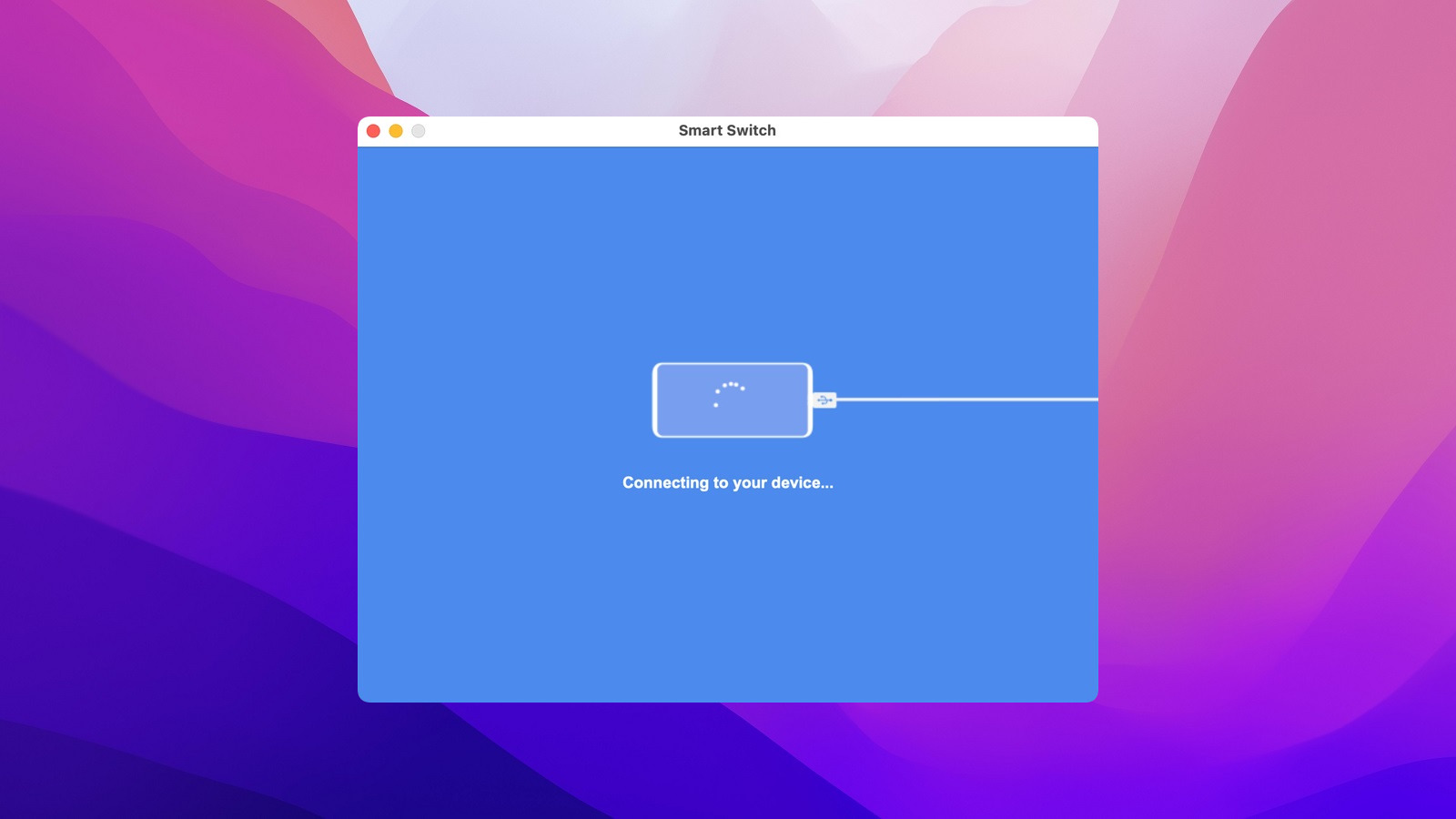 How to Copy Files in Smart Switch
Step 1: Install and open Smart Switch on your Mac.
Step 2: Connect your phone via USB and unlock it.
Step 3: Click the phone name. It should reveal "Internal Memory" and "External Memory".
Step 4: Click "Open" to browse them.
Step 5: Select and drag files over to your desktop or to Finder to copy them.
Method 5.

Image Capture

This app can be found on default macOS installations, making it one of the most accessible ways of importing photos from Samsung Galaxy to Mac. However, it bears saying that you'll be limited to photo transfers, and no other files may be shared between your Android and Mac.

It's quite easy to use, since Image Capture will detect pictures automatically, foregoing the need to navigate any folders.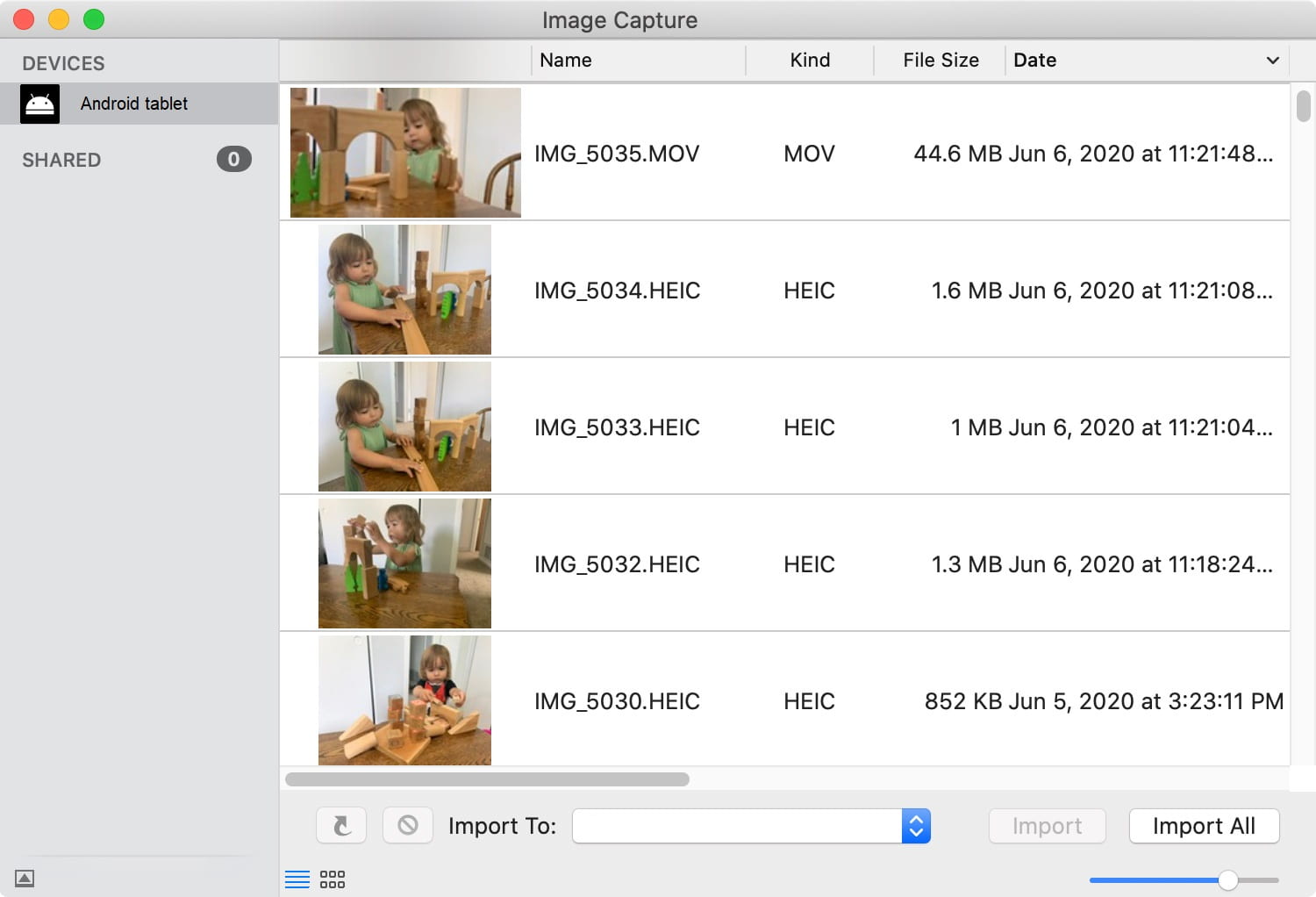 Transfer Photos from Samsung with Mac Image Capture
Step 1: Open Image Capture and connect your Samsung over USB.
Step 2: Go to the "Devices" tab and choose the Android tablet.
Step 3: Select the desired photos.
Step 4: Use the "Import To" drop-down to select the import directory.
Step 5: Press "Download".
Method 6.

Directly from the SD Card

As long as you have the necessary dongles and adapters, you can eject your phone's SD card and plug it into your Mac. It will appear in Finder, and then you can just copy the necessary images.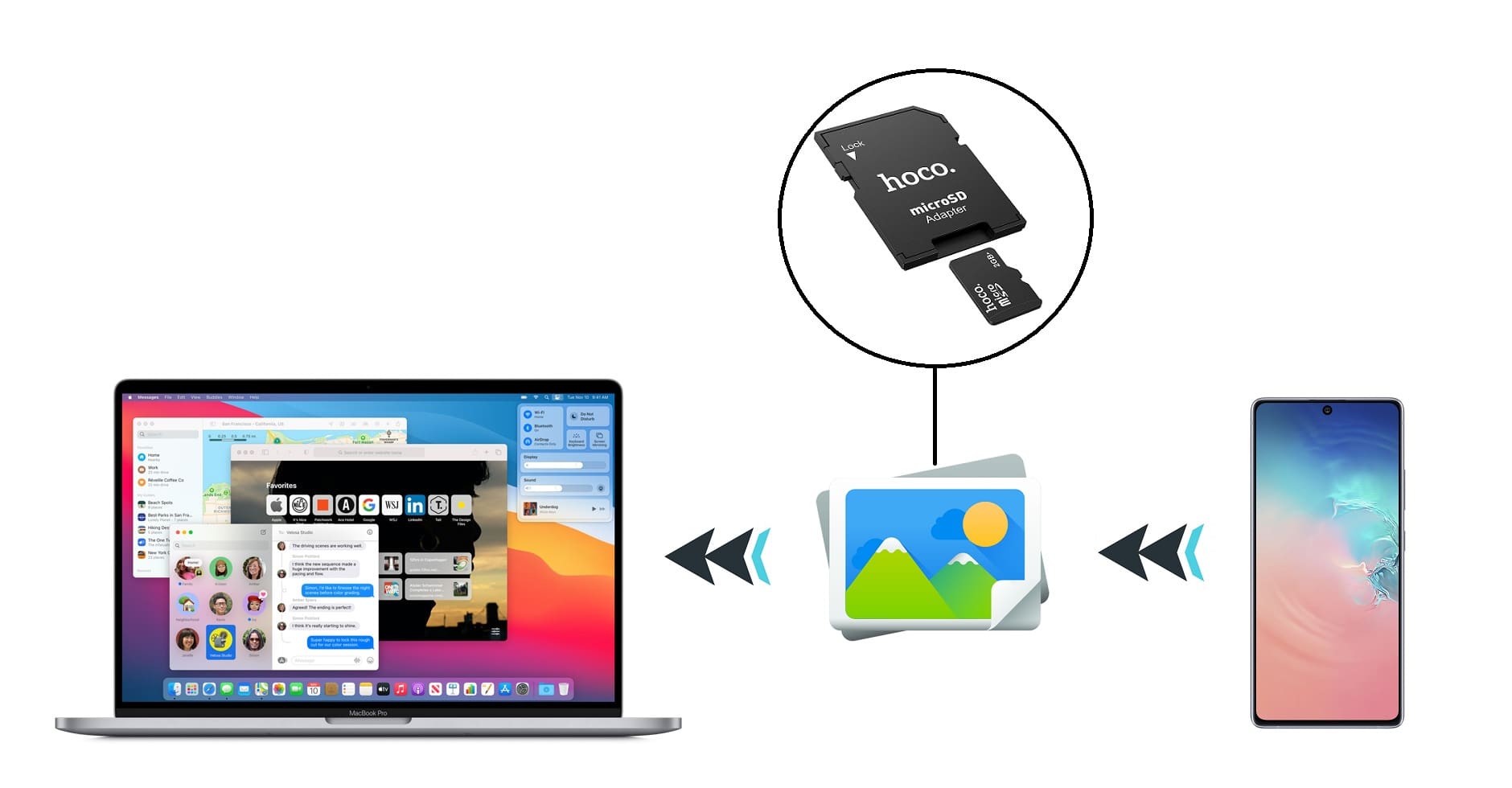 How to Use the SD Card for Android-Mac Image Transfer
Step 1: Shut off your phone and take out the SD card.
Step 2: Plug the card into the USB adapter.
Step 3: Attach the adapter to a USB-to-Thunderbolt dongle.
Step 4: Plug this amalgamation into your macOS device.
Step 5: Use the Finder to locate and transfer the pictures.
Method 7.

Over Google Drive

Since cloud services don't require any additional applications or cables, they can be used to share files between any Wi-Fi-compatible device. This is the case for Macs, MacBooks, PCs, Android phones and tablets, and even iPhones. And on Mac, you can open Google Drive directly in your browser or download on Mac.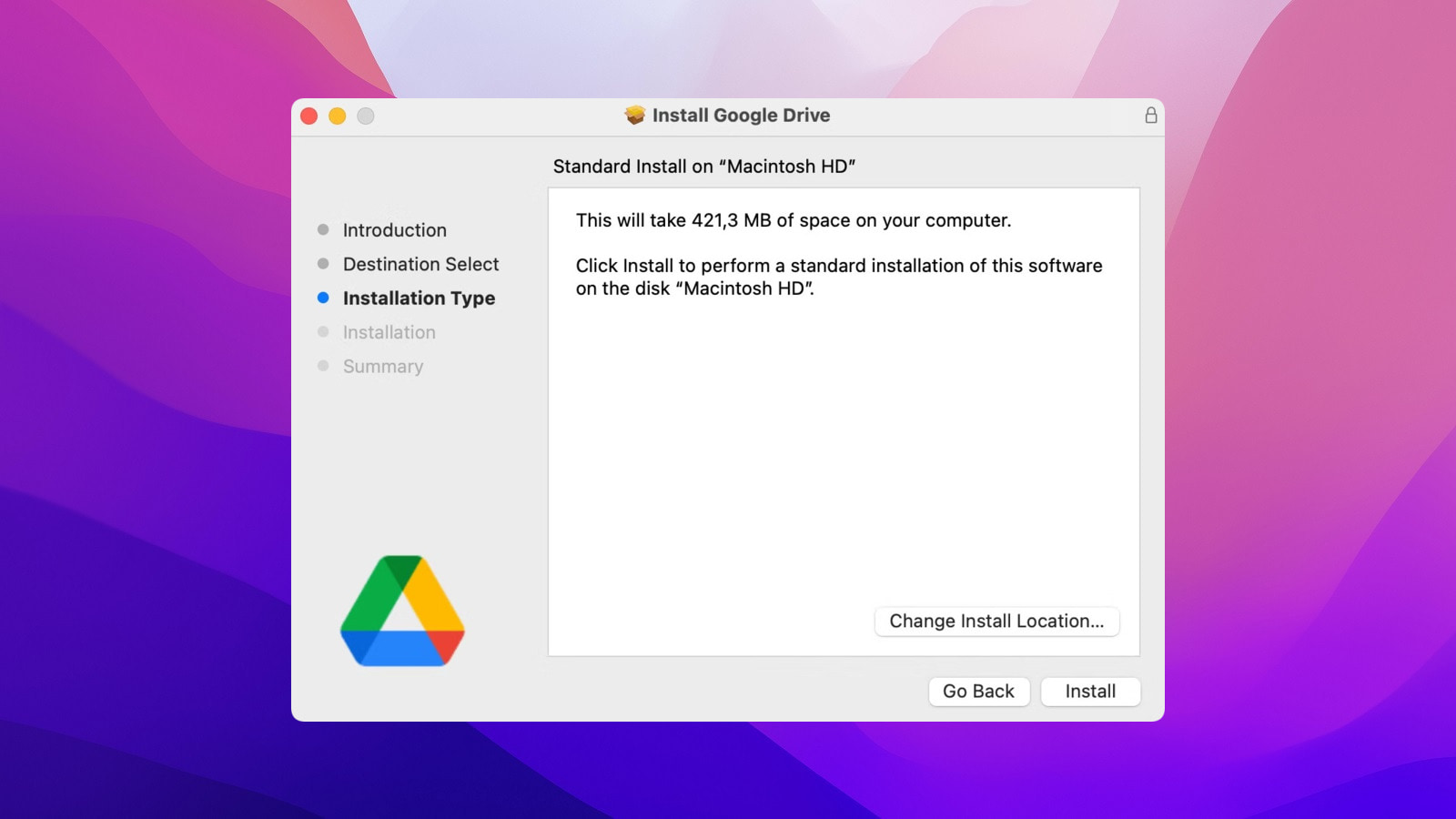 How to Transfer Pictures from Samsung to Mac in Google Drive
Step 1: Open Drive on your Samsung device.
Step 2: Press "+", select and upload the images.
Step 3: Open Safari or any other browser on Mac.
Step 4: Sign into Google Drive and download the pictures.
FAQ
We have collected the best solutions for transferring photos from Samsung to Mac. For example, you can choose MacDroid. This application makes it easy to transfer any content between your Android device and a Mac computer connected via USB.
One of the easiest solutions to let your Mac recognize your phone is Samsung Smart Switch. You can also choose data transfer software like MacDroid, Android File Transfer. These apps will help you connect your Samsung phone to your Mac instantly.
There are multiple third-party apps that can help you transfer photos from your phone to Mac. You can opt for any solution described in the article above. Alternatively, there are many other ways, including a SD card, Google Drive.