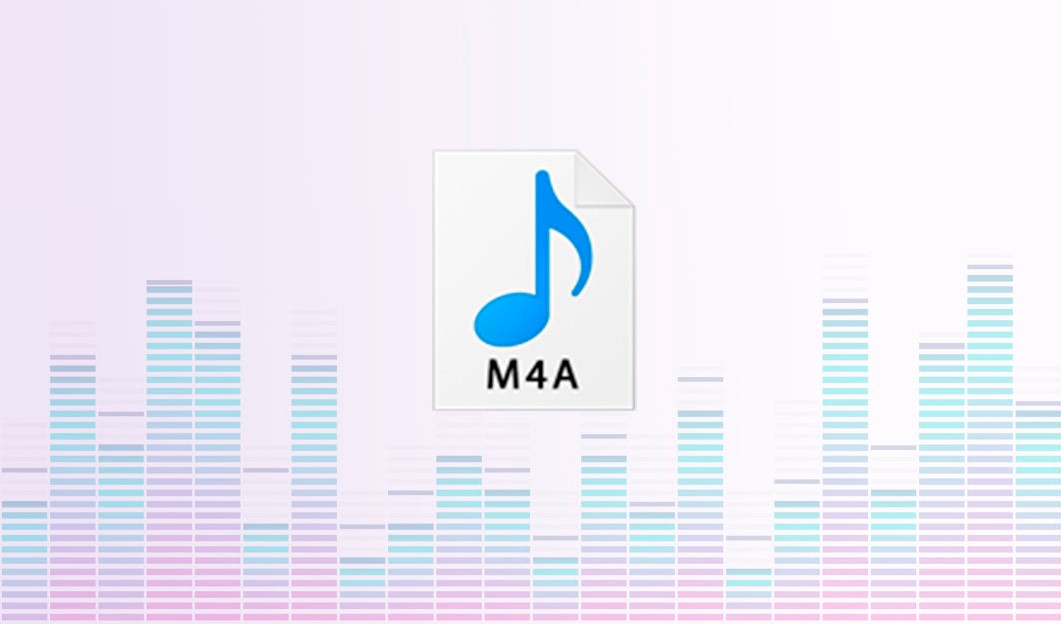 M4A files are MPEG-4 audio files that have been compressed using the Advanced Audio Coding (AAC) codec. They offer better sound quality than MP3 files but take up more space. If you want to listen to music in M4A format on your computer, phone, or tablet, you'll need a player that can handle it. We have reviewed the top M4A players to help you find the best music player for Mac, Windows, and Android.
Best M4A Players for Mac and Windows
1.

Elmedia Player

Elmedia Player is a versatile media player for Mac and it's packed with customizable features. It's compatible with M4A files and can also play most audio formats like MP4, MKV, FLAC, and WMV. You won't need to install multiple players on your system.

With Elmedia Player you can personalize the sound with an audio equalizer. Customize the settings manually or use presets to get the most from your favorite tunes. The app also supports surround sound with its AC3/DTS hardware passthrough to give you the best audio experience.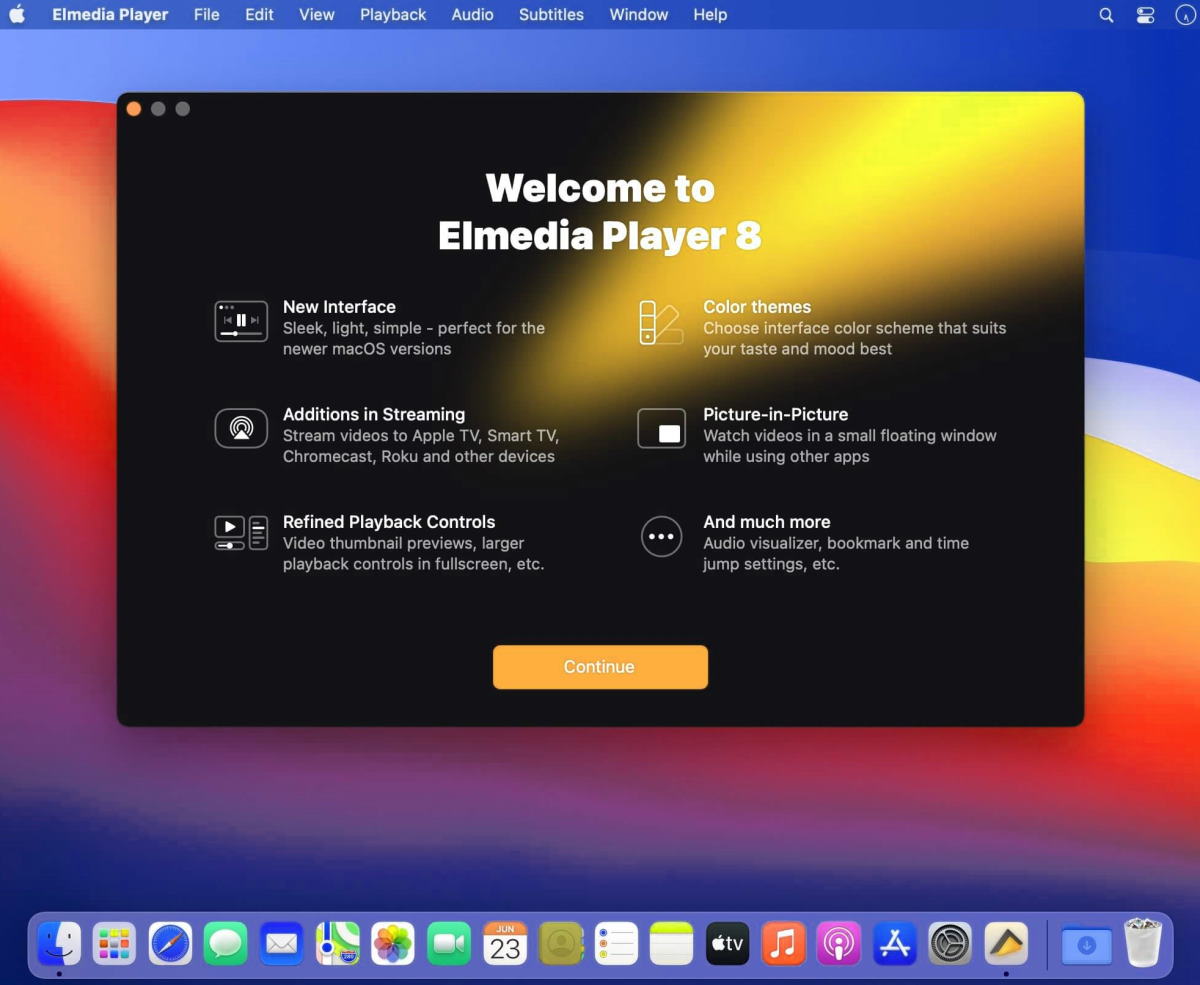 Pros:
Supports most audio file formats
User-friendly interface
Customizable 10-band audio equalizer with presets
Supports most streaming devices and smart TVs
AC3/DTS hardware passthrough for surround sound
Supports subtitles
Cons:
Only available for Macs
Some advanced features are available in the Pro version only
Supported OS: macOS
How to Play M4A Files Using Elmedia Player
Step 1: Download the Elmedia Player from the official website or App Store and install it on your Mac.
Step 2: Use the following options to open the M4A file:
Drag it over the Elmedia Player window.
Select the file through the app's menu and click

Open

.
Find the file on your device, right-click it and select

Open with

>

Elmedia Player

.
2.

M4A Player

M4A Player is a free app that can play high-quality audio, but it's dedicated to playing only M4A audio files and other files that use the AAC format. It supports AAC audio and Apple Lossless Audio Codec (ALAC), so you don't have to manually install any codecs on your computer.

The app itself is extremely basic and without many features. You get the Loop Playback feature to loop all the files in your favorite playlist and simple audio controls. The minimalistic approach might not satisfy power users, but it makes M4A Player ideal for those who just want an app that plays M4A files.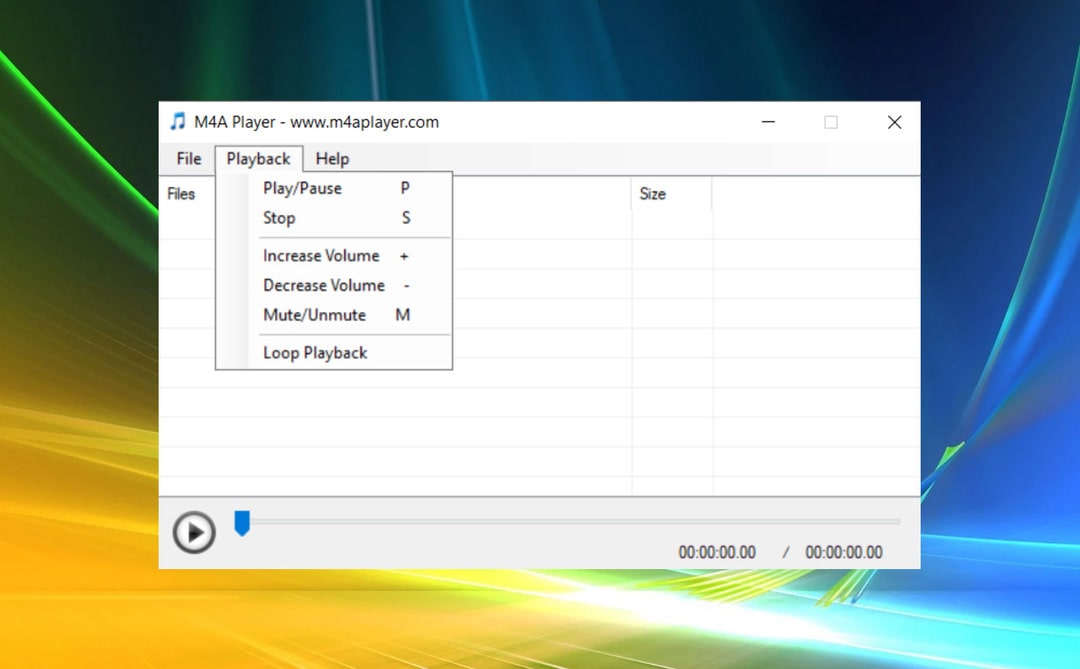 Pros:
Free to use
Dedicated to M4A files, but it can also play AAC files
Small and lightweight app
Beginner-friendly interface
Cons:
Doesn't support other audio formats
Lacks customization features
Supported OS: Most Windows versions using .Net Framework 4.0 or later
How to Play M4A with M4A Player
Step 1: Download and install the M4A Player app.
Step 2: Add tunes to the playlist by click on File > Add Files.
Step 3: Press the Play button.
3.

OmniPlayer

OmniPlayer is a media player for Mac that supports most formats including M4A, MP4, MKV, AVI, MOV, WMV, FLV, etc. It is also capable of streaming files to DLNA, Chromecast, Roku, and other devices. OmniPlayer provides flexible playback settings and allows users to fully control the video image, audio, subtitles, and playlists. What's more, OmniPlayer can create 60-second GIF images and play remote files via FTP.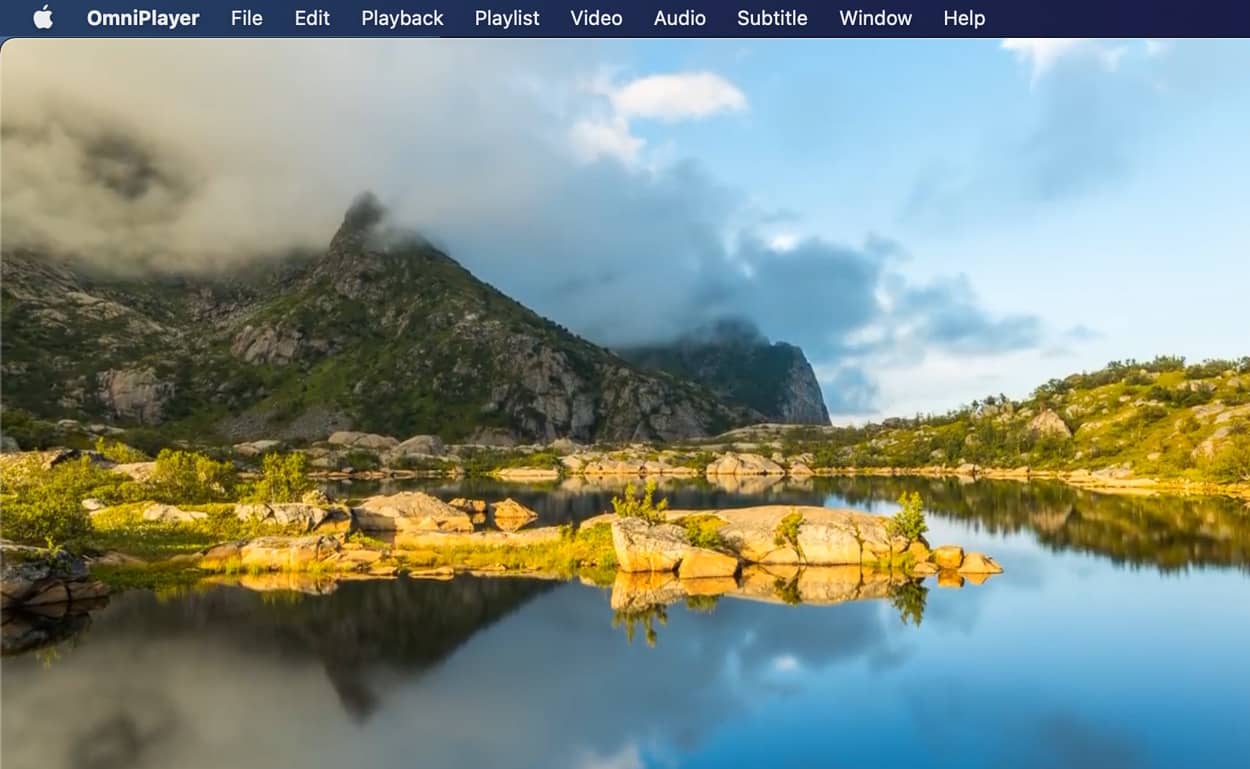 Pros:
Flexible audio and video settings
Supports a wide range of file formats
Gives full control over playback and playlists.
Cons:
To unlock advanced features like Wireless Display, you need to upgrade.
Supported OS: macOS
How to Open M4A with OmniPlayer:
Step 1: Install OmniPlayer from the Mac App Store and install it on your Mac.
Step 2: Find the file you want to play and drag it to the application window.
Step 3: Your M4A video will play automatically.
4.

Colibri

Colibri is a lightweight M4A player for Mac that can play all lossless and lossy audio formats. This player offers complete cue sheet support so you can add your whole music collection to the playlist at once.

We all hate interruptions, so Colibri was designed to give you a gapless listening experience. The next song on the playlist will be prepared in the background, so there won't be any lag between the tunes. All of this is achieved with minimal usage of RAM and processing power.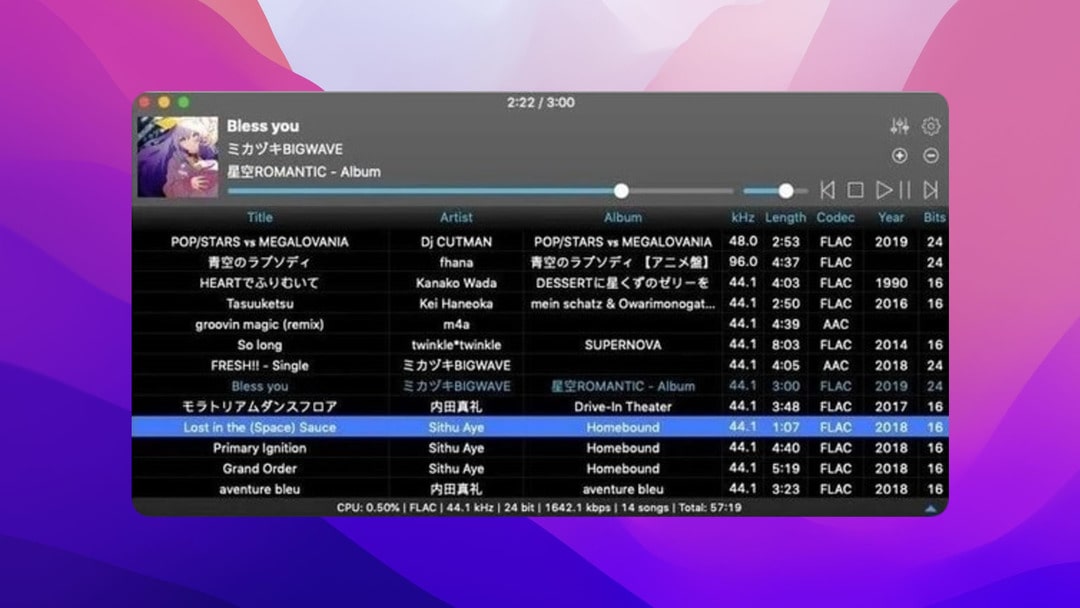 Pros:
Supports different file extensions such as ALAC, FLAC, WAV, TTA, AIFF, MP3, AAC, and M4A
Lightweight but with plenty of features
Highly optimized
Handles Cue Sheets
Cons:
Doesn't offer a free version
Supports Macs only
Supported OS: macOS
How to Play M4A with Colibri
Step 1: Download and Install the Colibri player from the App Store.
Step 2: Open the M4A file by using the Load File button in the player, or through the menu by clicking on File > Open.
5.

AnyMP4 Blu-ray Player

AnyMP4 Blu-ray Player is a free universal media player that will let you create an extensive audio library. It has an intuitive and easy-to-use interface, and it's simplistic in its design. AnyMP4 Blu-ray Player was designed for a high-quality video and audio experience without overwhelming the user with many features. Although it was meant to be mainly used for playing films, it performs quite well as an M4A audio player.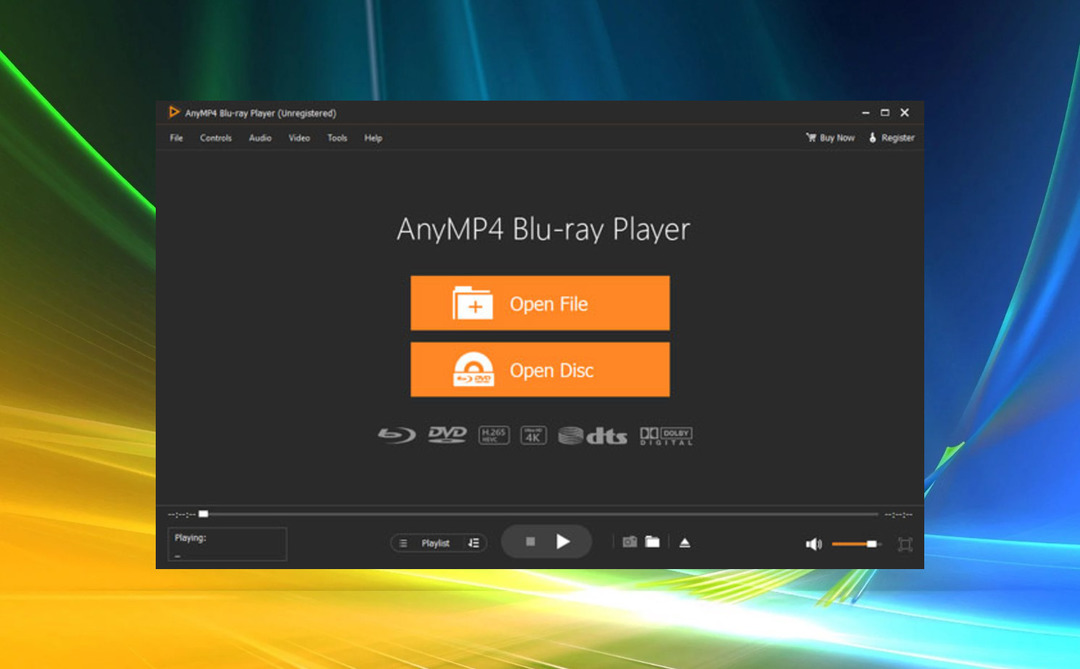 Pros:
Plays Blu-rays and DVDs from all regions without limitations
It supports MP3, AAC, OGG, WMA, M4A, ALAC, Flac, and WAV files
It produces a clear and sharp audio playback
Cons:
Doesn't have many audio features
Compatibility can be spotty
Supported OS: macOS and Windows
How to Play M4A with Blu-Ray Player
Step 1: Download the free version, or buy the premium version, and install it on your computer.
Step 2: Add the media files through the menu by clicking on Open File or Open Disc.
Step 3: Use the menu at the top of the player to control the audio playback.
Best M4A Players for Android
1.

VLC

Just like the classic VLC player, VLC for Android can play all media files and formats. This cross-platform multimedia player supports video, audio, and ISO files, and it can even be used for streaming. You can create extensive audio and video libraries and use the search and history options to navigate through them. If you want full control over the audio, VLC has an equalizer that you can use to shape your sound.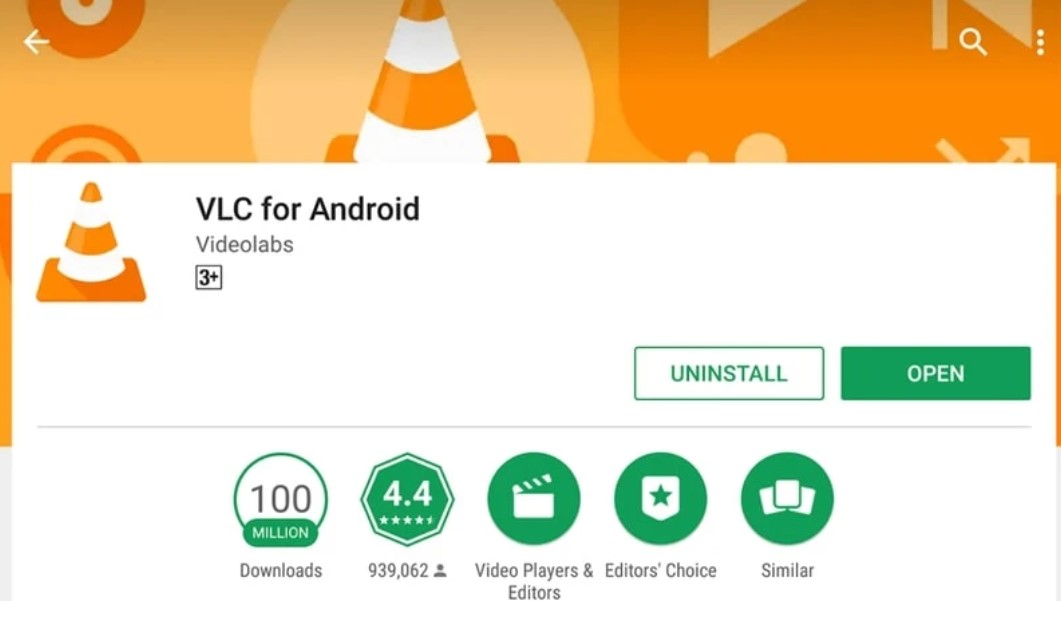 Pros:
Supports a wide variety of file extensions including M4A
Offers customizable features
Audio and video libraries with search functions
Supported OS: Windows, macOS, Linux, iOS, Android
2.

Apple Music

Apple Music is a free audio player designed to replace Apple iTunes. You can use it to listen to your M4A audio files, stream music, or listen to free radio. Aside from the M4A file format, Apple Music supports MP3, AIFF, AAC, and WAV files.

The audio library allows you to create personalized playlists, and organize them by different categories such as artists, genres, albums, and songs. Also, Apple Music offers you several playback options that allow you to control audio quality and volume to your taste.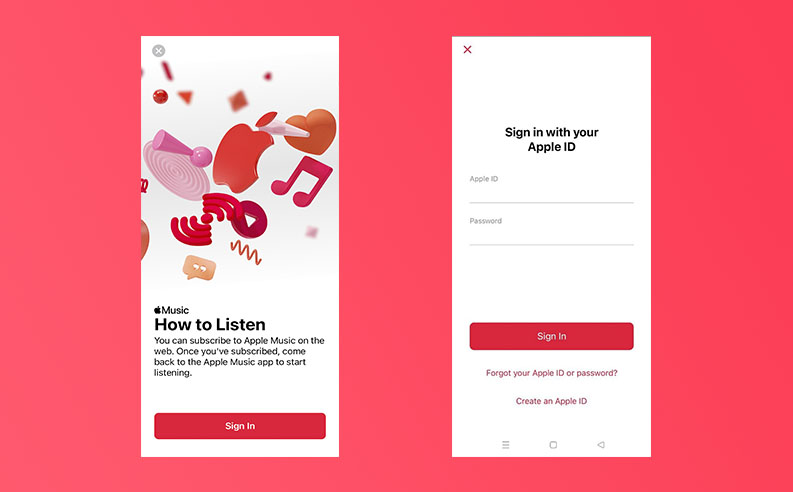 Pros:
Supports different file formats
Extensive library with the ability to create personalized playlists
Three free radio stations
Cons:
Requires a subscription plan to access the streaming service
Supported OS: iOS, macOS, Android
How to Convert an M4A File to a Different Audio Format
While M4A offers great sound quality and compression, there are times when you want to use MP3, WAV, or FLAC extensions. Fortunately, you can convert an M4A file using several methods:
Using professional conversion tools: The best way to convert an M4A file to any other extension is through professional conversion tools. These media converters might be somewhat expensive, but you won't risk losing much sound quality during the conversion process.
Using online conversion tools: If you don't want to invest in a professional conversion tool, there are plenty of free online options. Some of the best known are CloudConvert, Zamzar, and Meida.io. The downside is that online conversion tools come with file size limitations and you might lose some of the audio quality.
Using Windows Media Player: All Windows users are familiar with Windows Media Player, a free and open-source audio and video player. What many don't know is that you can use this app to convert from M4A to other supported file extensions.
Conclusion
Not all media players are created equal, so we hope this article helped you find the best M4A player for Mac, Windows and Android. Whether you choose a basic app or a heavily customizable music player, make sure it comes with a free trial so you can try it out before spending any money.
Our top pick for Mac is Elmedia Player. If you need to play M4A on your Android or PC, then VLC will be a great option. These dedicated apps are packed with useful features and support most audio formats, giving you complete control over your sound.
FAQ