Smart Switch is the official Samsung utility that is used to move content from Android/iOS devices to Samsung phones. The app is handy and easy to use, however, it only works if your target device is Samsung.
Therefore, if you need to transfer data to a phone of other brands, you should take a look at the Samsung Smart Switch alternative. Fortunately, there are quite a few solutions out there, and in this article, we've put together one of the best alternatives.
Check Out the Best Alternative to Samsung Smart Switch for Mac
While Samsung Smart Switch does a great job of transferring data to Samsung phones, it does have some drawbacks that might prevent some users from using it. If you're looking for an alternative, here's a list of apps you can fully rely on.
Switching to a new phone and need to transfer data from your old Samsung to a new one or simply want to exchange files between your devices? Whatever the reason, MacDroid helps you to perform Samsung file transfer for Mac easily and efficiently. Designed for macOS, it lets you mount your Android device as a disk on Mac to browse and move files and entire folders between both devices.
The best thing is that, unlike Smart Switch, MacDroid works perfectly with any smartphone and tablet running Android. All you need is to connect Android and Mac using the standard USB cable, transfer photos, music, and other types of files from your phone to Mac, and then move your data onto the new phone.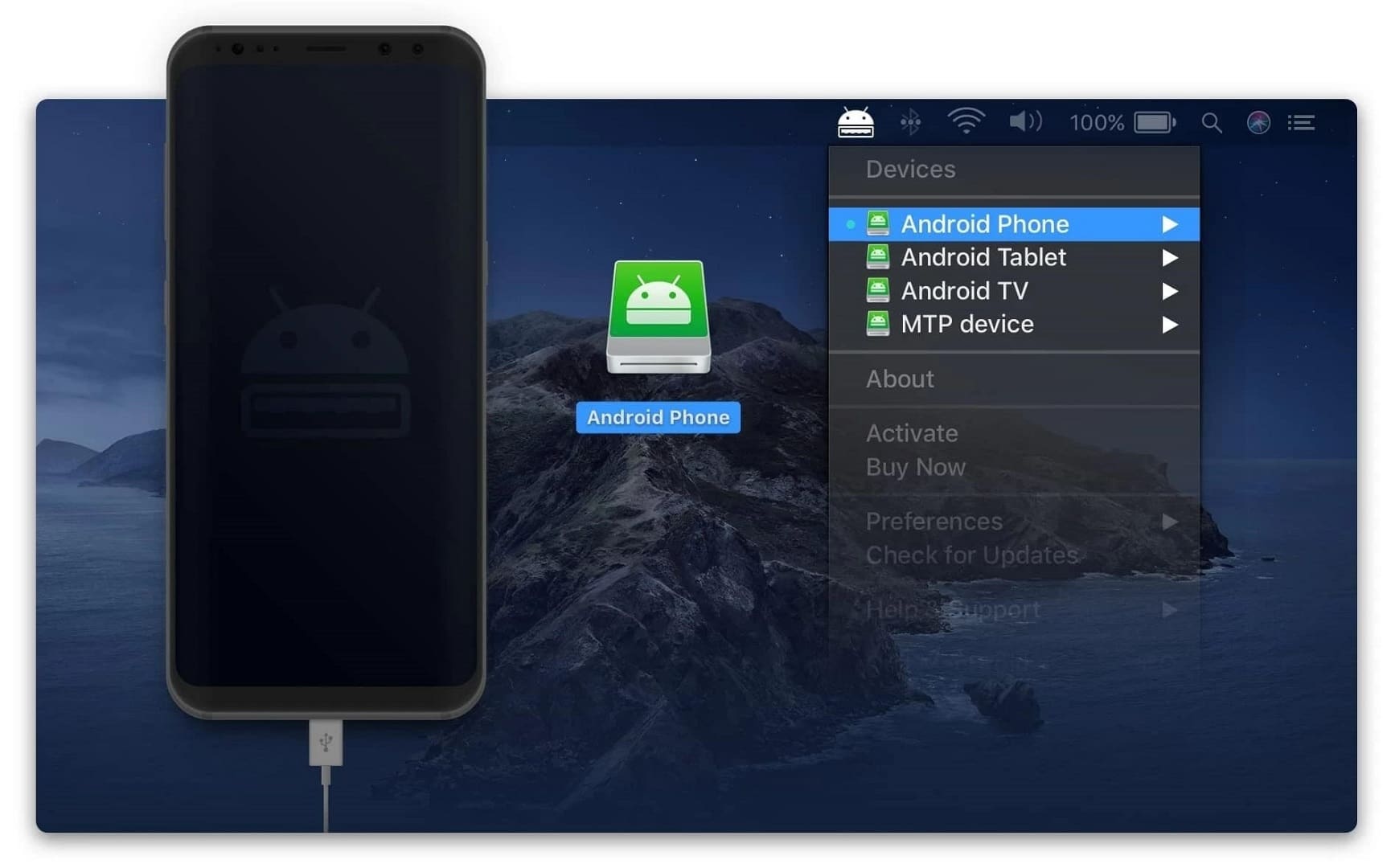 Pros:
Comes with a free 7-day trial of the PRO version
Lets you edit Android files on Mac without transferring them
Two connection modes to choose from
Compatible with all Android and MTP devices
Cons:
In the free version, you can only transfer files from Android to Mac
MobileTrans by Wondershare is a simple and effective desktop tool to transfer any data from one smartphone to another. It supports the transfer of various sorts of data, including videos, photos, music, contacts, messages, and more.
Besides phone to phone transfer, MobileTrans also allows creating backups of the device and restoring your backup to the phone. To get started, you just need to connect both source and destination devices to the PC via USB cable.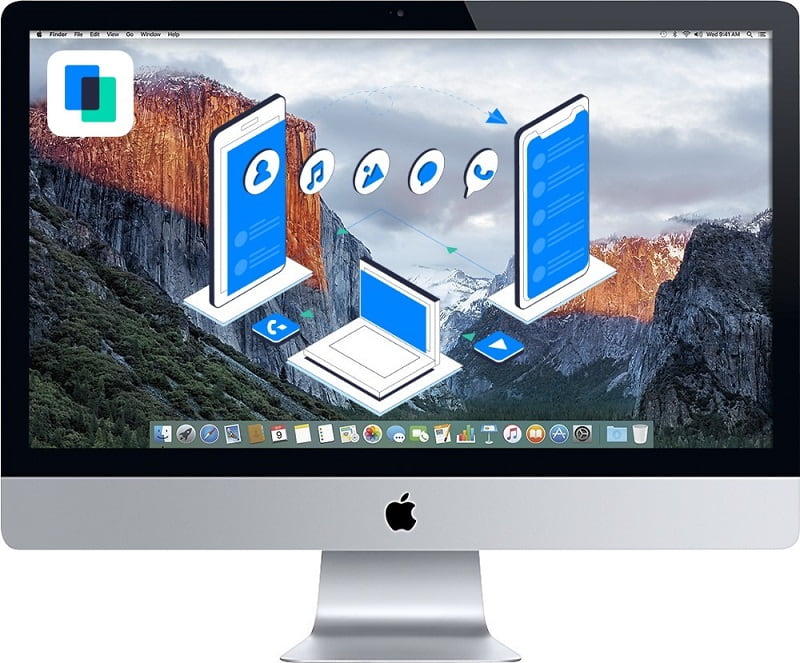 Pros:
User-friendly and easy to use
Works with Windows and macOS
Allows you to back up phone
Cons:
The free version does not offer many features
Dr.Fone – Phone Transfer is part of the Dr.Fone toolkit. It is capable of moving data between iOS/Android devices and computers. With it, you can transfer photos, videos, audio files, contacts, SMS, and other types of files.
Phone Transfer supports many devices, including Apple, Samsung, OPPO, HUAWEI, Google, and others, and it is pretty easy to use as well. By connecting both phones to your laptop or computer via USB, you will be able to transfer all the content to your new device.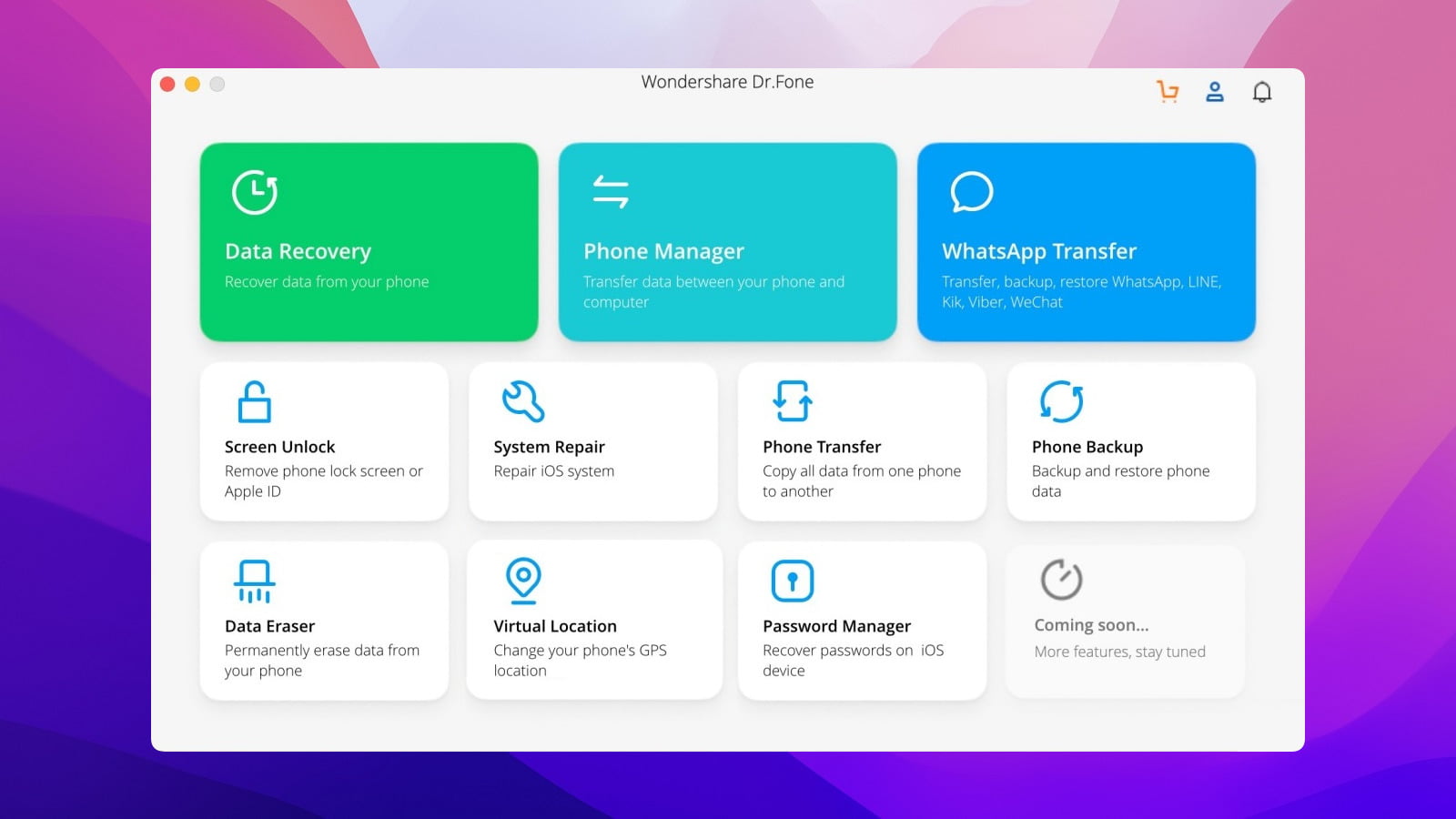 Pros:
An easy-to-use interface perfect for non-tech savvy people
Works well with a variety of devices and operating systems
Supports transferring all major data types
Cons:
The trial version has limited features
Another alternative to Smart Switch for Samsung data transfer is SyncMate. This multifunctional solution enables you to sync files between Mac and Android/iOS devices. SyncMate offers a fairly wide range of what it can sync, from personal data to media content, and also allows you to manage your text messages and track the call history on your computer.
Syncing data takes minutes: you just need to connect your devices to Mac, sync data from the first one, and then sync your Mac with the second phone. Besides iOS and Android devices, SyncMate supports syncing Mac with online accounts, Microsoft services.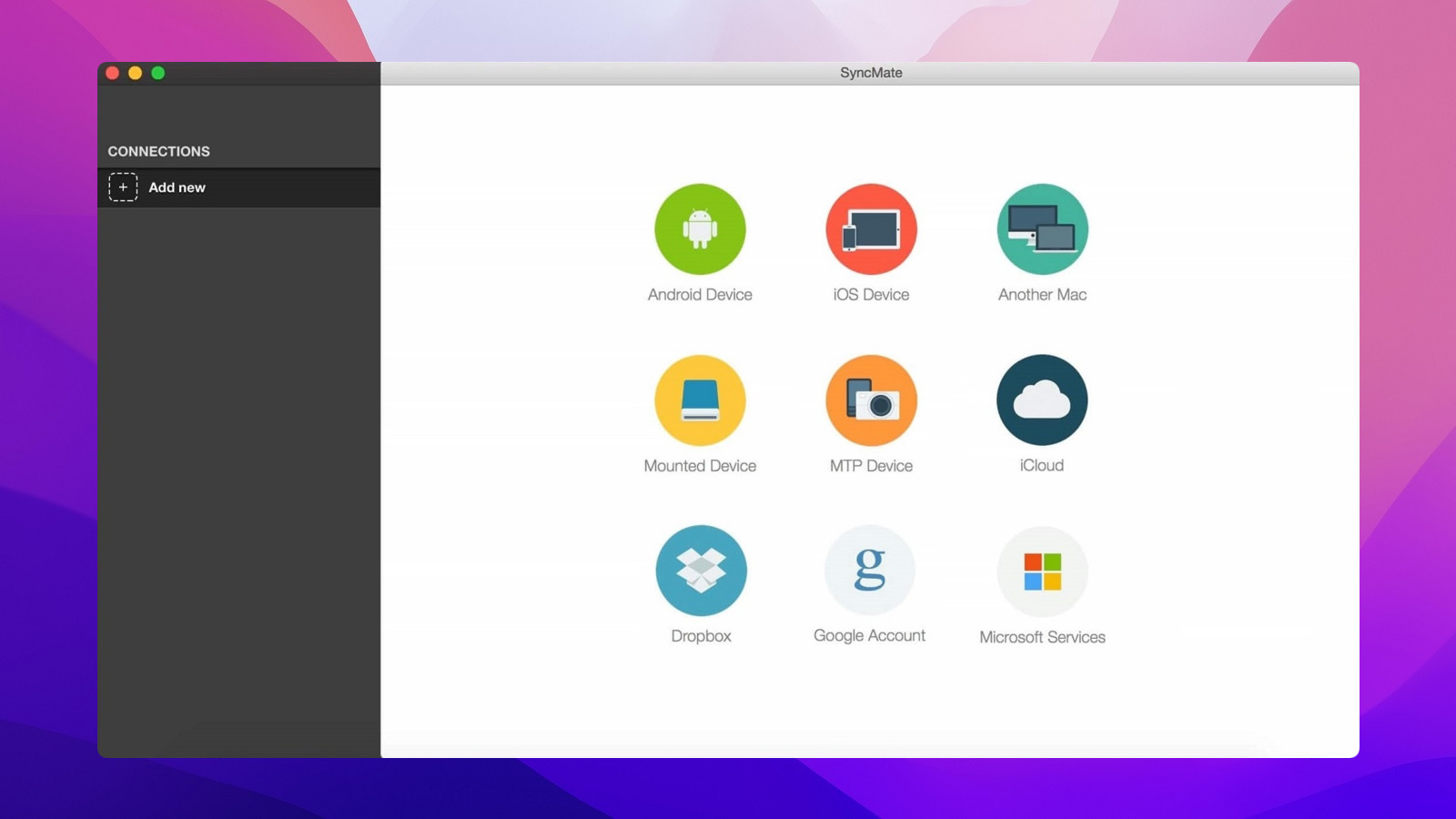 Pros:
Can transfer almost any type of file
Offers excellent file sync speed
Allows moving text messages, contacts and calendars
Cons:
To sync images, videos, audio, you'll need to upgrade to the Expert version
CLONEit is a mobile app that helps backup and transfer data from one Android device to another wirelessly. It is free to use and is available for download on the Google Play Store. You can easily move nearly all data types stored on your Android: media files, apps, contacts, documents, SMS, logs.
The app works with all popular Android devices so that it is the best Samsung Smart Switch alternative for HTC phones.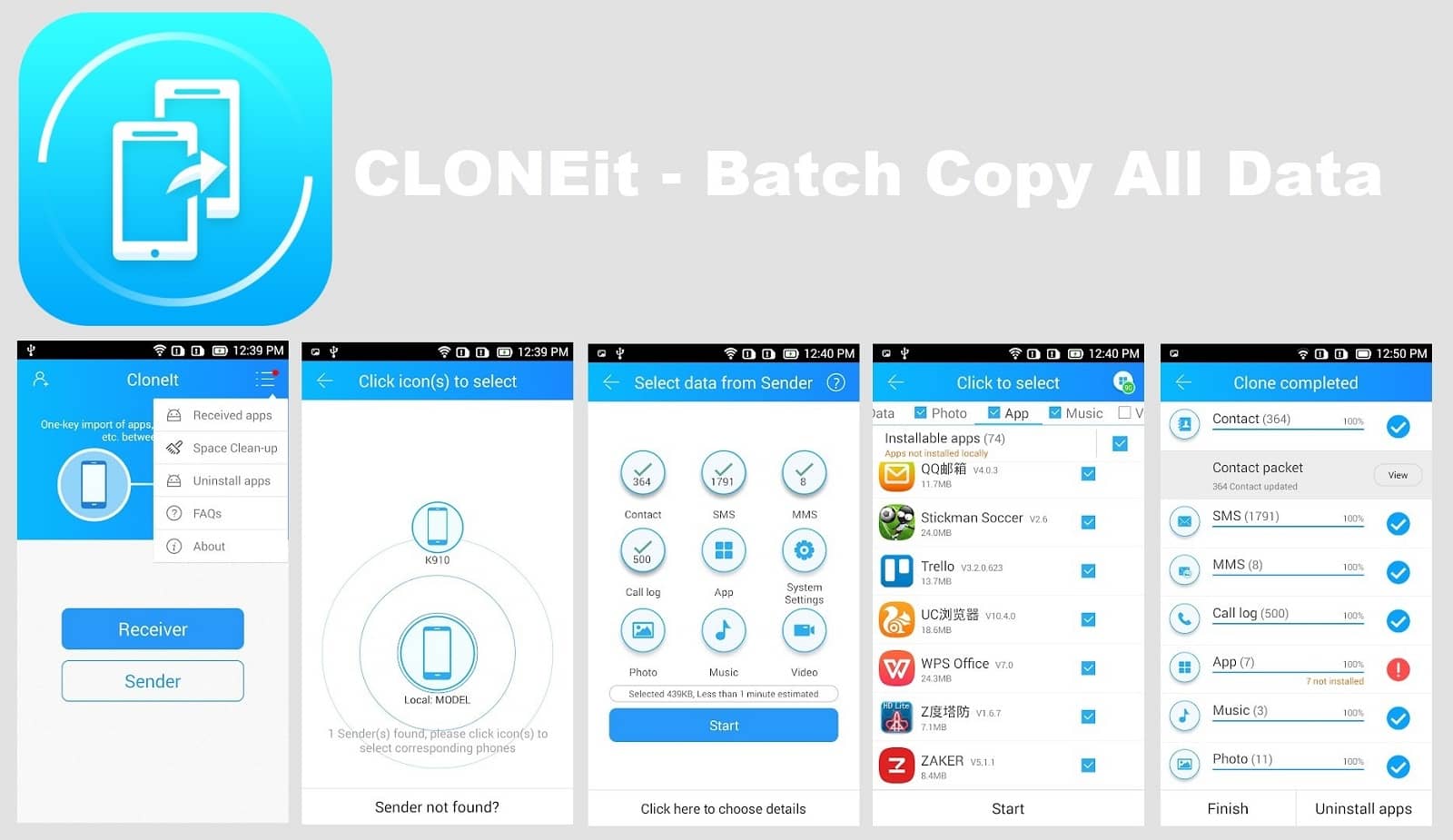 Pros:
Doesn't require USB cable to establish the connection between devices
Supports 12 types of mobile data
Runs on leading Android devices
Cons:
Sometimes it takes a long time to find a device
We're continuing our list of Samsung Smart Switch alternatives with Jihosoft Phone Transfer. The app is proficient in transferring files across the phones and supports Android and iOS. It allows you to move contacts, call logs, music, messages, photos between Android and iPhone, as well as enables you to backup and restore Android data.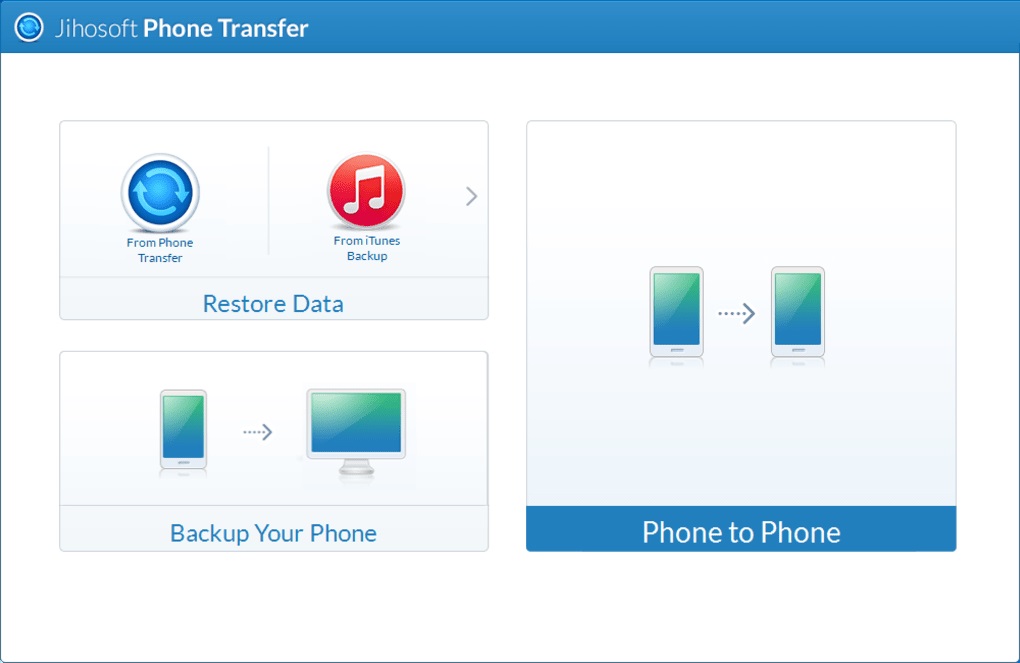 Pros:
Supports Android and iOS operating systems
Can backup your Android data to the computer
Works with a wide range of devices, including the latest ones
Cons:
To use all the features, you'll need to buy the license
If you are looking for a wireless transfer, then AirDroid will be a good option. Using this app, you can browse, manage and transfer any data between your devices wirelessly. The supported files include music, videos, photos, apps, SMS texts.
You just need to install the app on your phone, install the desktop client on your computer or go to the Airdroid's website, and sign in on your devices. Alternatively, AirDroid provides the ability to control phones remotely.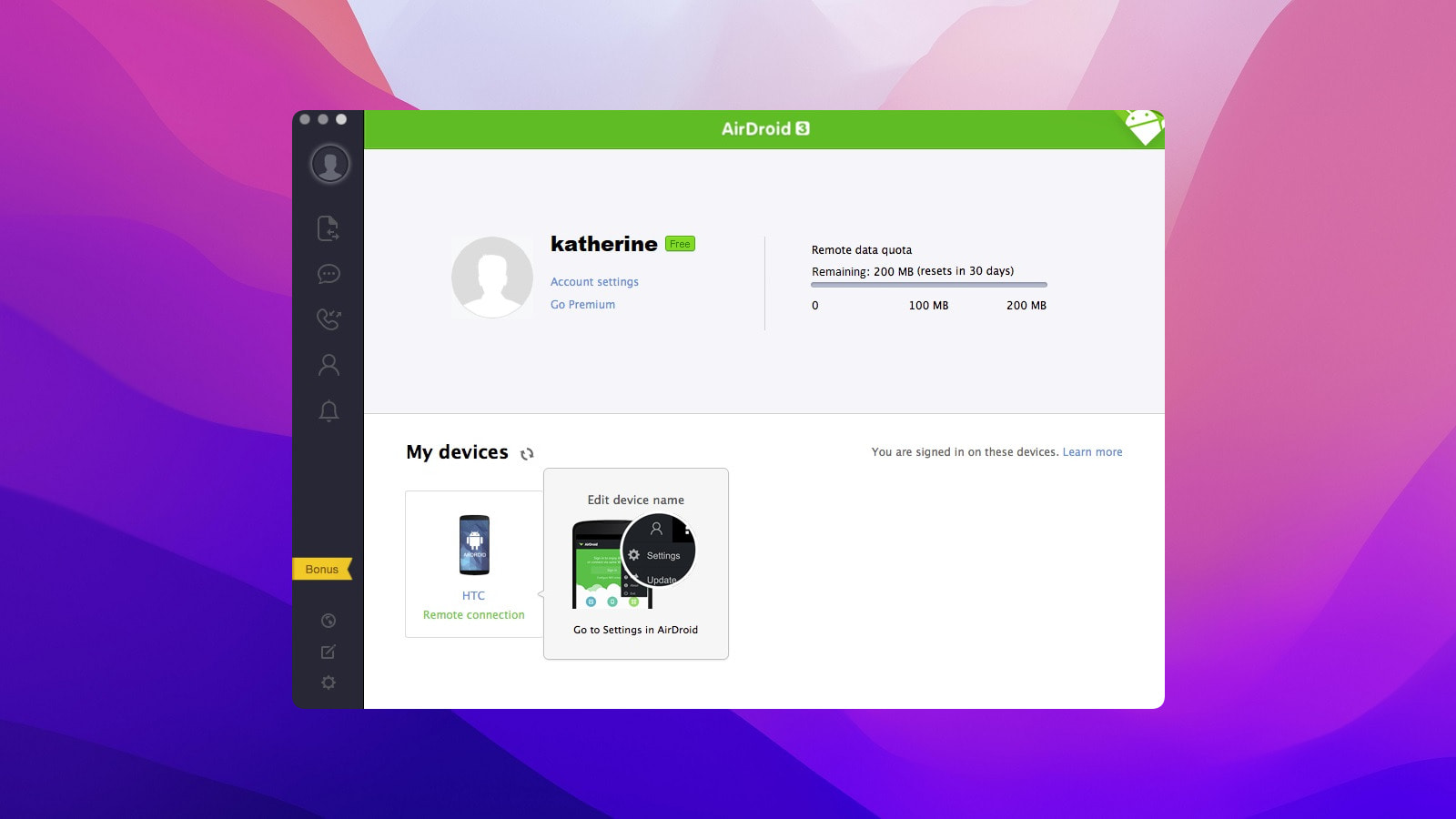 Pros:
Allows you to mirror phone to computer
Ability to send notifications from your Android device to your computer
Easy and simple to use interface
Cons:
In the free version, there are file size limitations
Samsung Data Transfer is a versatile cross-platform tool designed to transfer data between Samsung and other devices. It has 4 transfer modes: Android to Android, iOS to iOS, Android to iOS, iOS to Android. You can freely move data like SMS, contacts, music, pictures, videos, apps, and more.
Simply download and install the program on your computer, connect both devices to your computer via USB cable and select the files you want to transfer.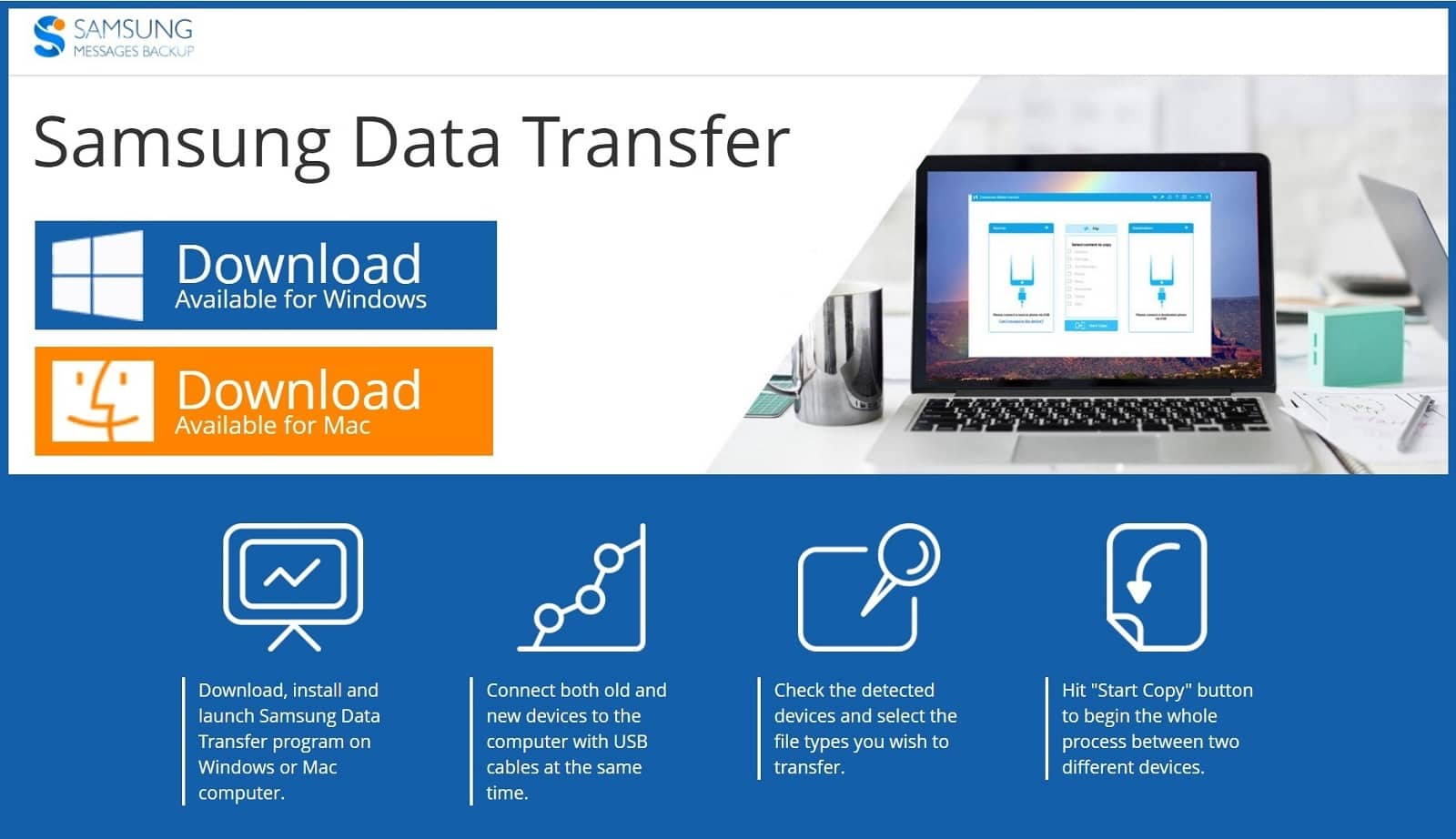 Pros:
Compatible with Android and iOS OSes
Supports a wide variety of data for transfer
Comes with 4 transfer modes
Cons:
To access all functions, you need to buy a license
Next on our list of Smart Switch alternatives, we'll take a look at MobiKin Transfer for Mobile. This desktop data transfer application copies data without any quality loss in a few clicks and handles most file types.
MobiKin Transfer works perfectly with Android and iOS devices and can be used either on Windows or macOS. What's more, there are two ways to connect your Android device and computer – via USB cable or Wi-Fi.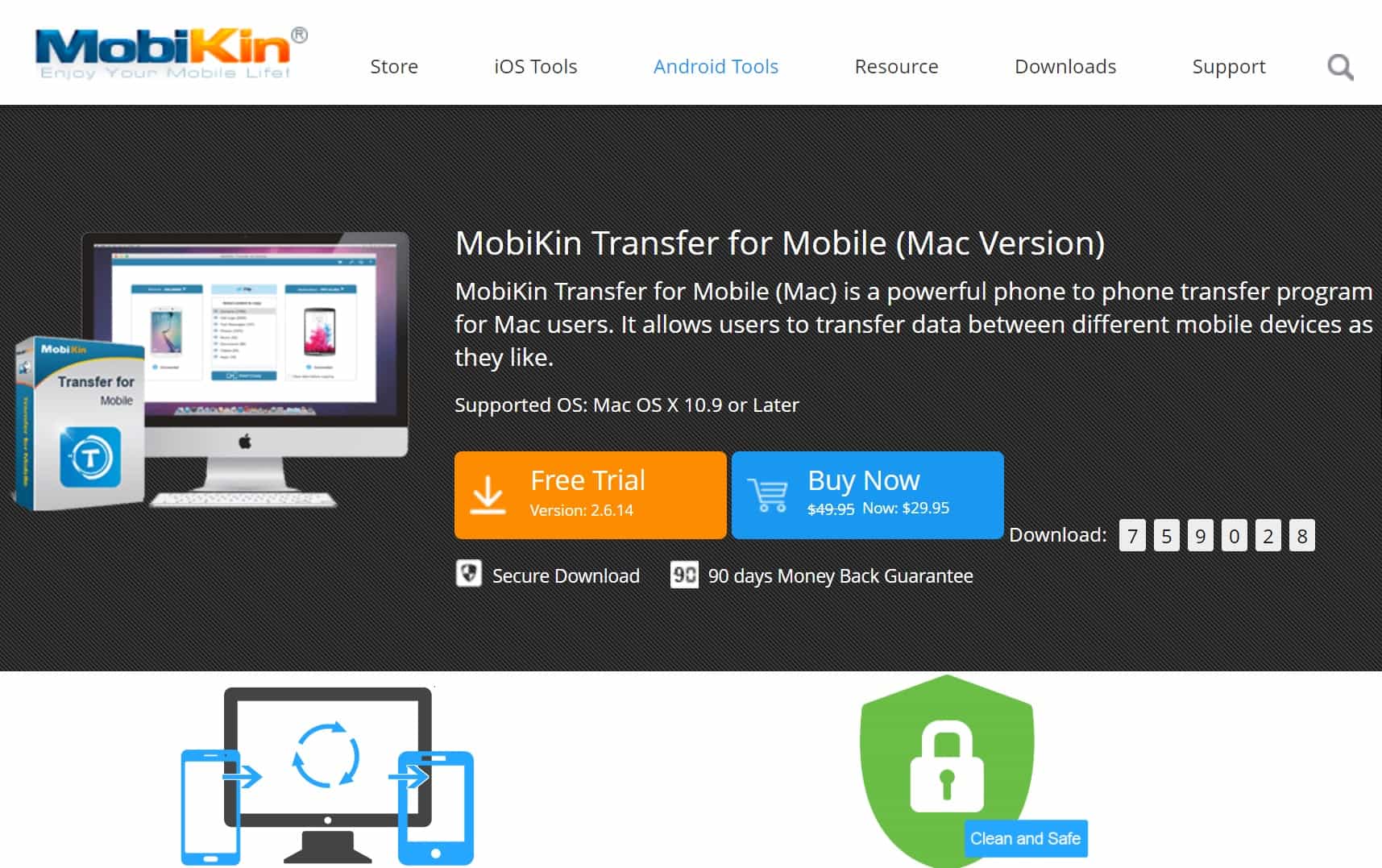 Pros:
Enables transferring call logs, contacts, music, photos, documents and more
Connect via USB or Wi-Fi
There is a backup and restore feature
Cons:
There are several different versions, which can be confusing
Finally, for Samsung file transfer you can use cloud services like Google Drive as well. Google Drive is a web-based service accessed via a browser that lets Gmail users store, share, create files on the cloud. You can upload files and folders to your Google Drive on your smartphone and then access them by signing in to your Google Drive on your PC.
Google Drive comes with 15 GB of free storage that is split between Gmail, Google Photos, and Google Drive. If you go over your storage limit, you will either have to buy more Google Drive storage or transfer your data to a different account.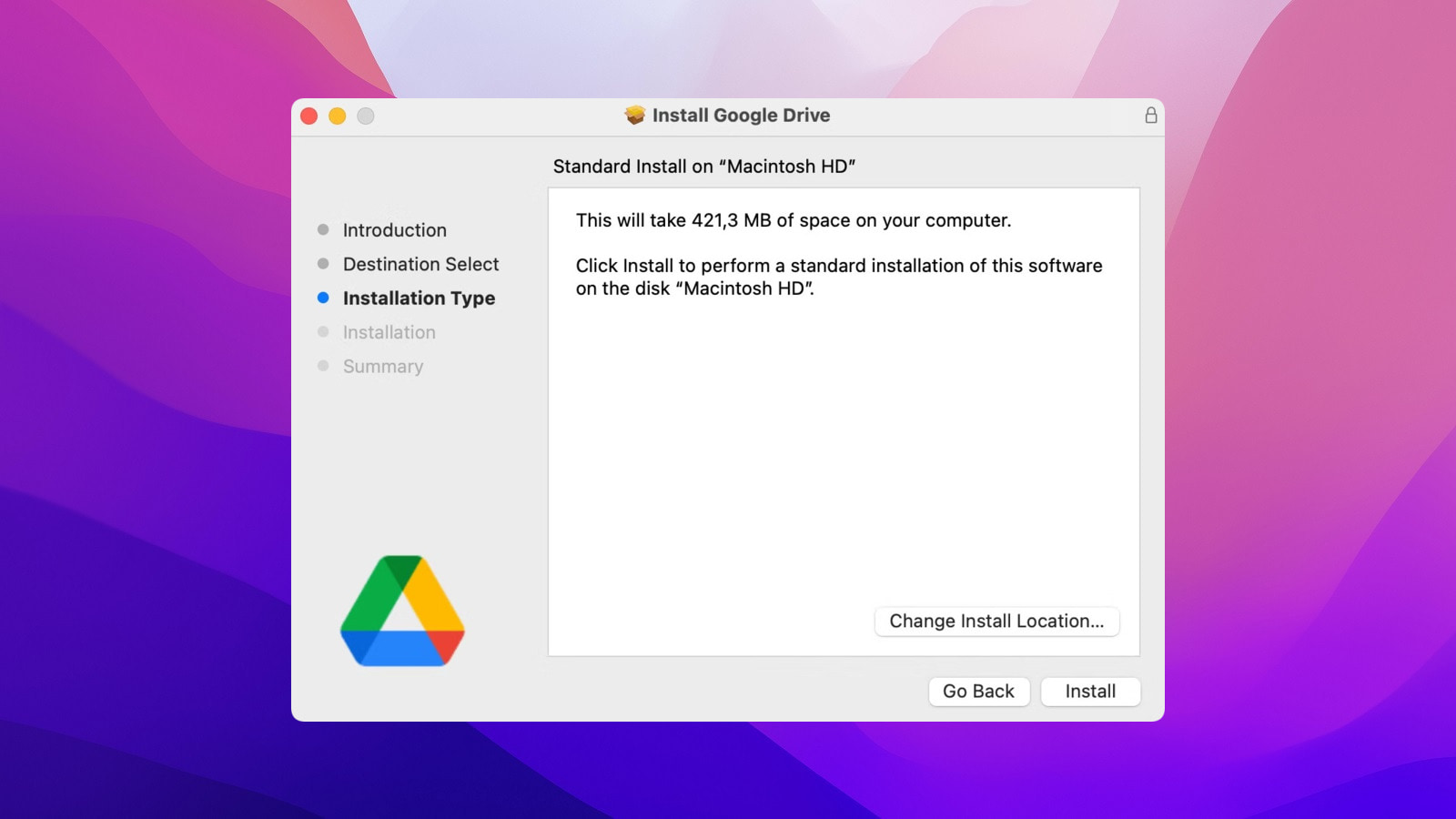 Pros:
Access files from anywhere
Allows editing files directly on the cloud
Compatible with any platform
Cons:
Can't transfer call logs, contacts, notes, etc
Need access to the Internet
Conclusion
That's all! Now that you know the top 10 Samsung Smart Switch alternatives, their features, pros and cons, we hope you can easily choose the best solution for you. As we already mentioned, MacDroid is one of the best data transfer solutions out there. It works via USB, offers two operation modes and is easy to use.
FAQ