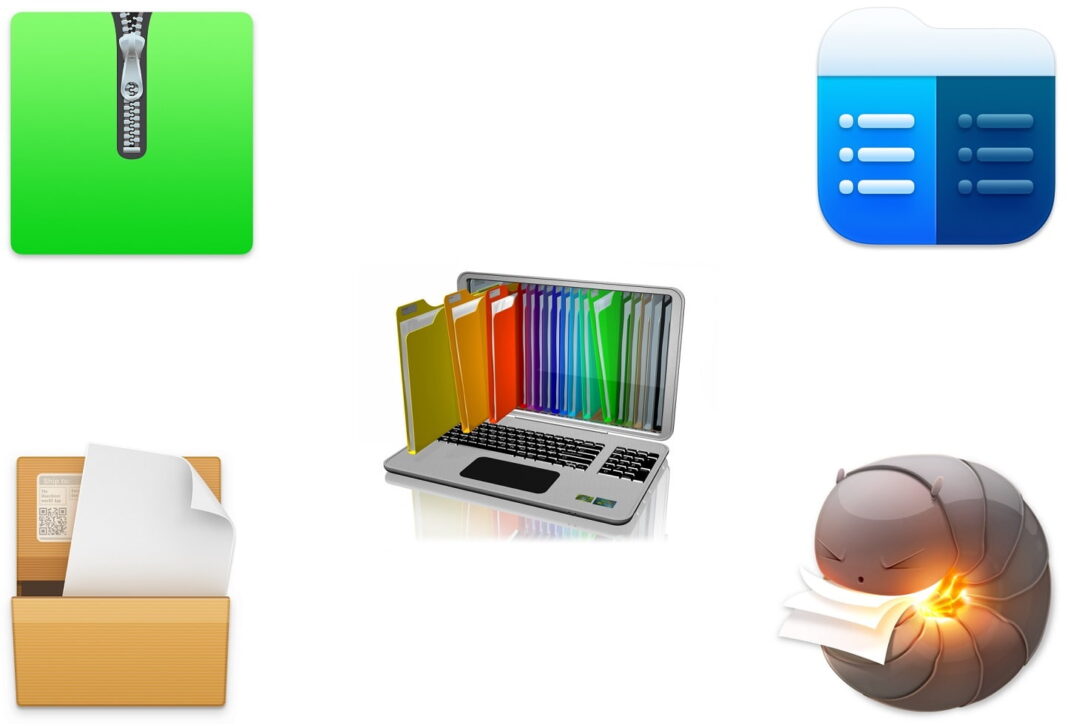 Running out of disk space or need to transfer large files? Compressing files on a Mac makes it easy to transfer and receive large files and saves space on your computer's hard drive. Moreover, archives let you store multiple files or folders in a single file. This allows you to send batches of files by email in a simple and convenient way, without exceeding the file size limit as well.
When it comes to how to compress files Mac users know there is a built-in utility to help get the job done. Besides, there are dozens of third-party programs available. Let's take a look at some solutions and how to compress files via Finder.
How to Compress Files on Mac via Finder
Before talking about third-party apps, it's worth mentioning the built-in macOS utility that lets you compress files and entire folders. This is a good option when you need to quickly zip or unzip files Mac. Here's how it works: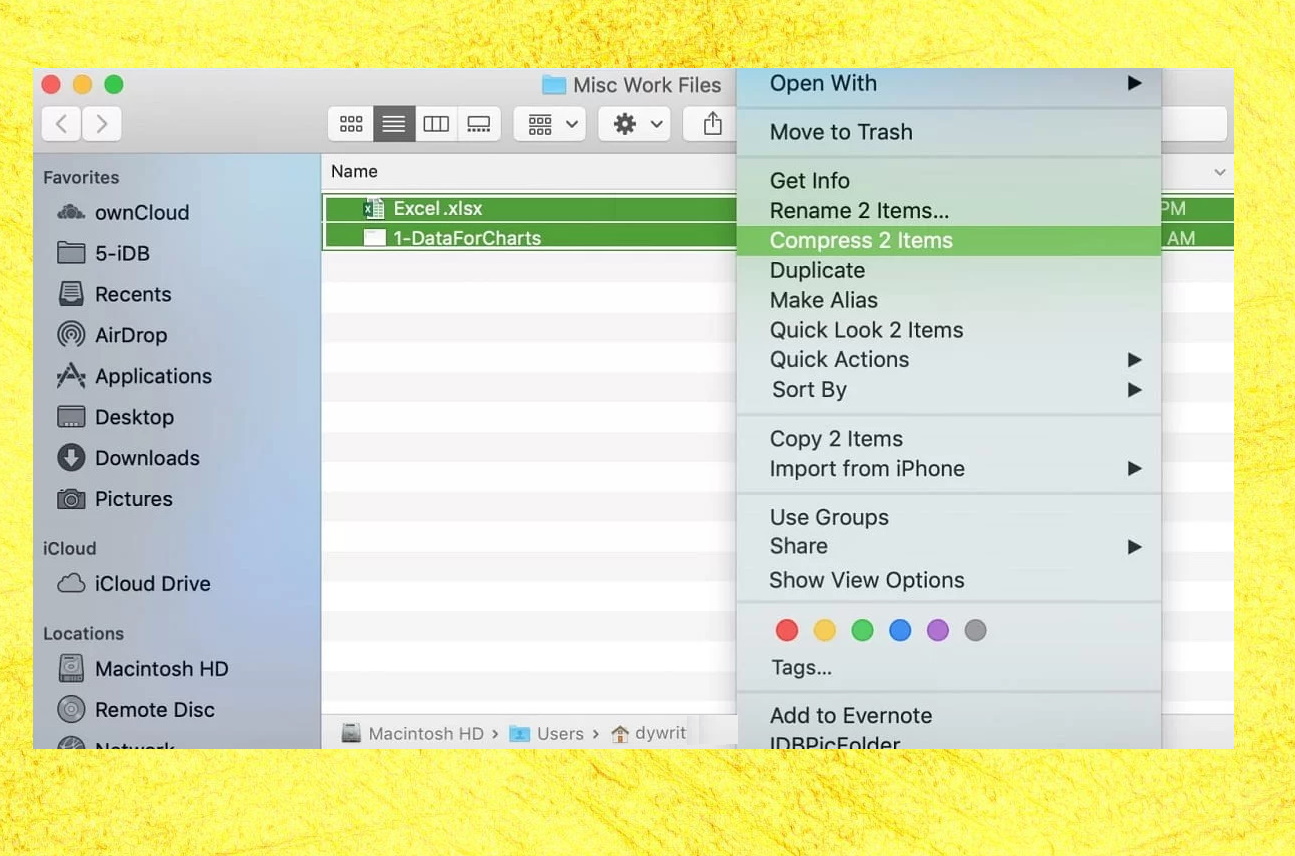 Step 1: Go to Finder and find the file or folder you'd like to compress. If you want to select more than one file, hold down the Command key and click on each file you need to select.
Step 2: Once you've selected the files, right-click on them to bring up the context menu. Next, choose "Compress".
Step 3: The Mac will start compressing files you've selected. This may take a couple of minutes depending on the size of the files or folders.
Step 4: After the compression is complete, you'll find new compressed files in the same directory as the original file.
If you've compressed a single file/folder, the archive will be named the same but with a ".zip" extension. As for compressing multiple files or folders, newly created items will be saved in the archive named "Archive.zip". You can rename your .zip file, but ensure you keep the .zip extension.
Compress File on Mac Using Third-Party Apps
Although Mac OS has a built-in archiver, its capabilities are very limited – it only works with three archive formats: Zip, CPIO and CPGZ. For advanced features, you should look for another solution.
To compress files Mac users can also rely on third-party apps. Today, there are many tools that work with a wide range of formats, offer flexible settings and advanced functionality, including encryption, cloud services integration, built-in search functions, and more.
Well, let's start a list of compression files Mac software with Commander One. This archiver comes with a plethora of functions and supports the most popular archive formats like ZIP, TBZ, TGZ, 7z. It allows you to open the archive as a regular folder, and even copy files from an archive without extracting.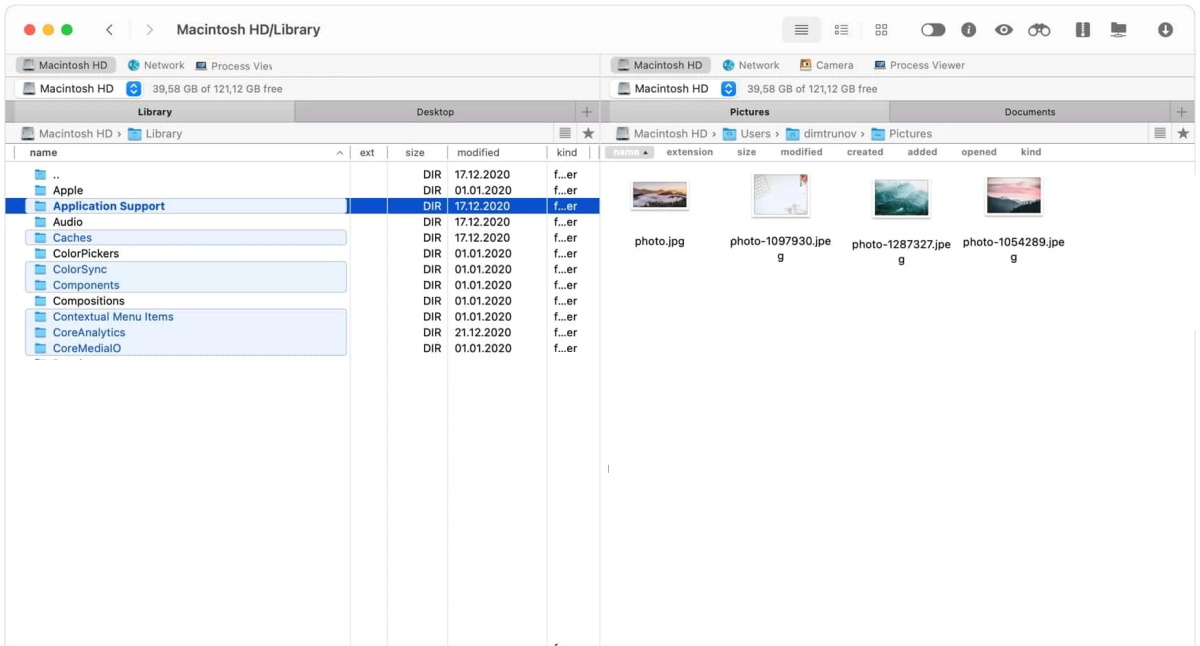 More than just a compression software for Mac, Commander One is also a great dual-pane file manager so that you can easily deal with your files and organize all your data with its help. Furthermore, there are three view modes for convenient work and the ability to integrate remote drivers.
Pros:
Allows setting up custom hotkeys
Dual-pane for easy browsing
Offers file operation queue
Handles lots of archive file formats
Cons:
To access more advanced functions you need to upgrade to the PRO version
As the name suggests, the Unarchiver is mostly dedicated to viewing archived files and unpacking them. It is completely free, has quite a simple and neat interface, and handles many formats. Moreover, the tool reads foreign characters. Even if the archive name contains non-Latin characters, you can open it without any problems.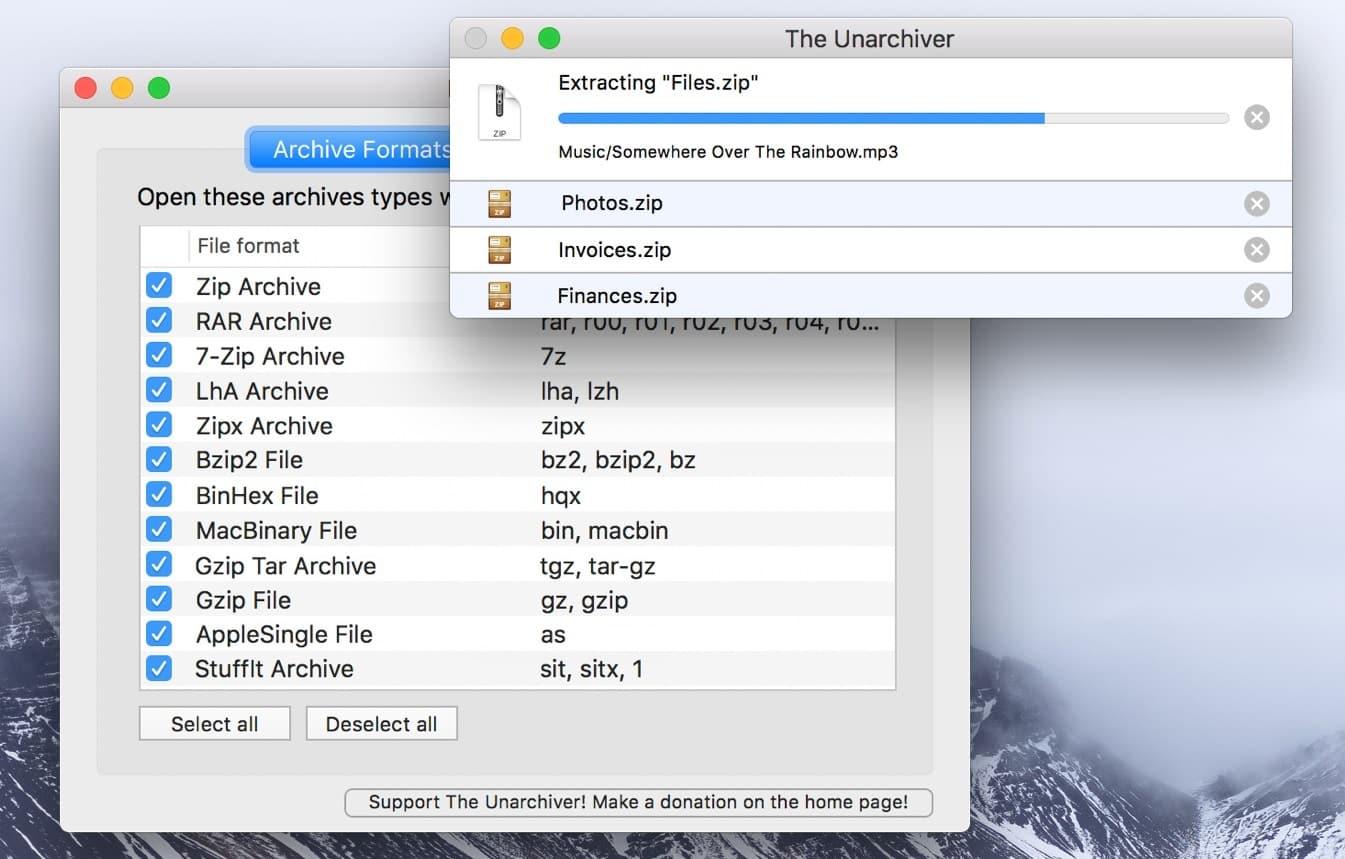 The Unarchiver handles both the popular archive formats (Zip, RAR, Tar) and unusual ones (XAR, RPM, Deb). The installation takes only a few clicks and the program itself is very easy to understand. However, the tool can't boast various flexible settings compared to other software.
Pros:
Is free and quick to install
Supports a wide range of archive formats, including old ones
High unpacking speed
Reads non-Latin characters
Cons:
The program is focused on extracting files from existing archives rather than archiving them
Keka is another great Mac compress files app that many users might like. Designed for macOS, it fulfills all the functions expected of an archiver and features a number of convenient options, including the ability to split too large archives into parts. This can be useful if you frequently send archives via email.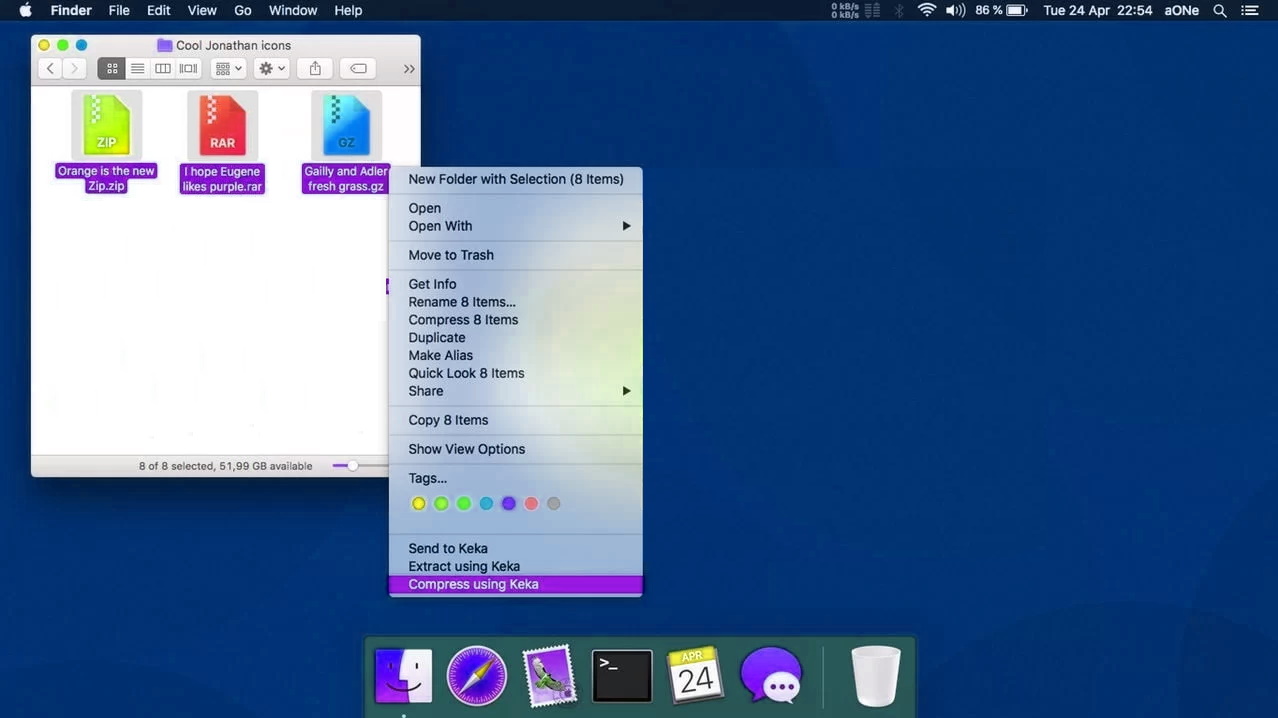 With support for numerous formats, Keka can seamlessly create files in 7z, Zip, Tar, and extract files from RAR, 7z, Zip, Tar, Gzip, etc. After installing the app, you can compress files by simply dragging them onto the Keka icon in the dock – the app will do the rest for you.
Pros:
Uses AES-256 encryption to ensure full security
Lightweight and easy-to-use
Allows dividing the archive into parts
Handles many formats
Cons:
The newest version is still a beta version which means there may be bugs and issues
Conclusion
File compression is a great solution to free up space on your computer and make files more compact and faster to send. There are multiple ways when it comes to how to zip files on a Mac and you can quickly put your files and folders into one archive. Shrinking file size is easy with a built-in Mac archive utility, but the functionality is somewhat limited. However, for more features, you can try third-party apps.
Now that you are familiar with the relevant options and third-party tools, you have seen that compressing a file on Mac is no big deal. Just choose the solution that suits your needs the best and get started.
FAQ