Greetings, Apple Enthusiasts! Brace yourselves for the latest scoop from the heart of Cupertino – iOS 17.2 Beta 2 is here, and it's more than just an update; it's a technological leap! This beta is buzzing with features, especially for the iPhone 15 Pro users. Let's unwrap this digital present, shall we?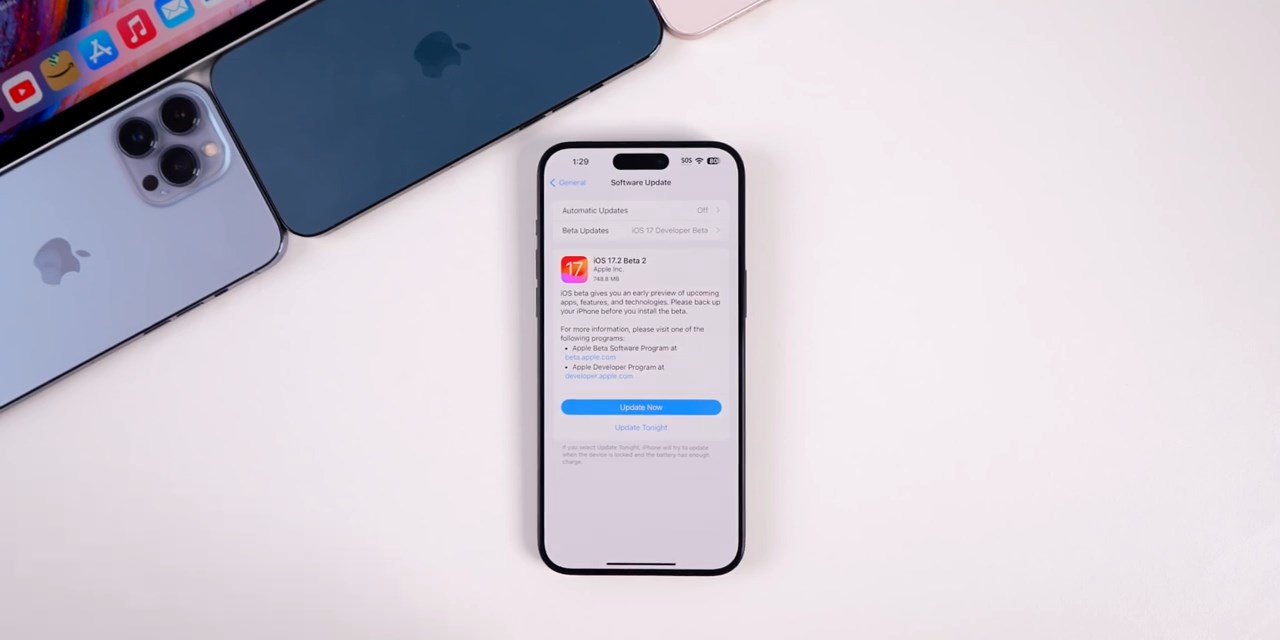 Dive Into the New Dimensions: Spatial Video Recording
Welcome to the World of 3D The star of this update is undoubtedly the Spatial Video recording feature, exclusively for iPhone 15 Pro and Pro Max. It transforms your video memories into immersive 3D experiences. Found in the Camera settings, this feature allows you to capture life in a way you've never seen before – but remember, it's only in landscape mode for now.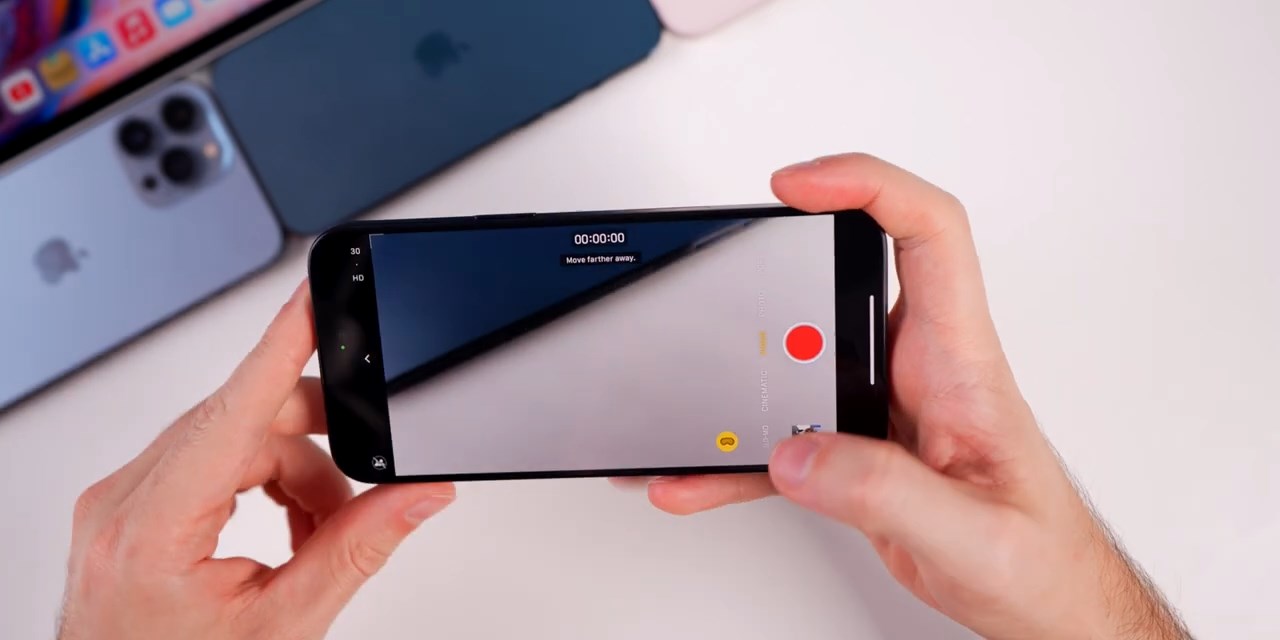 Optimized for Apple Vision Pro While you can view these videos on your iPhone, the real magic unfolds with Apple's upcoming Vision Pro headset. These Spatial Videos will display a 'Spatial' label, indicating their 3D capability on the Vision Pro. But be cautious – expanded videos might cause discomfort due to excess motion.
Under the Hood: System Enhancements and Tweaks
Sensitive Content Gets Smarter iOS 17.2 Beta 2 is not all about flashy features; it's also about user safety. The Sensitive Content Warning now extends its protective umbrella over stickers and Contact Posters, blurring explicit content automatically. Talk about a digital guardian angel!
News App and General Settings Tweaks Notice something different when you launch the News app? A fresh splash screen welcomes you, hinting at tailored stories. The Settings app has also been rearranged for a smoother user experience, moving the Coverage section from 'About' to 'General'.
A Look Back: Remembering Beta 1
Before we get carried away with the new, let's honor the old – well, not that old. Beta 1 introduced us to the Journal app, aimed at encouraging reflection and mindfulness. Other enhancements included collaboration on Apple Music playlists and updates to the Messages app – setting the stage for a more connected iOS experience.
Community Corner: Inside Scoop from Socials on iOS 17.2 Beta 2
User Experiences and Bug Reports: The r/iOSBeta subreddit is buzzing with activity as users dive into the latest iOS 17.2 Beta 2. Here's a snapshot of what the Apple community is saying:
Camera Issues:

Users report camera unresponsiveness on the iPhone 15 Plus, with delays in switching modes and executing tasks.

Journal App Improvements:

Some users have noticed that the Journal app's suggestion feature, previously blank, is now functional.

AirPrint Concerns:

There are ongoing issues with AirPrint compatibility since the iOS 17 update, affecting various printer models.

Message Alert Bugs:

A few users are facing challenges with message alerts, especially when using specific focus modes or watching videos.

Volume Adjustment Bugs:

Reports of erratic behavior when adjusting volume, particularly during calls on apps like WhatsApp.

Battery Life and Performance:

Several users are discussing battery life concerns, particularly on the iPhone 14 Pro, with hopes for improvements in this beta.

SMB Share Issues:

There are mentions of SMB shares disconnecting in the Files application, with users hoping for a fix.

Keyboard Responsiveness:

Keyboard lag issues seem to persist, with users seeking solutions and workarounds.
Overall Sentiment: The community's feedback ranges from excitement over new features to frustration with persisting bugs. This mix of experiences is typical for beta releases, highlighting the importance of user feedback in refining the software before its final release.
What Lies Ahead?
As we explore the depths of iOS 17.2 Beta 2, we keep an eye out for anything else Apple might have up its sleeve. More tweaks to the Journal app? Further system refinements? Time will reveal all. For the tech adventurers and developers out there, this beta is waiting for you on the Apple Developer Portal.
Wrapping Up
From the groundbreaking Spatial Video to subtle yet significant system enhancements, iOS 17.2 Beta 2 is a testament to Apple's relentless pursuit of innovation. So, charge your devices, update your betas, and join us in this journey of technological marvels.