So, the iPhone 15 Pro just went from being your high-tech phone to a pocket-sized haunted village, courtesy of Resident Evil Village's latest release. And let me tell you, it's like fitting a square peg in a round hole, but somehow, it works… sort of.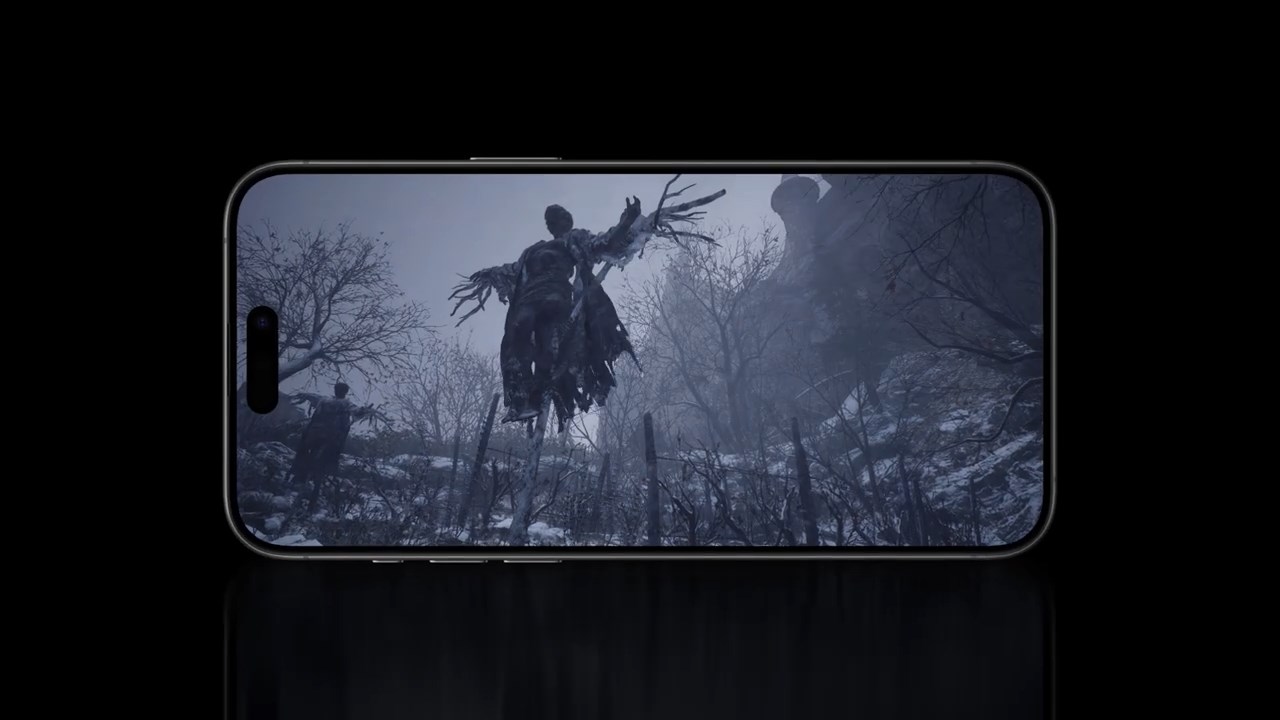 Tech Specs That'll Make You Go 'Hmm'
First off, the iPhone 15 Pro is showing off with Metal 3 and HDR capabilities, making the shadows darker and the night terrors more… well, terrifying. You've got two modes to choose from: 'make it pretty' quality mode and 'make it playable' performance mode. iCloud's got your back for game saves, but don't even think about jumping between your Mac and iPhone—Apple's ecosystem has boundaries, apparently.
Controls That Could Wake the Dead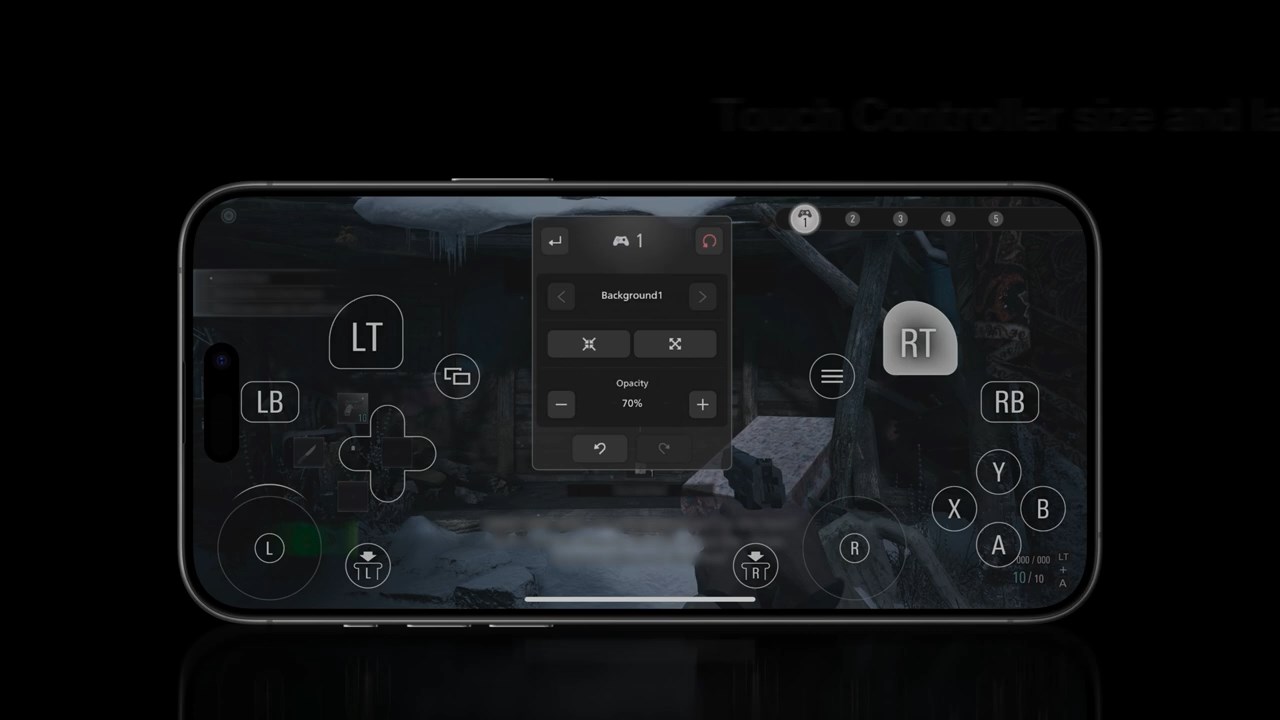 The touch controls are a nightmare, and not the kind you're looking for in a horror game. They're customizable, sure, but that's like putting lipstick on a zombie. And the game's controller support? It's got identity issues, mistaking every controller for an Xbox one. PlayStation users, you might feel a bit ghosted.
Performance: A Rollercoaster Ride in the Fog
Now, let's talk turkey. The game aims for 30 FPS, but it's more like a game of red light, green light with the performance. Push the graphics too hard, and the game crashes more than a clumsy ghost in a china shop. Want 60 FPS? Prepare for graphics that'll have you squinting so hard you'll need Botox.
Hotter Than a Ghost Pepper
Playing this game will heat up your iPhone 15 Pro like it's been possessed. We're talking a scorching 43°C—might as well use it to toast marshmallows for your s'mores. And if you're planning on a gaming marathon, you might want to keep a fire extinguisher handy, because this phone gets as hot as the debates about pineapple on pizza. It's a portable heater with a side of gaming; winter's looking up, folks.
The Bottom Line: A Spooky Experiment
Having Resident Evil Village on a phone is like watching a horror movie on a smartwatch—impressive, but you'll be asking yourself 'why?' a lot. It's a step forward for mobile gaming, sure, but it's also a step into a haunted swamp where the frame rate monsters lurk.
The Crystal Ball Says…
With the M1 and M2 iPad versions on the horizon, we're peeking into the crystal ball of gaming's future. The iPhone 15 Pro's foray into AAA gaming is a mix of 'wow' and 'ow.' It's not perfect, but it's a start, and it's got us all watching this space with bated breath.
So, should you play Resident Evil Village on your iPhone 15 Pro? If you're into mobile gaming and don't mind a few bumps in the night (or in the frame rate), go for it. Just maybe keep a cooling pad handy, and don't say I didn't warn you.