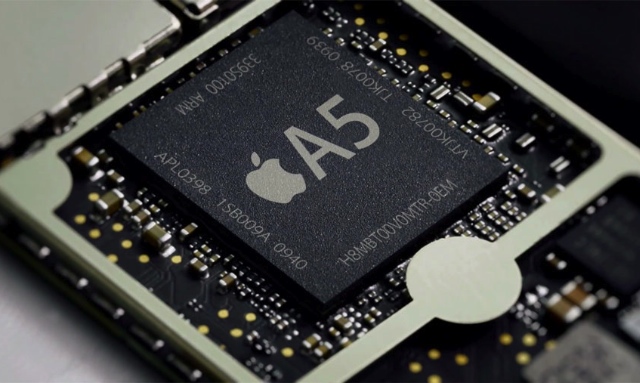 Apple has apparently started the process to drop Samsung as its manufacturer of A-series chips that are used in iOS devices. Apple will reportedly start to move full scale chip production to Unimicron Technology Corp in 2013 when its new plant is opened. As of now, Unimicron is only producing a small number of Apple chipsets. Unimicron Technology Corp is a Taiwan based company that brought in NT$6.5 of revenue in 2010.
Samsung has even confirmed this switch to an extent as the company said that it is only involved in producing Apple's A6 chips. The company is no longer involved in helping Apple design chipsets either as it simply produces them on a foundry basis. A Samsung senior executive relayed this information to the the Korean Times way back in mid-October 2012.
Samsung and Apple have had a rocky relationship over the past few years. Apple has successfully sued Samsung numerous times in the recent past and even won $1 billion in damages from the company earlier this year. It seems reasonable for Apple to drop Samsung considering the company has blatantly ripped off Apple products on more than one occasion.
However, even if Apple drops Samsung as its chip manufacturer, the company is still quite far away from completely dropping Samsung. Samsung currently produces DRAM and flash memory for Apple devices. Heck, at one point, Samsung was responsable for 26 percent of the parts in the iPhone 4. Looks like that's a thing of the past at this point…