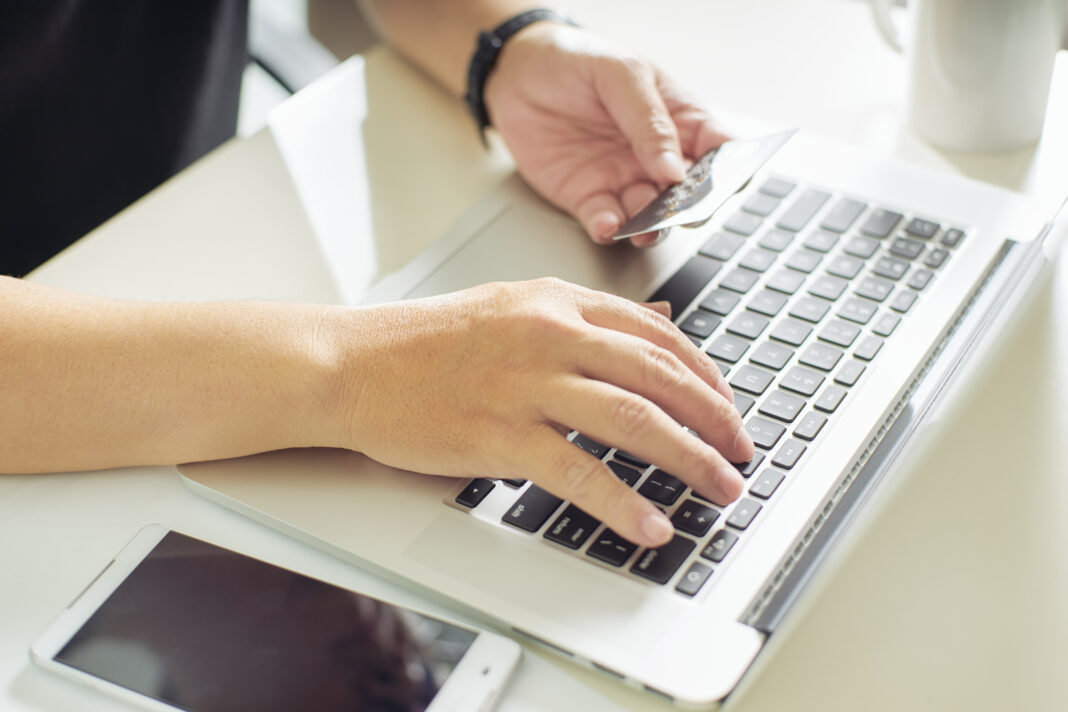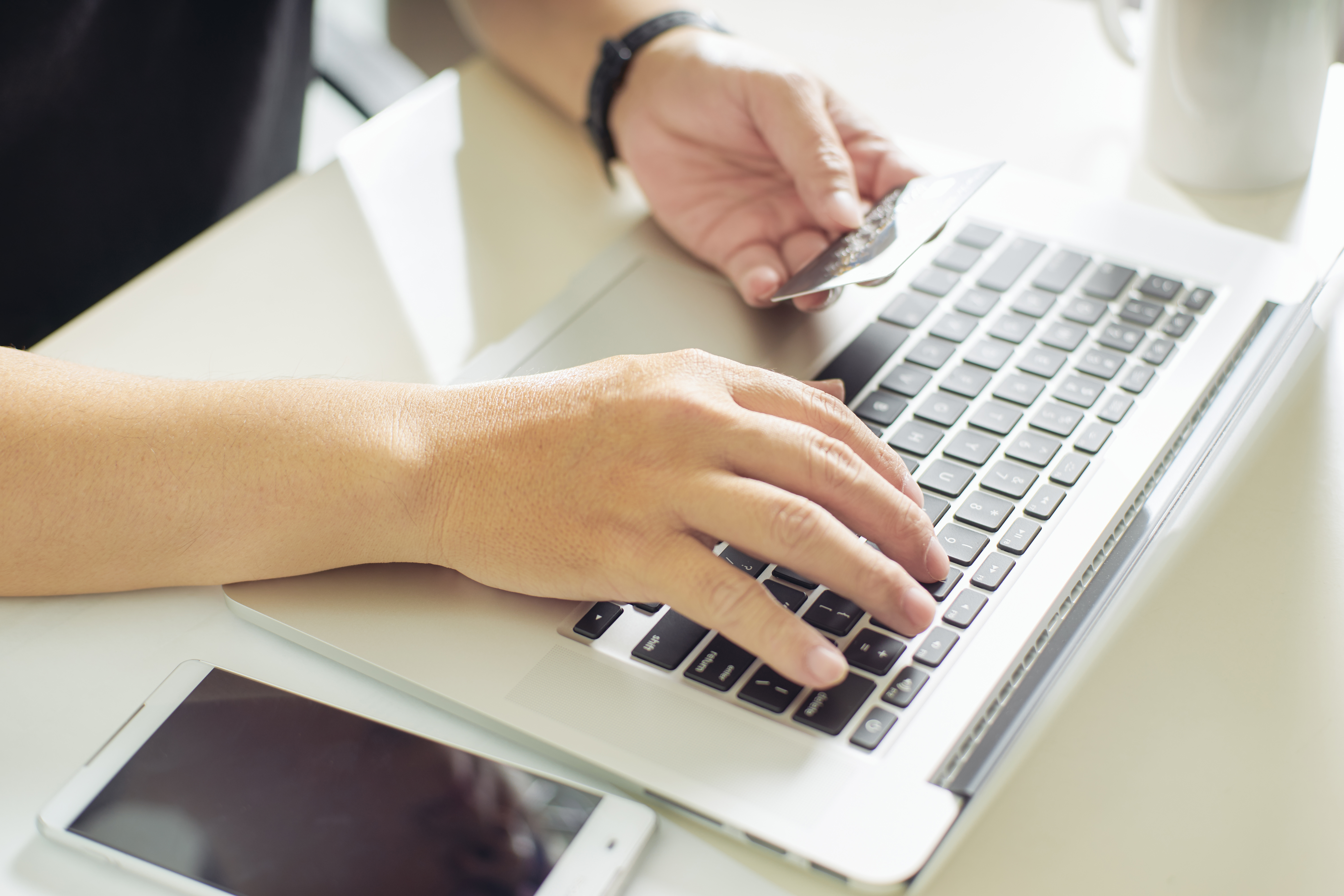 Useful for restaurants, hotels, products, movies and more, Schema markup triggers the display of reviews, pricing, photos and videos on a search engine results page (SERP). Developed through a joint initiative by Google, Microsoft, Yahoo and Yandex, Schemas are HTML tags used to provide users with more detailed information about a website during search activities.
With Schema markup, you can show users what your website is all about, how much your products cost and how they rank, along with a host of other useful information. While there is considerable debate as to whether including Schema markup in your website will make your website rank higher, it has become an indispensable tool for the best ecommerce website builders because it increases click-through rates.
In fact, Schema has been proven to increase SERP click through rates as much as 30 percent. This can mean a 30 percent bump in organic traffic for your ecommerce store.
Essentially, Schema describes your content to search engines to facilitate the display of more than just a link and a meta description to search engine users. It accomplishes this with microdata to help search engines properly identify and display the most important aspects of your content. Google refers to this information as "rich snippets." These can include limited time offers, product names and prices, availability, reviews, ratings, brands, colors, SKUs, images and video.
It's easy to see how placing information of this type on the SERP will give potential customers added incentive to click and visit your site, giving you the opportunity to convert them into customers. Further, if you have good content on your page and visitors stay, this tells Google your site has useful information, which absolutely does increase your ranking.
Remarkably, as useful a tool as this is, according to SEO guru Neil Patel, only 30 percent of ecommerce sites were using Schema markup as of September of 2015. This represents a massive opportunity to get out in front of your competition.
However, it should be noted that one of the reasons Schema has yet to experience wider adoption is because it takes a pretty significant effort to retrofit it to an existing site. The good news is once you get used to using it, it only takes a few minutes more to add or update it.
Additionally, there are literally thousands of terms in the Schema.org library. However, there are a number of shortcuts available to make optimal use of the vocabulary without learning all of the terms. Plus, Google has a free tool for webmasters called the Structured Data Markup Helper. As its name implies, it is designed to help you add structured data markup (aka Schema markup) to an existing web page.
Given the highly competitive nature of ecommerce, any advantage you get can mean the difference between a trickle and a flood when it comes to seeing traffic. Going forward, incorporating Schema is going to become increasingly important as its effectiveness becomes common knowledge.
A good strategy for implementation is to add Schema markup to your ecommerce site on a limited scale at first and observe the result. This will give you an opportunity to develop a working understanding of it at minimal risk. Then, once it's working, you'll be better positioned to employ it broadly.