PotPlayer is without a doubt, one of the best media players for Windows. But what do you do when you're switching to Mac? Fortunately enough, there are plenty of media players for Mac that can fill the void left by this application. Today, we're going to talk about some of the most important ones you should take a look at. All of these should keep the same feature-rich experience as PotPlayer accustomed you to.
Best PotPlayer Alternatives For Mac
Without a doubt, it might seem hard to find a PotPlayer alternative. Mac users have so many apps to choose from, that it can become cumbersome to decide which ones offer a familiar expxerience to PotPlayer. Here's the top 8 of the best alternatives to the beloved video and audio player from Windows.
This powerful media player for mac offers users the best playback experience on their Mac devices. Fully compatible with the M1 and M2 chips, Elmedia Player aims to appeal both to avid power users and to people who just want to watch a movie, listen to a song or play their favorite TV show.
Not only does it play the most popular formats such as FLV, MP4, AVI, FLAC, DivX, MP3, WMV, MPV, SWF, and MKV, but it does so without any high CPU usage. This means that you can enjoy your favorite media content in the background, while still doing tasks. More than this, the app also puts in control of the subtitles and the playback, comes with a customizable interface and can take a screenshot of any scene in the video.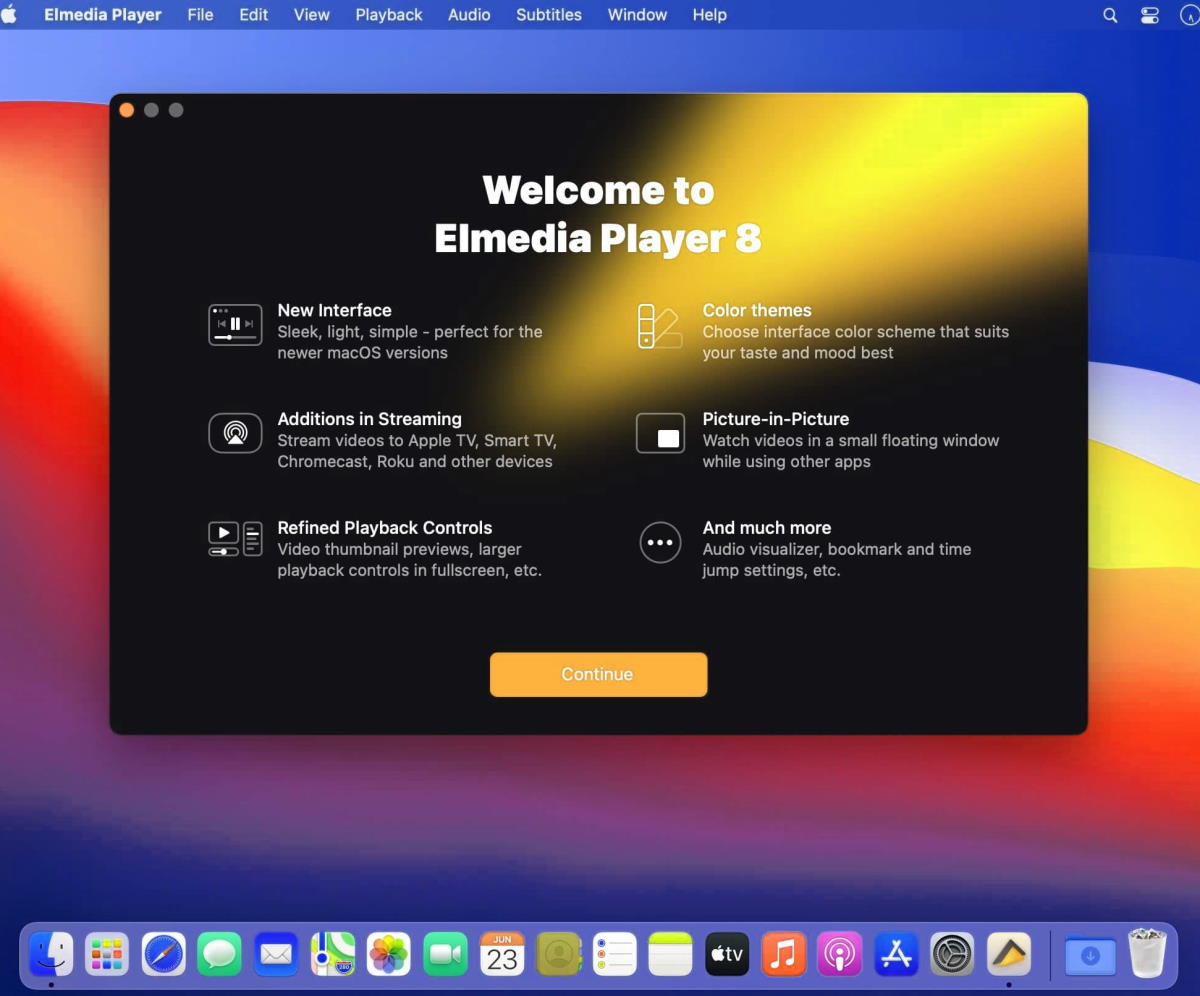 Pros:
No strain on the CPU.
Advanced playback features.
Free version.
Easy to use interface.
Cons:
Might be too advanced for some people.
2.

JustPlay

JustPlay is a small, simple player that can handle a variety of file formats without the need for external codecs or add-ons. And thanks to hardware accelerated decoding, it ensures smooth playback of high-definition videos. Additionally, with JustPlay, you can tune up the video you watch, resume playback and adjust playback speed, manage screen settings, as well as output sound to external audio devices.

What makes JustPlay a decent player is its extensive subtitle support. You can change the appearance of subtitles, including font, size, text, border, select the preferred language and move the subtitles. Additionally, the player has built-in online subtitle search, so you can search and find subtitles without leaving the application.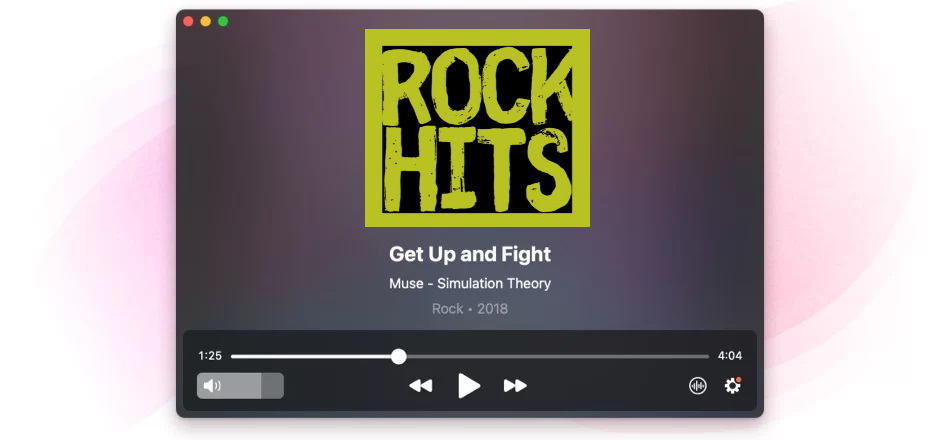 Pros:
Can play virtually any media file
Extended support for subtitles
Flexible audio and video settings
Touch Bar support.
3.

VLC Media Player

VLC and PotPlayer have always been solid competitors on other platforms, but on when it comes to Macs, this media player application is one of the best alternatives you can go for. Not only is it completely free, without any pro version but it also comes with a basic interface that is familiar to the one you know and love.

More than this, it also includes indispensable features such as advanced playback, almost all of the most popular codecs for both audio and video, hotkey support, color correction and subtitle support. All of these features are packed in a lightweight package and work flawlessly even on the newer Macs.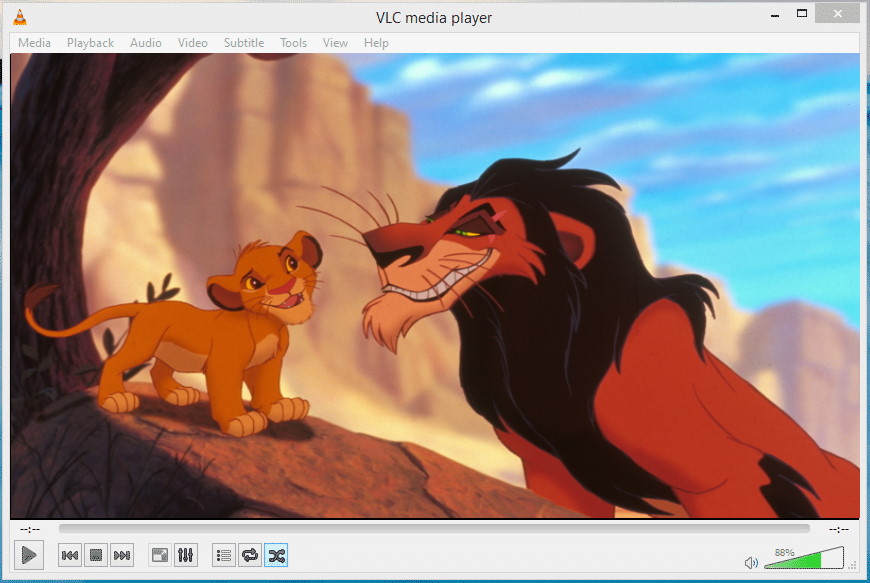 Pros:
Completely free.
Supports most popular formats.
Cons:
Few customization options.
Not supported on certain older versions of macOS.
4.

GOM Player

It's clear as day that the motivation behind GOM Player was to conceive a media player app that could be compatible with almost all formats. This is due to their codec finder integration, which allows users to download all of the codecs the wish for, thus allowing for media playback of all sorts of files.

Moreover, the application does not have a pro version and comes with all of the other features that you would expect such as the ability to alter playback, subtitle support, menu customization, screenshot hotkey, and even changing the appearance. Without a doubt, GOM player is a powerful alternative to PotPlayer, having support for M1 chips too.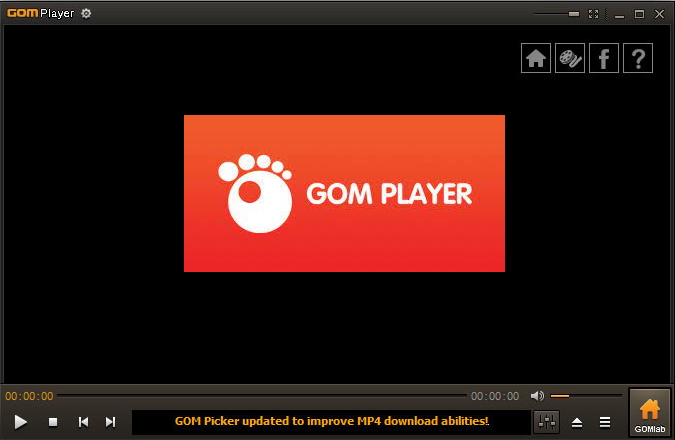 Pros:
Supports all of the most used codecs.
Totally free.
Cons:
Occupies more space than the usual media player.
Hard to navigate.
5.

Cisdem Video Player

If you're looking to play videos at high resolutions up to 5K, you should definitely consider taking a look at Cisdem. This tool aims to bring the highest quality content on your screen through a lightweight interface that doesn't put much strain on your system.

Even when loading subtitles and watching different formats, you can still rely on Cisdem Video Player to deliver a great experience. More so, you can take screenshots on the go of your favorite movie scenes and share them with your friends.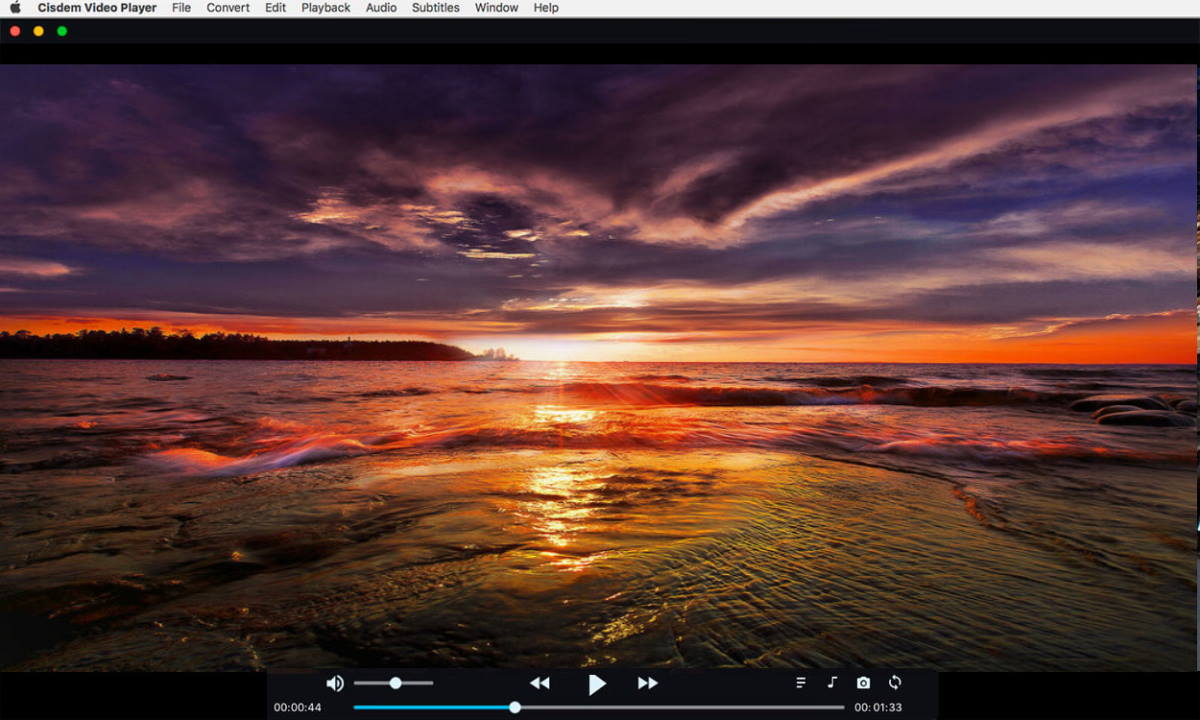 Pros:
The ability to take screenshots on the go
Supports up to 5K resolutions.
Cons:
Pro version lacks features.
Does not support plugins.
6.

5KPlayer

Whether you are looking to play 4K HDR videos, 360° or MP3, FLAC, 3GP, AAC or APE formats, 5KPlayer has got you covered. With DLNA and AirPlay 2 included in the package, it's a joy to use this player, especially to stream content from your Apple devices.

You have full control over the playback speed, subtitles, fonts and colours, and even the interface. This app can also act as a media downloader, for all of your favorite YouTube, Facebook, Vevo, Metacafe, Myspace, Tiktok and more. You can even convert MP3s into ringtones that you can use on your iPhone.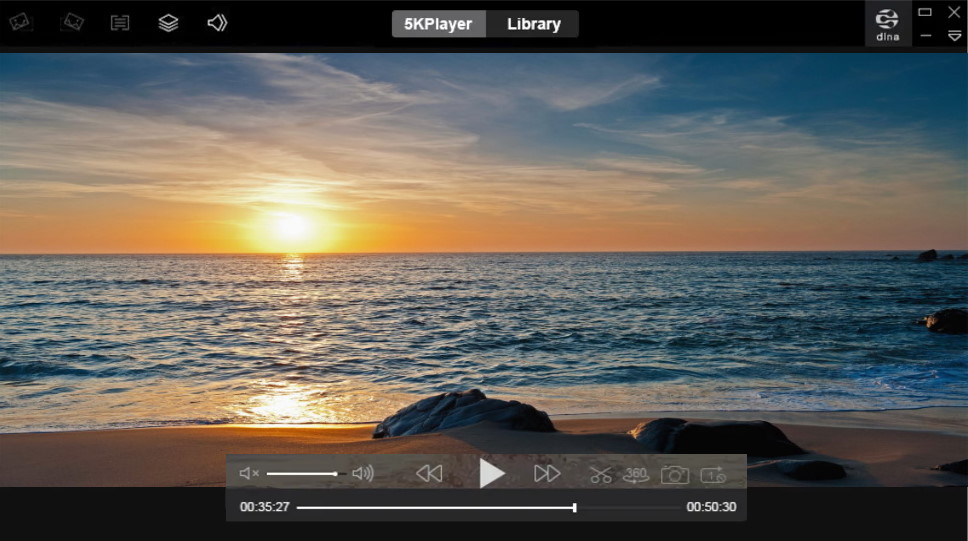 Pros:
Supports Airplay and DLNA.
Playback Control.
Cons:
Cluttered interface.
Hard to use for some users.
7.

IINA

If you want to download PotPlayer for mac, you won't be able to find it, but something that comes close to that is IINA. This all in one media player comes with a slick and easy to use interface that brings modern tones and even better playback control.

If you love watching movies at night, you can use the Dark Mode feature and if you watch a lot of things in the background, you'll be trilled to know that IINA supports picture in picture. Supporting almost all popular codecs, this open source tool is totally free and is even available on GitHub. This way, more advanced users can tinker around with the source code and make it even better.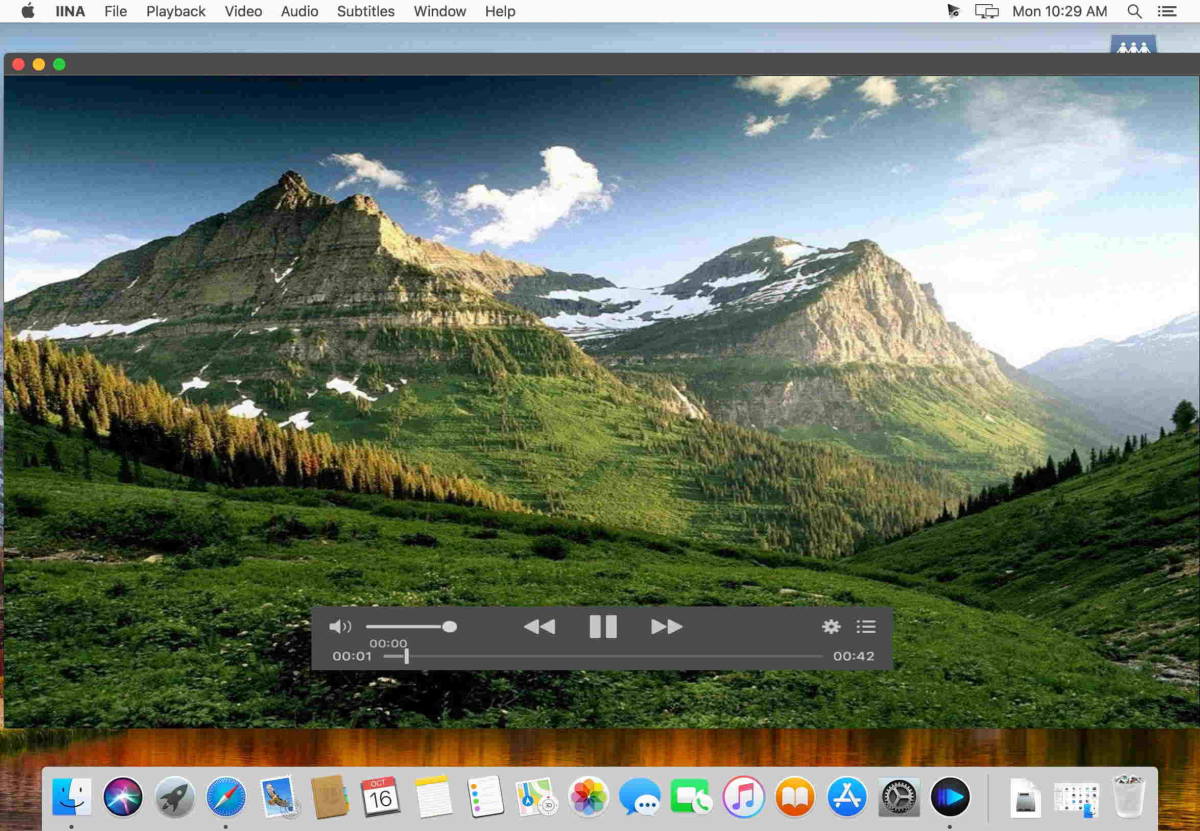 Pros:
Open Source.
Amazing interface.
Cons:
No Airplay support.
Slow updates.
8.

MPV

Last but not least, the MPV player functions as a solid media player just like a mac PotPlayer for those who are looking for a great experience. At first, it might not seem like it, but MPV works in an unconventional way. Instead of having a GUI interface, you will need to use the command line to play video files.

This allows for more possibilities of formats, subtitles and plugins to be added to the tool. More than this, the tool can be downloaded for free and does not have a pro version. The code is constantly being updated and is also open source, which means that you can tinker around with any part of the player. Obviously, MPV is intended for advanced users rather than for casuals.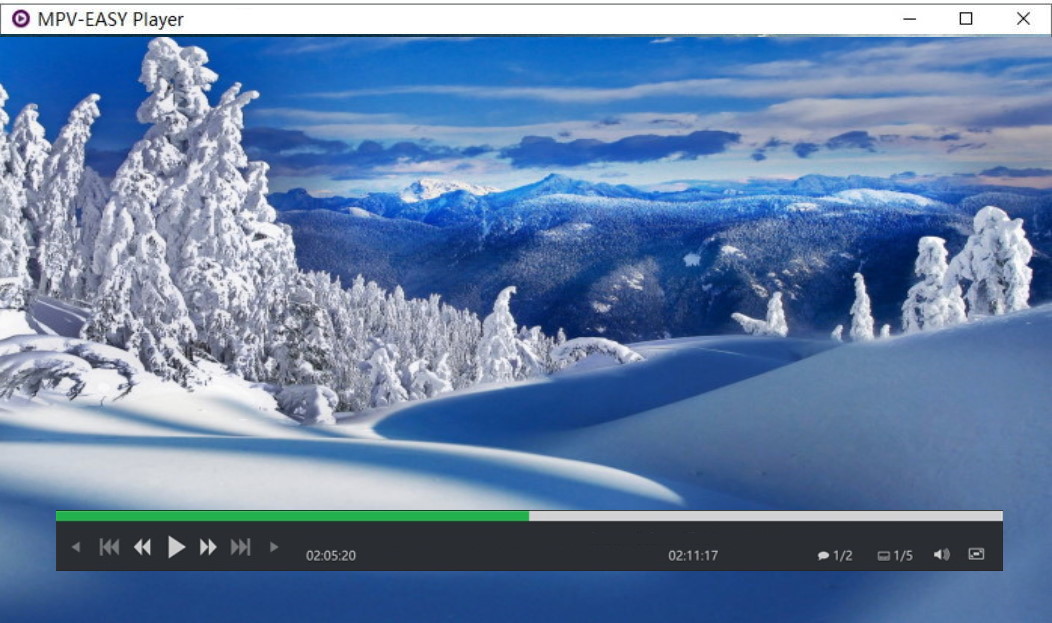 Pros:
Extremely customizable.
Free to use.
Cons:
Not suitable for newbies.
Might pose security issues.
Conclusion
As seen from the list, there are plenty of alternatives you can choose, that might suit your needs. Fortunately, Elmedia Player seems to be the all-in-one choice for most people, that's why we awarded this app the first place and named it the best media player for Mac. Overall, it seems to be a great balance of powerful features, availability and appearance and that's without the pro version which adds a whole lot of amazing feature too. Without a doubt, there are plenty of applications that will substitute PotPlayer.
FAQ