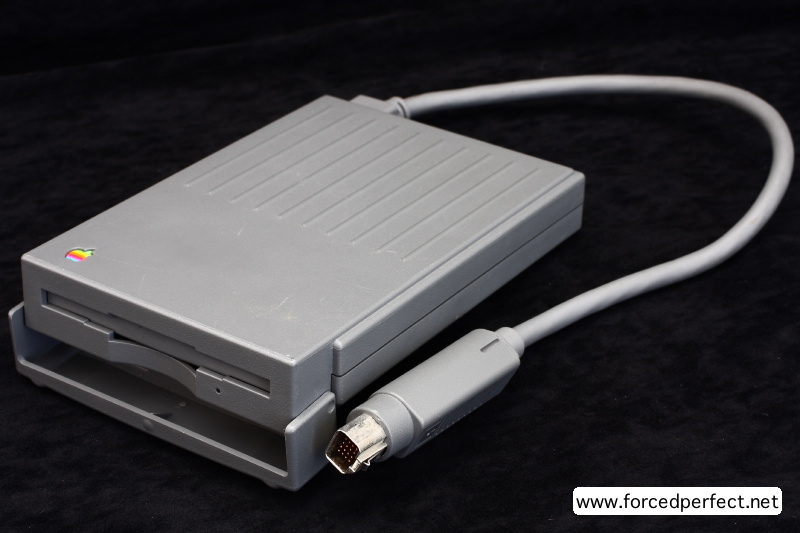 Raspberry Pi, and Arduino have more beats than Dre. YouTube savant, Arganalth, has managed to get some Hard Drives and Floppy Disk Drives to play Queen's "Another One Bites The Dust" using both a Raspberry Pi and Arduino board along with some drives.
It's amazing. You should watch it.
I really, really hope that someone at the Smithsonian is getting in touch with Arganalth because this cultural work should be saved for posterity.