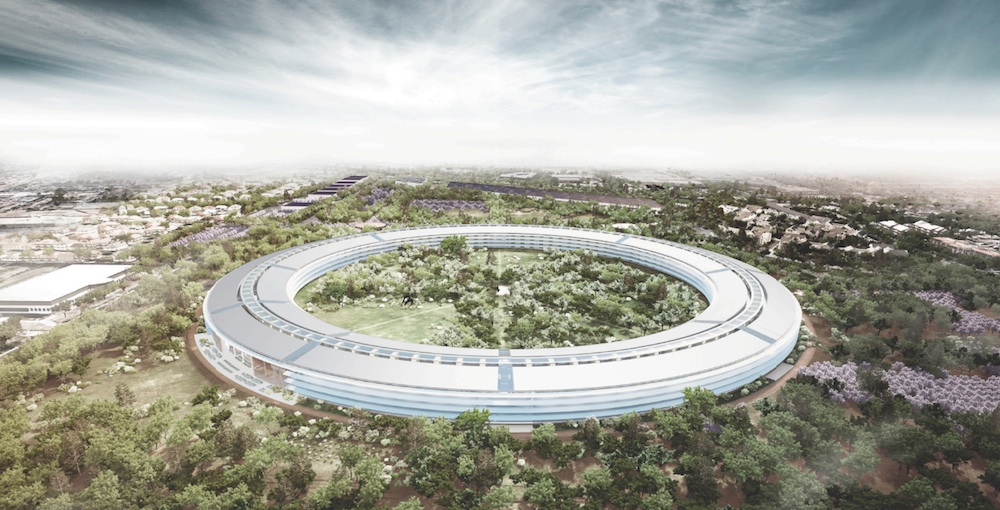 For many, working at Apple may be a dream job. Not so for Jordan Price.
In an essay he published to Medium, Jordan describes abuse and insults he got from his boss, an unpleasant corporate culture, and other issues that drove him out within a month's time.
It's hard to say if Jordan's experience is typical for Apple or if it's "one bad apple" (no pun intended), though.