If you are a font nerd, you need to use these two Safari 5 Extensions. Beautifier uses WebKit's built-in antialiased font smoothing, and Optimize Legibility uses a CSS property that makes the tracking less ugly.
Before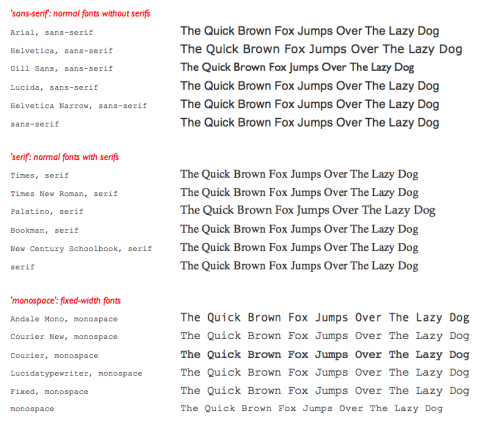 After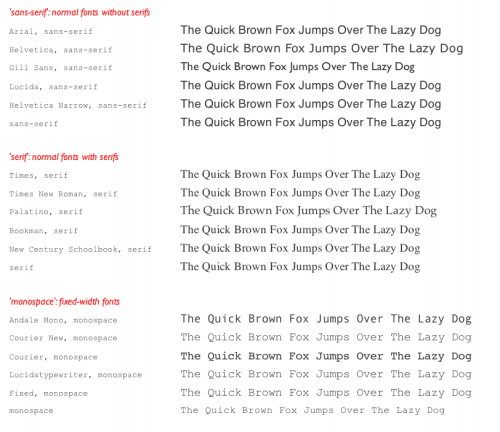 These tiny little extensions make reading a better experience in Safari, and I recommend them highly. They're wonderful and free, so go grab them now.
Download Beautifier
Download Optimized
If you have any tips for great design-based Safari 5 Extensions, please feel free to leave a comment on this post, Tweet me, or e-mail me directly.