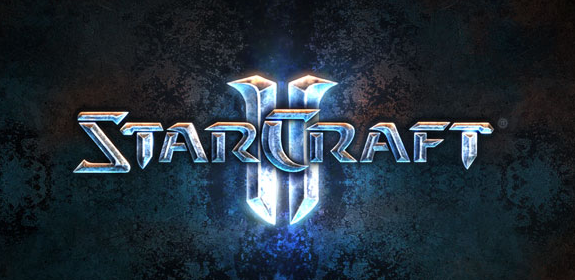 No longer will Mac users have to suffer through the sounds emanating from our PC counterparts. "You require more vespene gases" will be shouted from our speakers as the beta for Blizzard's Starcraft II: Wings of Liberty will be available for Mac gamers sometime next month.
No official date has been set for its release which can be a bit daunting for the anxious gamers, but at least it's a big relief to know that it will be coming to our side of the spectrum in the not too distant future.
Some of the features we can expect for April are:
Blizzard plans to release a major content patch mid-April to enable some basic achievements and improved voice chat, 3v3 and 4v4 maps, among other unidentified features.
A Mac beta client will be available in April, when it's ready.
The Map Editor will be out before late-April.
No new races are planned for the three episodes of Starcraft II.
The roach, Infestor and reaper are currently in their Watch List.
Critters were not priority for beta, and will eventually be added.
Plans for Defense of the Ancients (DOTA) and community maps ladder and matchmaking.
Dustin said more players will be invited to beta in upcoming weeks, and encourages gamers to enable the beta opt-in option in the Battle.net Account webpage to qualify.
Replay hosting and sharing won't be available at ship date.
Streamed replays for Tournament Finals is planned in future Starcraft II expansions.
To read the full 4-page manuscript from the chat you can visit here.
One can't help but wonder about the eventual release of the much anticipated installment in the Starcraft series. We've seen the PC beta go live just a few weeks ago and ever since people have been speculating but to no avail. Now with the Mac beta officially being announced, you just have to hope for a release sometime this spring.
If I had to give an educated guess, after the trials and beta work being done, I'd hope to see the big release sometime towards the end of May! After a quick stop to your local GameStop you can see that they are speculating nearly the same release at June 1, 2010.
Starcraft II pictures like the one above can be found at Blizzard's official site.