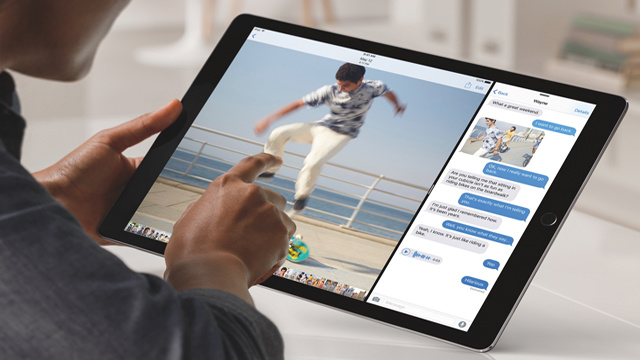 The iPad Pro hit went up to order today, and the reviews are getting released:
MacStories – The iPad Pro review by an iPad power user.
Ars Technica – Technical breakdowns and benchmarks.
The Loop – The beard pitches the iPad Pro for creatives.
WIRED – An argument that tablets have to grow as our phones get bigger.
The Verge – A negative review calling out the lack of  specialized apps.
Daring Fireball – Gruber praises the design and potential of the bigger iPad.
Andy Ihnatko – Not a review per se, just an unboxing and early impressions.