Tron's pretty big again, in case you haven't noticed. E3 has been full of Tron stuff. For instance, PDP showed off some Tron controllers for the XBox 360, PlayStation 3, and Wii. The fine folks at IGN noticed something buried "deep" in the PDP meeting area that wasn't available on the conference floor—a Tron inspired iPad case.
There's no news on whether the case will eventually be released for consumption, but we have to say, we're pretty excited about it anyway. Would you buy one of these?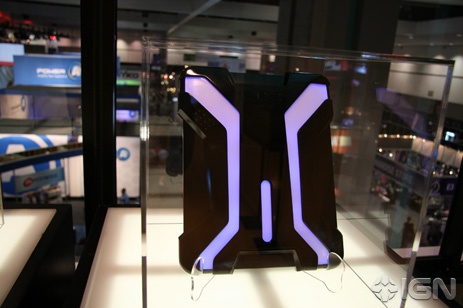 Thanks to Oscar for sending this in to us!
Article Via IGN