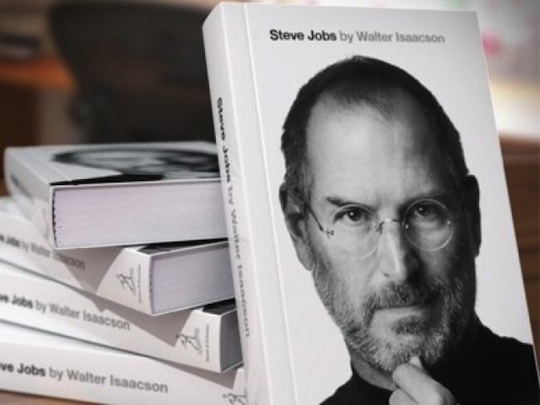 Steve Jobs, the biography on, well, Steve Jobs, has officially occupied the top stop on Amazon's best-selling books of 2011 listing. Not too shabby for a book that's only been on the market for less than a full quarter of the year.
The book is a great read. We recommend checking it out.
Now that I think about it, this post could have been a tweet.