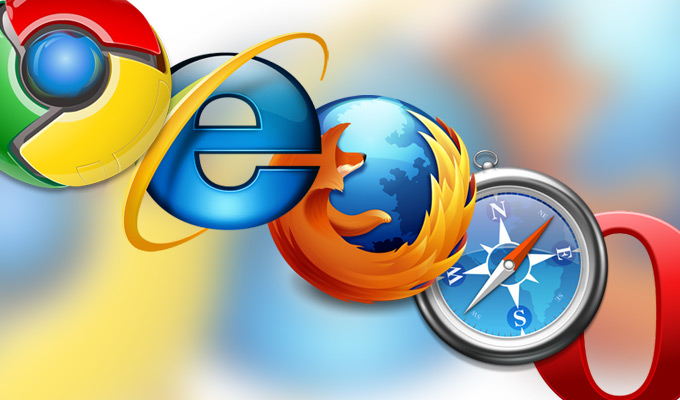 At the start of the day when you get dressed, odds are you aren't basing your look around the style of your Internet browser. These women, however, are. (From BuzzFeed)
Miss Internet Explorer: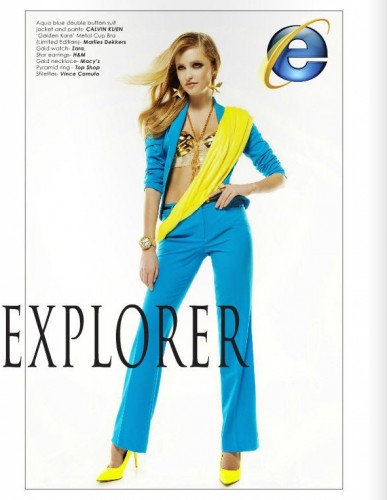 Miss Firefox:

Miss Opeta: (They meant Opera)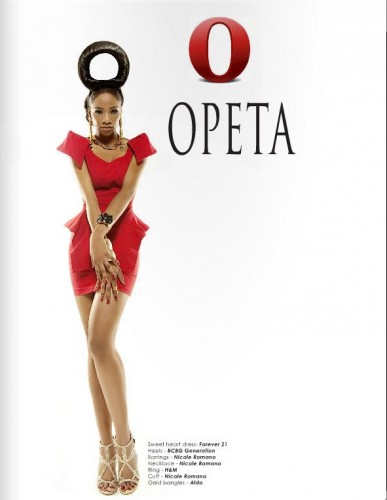 Miss Chrome: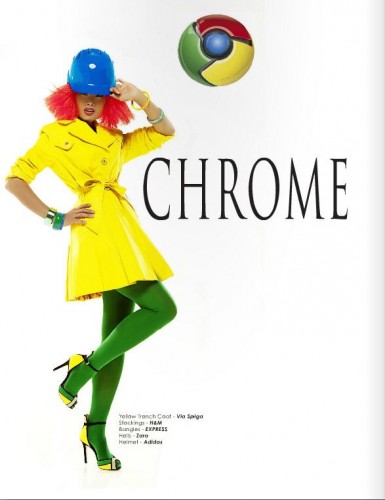 Miss Safari: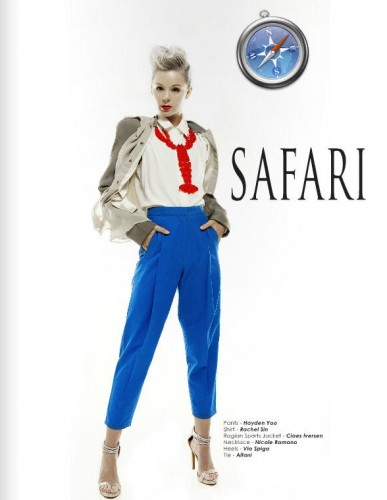 Perhaps it's time I took a break from Google Chrome.