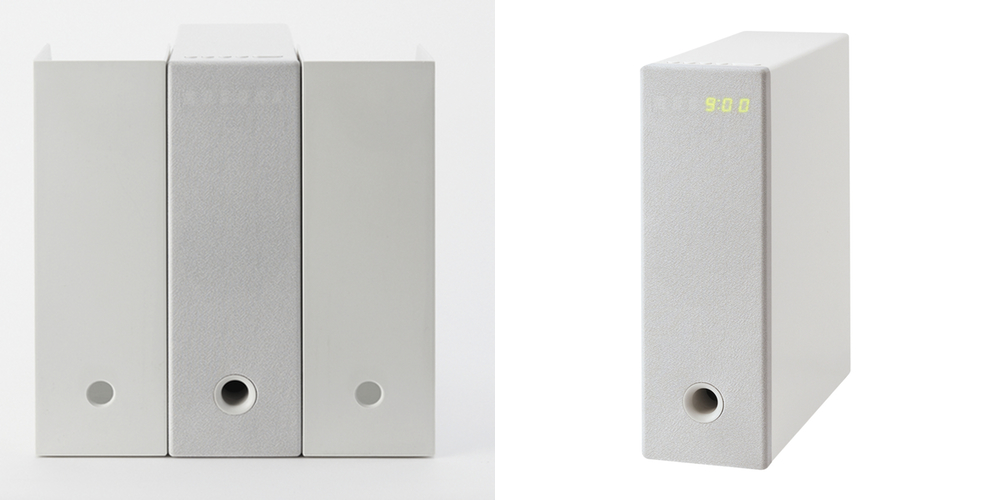 You might have a hard time picking out the Muji MJFSP-1 Bluetooth speaker from a shelf full of file boxes, and maybe that's the point. These 10-watt Bluetooth 3.0 speakers, as highlighted by Akihabara News, fit in seamlessly in just about any paper-laden office or bookshelf. But honestly (and deceptively enough), they'd look pretty sweet on just about any desktop or as part of a home entertainment setup.
Or in an Ikea catalog, for that matter.
Available in Japan, the MJFSP-1 costs 13,000 yen, or about $128 US.