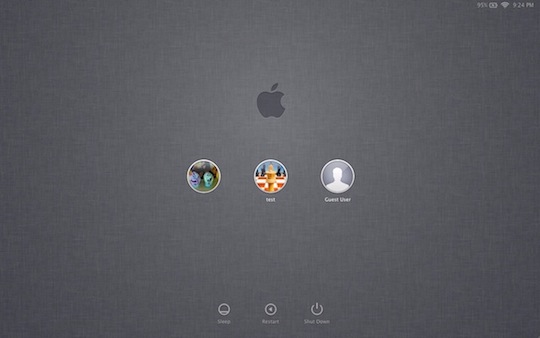 Last night Lion got an update. While it's mostly bug patches and other geeky things, one of the things that is currently standing out from the rest of the newly implemented features is the new login screen. If you hate Apple's linen, you may want to look away.
Personally I think it looks fantastic.
Dark linen is also now available in Launch Pad and also looks pretty snazzy.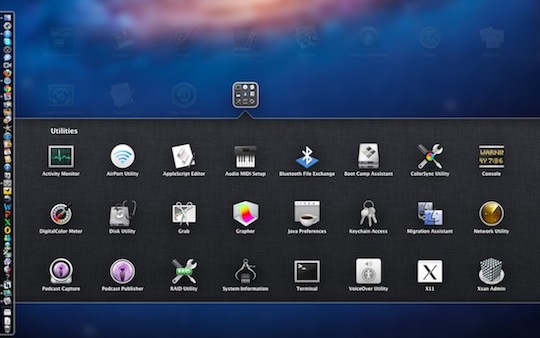 What do you think? Is the dark linen sexy or played out? Let us know in the comments.
Article and Images Via Cult of Mac