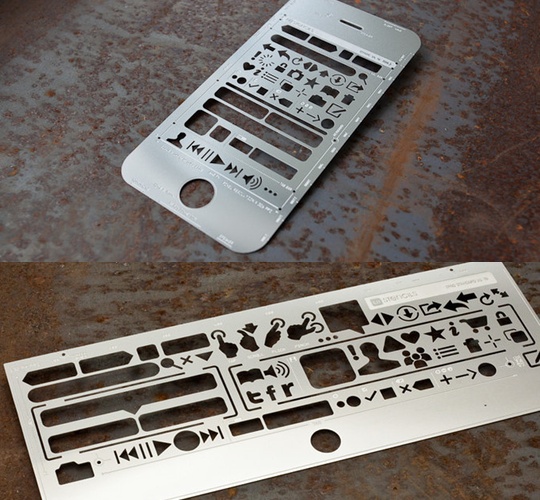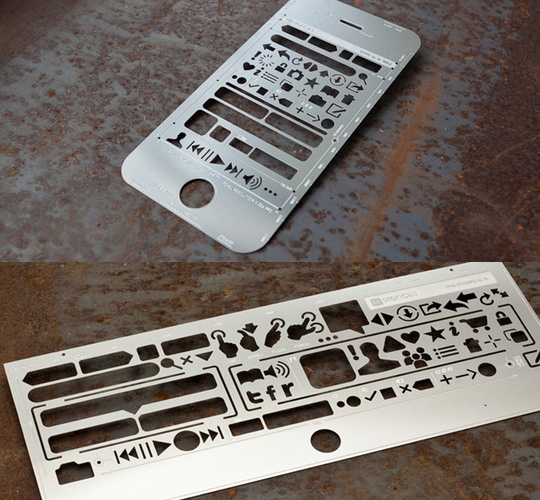 Sometimes it's worth going back to the old pencil and paper to wireframe and plan your applications. Instead of relying on freehand sketches for your UI layout, you can now use UI stencils for the iPhone and iPad from, you guessed it, UI Stencils. Both Stencils come in at $26.95 USD per stencil.
The company also has stencils for websites, Android and Windows phones at the same price range.
If you're the old-school wire framing type, you may want to look into these stencils.