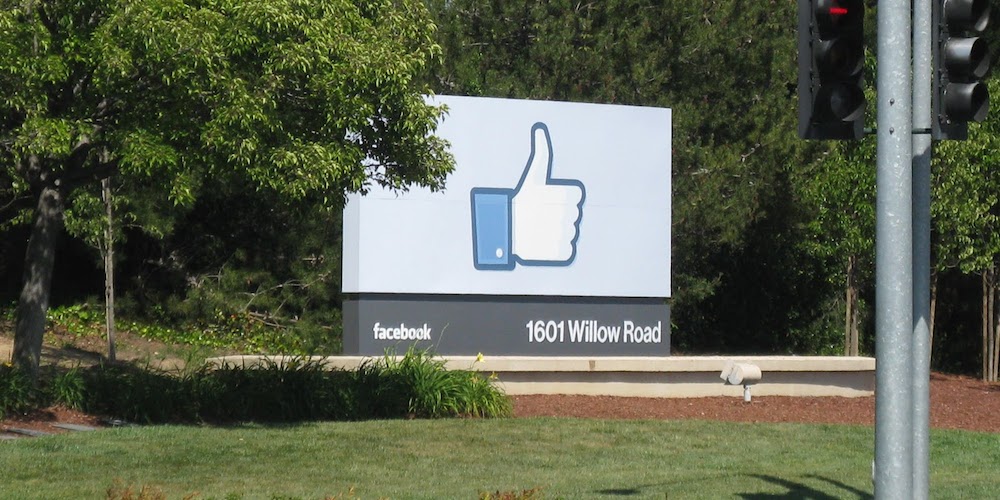 Facebook has decided that it needs to continue to force the issue and address its user bleed out problems by purchasing Whatsapp for $16 $19 billion dollars: $12 billion in stock, $4 billion in cash, and another $3 billion in restricted stock.
If you're one of Whatsapp 32 employees, and you managed to snag 1% in equity, you're super rich, rich, rich today.
It's so absurd I don't even have anything to say.