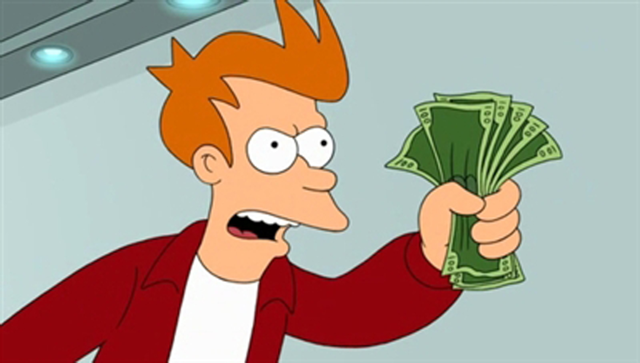 Yup, we've got deals, and they're deals on fantastic applications and resources that you should really check out. Here's a list of the deals that are expiring soon, just in case you forgot to make a purchase.
List of all the deals currently running:
Hopefully there's a little somethin-somethin for everyone this week. The links take you to a more in-depth description of each deal, and a listing of everything you're getting for your money. Check them out. Also, make sure you sign up to our deals mailing list (through Mailchimp). You'll be notified every single time a new deal goes live, and is set to expire.