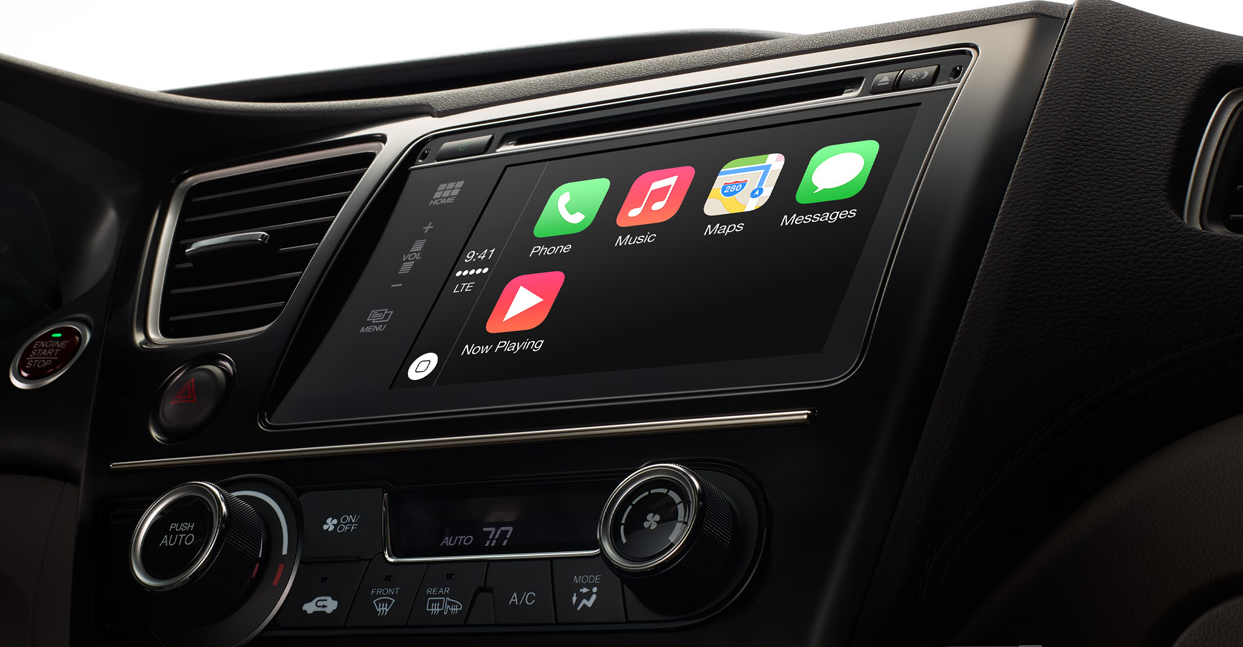 If you've heard about Apple's recently unveiled CarPlay feature (or the artist formerly known as iOS in the Car), you can now get a better sense of what it will be like when you actually get your hands, er…voice, on it.
This video interview was taped inside a Volvo Concept ES, one of multiple car manufacturers confirmed to be supporting CarPlay, and provides a real-time walkthrough of all the system's features.
It's somewhat hard to get excited about the basic layout included in CarPlay after seeing Mattheus Kreun's beautiful concept UI.