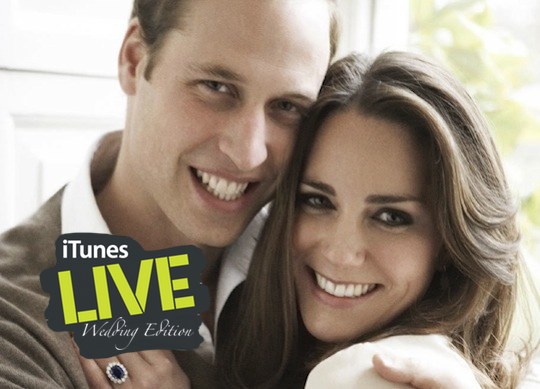 Are you wishing that you could be sitting in the pews during the Royal Wedding? Decca Records is going to make that happen, kinda. The record label has been hired to record the the royal wedding and bring the ceremony to iTunes within hours of the service. You'll also be able to buy the recording on CD, vinyl or cassette on May 5th.
The album will include the service, readings, vows, hymns, blessings, and all the music from the ceremony.
Mark your calendar folks, the royal wedding is heading to iTunes on April 29th.
Article Via People