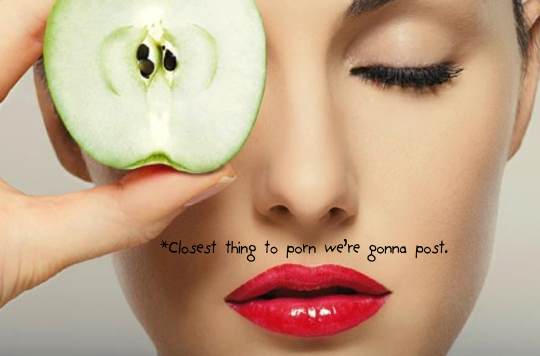 Thinking about buying websites with Apple trademarks and directing them to porn sites for profit? You should probably think again. According to a report filed on Domain Name Wire, Apple has obtained access to: iphone4s.com, iphonecamforce.com, iPhonecam4s.com. iphoneporn4s.com, iphonesex4s.com, iphonexxforce.com, and porn4iphones.com from an Israeli company after filing a complain with the World Intellectual Property Organization.
The original complaint was filed back on November 3rd, but the complaint from Apple has been dropped now that the original company, MarkMonitor, has turned over the websites to Apple's legal team.
Score is now Apple 1 – Porn 0.