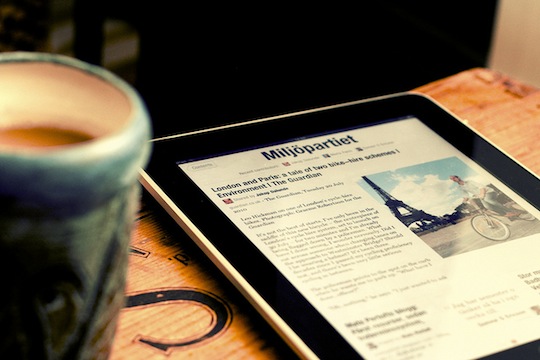 According to the Texas newspaper the American-Statesman, Apple has set up a temporary retail store in Austin, Texas, to help accommodate SXSW crowds.
Of course, SXSW starts on Friday — the same day iPad 2 launches.
This temporary store will clock in at 5,000 square-feet, and has a two week lease. There are already two stores open in the area.
In the past, SXSW has made tech news for crippling AT&T's network due to the influx of iPhones. My guess is that this temporary store will be quite busy.
Article Via Business Insider
Photo Credit: johanl