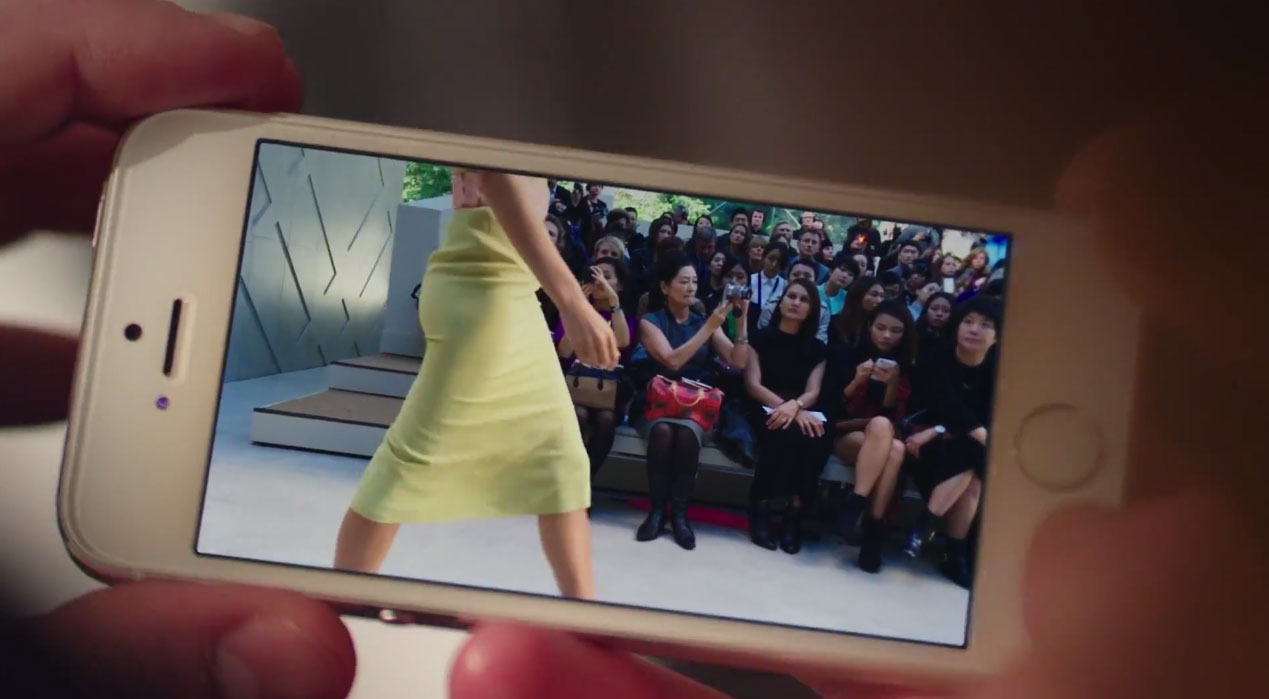 You might remember back around the launch of the iPhone 5s, Apple showed off the power of the phone's new camera by shooting the Burberry Spring/Summer 2014 women's fashion show using only the 5s.
Now the company has created a commercial that shows off the event and the iPhone driven photography that went into it. Currently the video has only been seen on Apple's YouTube channel, but it's likely that it will also get some TV airtime.
Watch the new 30 second clip below, and below that, you'll find the full fashion show that was filmed with the iPhone 5s.