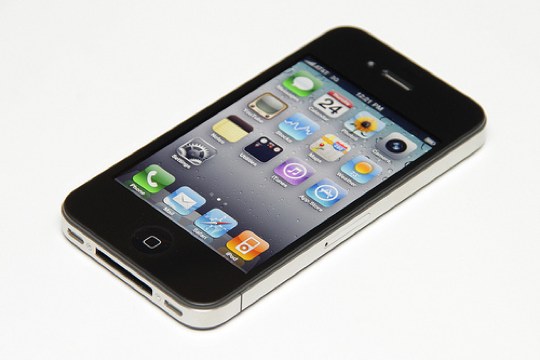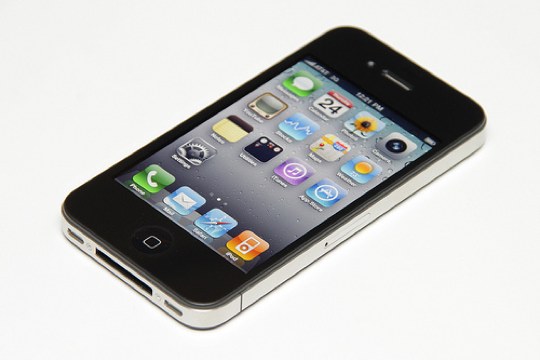 As rumored, Apple has released a patch for iOS that eliminates locationgate problems. The update brings iOS to version 4.3.3 (GSM) or 4.2.8 (CDMA) for iOS. The update is available for all major iOS devices, and is available for download through iTunes.
The update essentially reduces the size of the location cache being stored on the device, stops the cache from backing up through iTunes, and deletes the cache when Location Services is turned off.
So there you have it — no more locationgate.