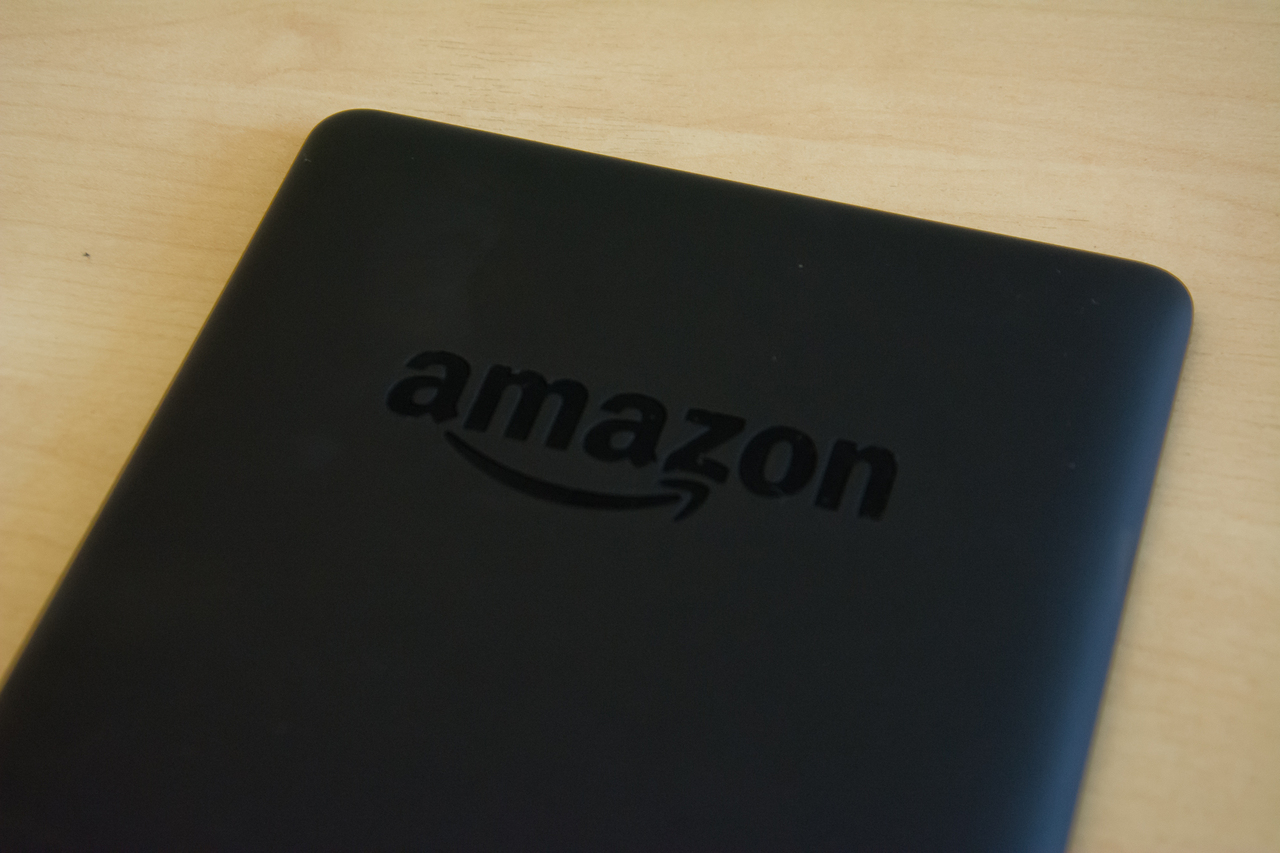 A few days ago we told you how the FAA announced it was finally lightening its restrictions on using cell phones and wireless devices while flying. As this is good news for companies that sell wireless devices, Amazon has decided to run a sale on some of its Kindle models to celebrate.
"We've been fighting for our customers on this issue for years, and we are thrilled by the FAA's recent decision—this is a big win for customers. Delta and JetBlue have already started flights with the new rules—we're excited to see which airlines are next," said Drew Herdener, Vice President, Amazon. "To say thank you, for one day only we're offering 15% off Kindle Fire HD, Kindle Fire HDX 7", and the$69 Kindle—happy flying!"
That 15% off brings the $69 Kindle down to a very appealing $59 if you're looking to go as cheap as you can. It's an interesting offer that's available today only, so if you've been on the edge of buying a Kindle, it could be a good idea do it now. Simply put in the code ThnksFAA when you're checking out to use the deal.