It's been a while since we've done one of these posts, and since I've been looking for new iPhone wallpapers over the last couple of days, I've stumbled across some excellent ones that I thought I'd pass along.  While they aren't all perfectly formatted for the iPhone, they can easily be resized.
Have any recommendations?  Sound off in the comments.
PacMan Background (via PocketLint)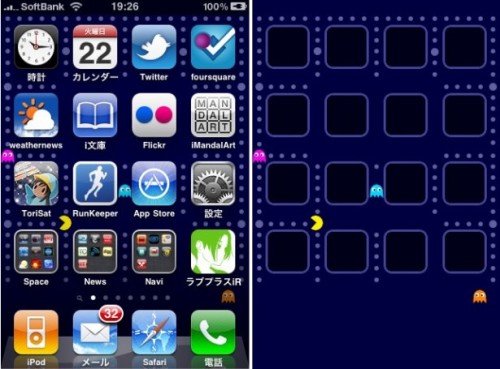 Mario Baddies Background (via Skinny Ships)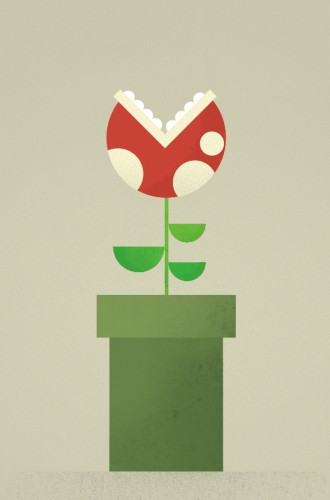 Analog Visions (Via ISO50)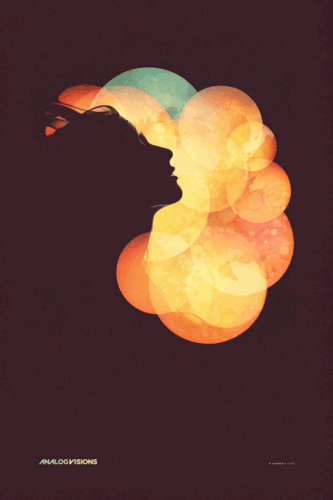 Macgasm!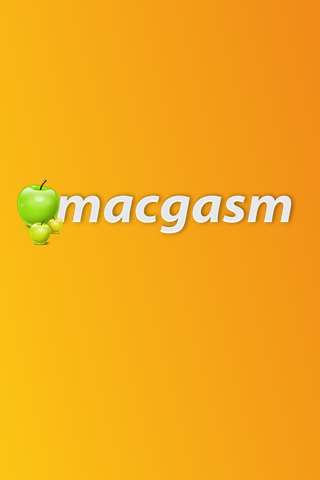 Photo Credit: William Hook