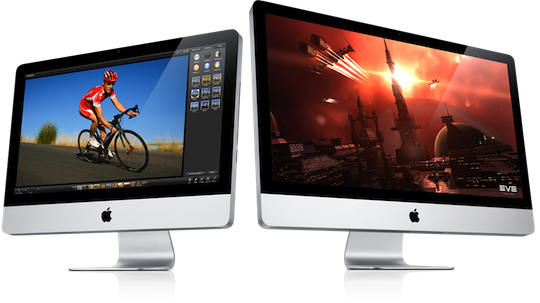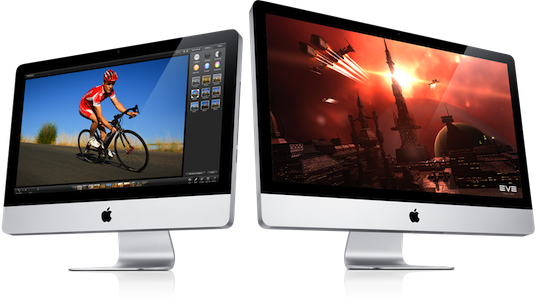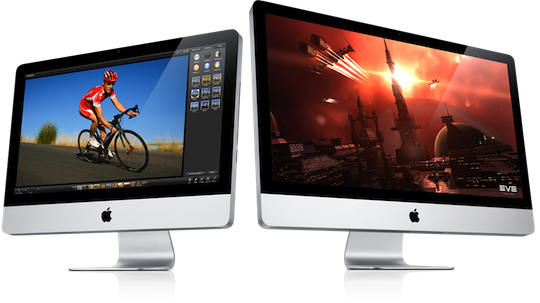 AppleInsider is reporting that Apple's all-in-one desktop is due for an update early next week.
The new machines, according to the site, will be include Thunderbolt, Sandy Bridge processors from Intel and  new AMD Radeon HD video cards.
iMacs have been in short supply in the last weeks, indicating an update is in the works. The iMac was last updated July 27, 2010.