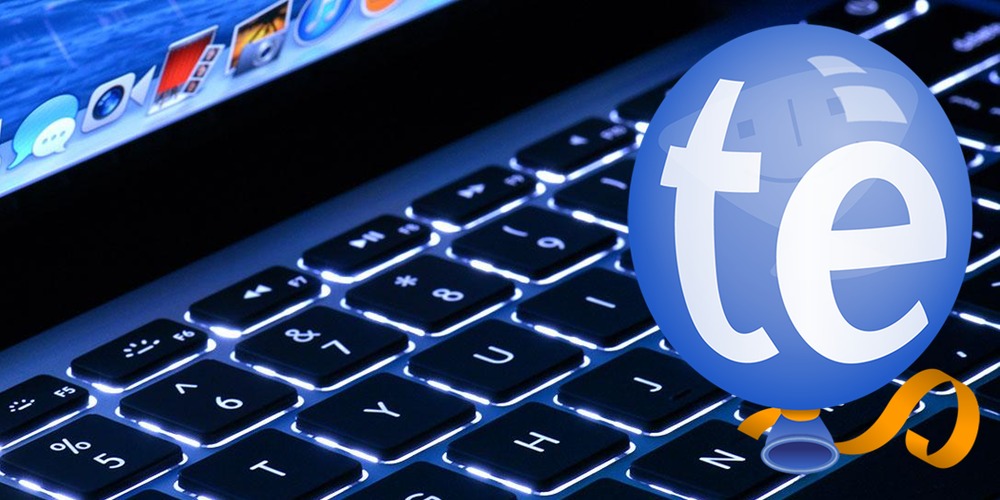 I use TextExpander on a daily (hourly, probably) basis, but there's no denying that I'm only scratching the surface of its powerful tools. The folks at Asian Efficiency, in true fashion, have put together the most comprehensive tutorial I've seen on the web.
It's worth checking out. The tutorial highlights Macros, Nested Snippets, Key Presses, as well as Fill-ins and getting information from your Clipboard.
It's not a short read, but I recommend bookmarking it and reading it in full. It's fantastic.
Read A Comprehensive Video Guide to TextExpander Over At Asian Efficiency