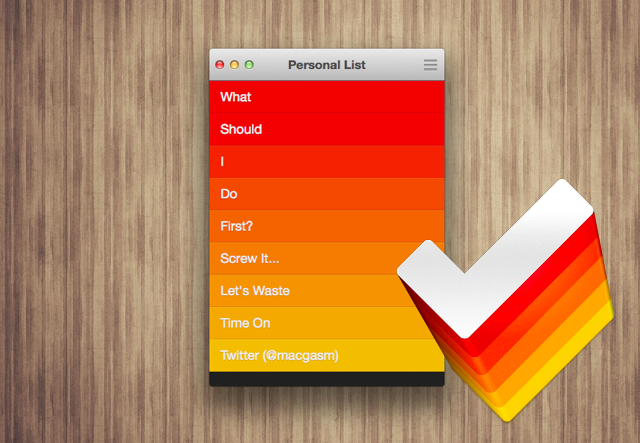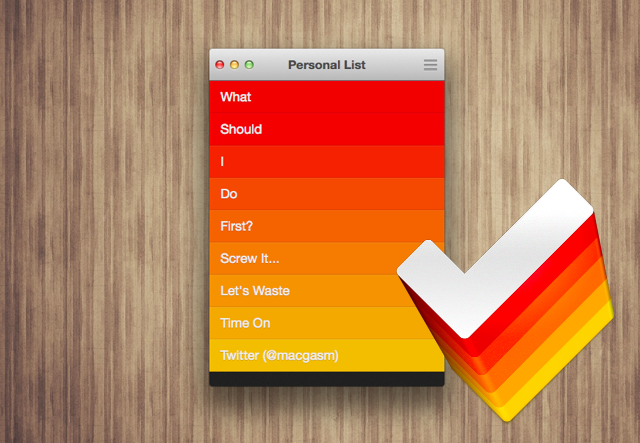 Realmac Software has just announced that they'll be taking their popular task-list application, Clear, to the Mac next week. The application, known for its bright color scheme, will come in at $14.99 on the Mac App Store, and function just like the iOS version of the application.
http://vimeo.com/51690799
The Mac version will feature iCloud sync for your lists, and then will automatically update all of your devices that have Clear installed, making it really handy as a todo-list application. Check out the video above for more details.