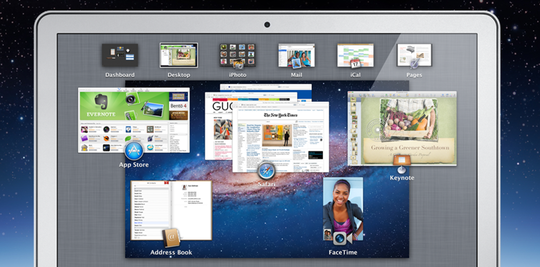 Mac OS X Lion 10.7.3 is on the way! If you're a registered Mac Developer on Apple's development site, you can now download the latest beta (Build 11D46) of Lion 10.7.3.
[quote]This build focuses on iCloud document storage, Address Book, iCal, Mail, Spotlight and Safari.[/quote]
Snow Leopard launched August 28th, 2009, and it didn't see its .3 release until March 29th, 2010. Lion shipped to consumers on July 20th, 2011. If we see 10.7.3 launch in February, it will be a similar seven month window.

Hopefully, we'll see better iOS to OS X integration via iCloud in one of these maintenance releases. What are you waiting for in these releases? Stability? Performance? Let us know by hitting us up on Twitter. Our username is @macgasm, and we love hearing from you.
Hat tip to TUAW