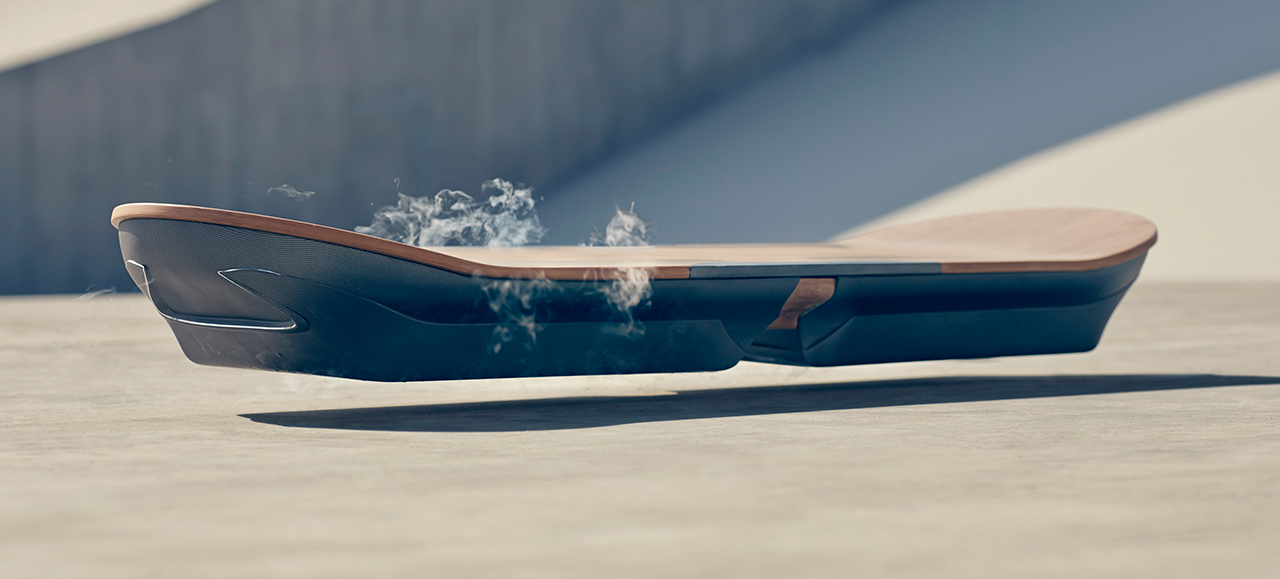 Move over McFly, Lexus is coming for you and your hoverboard. Over the last 18 months, Lexus — yeah, the car manufacturer — has had its engineers hunkered down, trying to make your Back To The Future dreams a reality. Yup, they're working on an actual hoverboard.
Apparently the hoverboard uses "liquid nitrogen-cooled superconductors and permanent magnets to support an actual rider."
We'll have to take their word for it. The video (below) only shows a floating hoverboard, and a rider barely placing a foot on the board. Who the hell knows if it'll actually support the weight of someone.