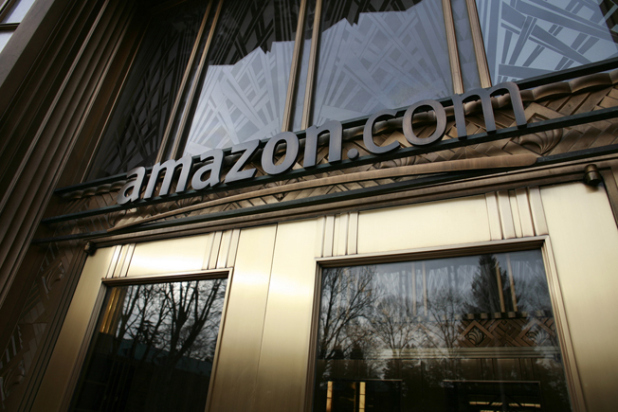 Word on the street has Amazon looking to wrestle with Apple for supremacy of the living-room. According to Bloomberg, Amazon's working on its very own Apple TV competitor.
The device, due later this year, will connect to televisions, said the people, who asked not to be identified because they're not authorized to speak publicly about it. It will also provide access to Amazon's expanding video services, which include the Amazon Video on Demand store.
The Apple TV is easily the best Apple product I've purchased dollar for dollar. Sure there's other options on the market, like Netflix on a Wii, Xbox, or Playstation, but that little black $99.00 device is fantastic.