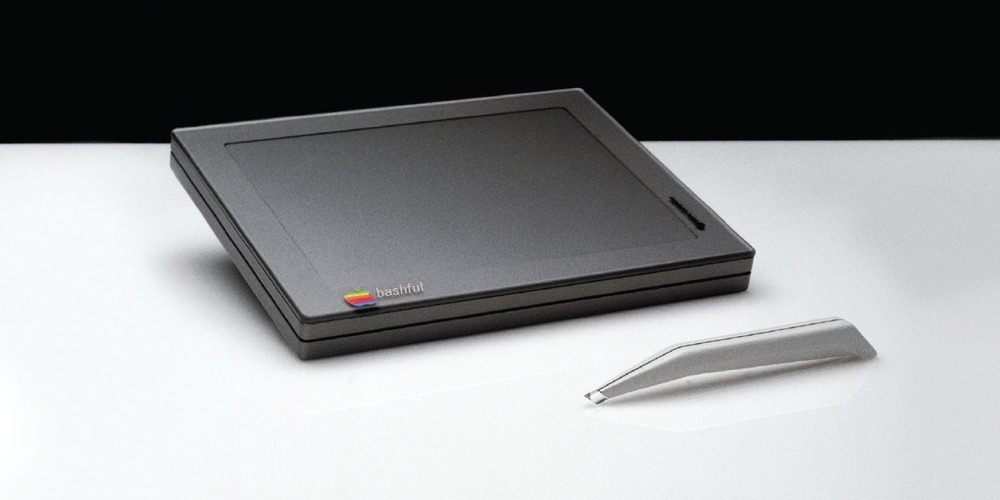 The folks at the Verge have put together a monstrous post of Apple prototypes from the 1980s. We're talking phones, tablets, trackpads, modular tablets, and everything else you can think of in that giant, creative brain of yours. It's worth taking a peek.
It's also amazing to stop and think about how many of Apple's current products took root back in the 80s.
Check out Apple's lost future: phone, tablet, and laptop prototypes of the '80s over on The Verge.