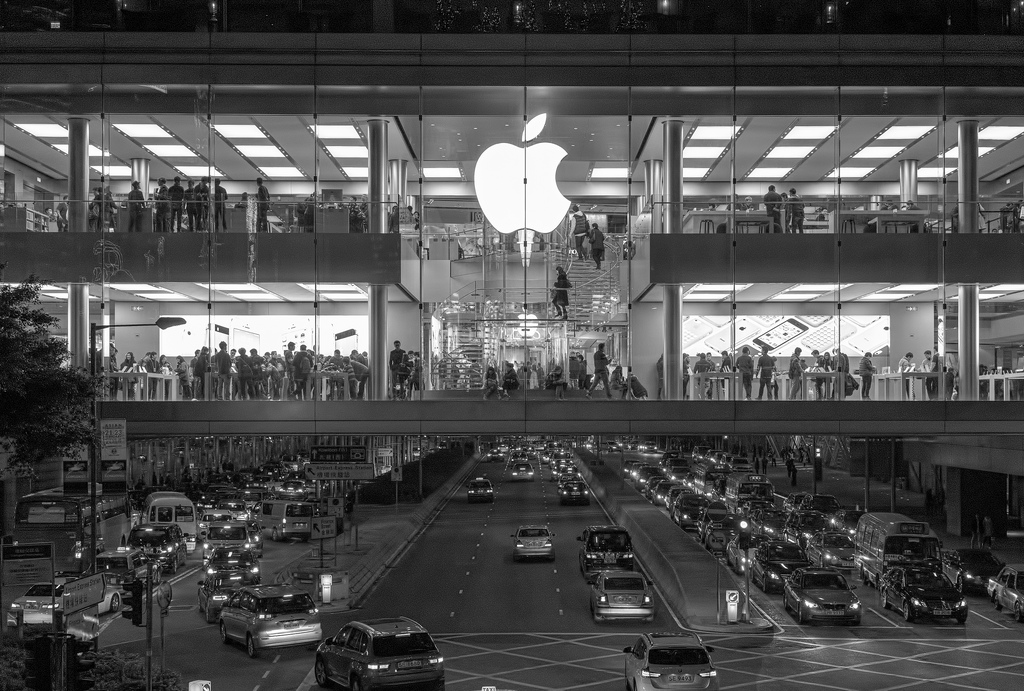 Apple has acquired LuxVue, a micro-LED display maker based out of Mountain View, California. Apple confirmed the acquisition earlier today in a statement to Re/Code without revealing any information on the acquisition.
Apple buys smaller technology companies from time to time, and we generally do not discuss our purpose or plans
Though no sale price has been revealed, it's worth noting that LuxVue raised $43 million in venture capital funding, so it's safe to assume that the folks at LuxVue struck gold.
Photo Source: Pasu Au Yeung