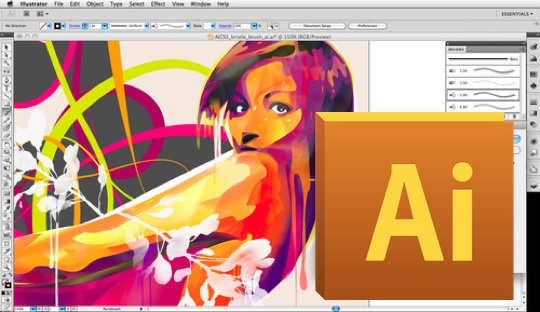 Designing pretty pictures in Photoshop is one thing, but if you're aspiring to be a graphic designer then at some point you're going to have to tackle Adobe Illustrator. We've got your back this week.
We've teamed up with Udemy to get you a 50% discount on its Adobe Illustrator CS 5 course. The course usually costs $99.00, but we managed to get it down to $49.00 for you fine, fine Macgasm fans.
The course includes 9 hours of instructional video, and it will help you get familiarized with Illustrator as well as get you started designing vector based graphics. Who knows, we may even have a Macgasm t-shirt design competition coming up in the near future that you can take part in.
We recommend checking it out, and obviously picking up the course.