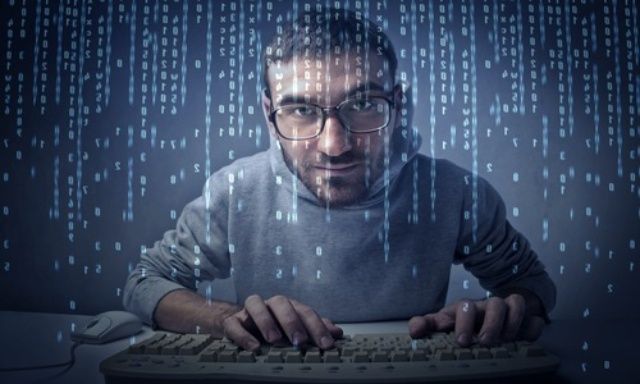 If you want to learn to code, you really need to check out this bundle. It includes 6 actionable video courses that will teach you everything you need to know to become a professional developer. It covers all of the major coding languages, including HTML, CSS, Javascript, PHP, XML and many others, as well the ins and outs of Photoshop CS6. Here are the 6 courses in this bundle:
Become a Web Developer from Scratch!
Creative Responsive Web Design
Make iPhone & iPad Games & Launch Them Into the Mac Store
Learn How to Code iOS Apps
Ruby Programming for Beginners
Photoshop CS6 Crash Course
These courses are normally valued at $935, but we're bringing them to you for only $99. You can grab the Learn to Code Bootcamp Bundle here.