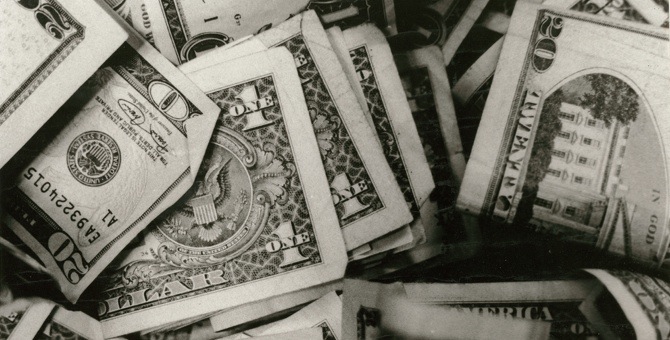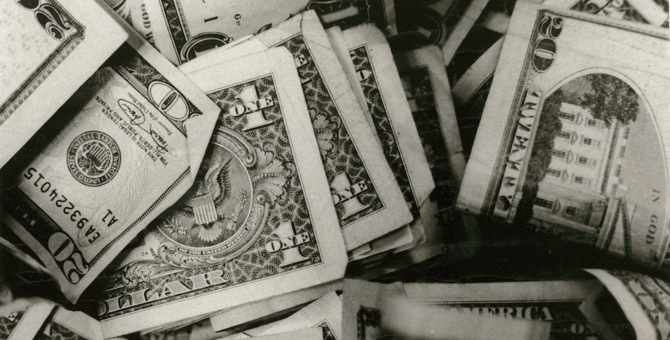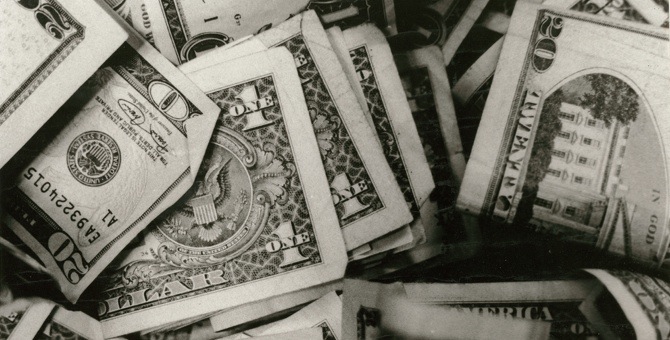 Time is running out on the Name Your Own Price Mac Bundle. If you'd the chance to decide how much dough you'd like to dish out for these 10 awesome apps, you'd better hurry.
Here's how the bundle works. Pick your price for 3 apps – Airy, My Living Desktop and Compartments – and if you decide to pay more than the average price, you'll get the other 7 apps in the bundle as well. And to encourage you to be generous, 10% of your purchase price will go to a charity that you get to choose, either Child's Play, World Wildlife Fund or Creative Commons.
Here are the 10 apps that you'll find in this Name Your Own Price Mac Bundle:
Camtasia 2 – Easily create stunning screen captures and video recordings
CrossOver 12.5 – Easily use Windows software on your Mac
Lucid – Dream it and build it with this imaginative software
iDocument – The simplest and smartest document management application for Mac
Narrator – A killer text-to-speech tool for you and your Mac
MacHider – The cutting edge solution to hiding your private files and folders on your Mac
RaySupreme – A revolutionary 3D modeling and rendering application
Airy – A YouTube downloader for your Mac
My Living Desktop – Bring your desktop to life with beautiful and moving environments
Compartments for Mac – Protect your valuables with this home value inventory software
You can grab the bundle here.